Cannondale Palace: Culture Clash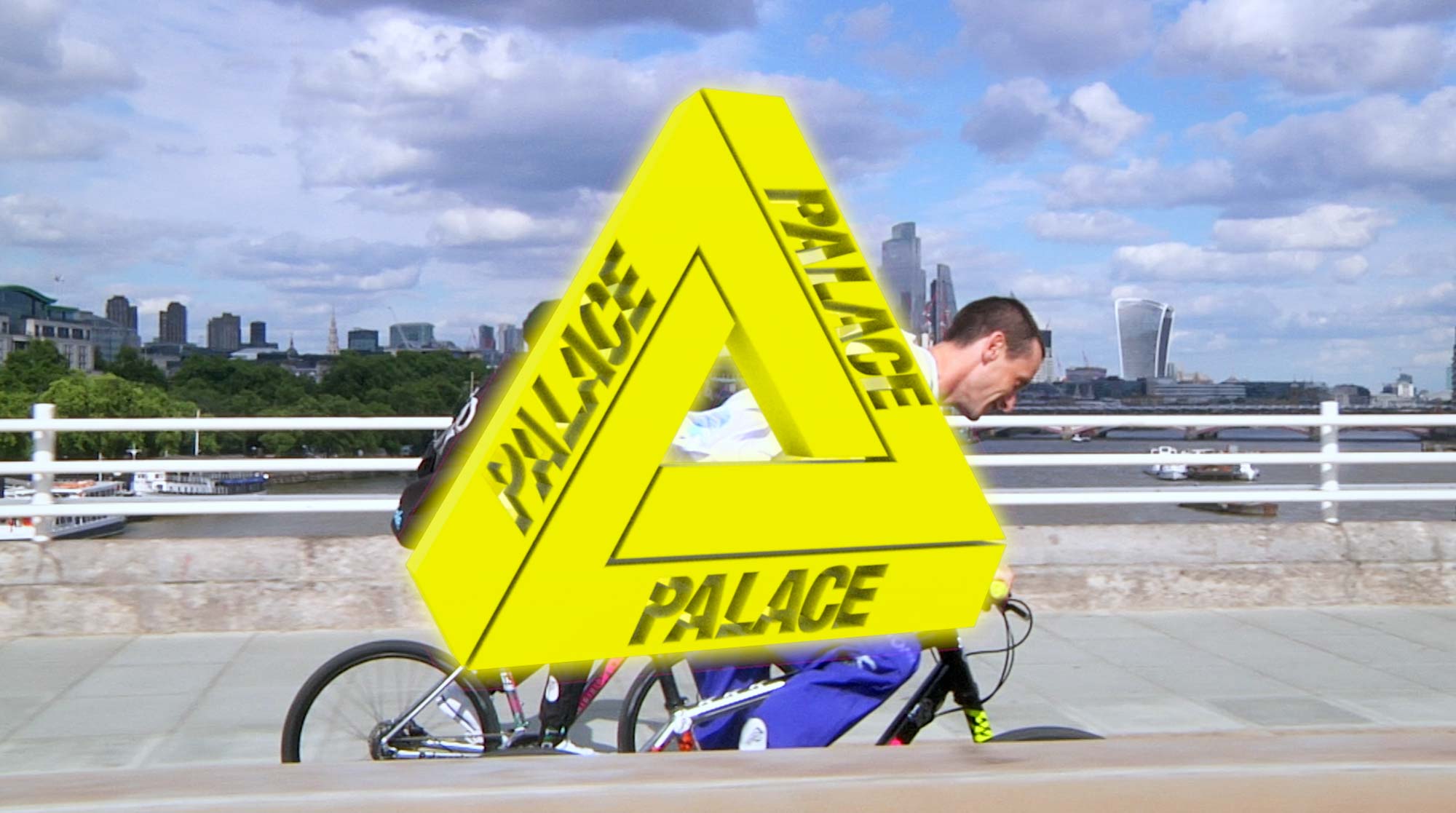 The pinnacle of high-performance smiling. A new collaboration with Palace Skateboards.
Less than a year since the disruption caused by EF Pro Cycling at the 2020 Giro d-Italia, Palace and Cannondale have reconnected to bring together cycling and skateboarding cultures. Irreverent and unapologetic… it's MAD, BOY!
High performance smiling
PLAY FILM
Palace began as a brand for skateboarders. Now it's a brand for all. Partnering with the likes of Adidas, Ralph Lauren, Evisu, Mercedes-AMG, Juventus football team, and more familiar to Cannondale, Rapha; these collabs represent a breath of fresh air from typical streetwear brands. Now with Cannondale, Palace's first-ever collection featuring a bike espouses a frame of mind that anything-is-possible.
Able to choose any bike in the Cannondale range, Palace set their eyes on making the Bad Boy their own. Alien to convention and taking inspiration from racing heritage, zany rave-flyers, '00s motocross, classic video games and skateboarding, the MAD BOY was made possible. A clash of cultures. Pumping a bucket-load of energy into our signature urban bike is a wild way to celebrate turning 50, but you're only young once.
Add another bike to compare
Highlights
Where It Thrives
What It's Built For
Specifications