Get out, work out, stay out.
Introduction to
electric bikes
What's an electric bike?
How far can I ride? Which
one is right for me?
Learn more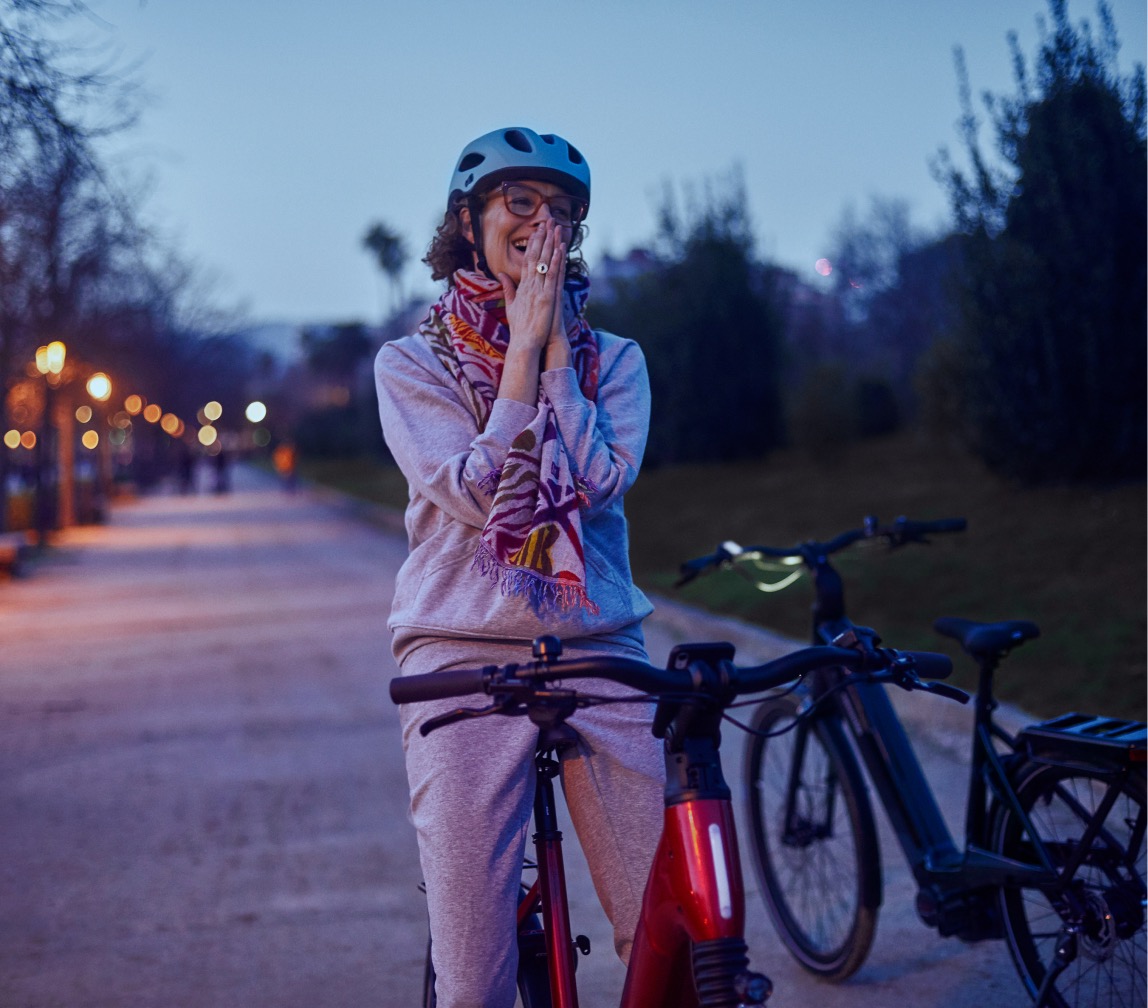 Mountain Choose your Trail
Designed for the mountains and ready for anything.
See all Trail Bikes
A quick Q&A with one of the fastest and brightest stars on the mountain bike race scene – her First, Best, and Last.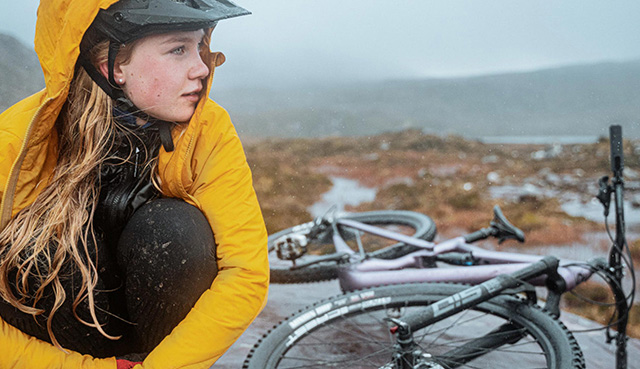 Read the story
Add another bike to compare
Highlights
Where It Thrives
What It's Built For
Specifications