What You Need
Habit
Habit
Habit
Don't overthink it. Mellow to mad. Wild to mild. Whatever your trail riding style, Habit's got what you need.
Add another bike to compare
Mitch Ropelato rips the NYC streets
PLAY FILM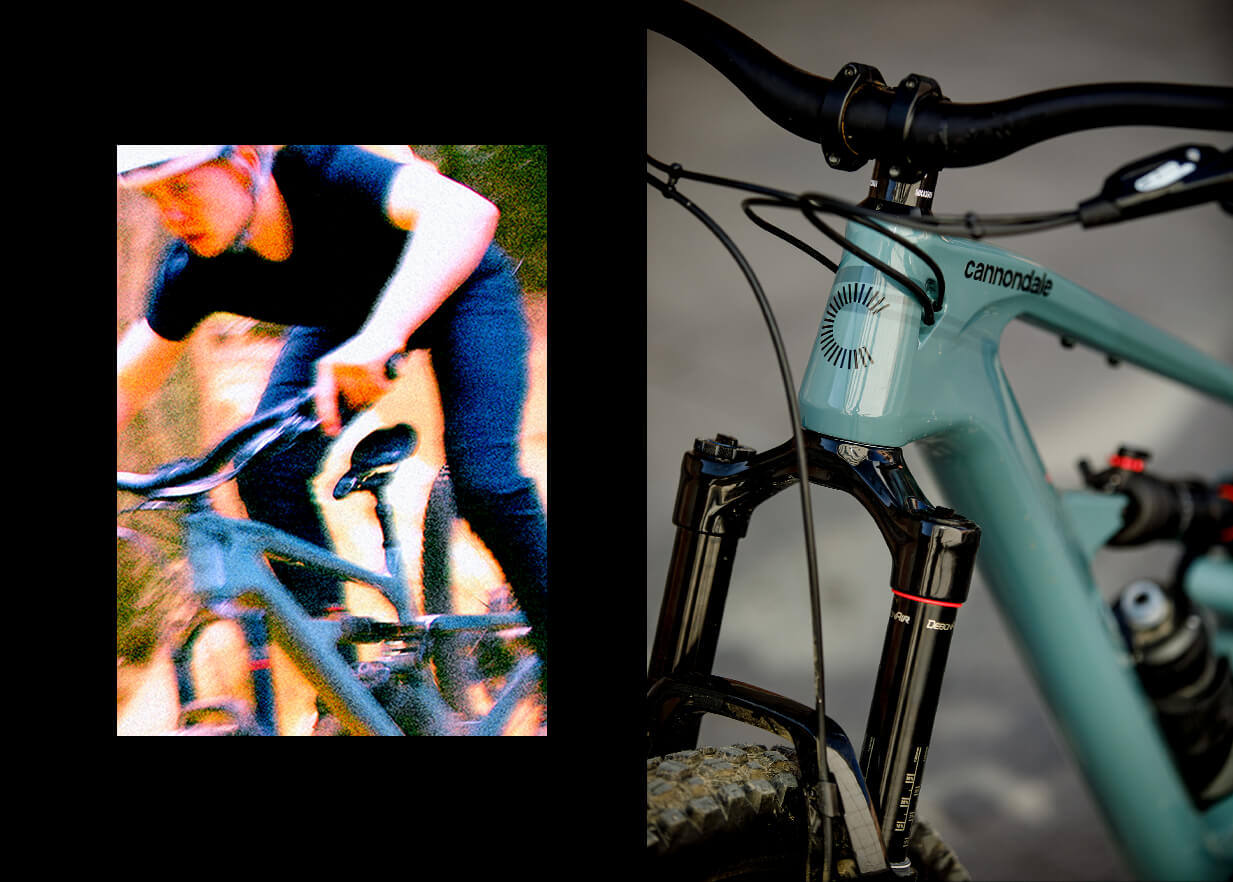 Habit is a trail mountain bike that is primed for grinding climbs, mashing flats, and ripping descents. When fun is all you need.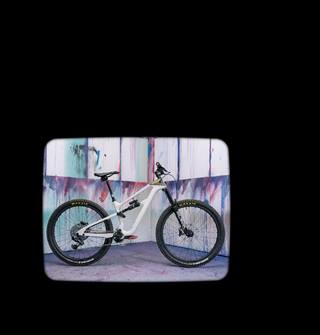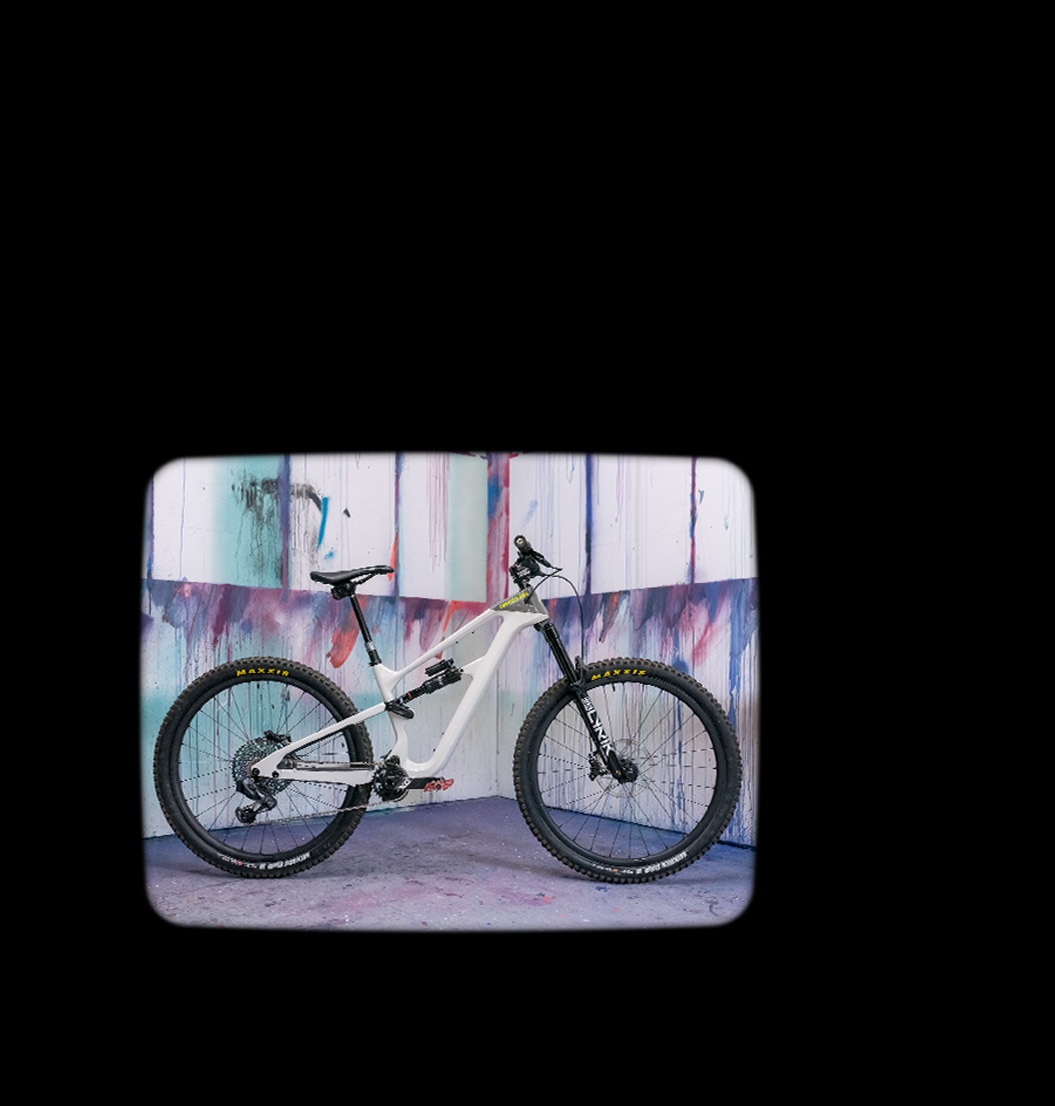 Habit

®

LT
The Thrill Seeker
The Habit LT is a progressive trail mountain bike that is down for the ups but lives to get down. Precisely tuned for when you need a little controlled chaos.
Habit and Habit LT
Cannondale Essentials
PLAY FILM