A Better Way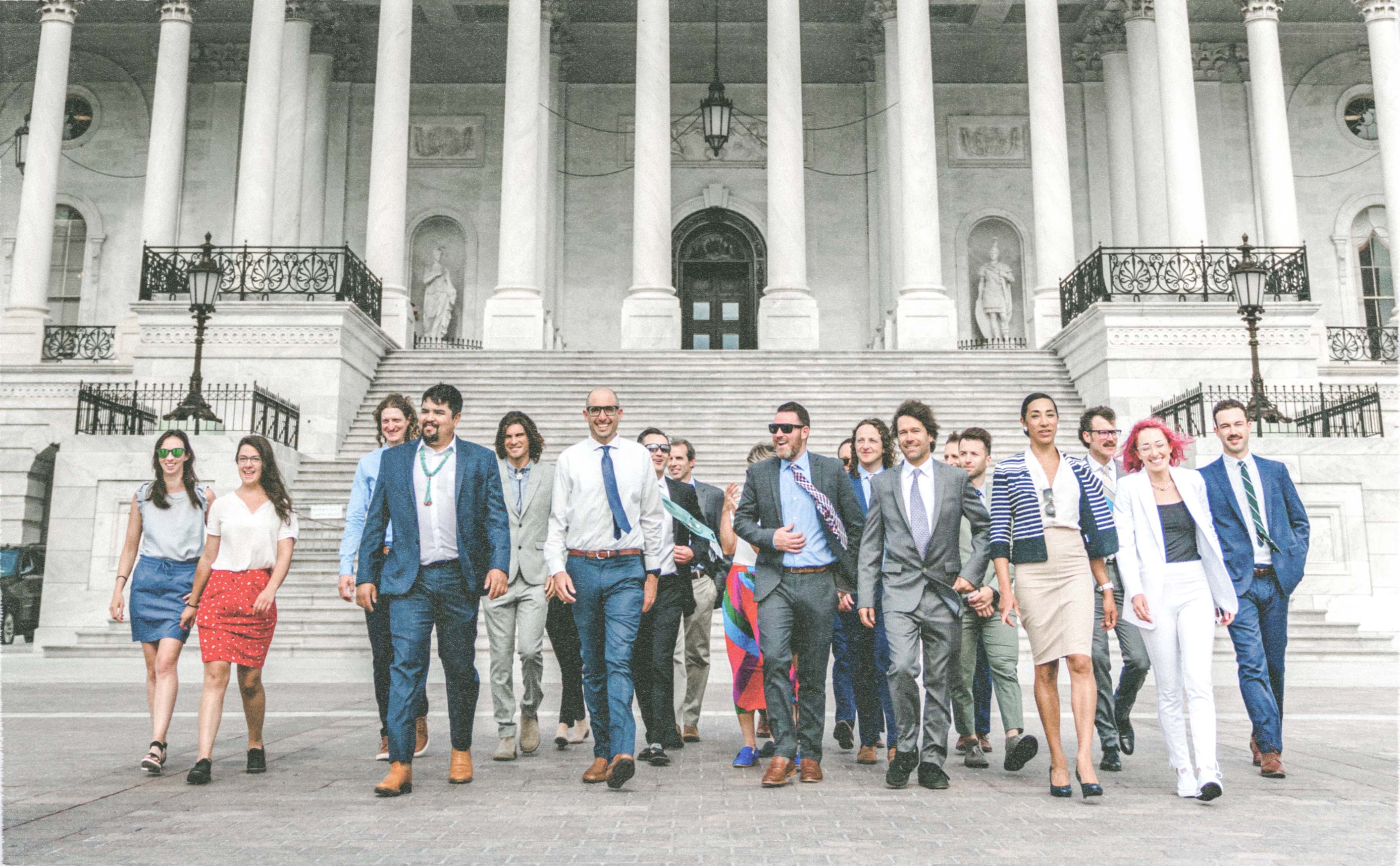 Cannondale joined Protect our Winters in Washington, D.C., along with bike industry leaders and athletes, to lobby for a bike-centric society and protecting the places we love and play in.
If you were to ask anyone at Cannondale what drives us to wake up every day, ride our bikes, and push us forward, it's the idea that we can inspire and enable a better future through the power of getting outside. Designing bikes is one piece of the puzzle in seeing this mission through. The other, more nuanced part of the puzzle is putting our mission into action, on the ground, to effect change where it matters. 
Last month, Cannondale joined climate advocacy group Protect Our Winters, and a group of bike industry brands and athletes for an off-bike challenge at Capitol Hill in Washington, D.C. This group of leaders and changemakers came together to discuss the effects of climate change on cycling communities, lobby for climate action, and advocate for bike and mobility infrastructure projects for a better, low-emission society. In meeting with 20 lawmakers and administrators from both sides of the political aisle, we were also able to tackle topics like public lands conservation, energy security, and a clean-energy future.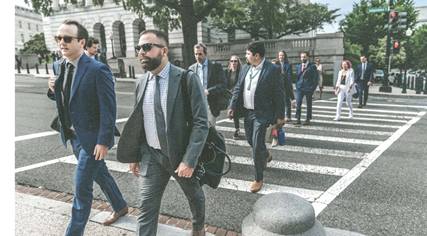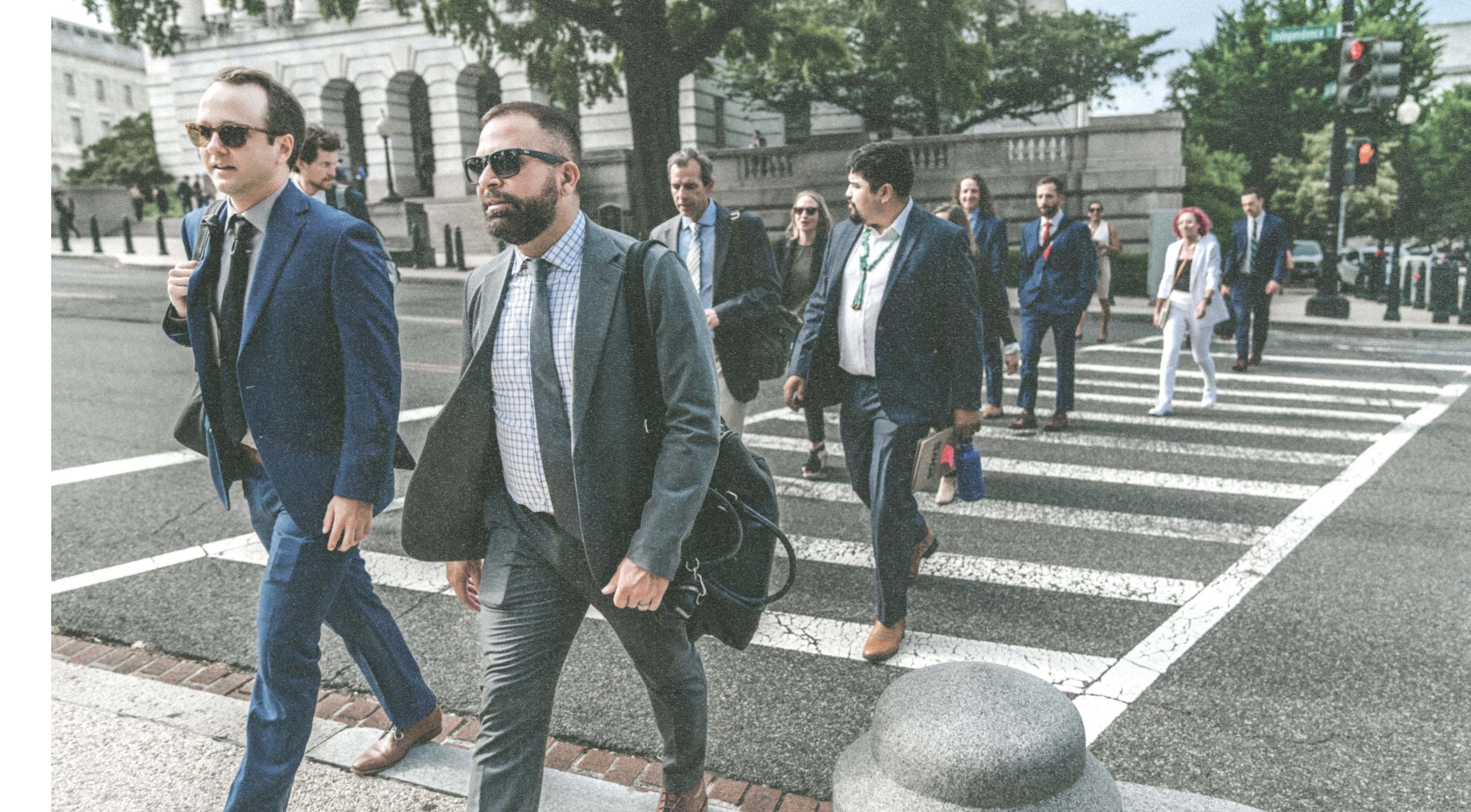 During the meetings, we, as a group, specifically advocated for the following:
Funding projects that focus on bike and mobility infrastructure, as well as supporting e-bike rebate programs on a state and federal level. 
Funding programs that focus on reducing emissions like the Greenhouse Gas Reduction Fund and Climate Pollution Reduction Grants.
Updating the electric grid to support 100% carbon-free electricity.
Supporting worker transition by assisting communities with programs like energy community reinvestment finance.
Stop drilling in the Arctic, specifically, stopping the Willow Project from moving forward in the National Petroleum Reserve in Alaska.
Support for H.R. 2406/ S.1016, the Electric Power Infrastructure Improvement Act. This bill will allow a tax credit through 2031 for investment in qualifying electric power, and transmission line property projects across the country. 




51 years ago, our founders set out on a path that continues to define what Cannondale is today. We look for the path less taken, create new rules, and let our imagination and passion take us to a place of purpose. As unconventional as it might seem for a bike brand to show up on Capitol Hill, we tapped into the vision our founders had decades ago. We embraced the non-traditional, got out of our comfort zone, and had challenging conversations because we believe there must be a better way—a better way to bring cycling to more people, a better way to enjoy the great outdoors on a bike, a better way to ensure future generations can breathe clean air and play in the open spaces we love.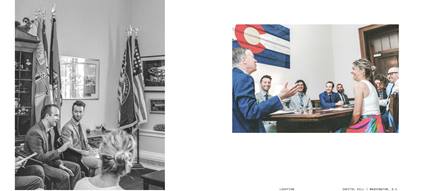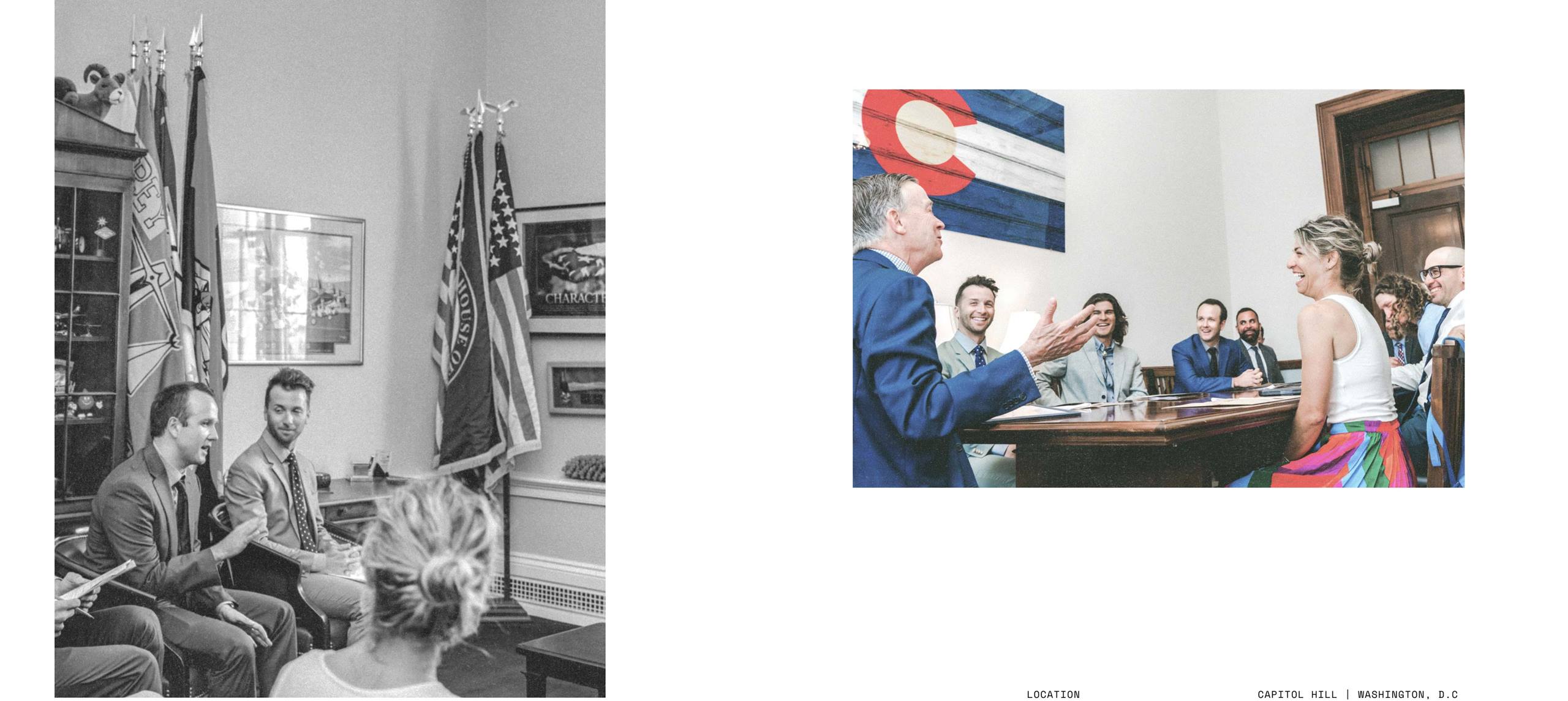 Add another bike to compare