Moving forward, again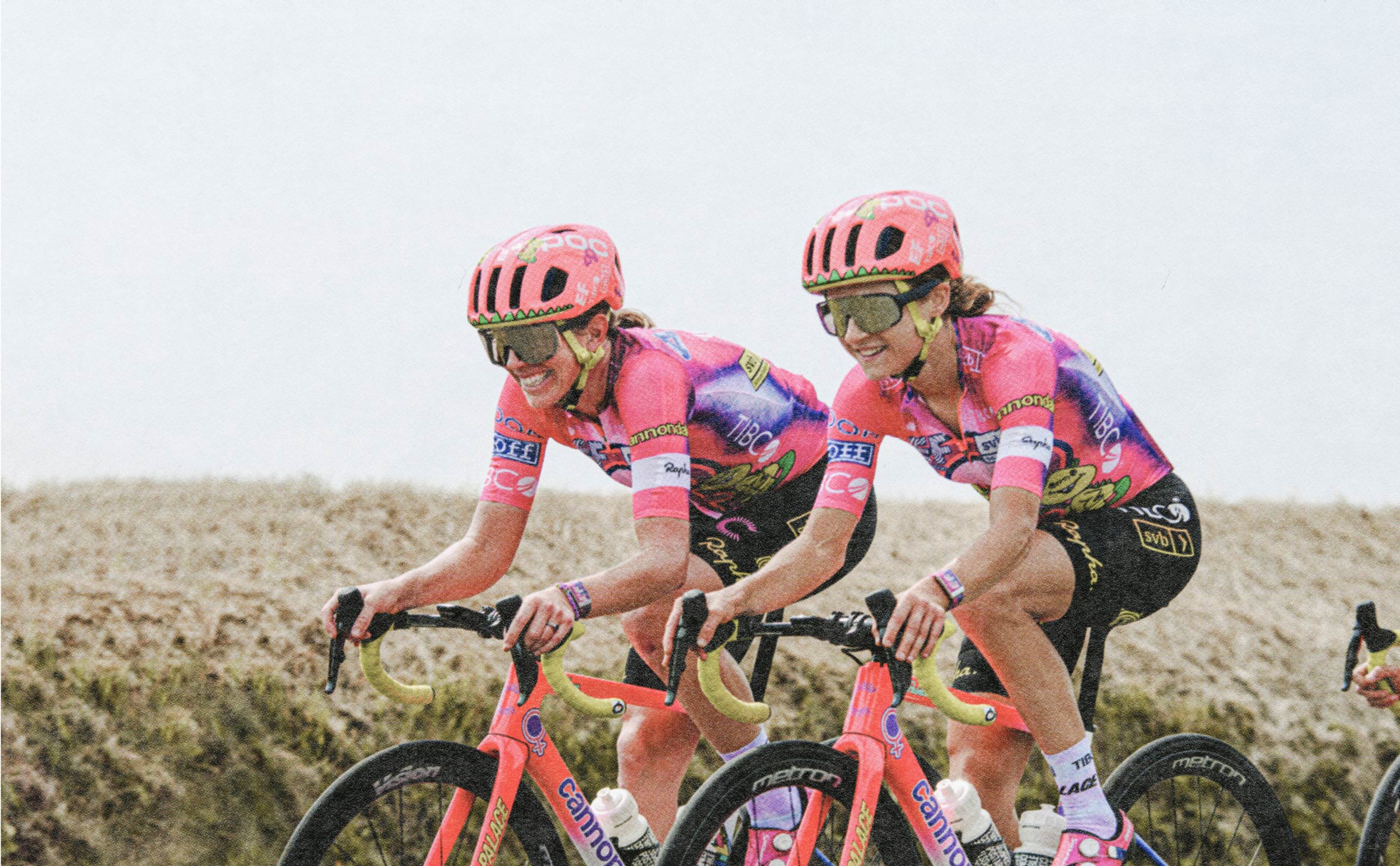 Cannondale celebrates – and sponsors – women's return to The Tour.
For the first time in over 30 years, women are lining up to take part in Le Tour de France. In truth, women have raced all over Europe for the last several decades, but there's always been at least one asterisk, whether it's less promotion, less pay, less media coverage, less support, or simply less respect than that garnished by the professional men's teams. This year, bold moves are being made to change that, and to rewrite the future of women's cycling, and professional cycling in general.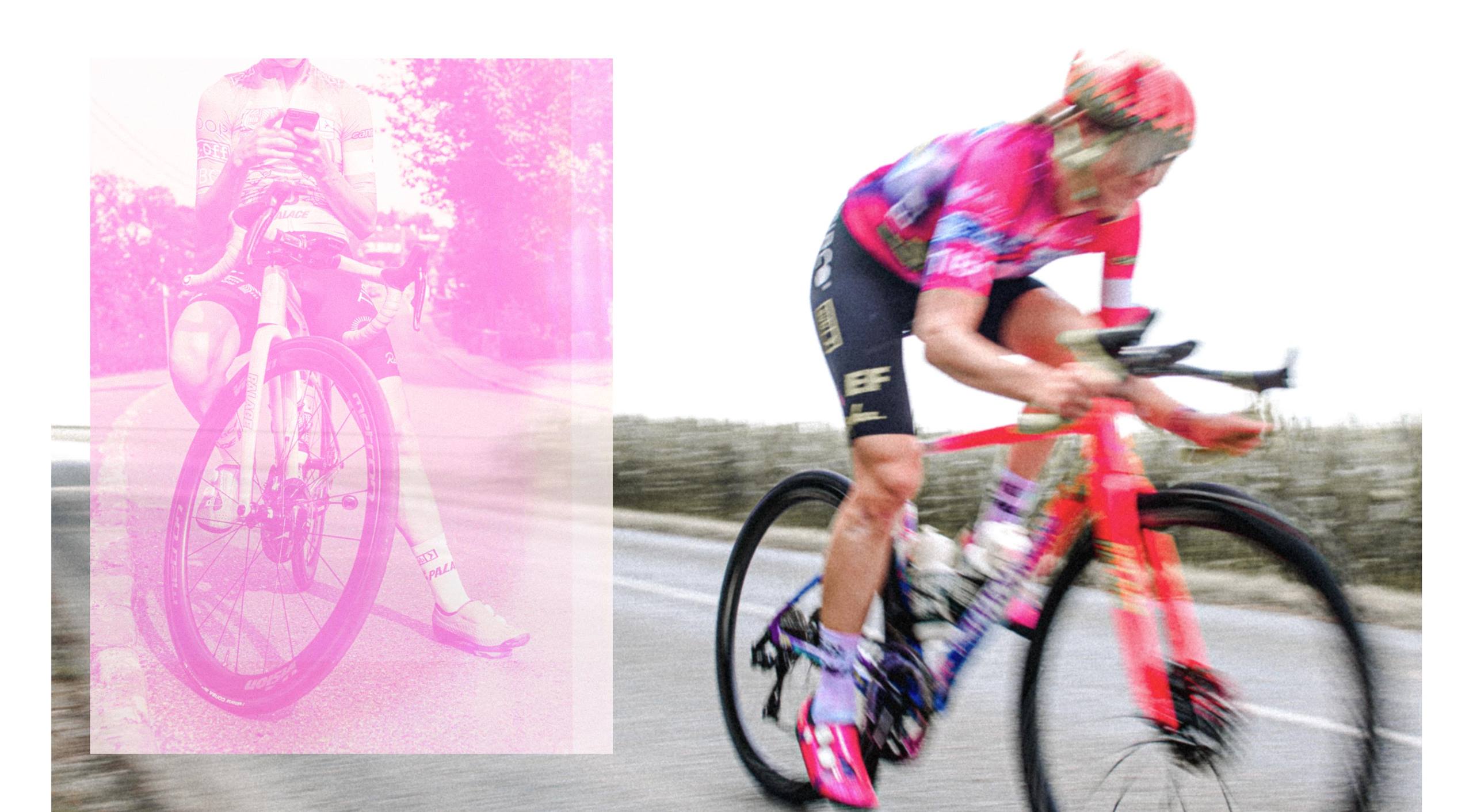 Known officially as Le Tour de France Femmes, 2022's eight-stage race brings women back to their rightful place on the roads of Europe, with equipment, sponsorships, and recognition finally worthy of a world-class women's peloton. Cannondale, in collaboration with Rapha and Palace, leveraged the visibility of our pro men's squad, EF Education-EasyPost, to draw attention to it all: bright and bold bespoke designs adorned the men's bikes, wheels, helmets, and cycling kits – the very same designs our women's EF Education-TIBCO-SVB will be riding.
But that was only the beginning. We've also sponsored two other women's teams competing in the Women's Tour this year: Valcar–Travel & Service, and St. Michel–Auber93. As Jonathan Geran, Cannondale's Global Director of Sports Marketing, explains, "The support on the corporate level is critical. These are legitimately badass athletes, and it's exhilarating to watch them get the recognition they deserve."
Emphasizing inclusion across the board is the name of the game. Three pro women's teams' sponsorship will help, but it's only the start of what can be done. "We want all people — regardless of race, gender, sexual orientation — to feel included in this sport," says Saúl Lopez, Cannondale's Global Director of Marketing, regarding the broadening of the brand's sponsorship scope in 2022. "You've got to see it to be it."
To that end, Cannondale has already taken steps, and in 2021 ensured that both men's and women's pro cycling teams under the brand would receive the same base pay for the first time ever. "We have a common goal," adds Geran "a stronger, happier team." And stronger, happier teams across all disciplines, not just grand tour road cycling.
"This is our first year as a WorldTour team," said Linda Jackson, a former professional road cyclist as well as owner and manager of EF Education-TIBCO-SVB. "Our goal for our team at the first Tour de France Femmes... is for our riders to race their bikes. To look for breaks to get into. To not be intimidated by the pressure."
Le Tour de France is steeped in many traditions. This year, let's stick with some, and break others.
The first official Le Tour de France Femmes in over 30 years kicks off this Sunday, July 24th. Tune in to witness history changing, and a new future beginning.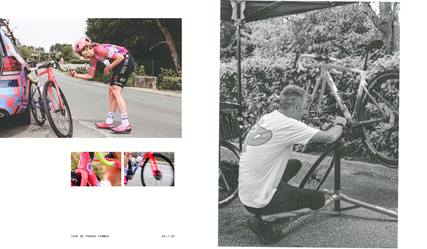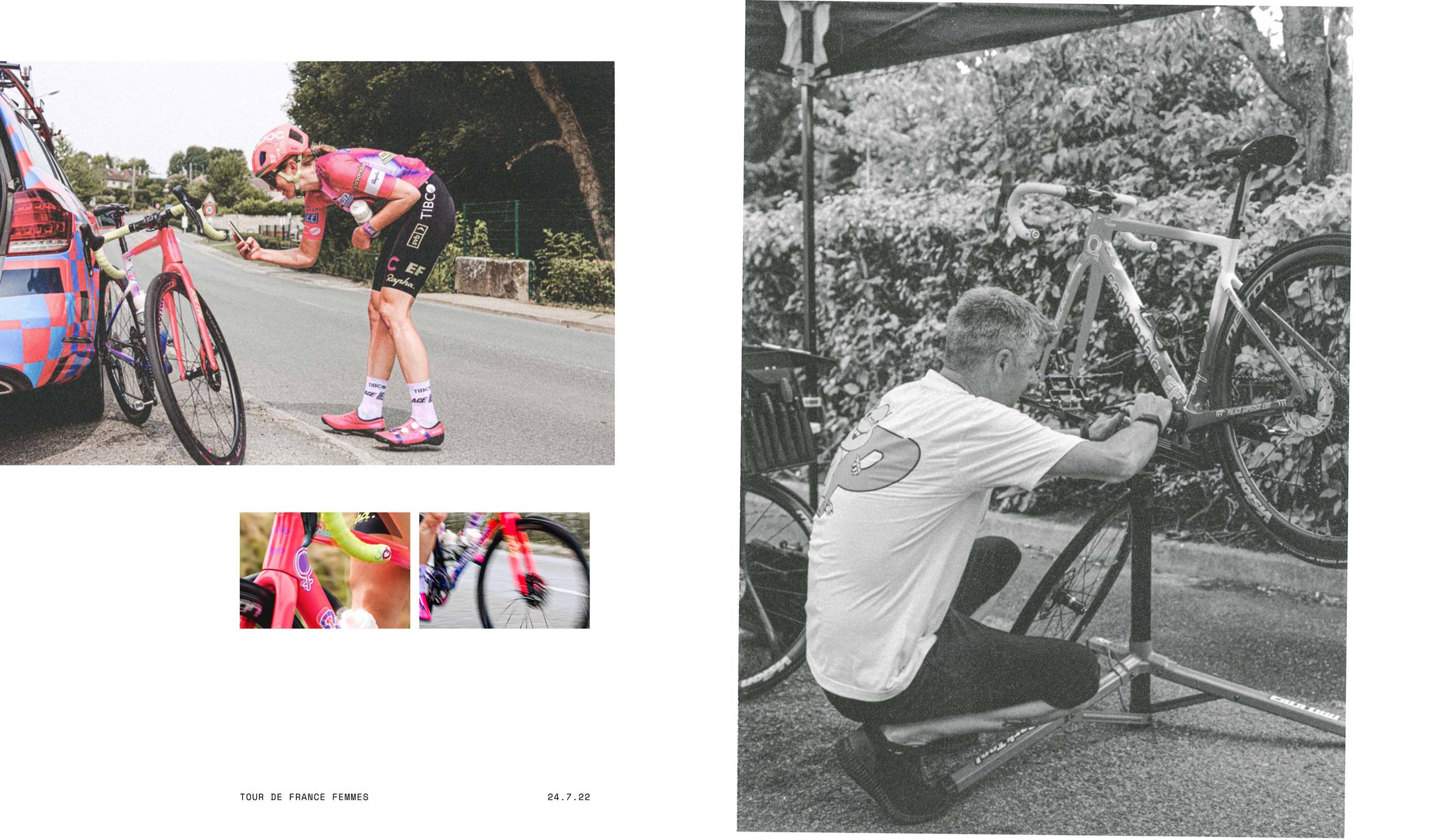 Like what you see?
Here are some of the bikes featured above.
Add another bike to compare