The Ride After the Race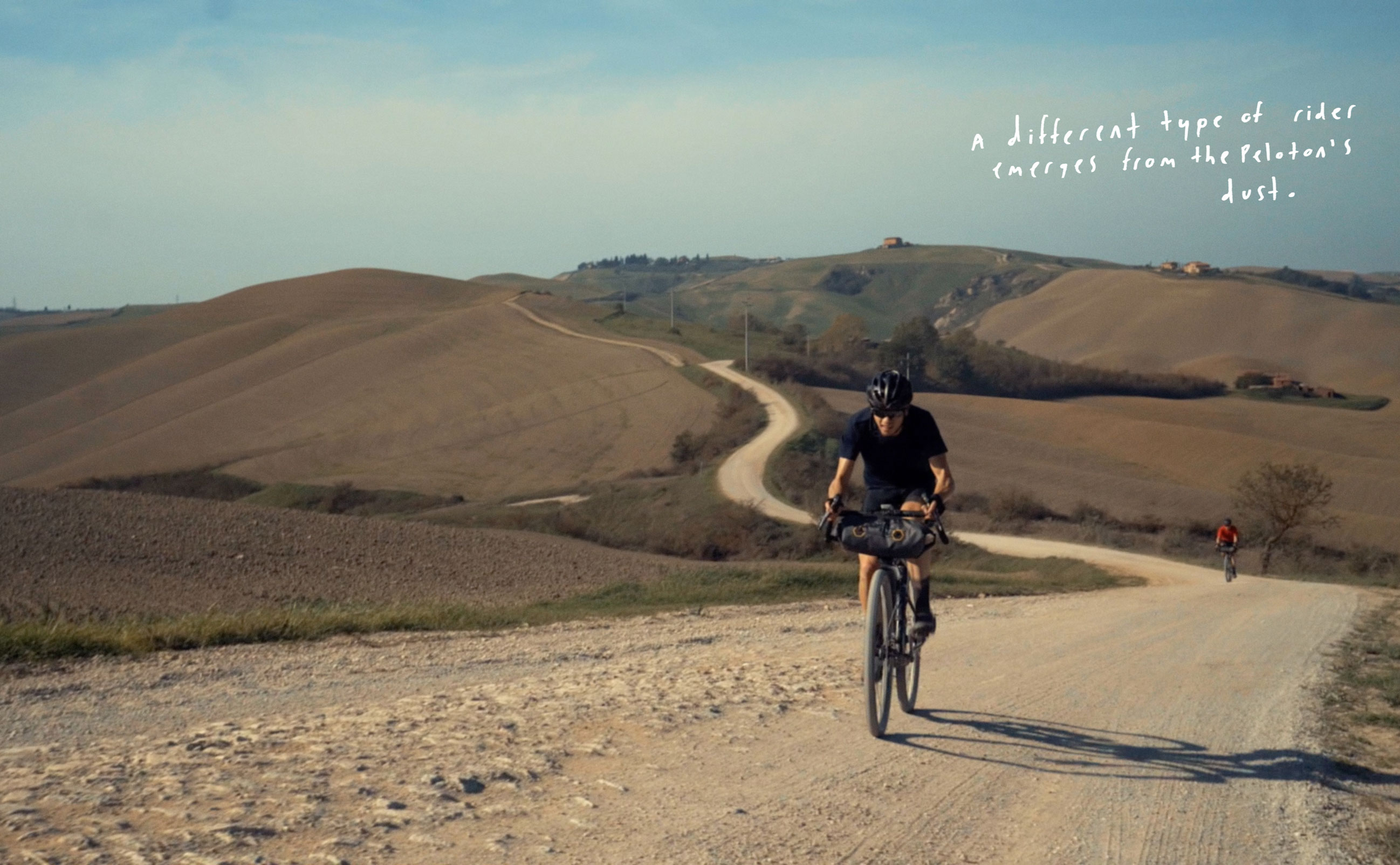 After the dust settles on the Strade Bianche, a different type of rider emerges – at "party pace."
The Ride After the Race
PLAY FILM
For one weekend every March, the serenity of Tuscany is disturbed, when the famous white gravel roads – called strade bianche in Italian – become a global stage. A race by the same name takes place here, and is a beloved and celebrated event in pro cycling, assembling the sport's finest athletes from around the world.
But after the pedals pedal, the shifters shift, and the winners win, the dust settles once again. Two riders, Kyrill and Matthijs, were there on their Topstones this time, doing all the things the pros get to, but slowed down: enjoying the Tuscan countryside, enjoying the food, enjoying the wine, and enjoying those beautiful white gravel roads, at a cadence we like to call "party pace." Simply put, it was a bikepacking trip of dreams.
Like what you see? 
Here are some of the bikes Kyrill and Matthijs are riding.
Add another bike to compare