An unprecedented gravel bike with real suspension. It's the most off-road capable and on-road comfortable road bike ever made.
Topstone Carbon distills our experience making fast race bikes, comfortable endurance bikes and ultra-light dual suspension mountain bikes into an exceptional machine, designed for maximum fun in places beyond most gravel bikes' abilities, or maximum comfort in more ordinary terrain.
Revolutionary, super-light suspension that lets you ride harder on dirt and more smoothly on pavement.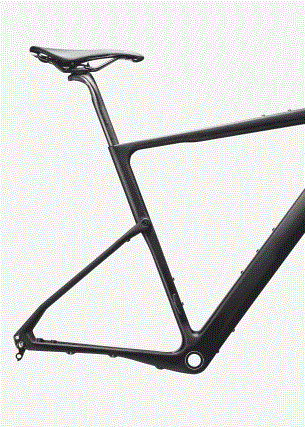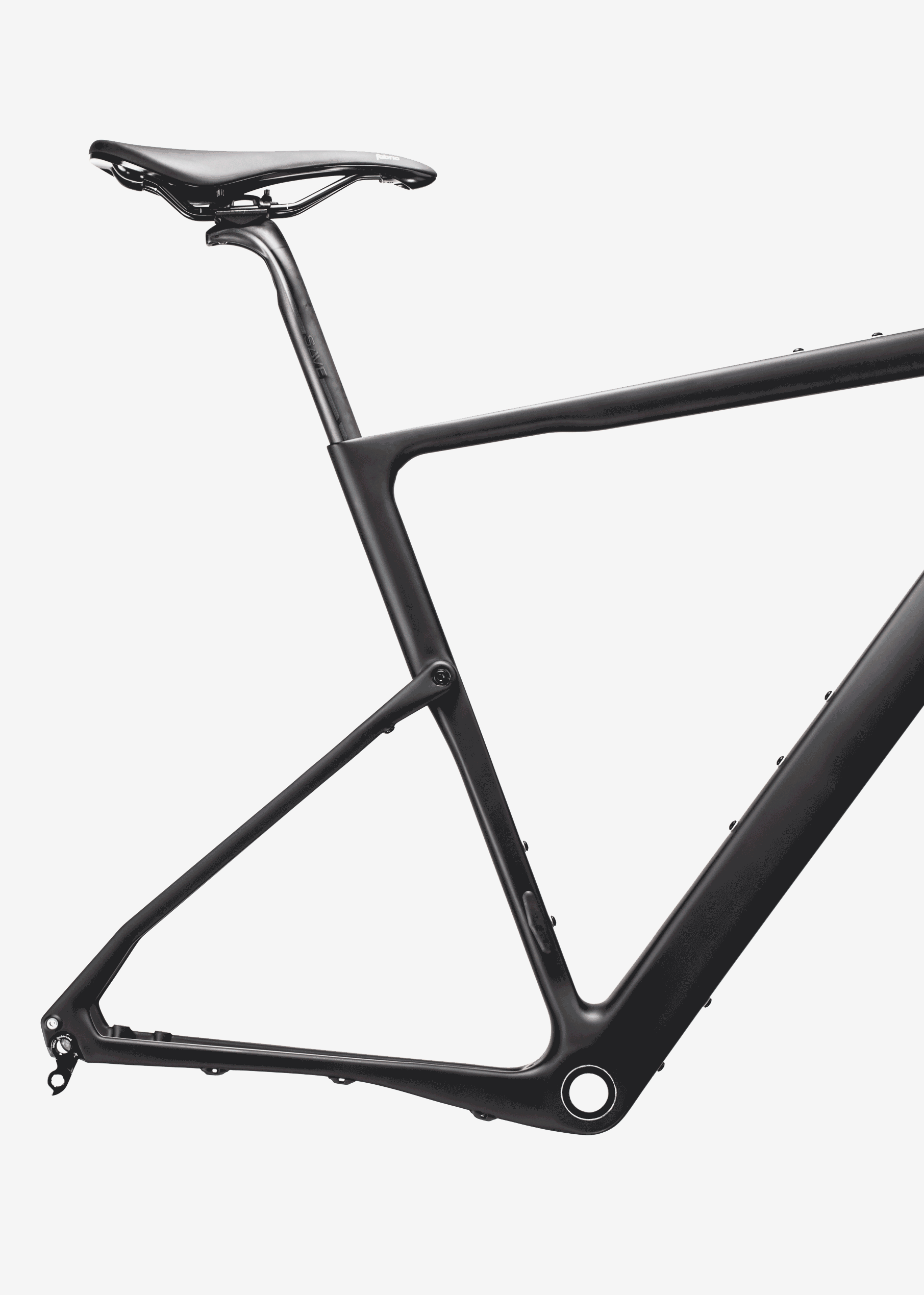 A thru-axle pivot in the seat tube allows the entire back of the frame – the rear stays, seat tube, even the rear of the top tube – to flex like a series of connected leaf-springs, absorbing bumps and road vibration without the weight and complexity of a shock and linkages.
Incredibly light and robust, it gives you up to 30mm of suspension (deflection at the seat and rear axle combined) that improves comfort, traction and control whether you're seated or standing, letting you roll smoother or push it harder than ever.
KINGPIN MEETS PROPORTIONAL RESPONSE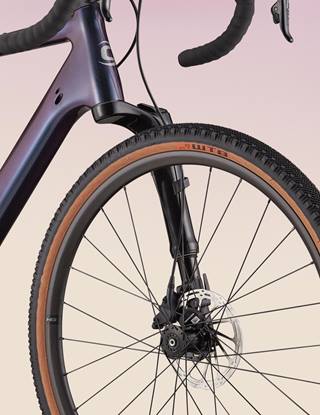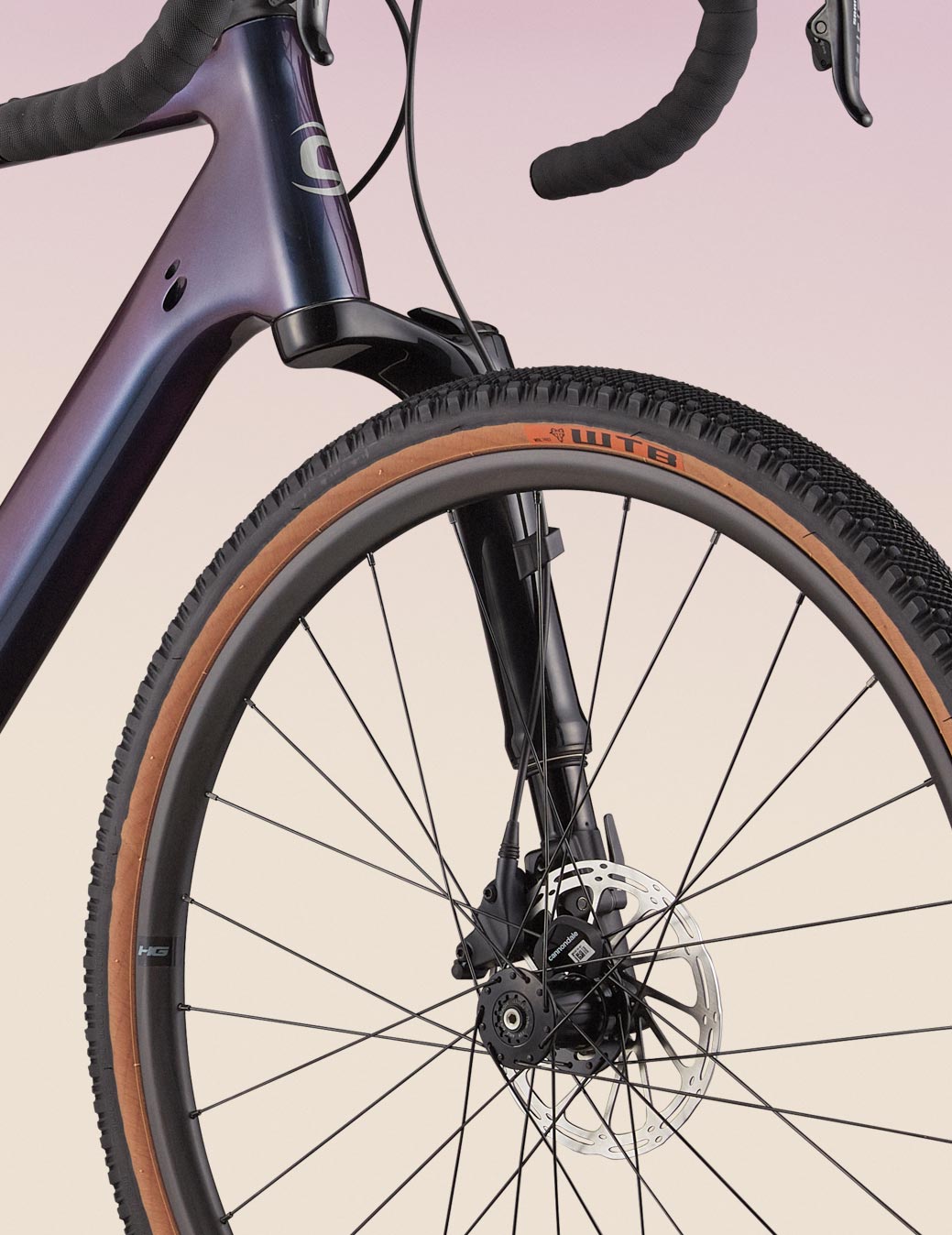 Engineered from the ground up for pure gravel performance, Lefty Oliver offers up 30mm of bump-smoothing travel. Crisp and efficient on the smooth stuff. Smooth and composed on the rough stuff. Unwaveringly precise everywhere. It's a whole new level of comfort and control.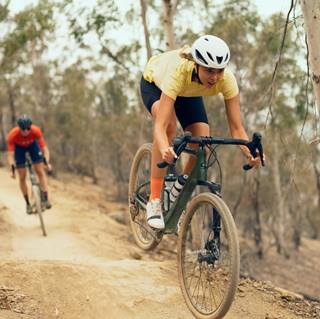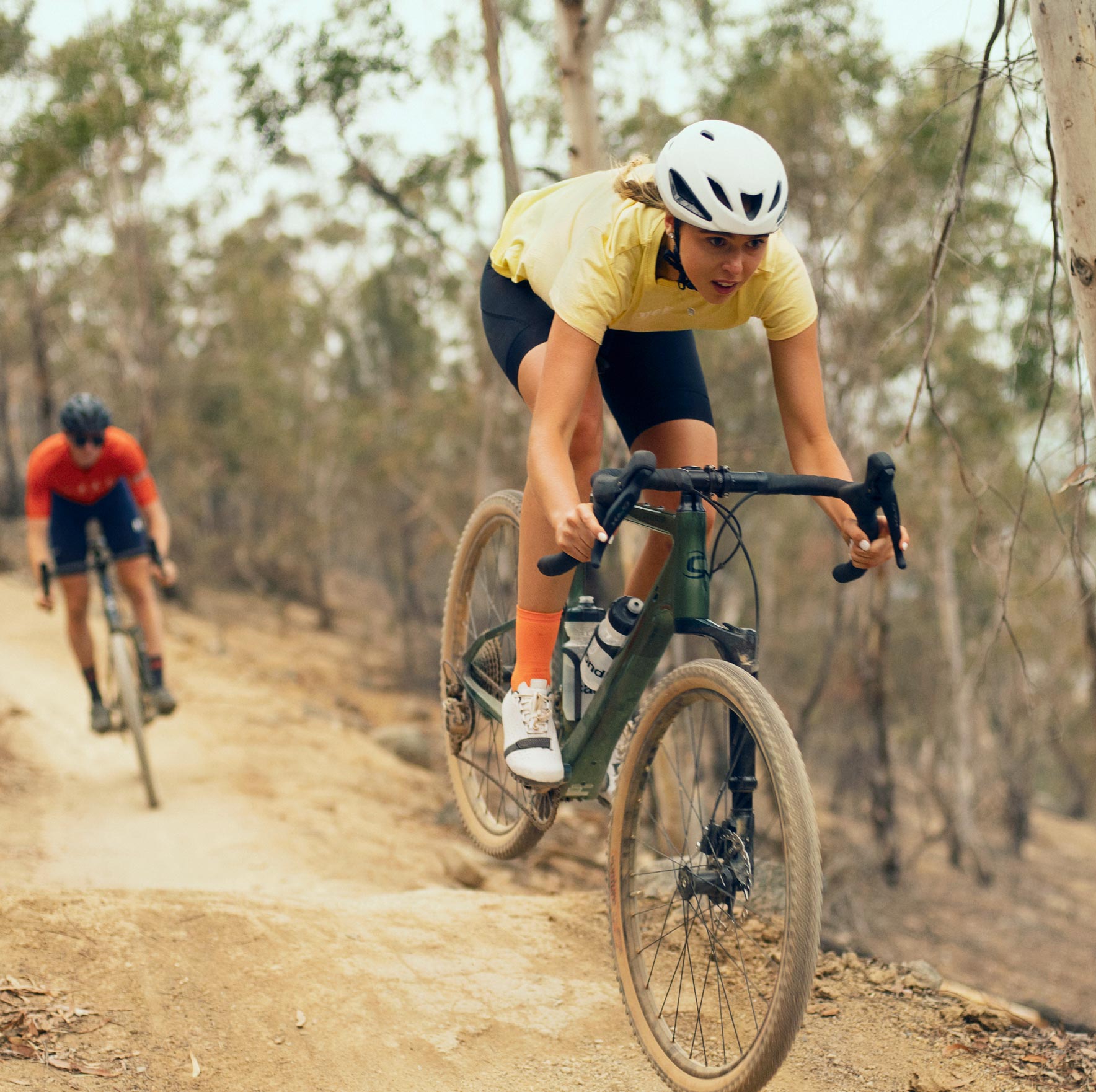 It had to happen. We paired our proven, super-light and effortlessly simple Kingpin rear suspension system with our cutting-edge built-for-gravel Lefty Oliver suspension fork to create the ultimate on-road, off-road, no-road, road bike.
What is
Proportional
Response?Suspension and overall ride-feel are custom tuned by size, using different carbon layup and tube dimensions, meaning that each size has perfect suspension response and ideal frame stiffness. No setup, no hassle. Just get on and go. Proportional Response and Kingpin Suspension function in harmony to provide an ultra-smooth ride and confident traction for every size of bike, and rider.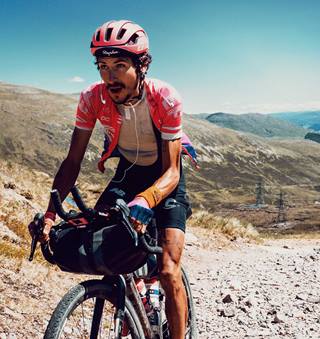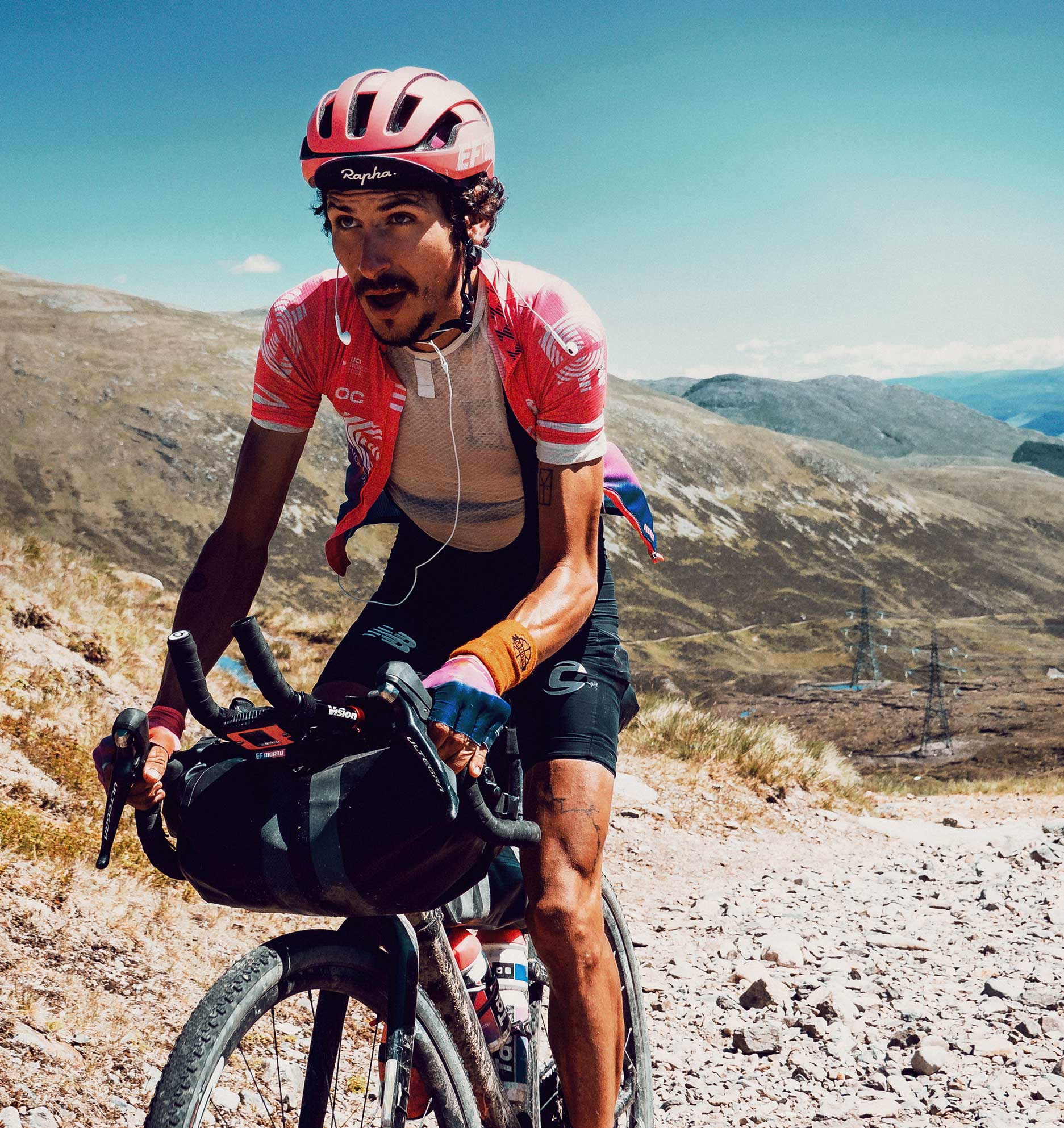 All the Gear
Plenty of places to store gear and water, with a multi-position mount on the downtube, and more on the top tube, seat tube, and under the down tube. The non-Lefty models even have mounts on the fork.
"holy shit, it was by far the hardest thing I have ever done in my life. I had no idea what I was getting in to."
READ LACHLAN'S STORY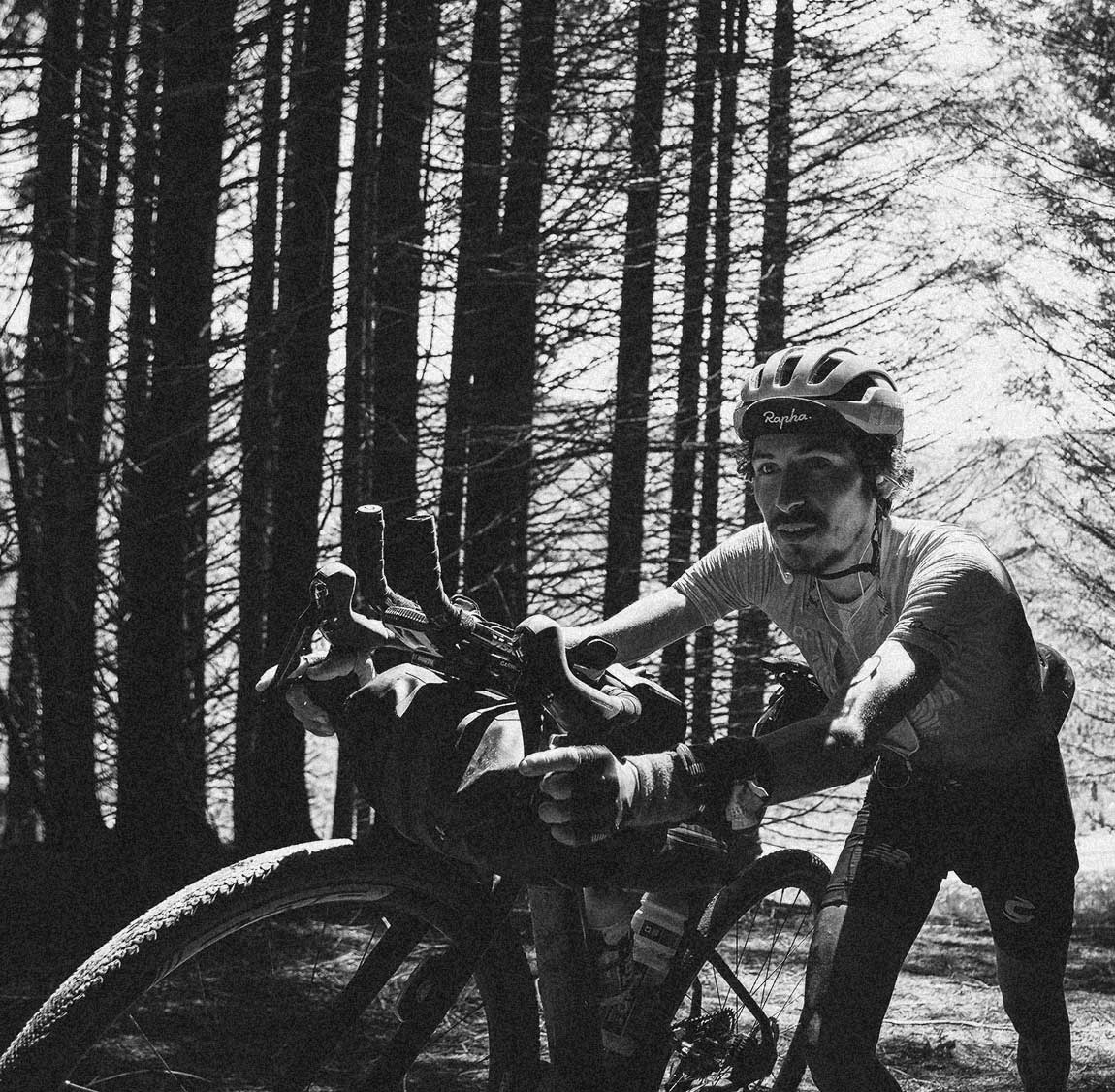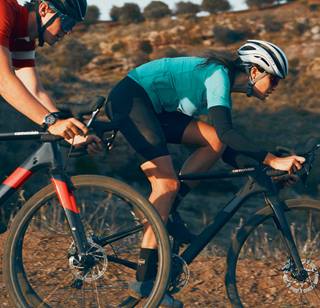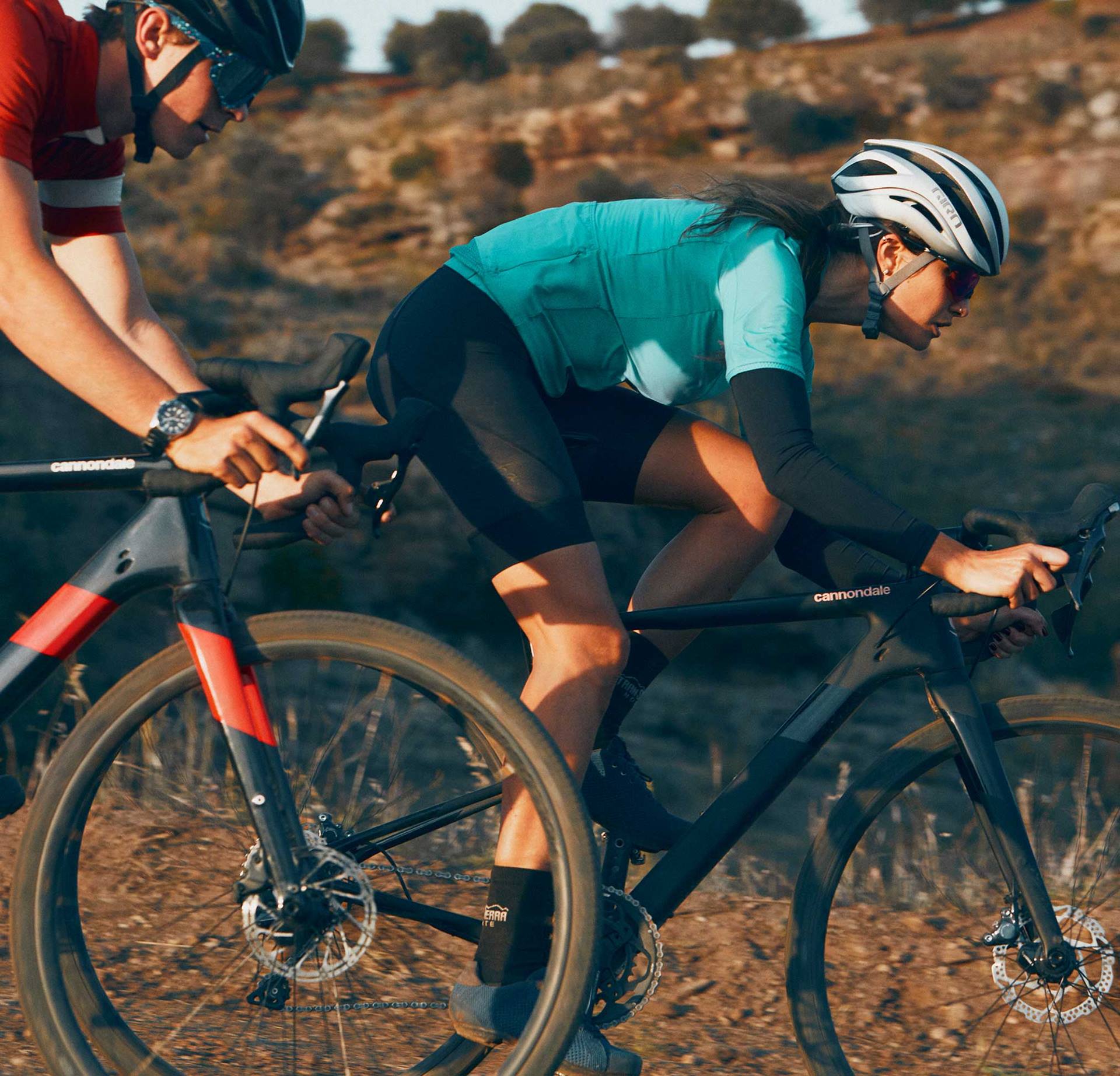 Positioned to Play
Relaxed enough to go long, sporty enough to shred, Topstone Carbon offers a riding position that brings comfort and control on all-day adventures and confidence for singletrack sessions.
More give. More go.
PLAY FILM
Add another bike to compare
The best gravel bike for those who willfully wander. Break free from boundaries and inhibitions, far from the same old roads and routes. Topstone Carbon and its one-of-a-kind Kingpin suspension is journey-ready: load up for a bikepacking getaway, pursue fast and fun gravel adventures, or take on the tech with Lefty Oliver. Wherever you head, nothing is impassable.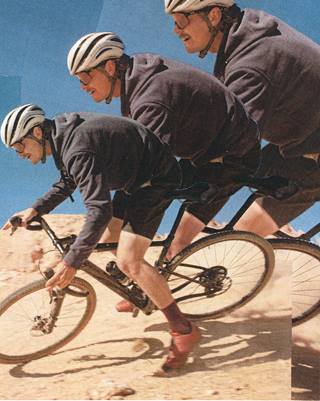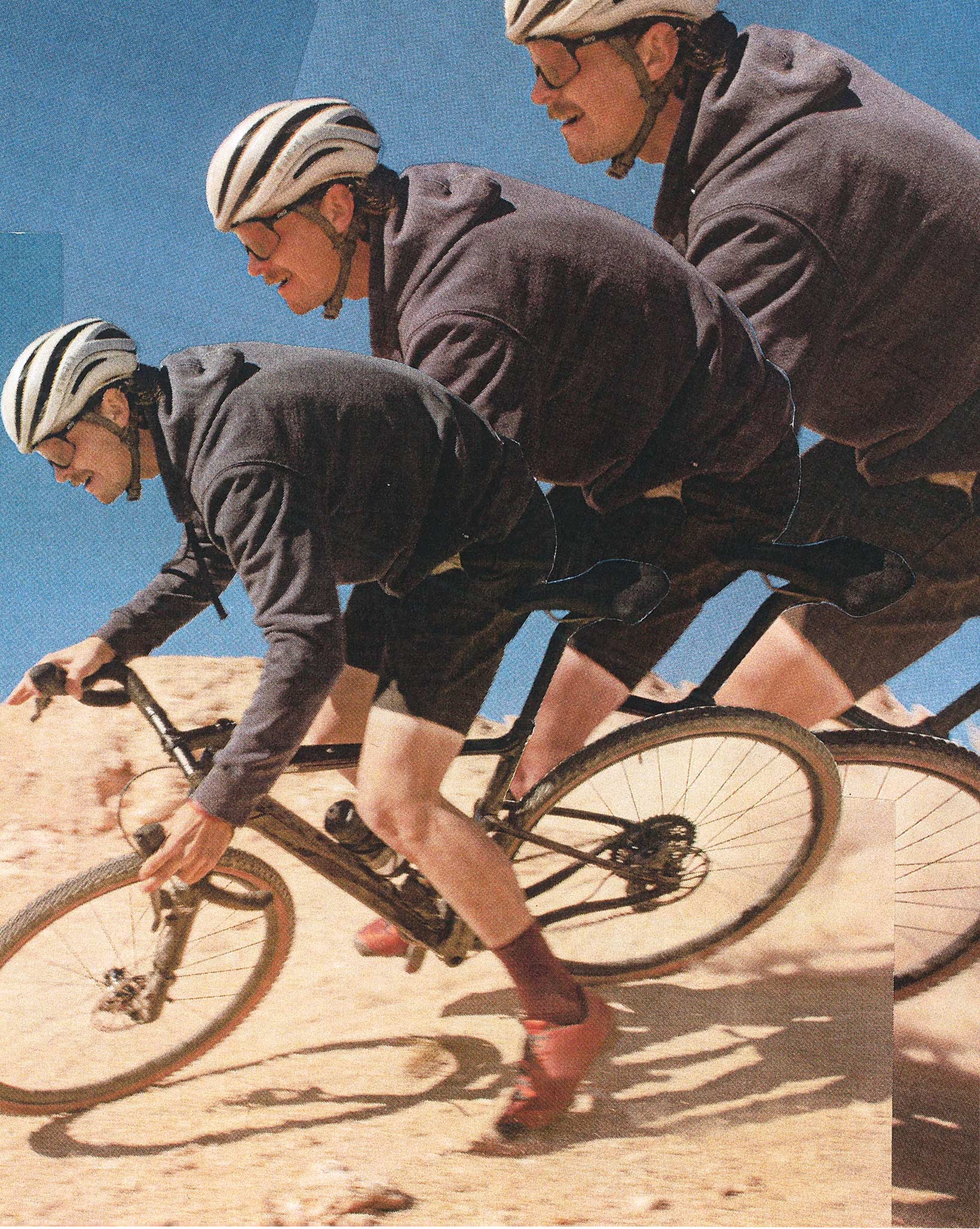 Grips and Rips!
Grip the dirt like you mean it and carve corners with conviction. Confidently tackle back roads, forgotten roads or singletrack connectors with the unrivaled grip and comfort of Kingpin. Real suspension where it matters, without the complexity of shocks or links.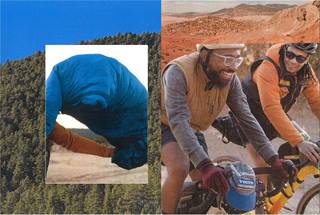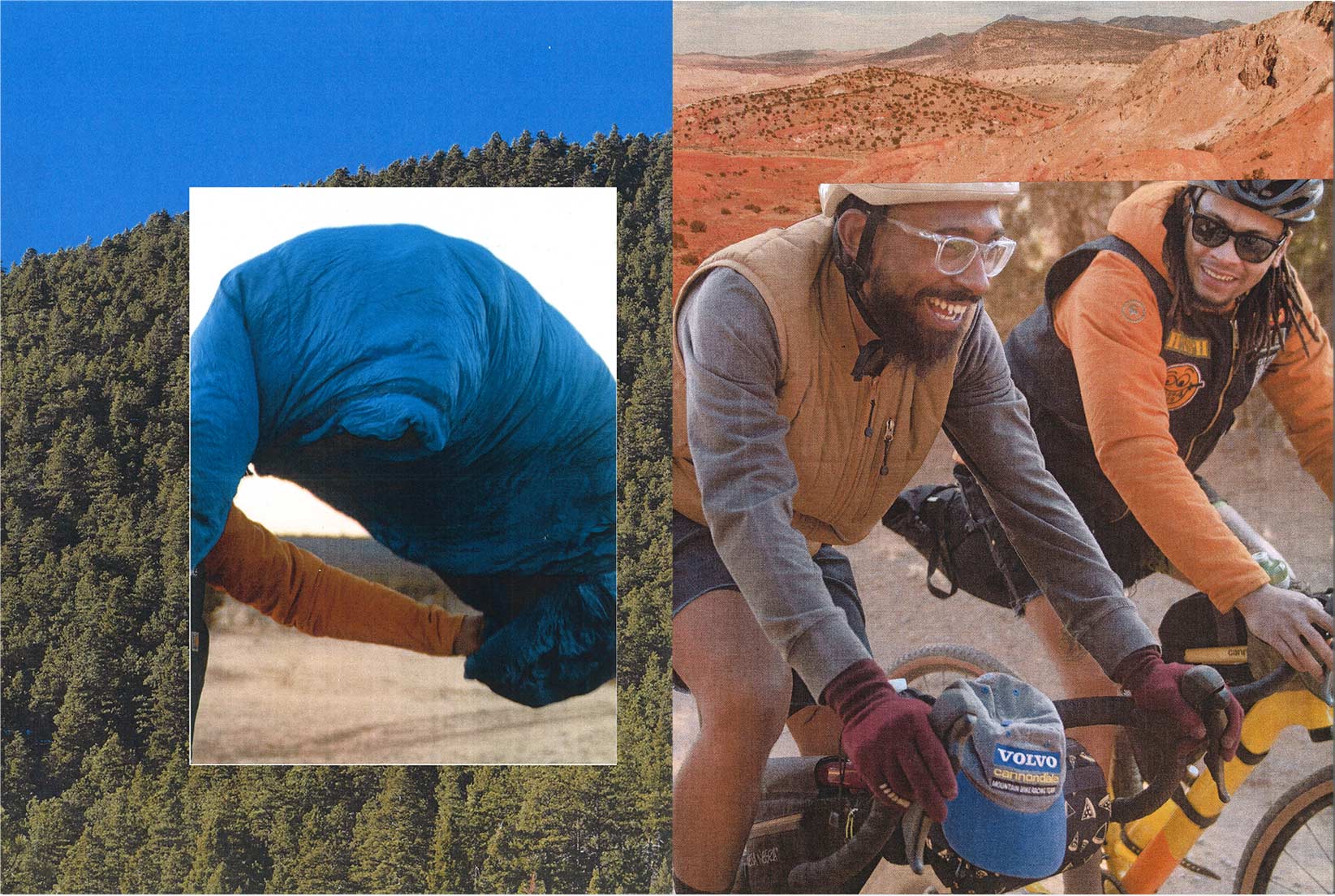 Journey Ready
Featuring plentiful mounts and room for the burliest of tires, this bike is built is for those who live for the roads less traveled. Pack light, pack lunch, or pack for the weekend — Topstone Carbon is ready.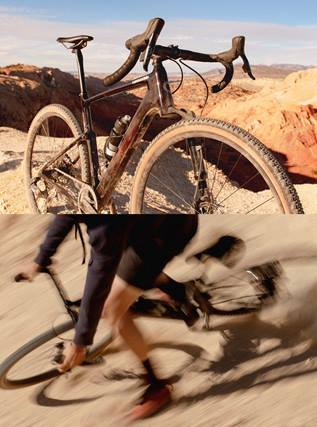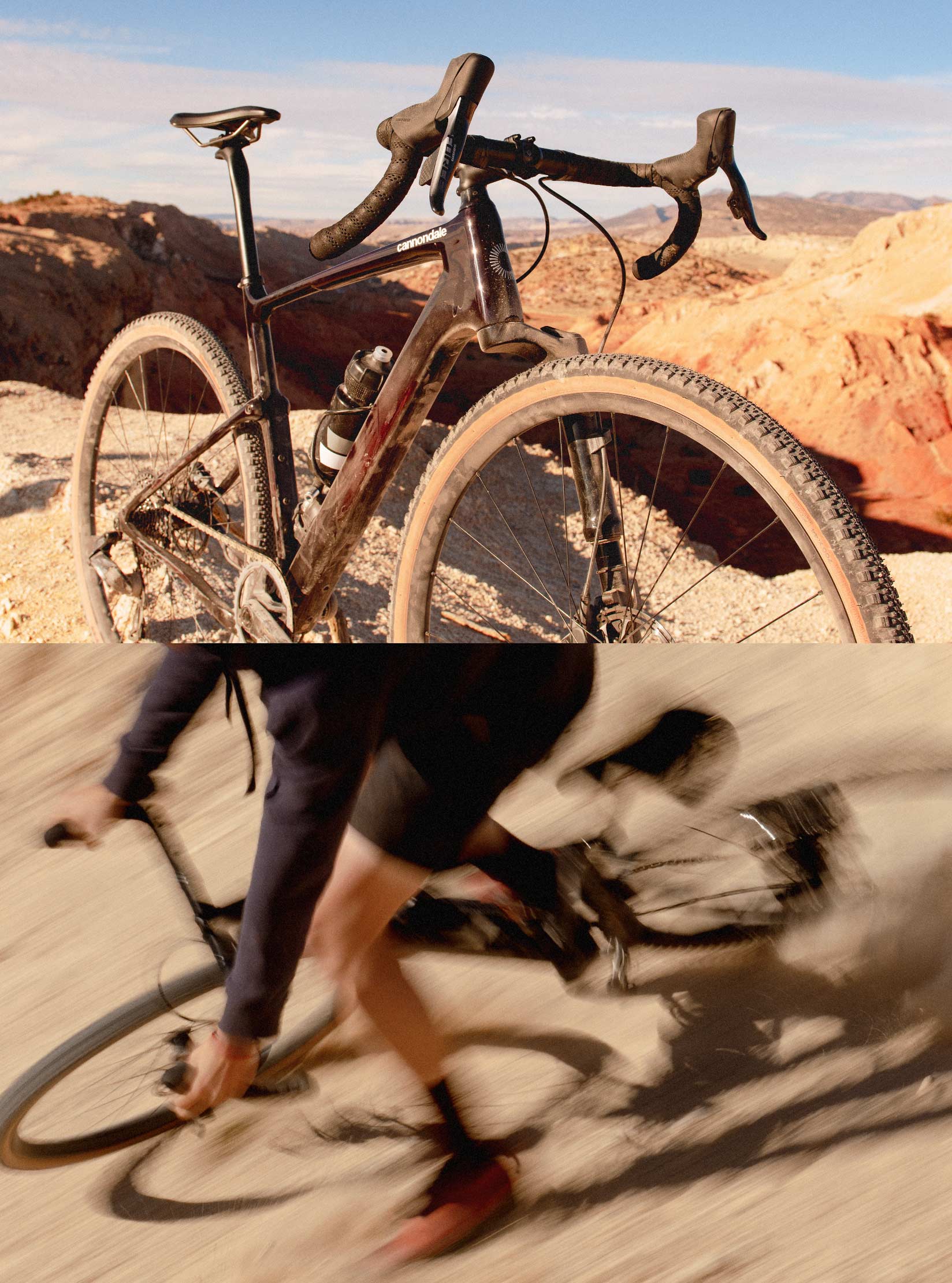 Lefty Goes Big
Venture free from the ordinary roads and routes with the smoothest, most-precise handling gravel fork in the world - Lefty Oliver. Now rolling on 700c wheels, it fits up to a 45mm tire - or go full monster-gravel with 27.5 x 2.1" and tackle any terrain.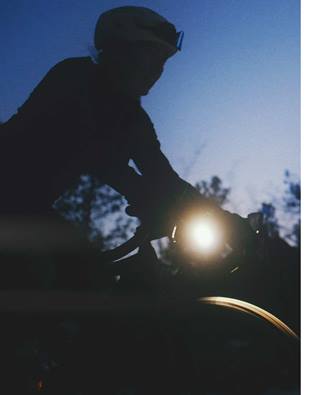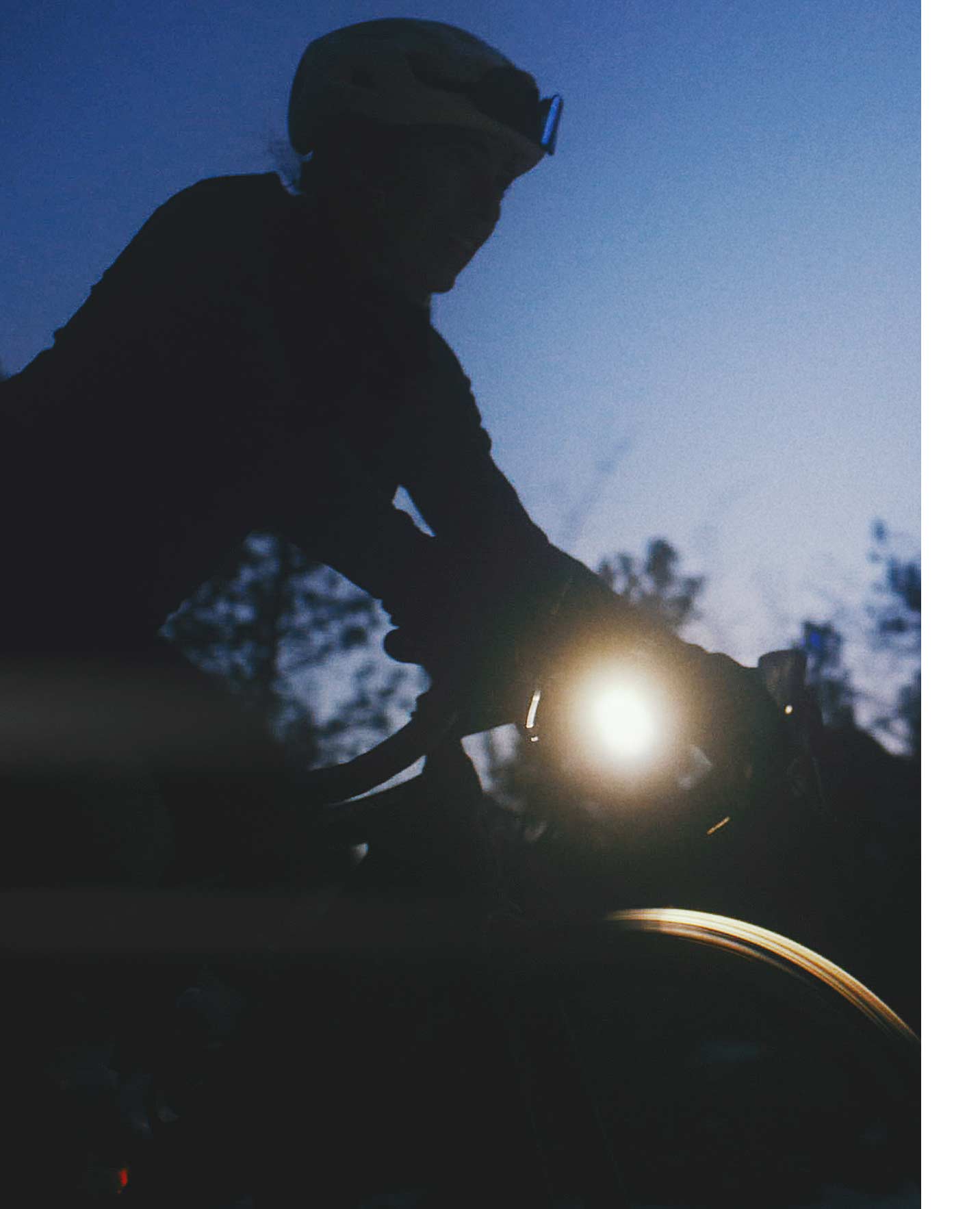 Ride Brilliantly
Topstone Carbon now features our revolutionary SmartSense, so you know you've got a watchful eye covering your back on every ride. With SmartSense's system of rear-facing radar and adaptive, intelligent lights increasing your awareness and visibility out on the open roads, it's never been easier to ride smart.
LEARN MORE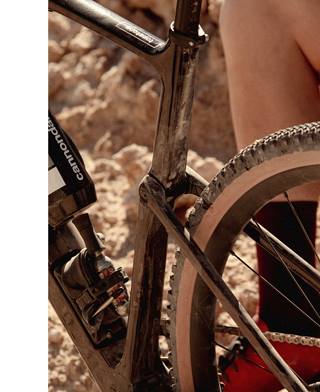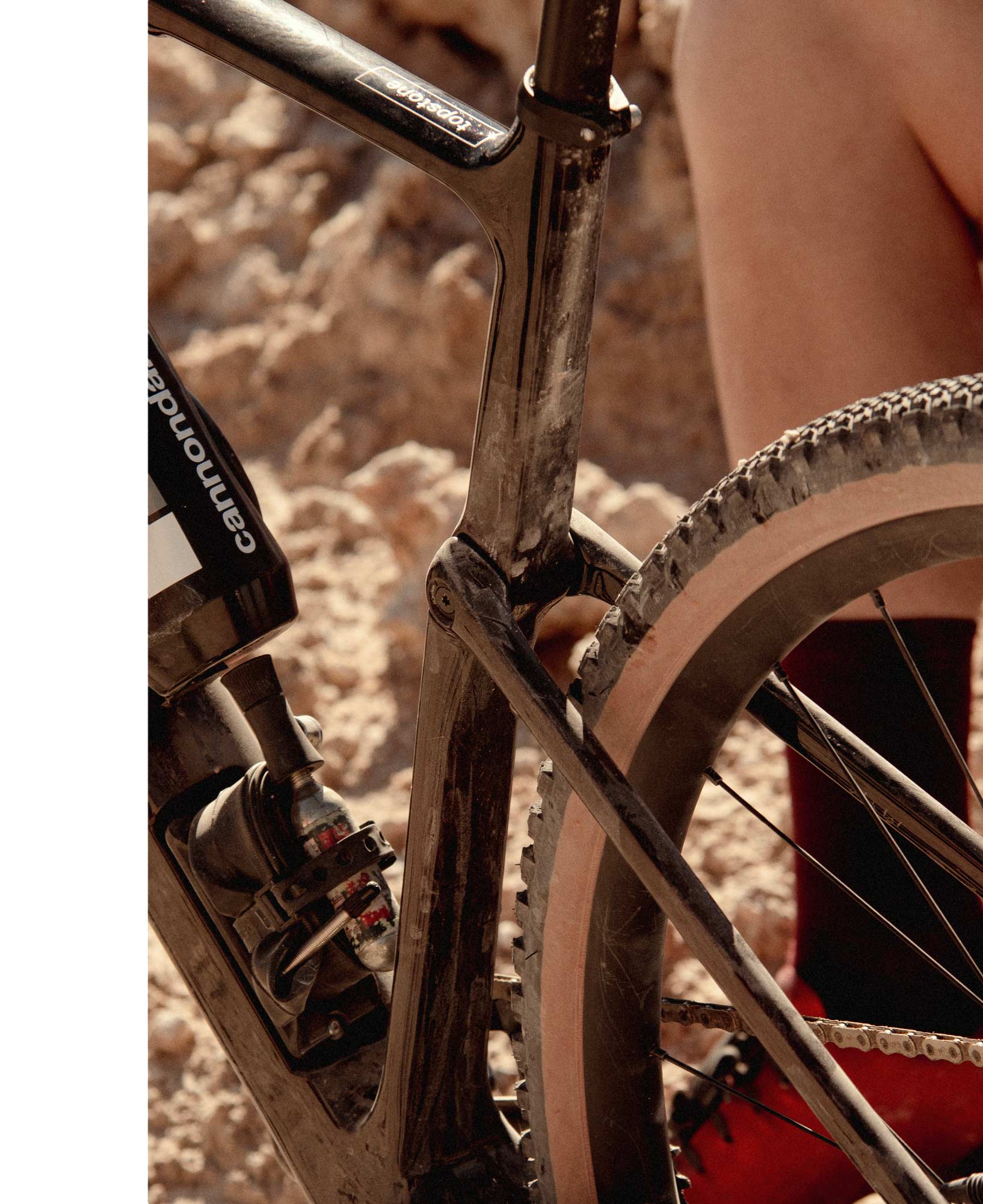 Easy to Live With. Easy to Love.
Everything on the Topstone Carbon is designed for simplicity, ease of use and compatibility. Kingpin requires no set-up or routine maintenance. The internal cable routing is fully guided. Simple external seat binder. Threaded BB. Less down time, more ride time.