Born to Run: victory in Spain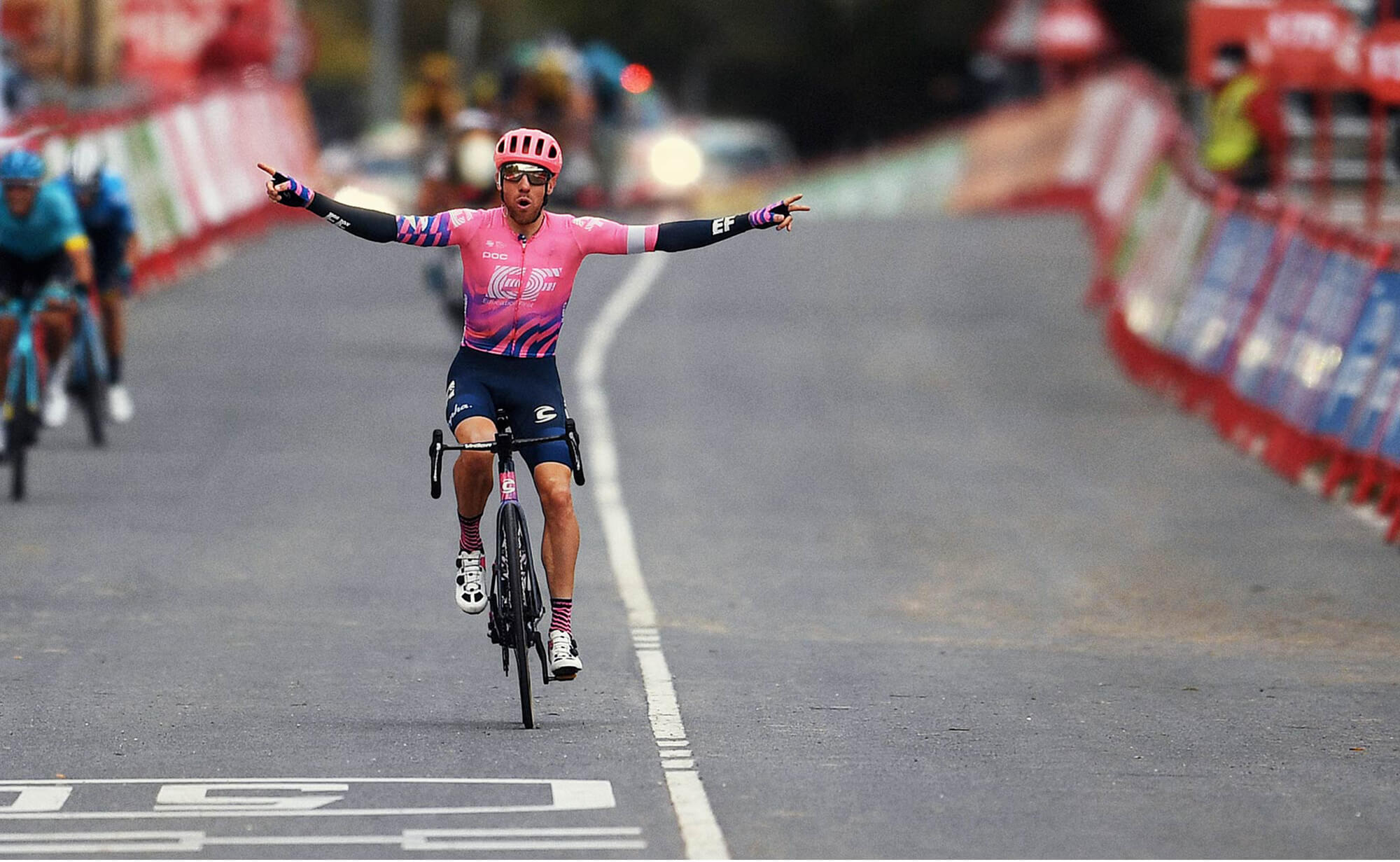 When the going gets steep the Canadian gets going. – "This was a special day, it's always amazing racing in the Basque Country."

- Michael Woods
With 18 grueling stages and a demanding course that snakes its way through the Spanish countryside basking in autumnal sunlight, La Vuelta a España remains one of the most esteemed races on the calendar. Bearing the Grand Tour title, the three-week race is a key target for the professional peloton, even more so during a Covid-constricted year of back-to-back marquee cycling events.
Long before going into the 2020 event, Canadian Michael Woods had his crosshairs fixed on securing a convincing win at some point during the Vuelta – and it was to come high in the hills on Stage 7. "I'm going to savor this stage win and after that I'll start looking at the race book again," said the EF Pro Cycling star after his victory. Here's how it panned out.
"I had penciled in this stage a bit, but initially I wasn't meant to get in the breakaway I was meant to be with Hugh, however the race just got so crazy and the group got so big I had to go across to make sure we had numbers in it and it paid off great for me."
– Michael Woods
Stage 7 was set-up to be another tough stage in an already challenging first week of the 2020 Vuelta a España. Coming off a rest day after a second place on stage 6, and teammate Hugh Carthy moving into second on the General Classification, Woods wasn't planning to go out on the break. Nevertheless, he found himself with teammate Magnus Cort Neilson at the front of the race with the hard climbs still lying ahead.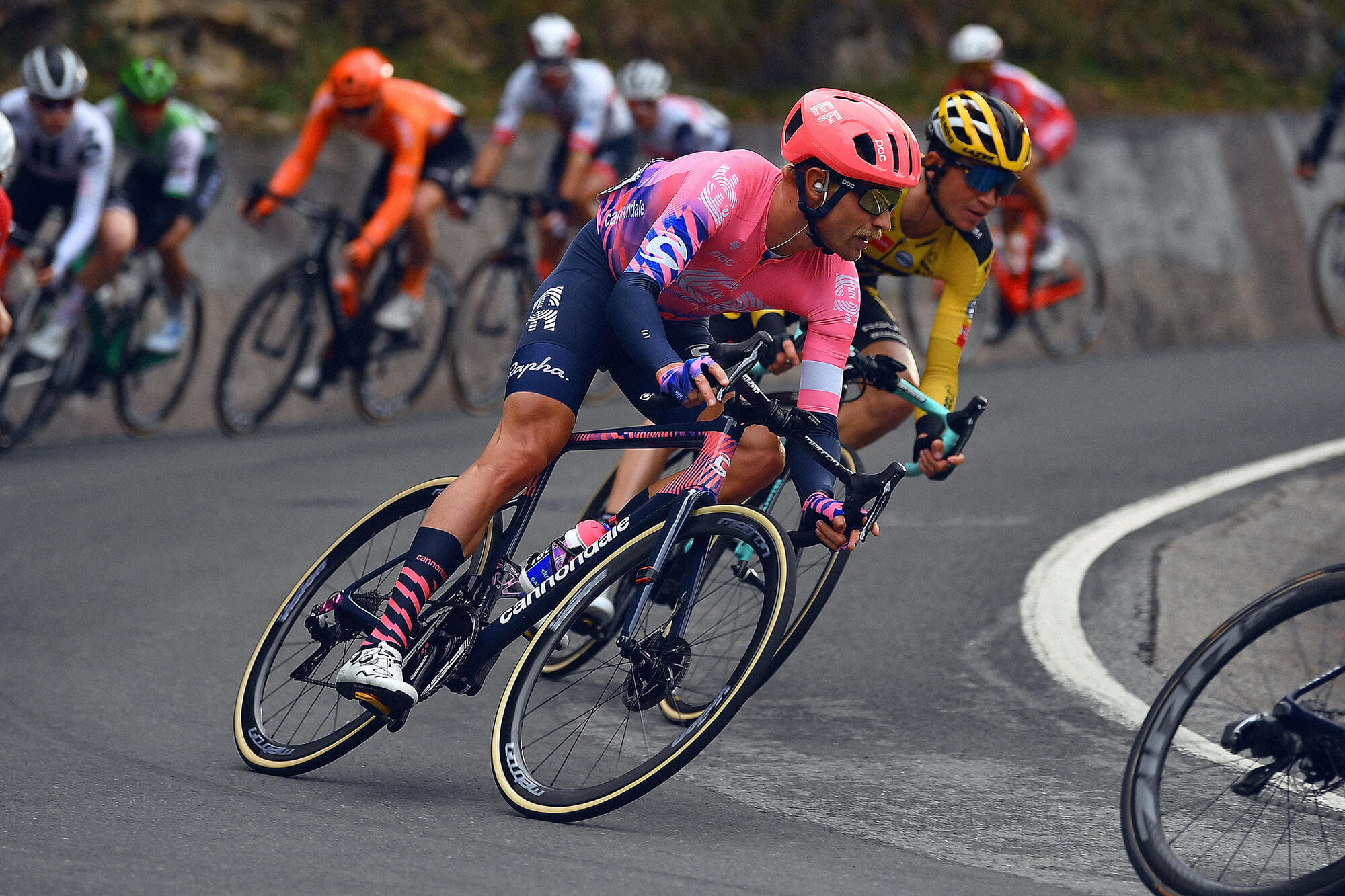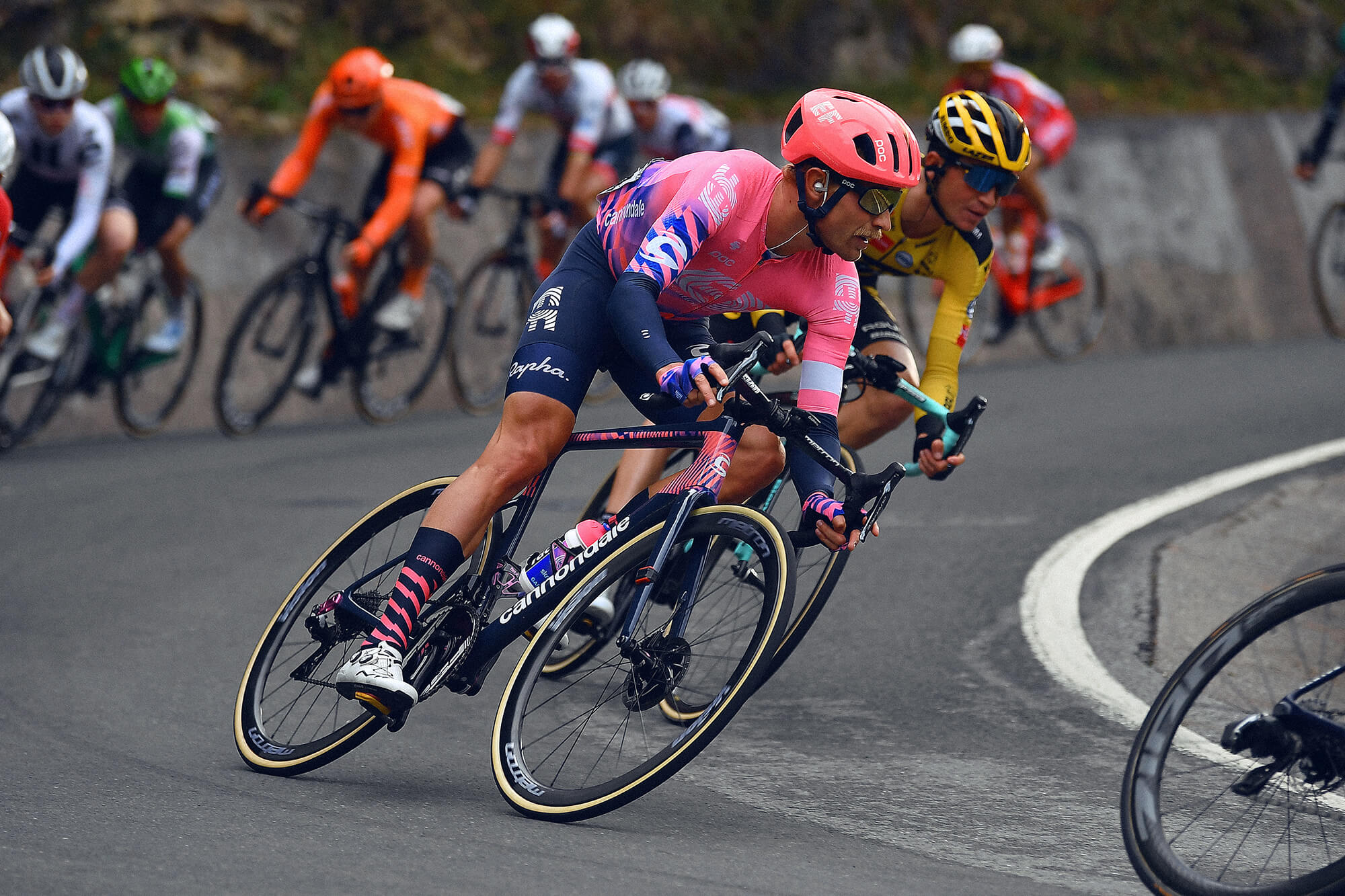 Feeling strong and looking to take the action to the group, Woods would inject energy into the front of the race with an attack at 22 km to go, leaving only the strongest to chase him down after quickly gaining thirty seconds on the other leaders. With 15 km left in the stage Woods would be joined by four riders after the top of the climb. This is when he started thinking about the stage win.
As the riders raced to the finish, Woods would cover attack after attack, not willing to let any of his breakaway companions get any daylight on him. Woods seized his moment with a kilometer to go – once again he found himself alone to sprint to the finish holding off all chasers to capture EF Pro Cycling's first stage win of the Vuelta and rounding out a stage win in each Grand Tour of 2020.
Add another bike to compare
Highlights
Where It Thrives
What It's Built For
Specifications