The Cort Report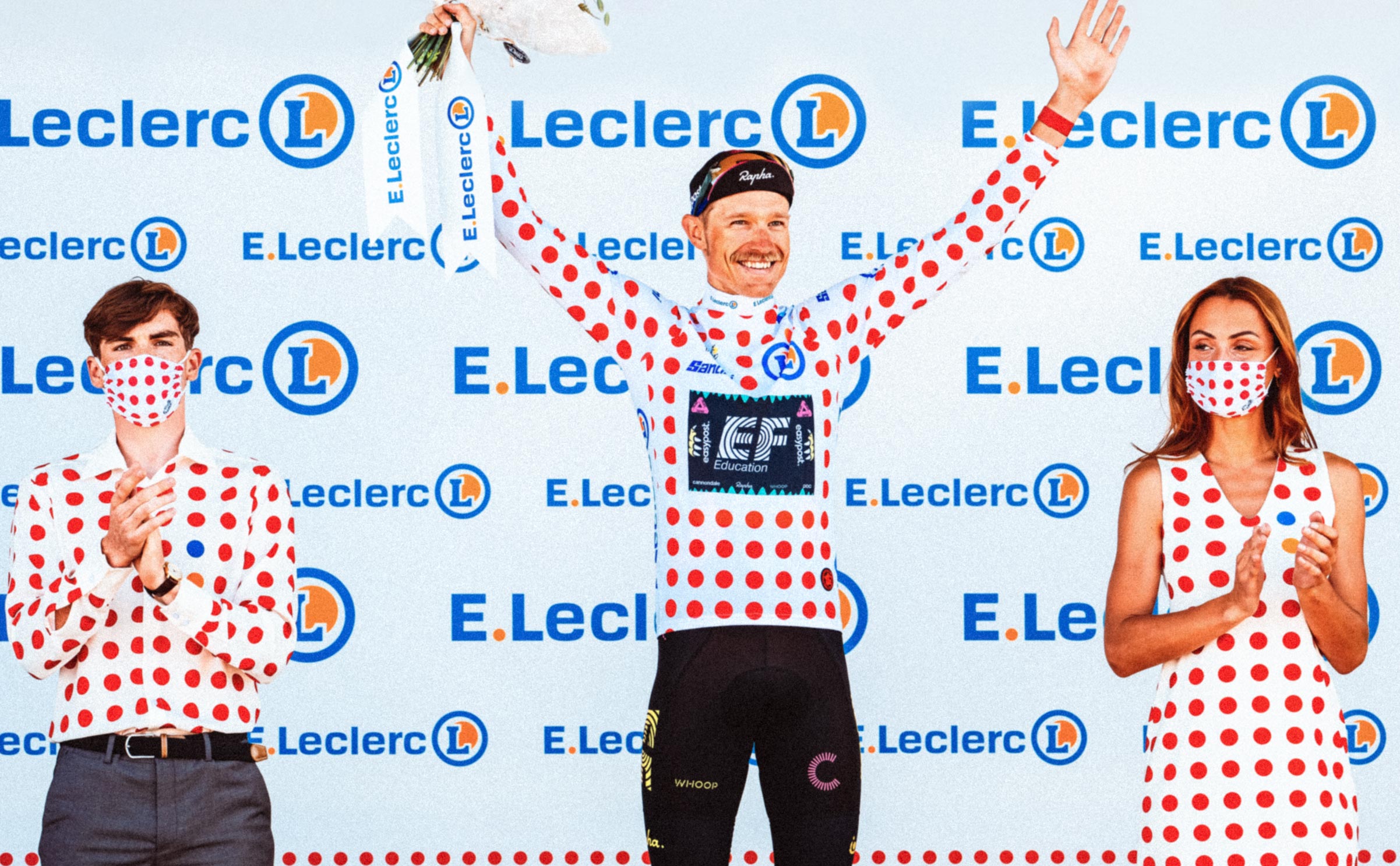 Magnus Cort Nielsen breaks away. Again.
After the first handful of stages of the 2022 Tour de France, Magnus Cort Nielsen – known colloquially as "Cort" – is a name you should know, and know well, if you didn't already.
It started with a performance that put him at the front of his EF Education-EasyPost team last week. Cort claimed 11th place in the rainy maiden TT stage, setting the tone for things to come. Stage 2 saw him break away – and stay away – early on, claiming the climber's jersey, which he's held since.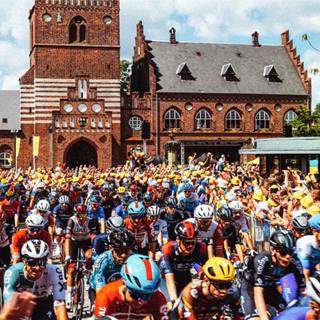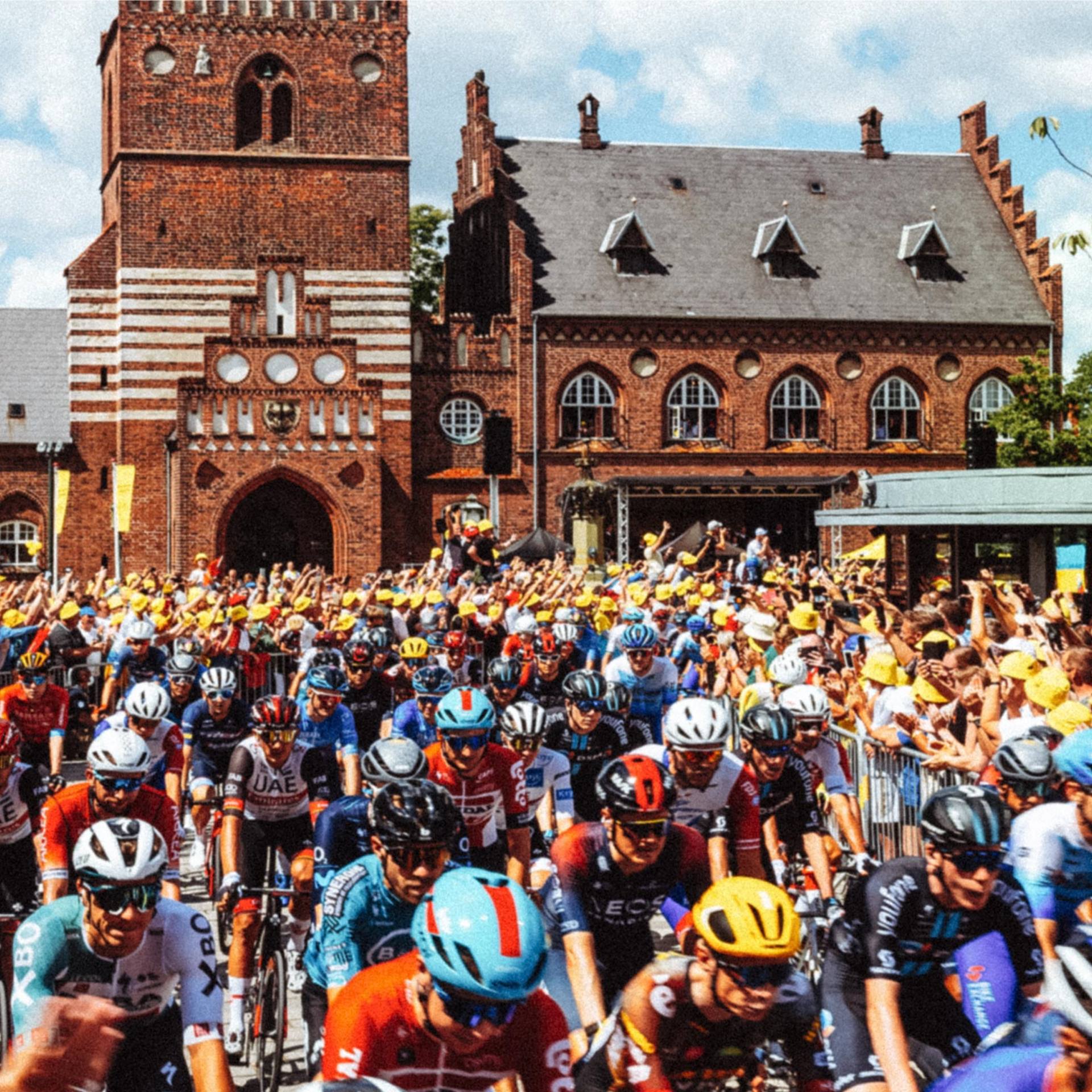 He had the thrill of first slipping into the famous red polka dots in front of his home crowd in Denmark after Roskilde-Nyborg. That day, the fans embraced him, and he embraced the fans, who densely lined the route and roared for their favorite – a rare but welcomed display of jubilation that matched the scope of the athlete's triumph in front of his home crowd. He's kept up the energy, too, setting blistering pace while appearing to be having more fun than anyone else in the peloton. We say his levity, and his dominating performances, are both welcome to keep coming as Le Tour rolls on.
Cort's first splash in Le Tour was made in 2018, when he took the victory on Millau-Carcassonne for Stage 15. Podium-topping performances have been plentifully interspersed since, including three stage victories in 2021's Vuelta de España, earning him the race's Overall Combativity Award. He comes into this year's Tour with momentum from a stage win at O Gran Camiño, and a second-place finish in the Danish National Time Trial championships. In case you missed it, this guy's fast.
How fast? Tuesday, he drove the point home: his ninth consecutive mountain sprint victory broke Federico Bahamontes's 64-year record of eight in a row. The breaking of any records after more than six decades is only done by seriously quick and capable riders. The fact that he's done it all – and stayed off the front of the race for more than 400 kilometers of the 569 raced to date – aboard an aero bike, the SystemSix, is a testament to a seriously quick and capable bike, too.
Cort now rides with 11 points overall in the climbing competition – the most by far. We'd bet that more points and podiums are his for the taking at this year's Tour, and we're excited to see how things progress. Stay tuned as we watch the polka dots soar.
Like what you see?
Here are some of the bikes featured above:
Add another bike to compare