Adventure Neo
Your electric friend
Forget the ordinary moments, every day is an adventure.
Introduction to
electric bikes
What's an electric bike?
How far can I ride? Which
one is right for me?
Learn more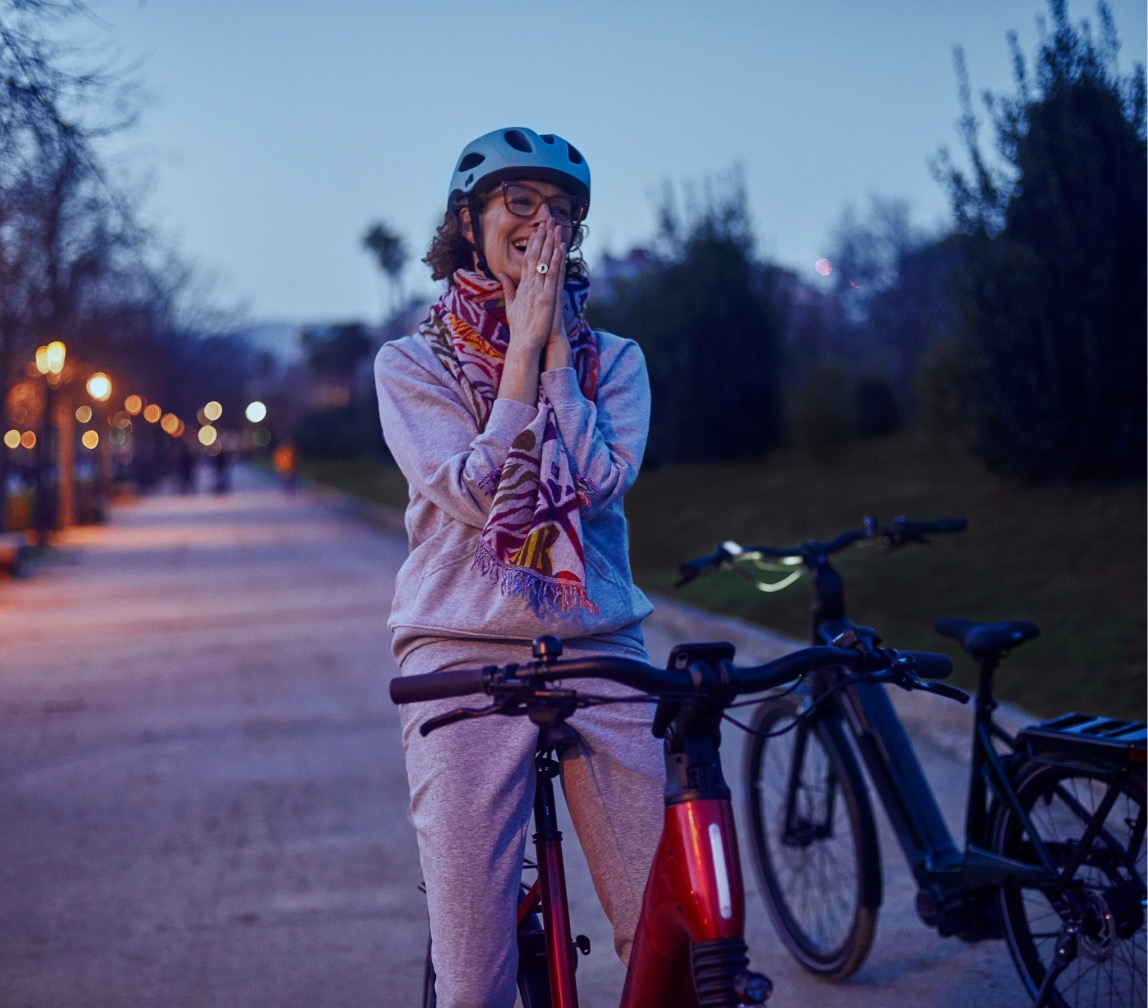 How the women of TIBCO-Silicon Valley Bank are writing a new history on the cobbles of Roubaix and racing for equality.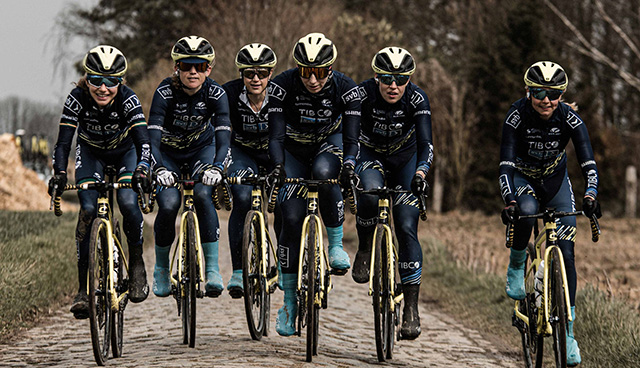 Read The Story
Add another bike to compare
Highlights
Where It Thrives
What It's Built For
Specifications