Cargo Neo Family
Cargo Neo Family
Cargo Neo Family
Carry everything but your concerns with Cannondale Cargo e-bikes. It's a fun-loving solution to so many of life's challenges: parking, polluting, packing – and even pedaling, with powerful electric drive systems that make it fun and easy to get around.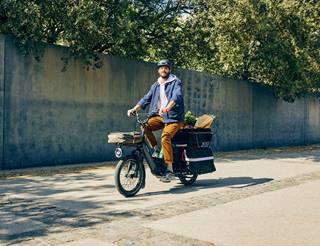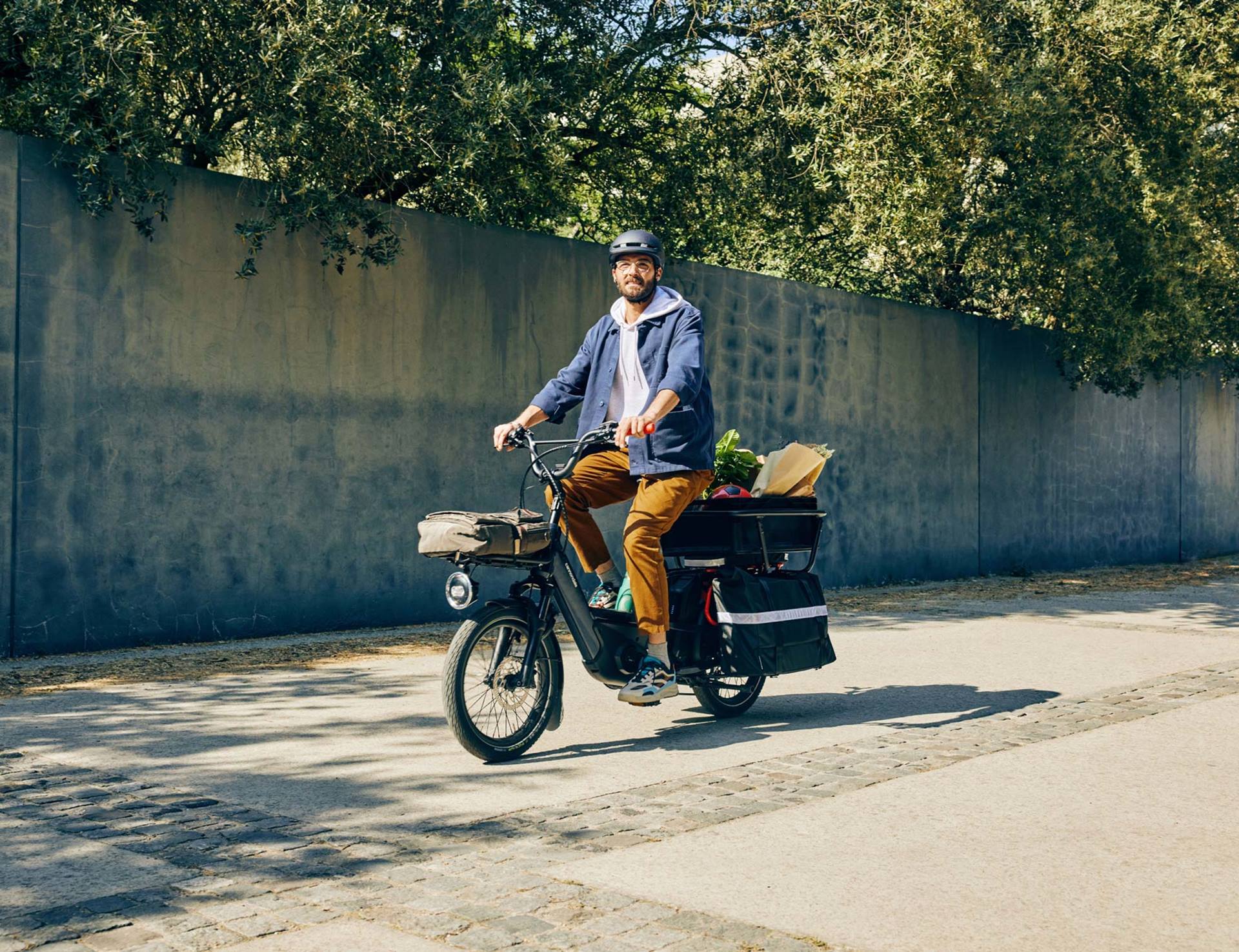 Cargowagen Neo
Conquer the carry. Powerful, practical, and versatile, Cargowagen Neo is loaded with capability so you can load it with whatever you want. Lots of available add-ons mean you can easily make it fit your cargo, and fit your life.
See Cargowagen Neo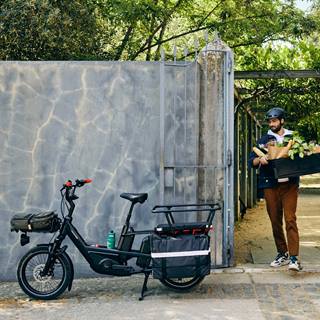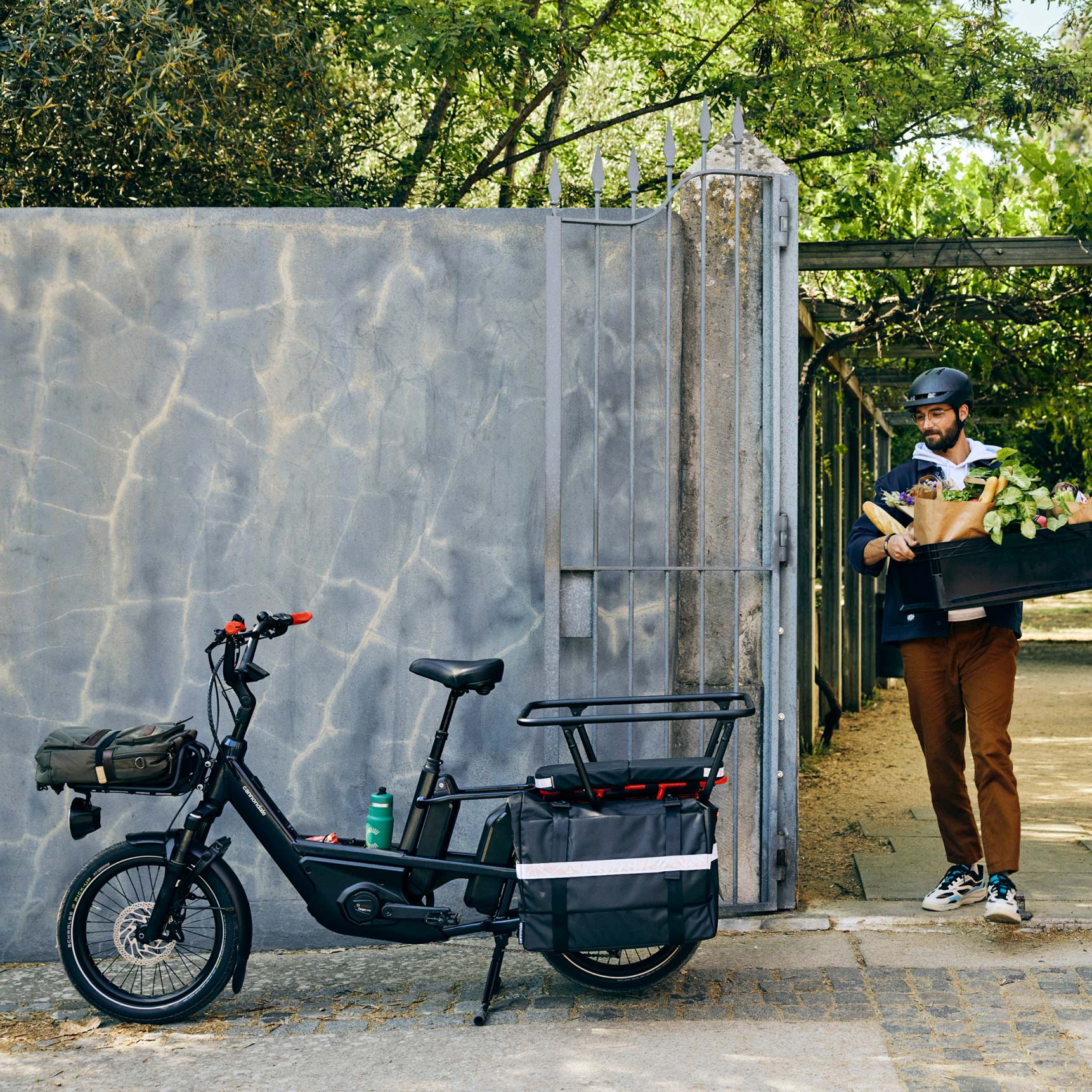 Accessories
Take whatever, wherever. If you need to carry it, protect it, and get it somewhere else, our Cargo e-bike accessories can make it easier and more comfortable.
See Cargo Accessories
Add another bike to compare