A bike that will turn every journey, path and road into a joyride. Its comfort-focused frame and upright riding position keep the effort low, and enjoyment high.
Add another bike to compare
It's like Riding on a Cloud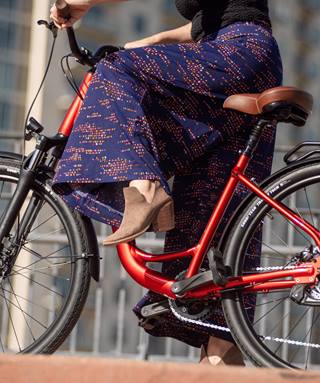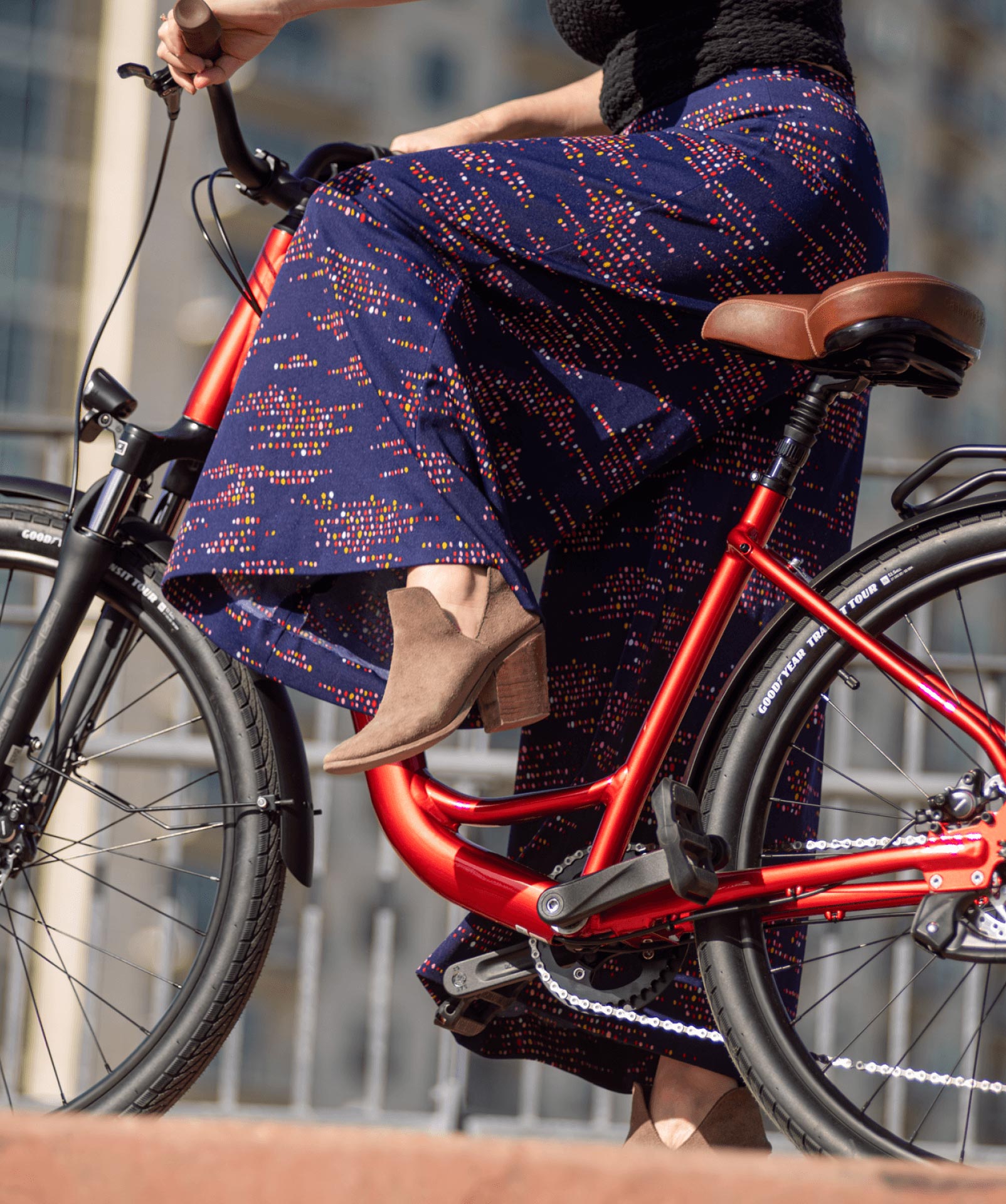 Simple and Easy
From class to the office, and the greenway on the weekend, the Adventure is ready to bring comfort to your ride, and a smile to your face. It's built to go anywhere and up the comfort for easy-riding, while thoughtful design makes it just as simple to store as it is to ride.
Entering the Comfort Zone
Float through your ride with endless comfort. We design the Adventure with an upright riding position, divinely plush saddle, and suspension fork that turns bumpy bike paths into smooth seas.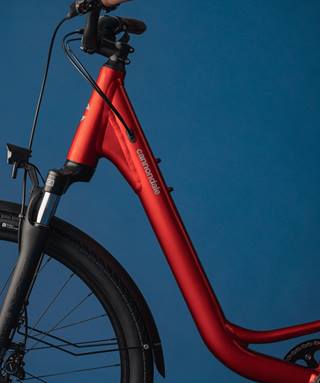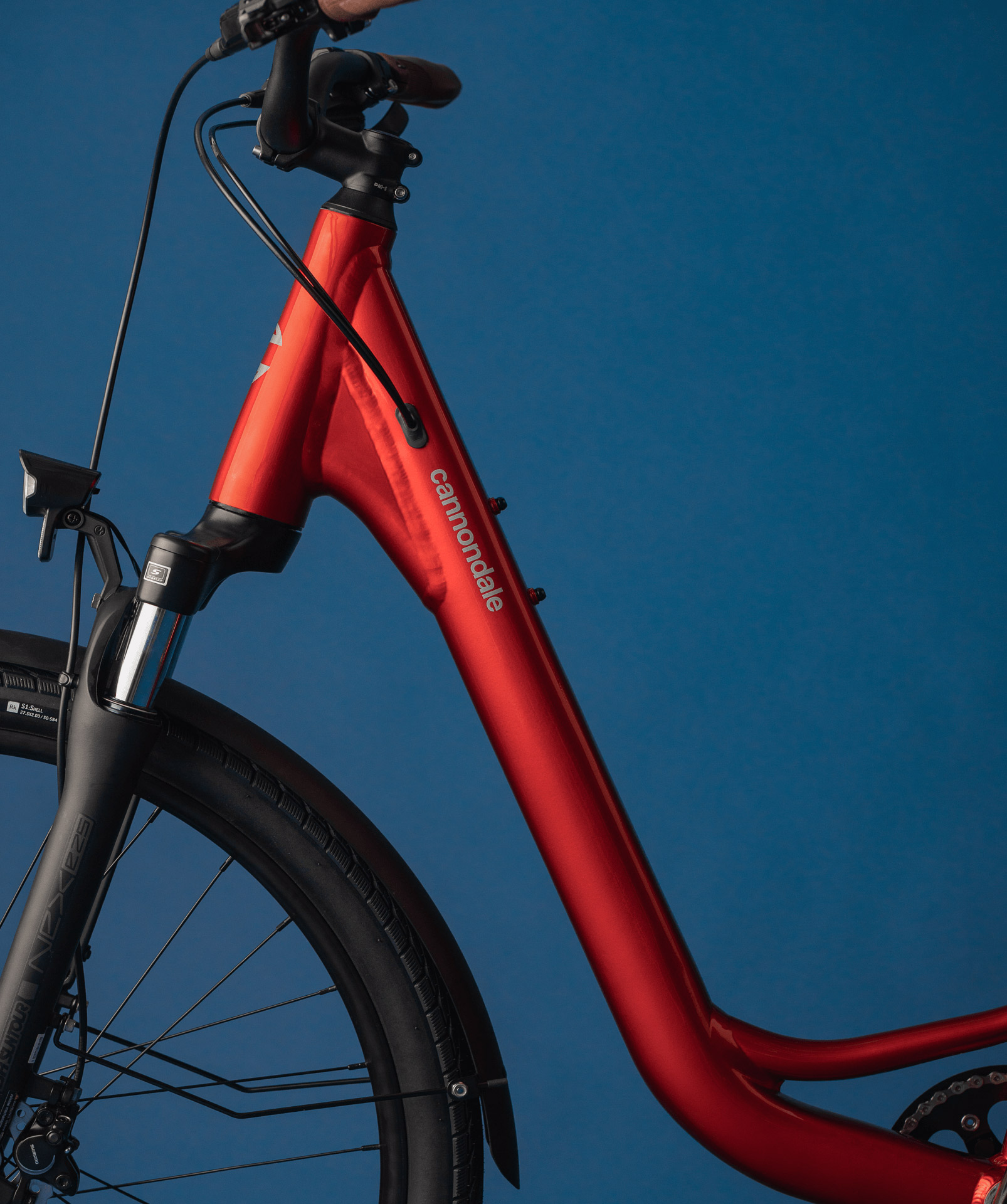 Step In, Step Out
Sleek and modern StepThru frame makes starting your ride simple as pie. Step in, step off, and let your worries spin away.