Ages 1-4
For the youngest riders, we offer some seriously stylish paint, Lefty style single-sided forks and balance / training wheel options. Truly something for any youngster excited for their first ride.
Add another bike to compare
Highlights
Where It Thrives
What It's Built For
Specifications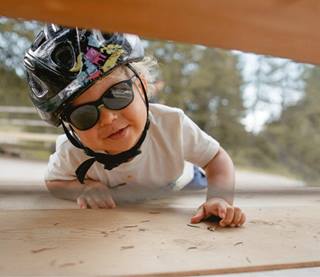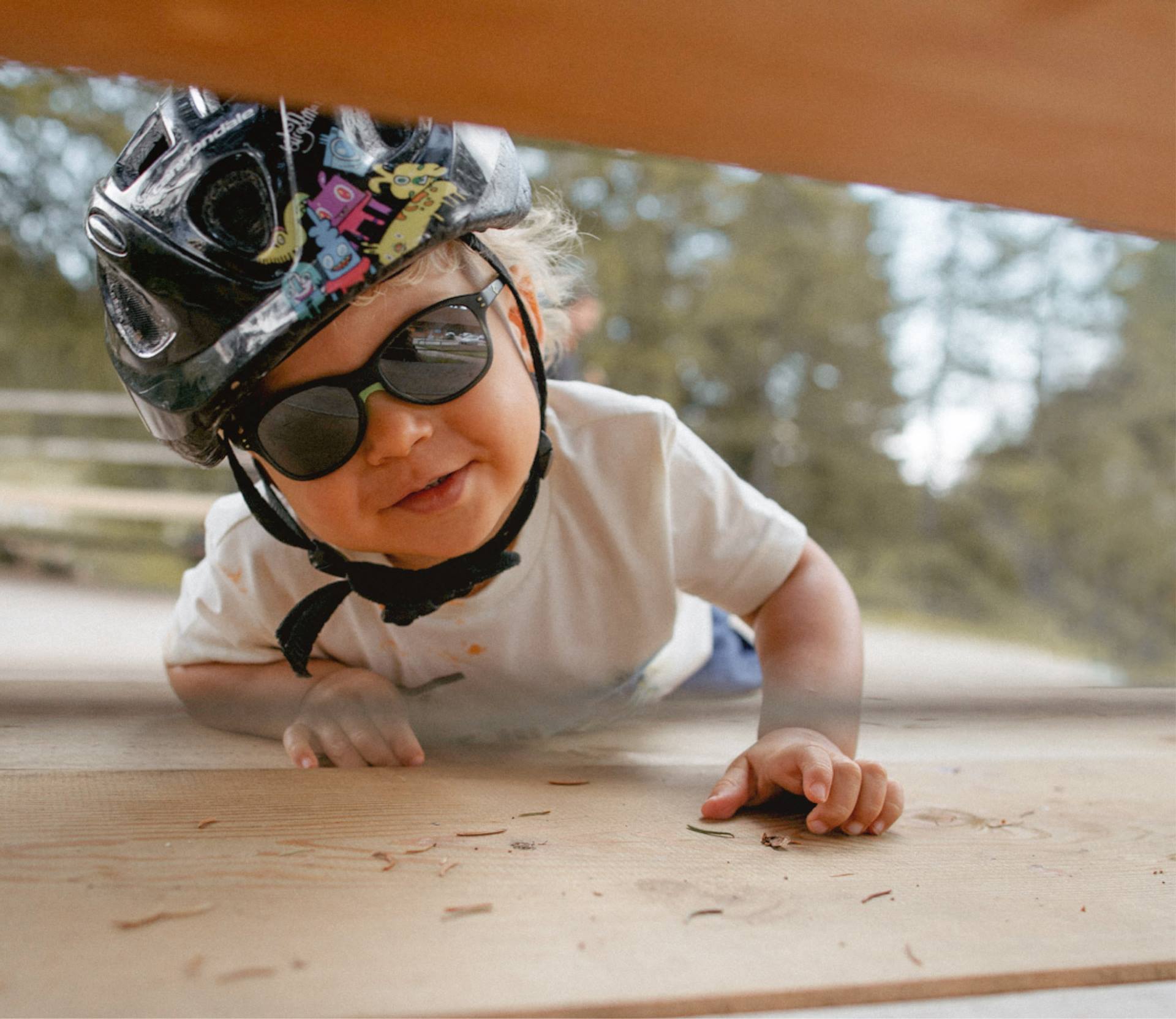 Still looking?
Check out the Kids collection to learn more.
EXPLORE