An e-bike designed out of passion - the ultimate expression of stylish, effortless urban mobility.
Add another bike to compare
Highlights
Where It Thrives
What It's Built For
Specifications
Go where you need to go. Be where you want to be.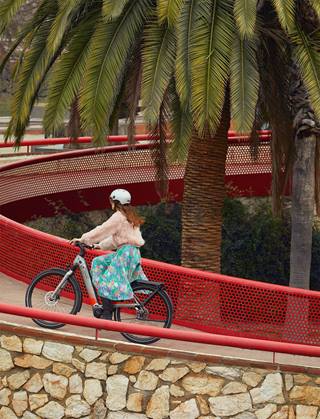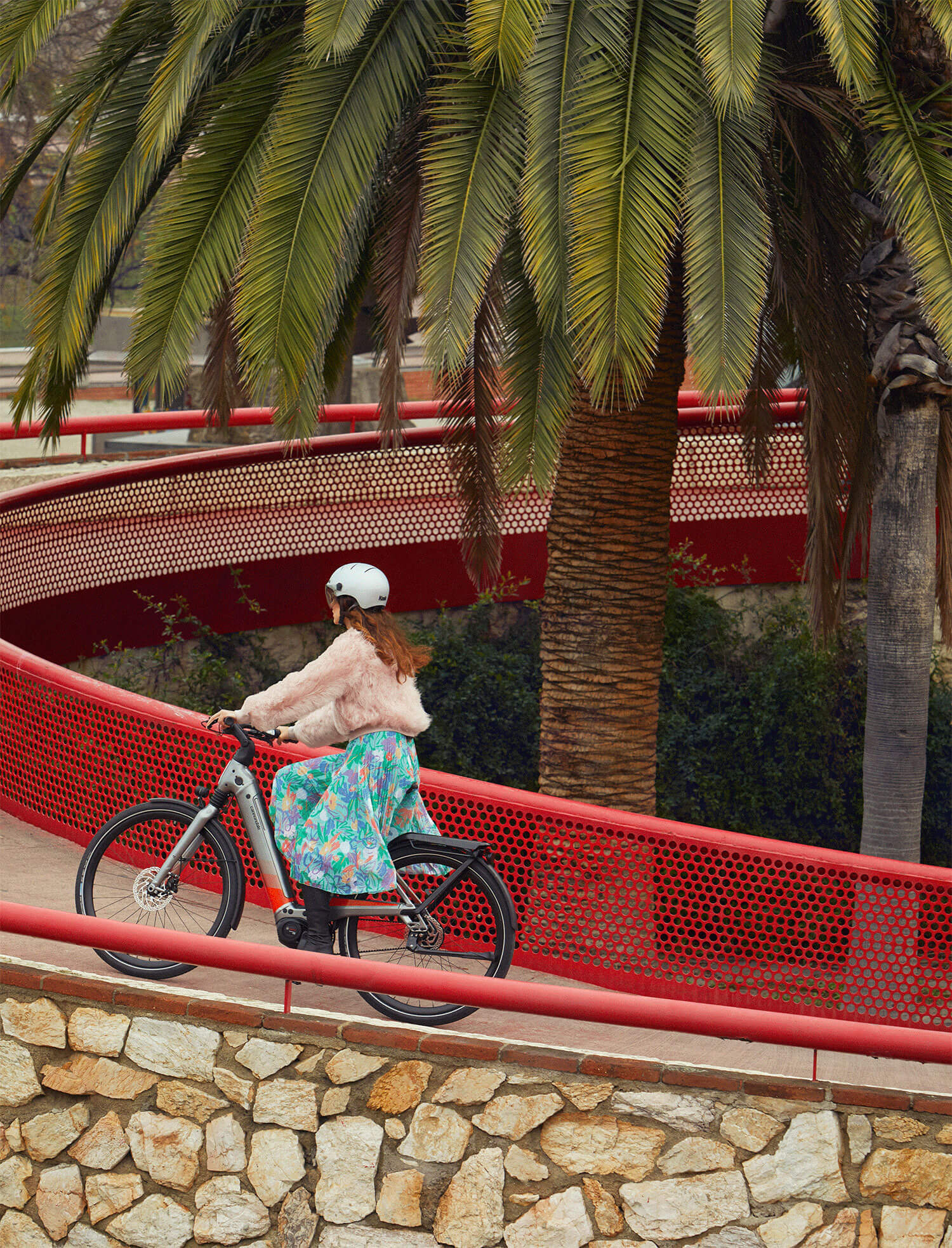 Move with comfort
From its silky smooth HeadShok suspension fork, to its bump-absorbing seatpost, swept back bars and upright rider position, everything on the new Mavaro Neo was engineered to maximize riding enjoyment.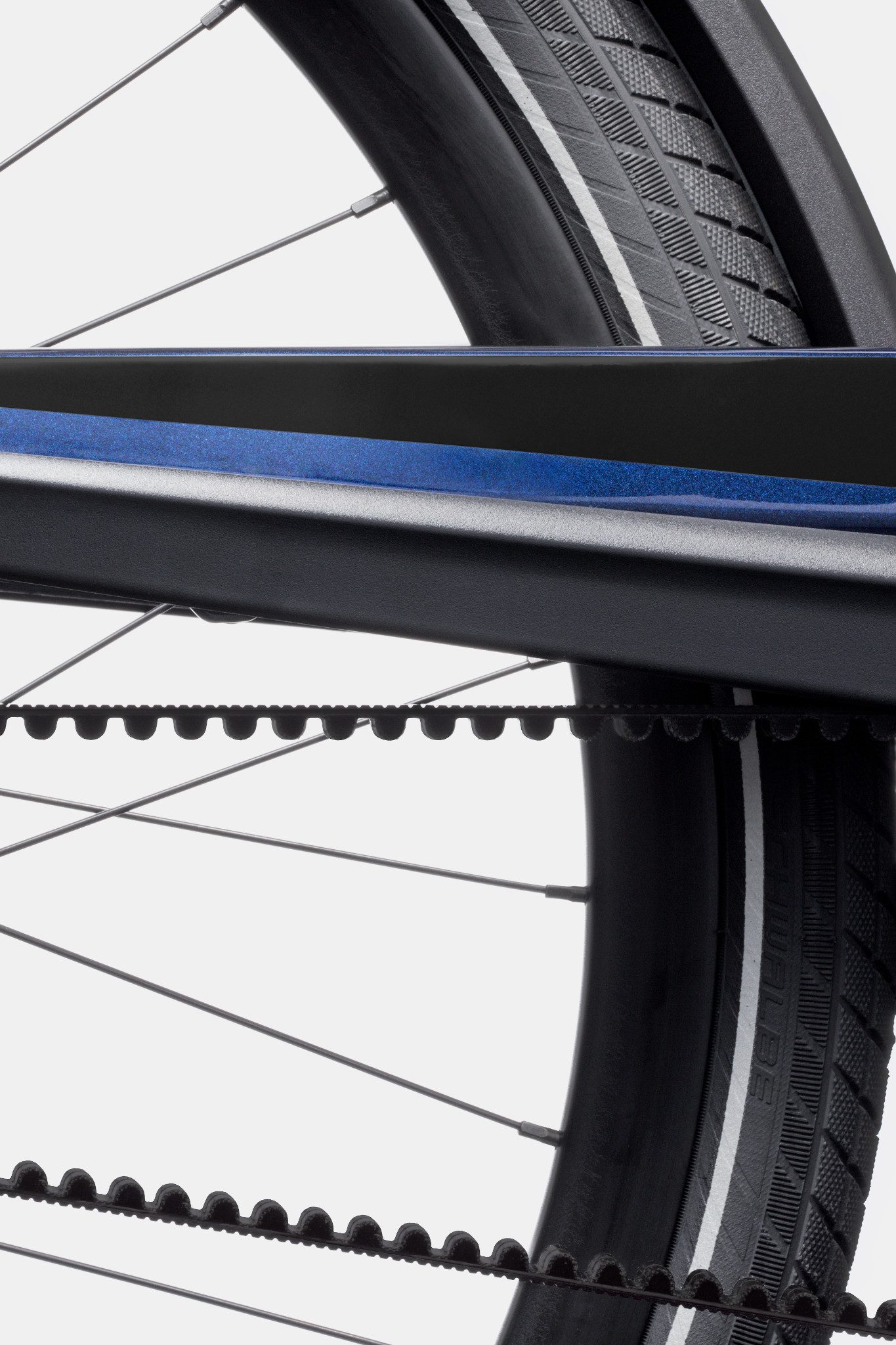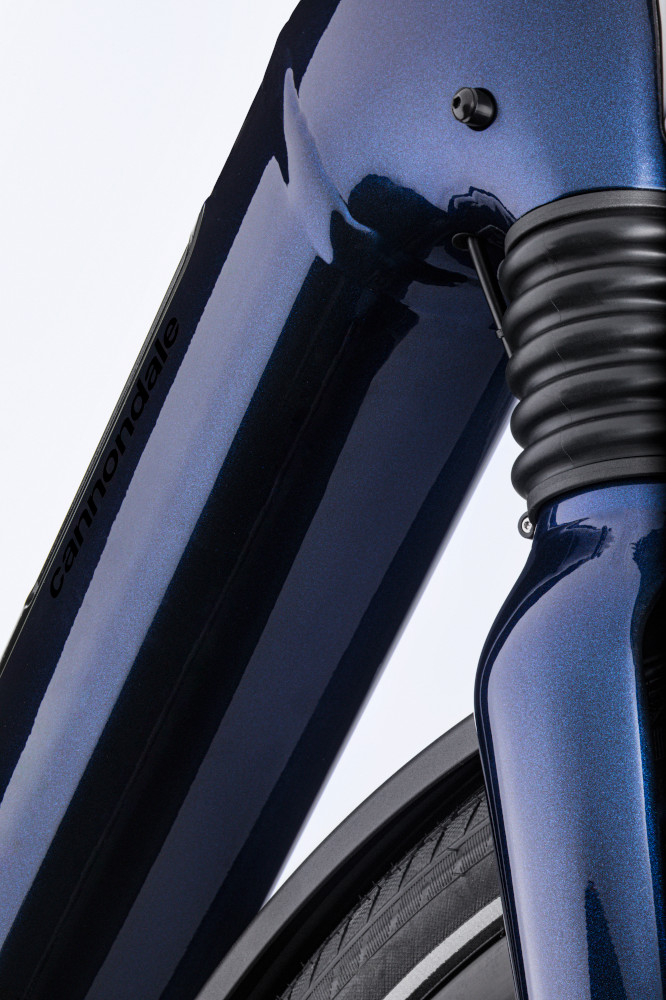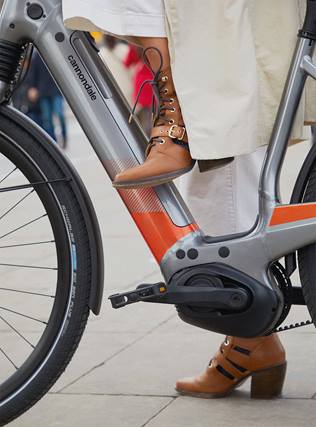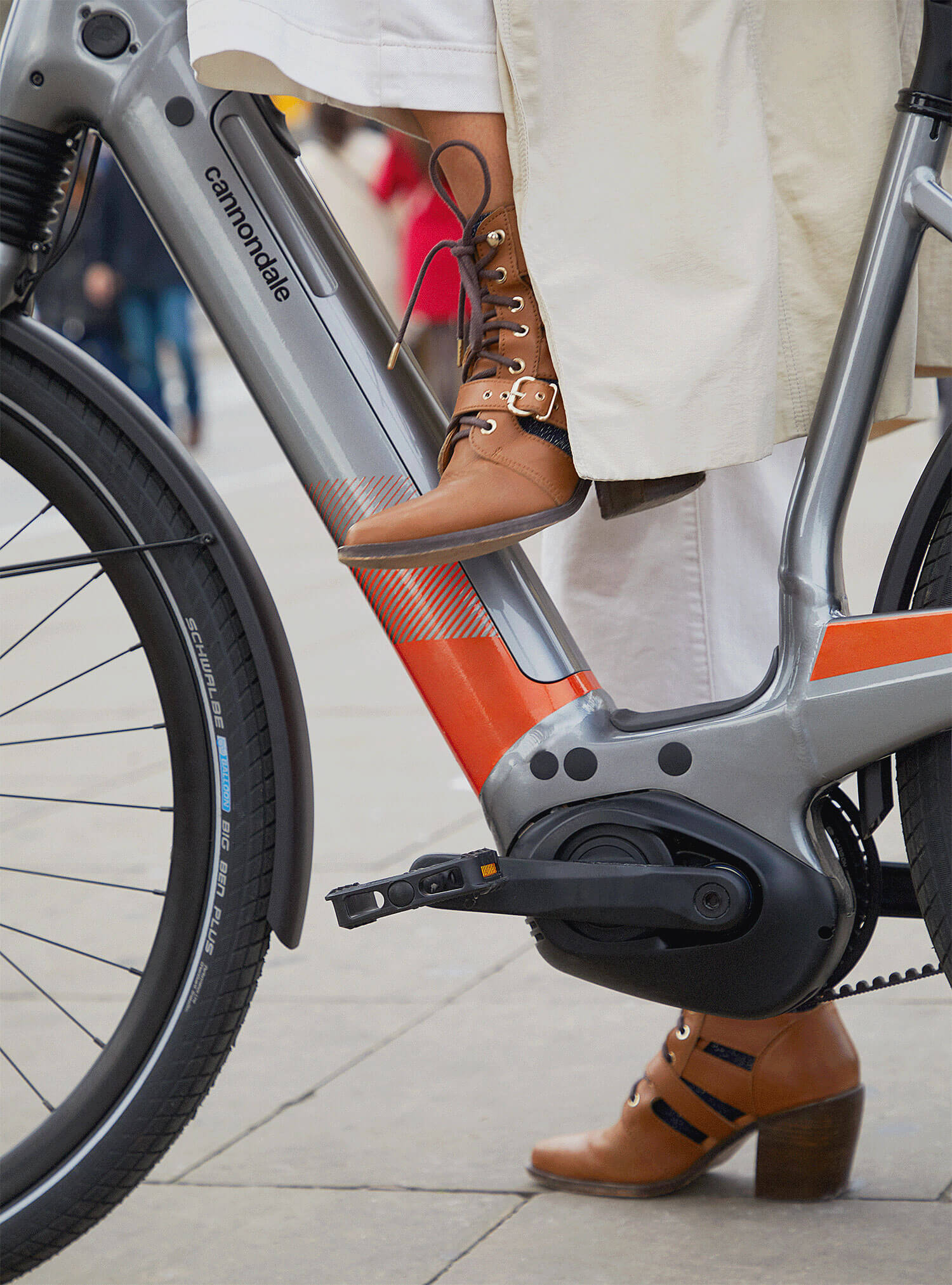 Move with power
Best-in-class Bosch eBike systems let you flow effortlessly through the city, haul any load and conquer any hill. With natural-feeling assist and the ability to go up to 175km or more on a single charge, you've got the power to do it all.
Up to 175Km or more on a single charge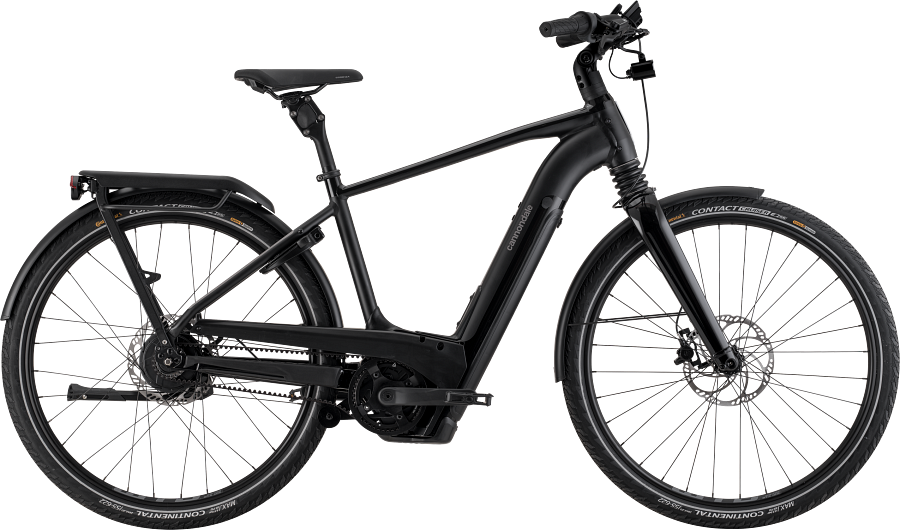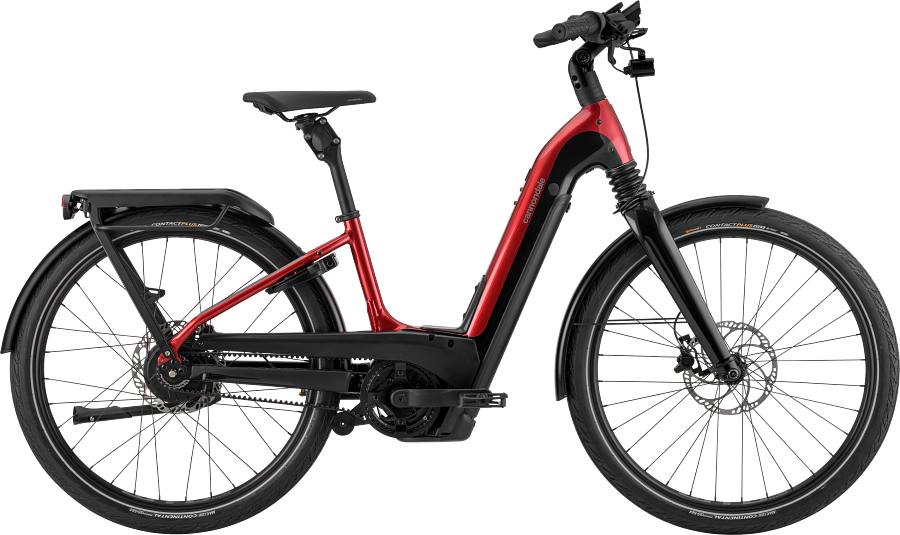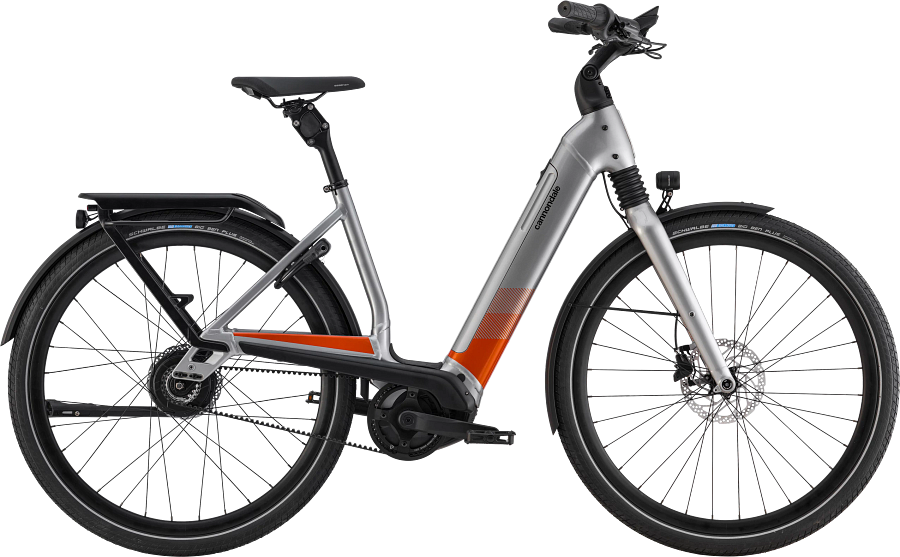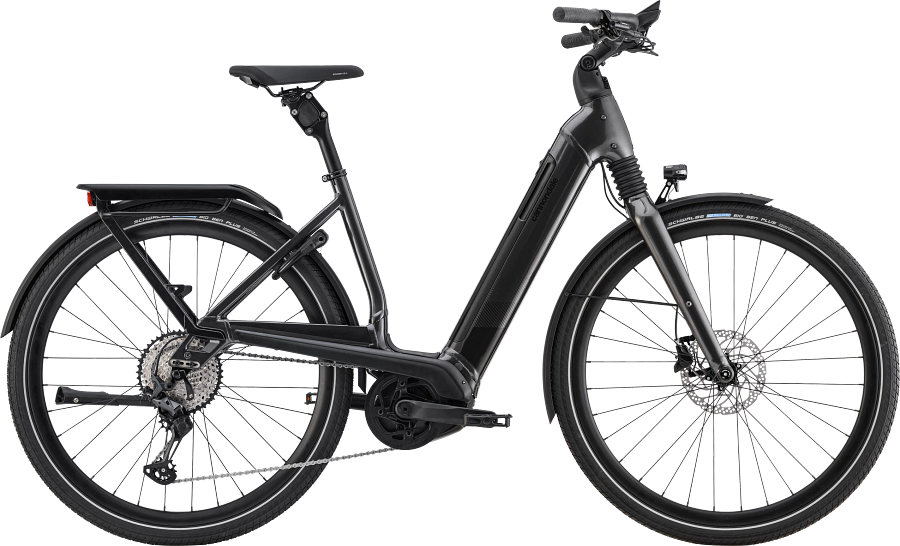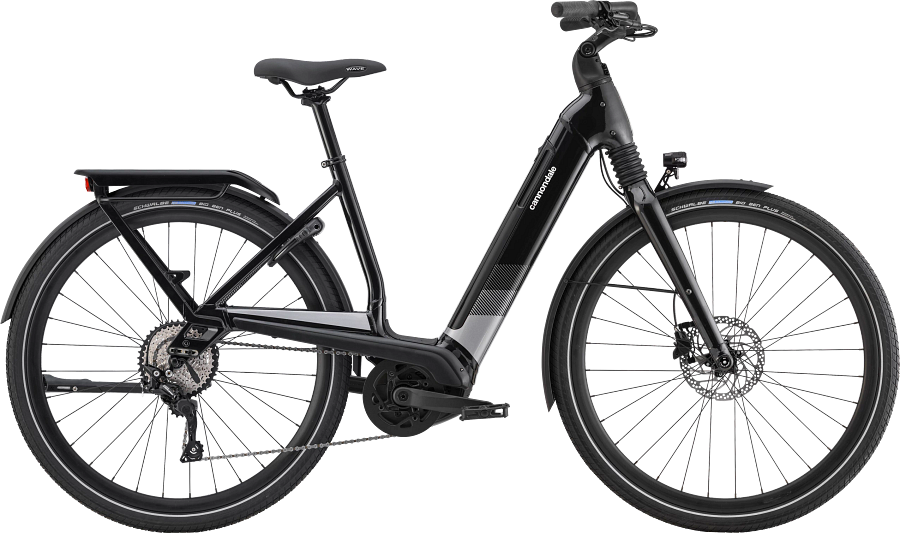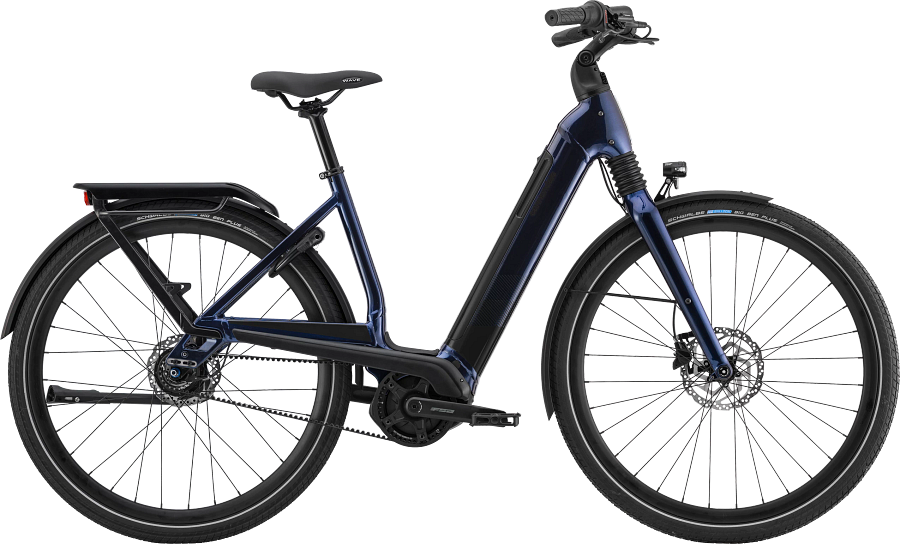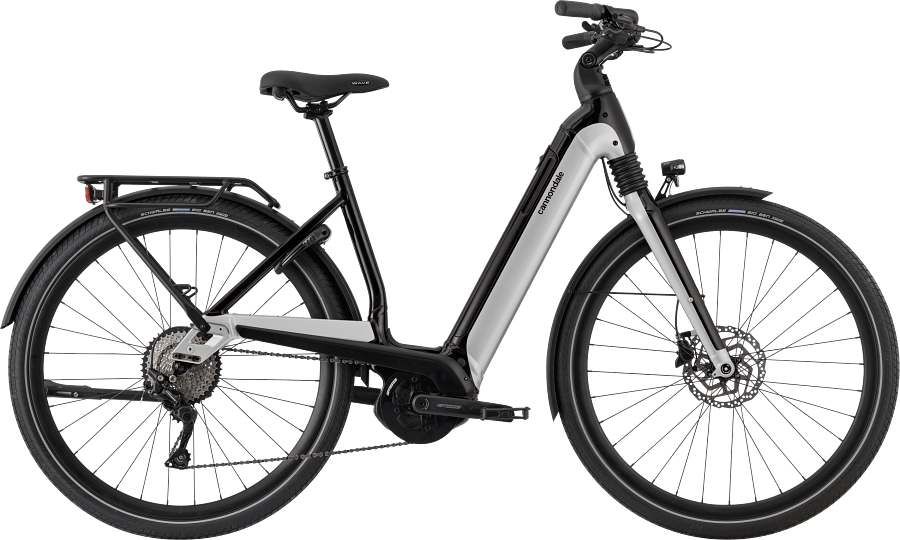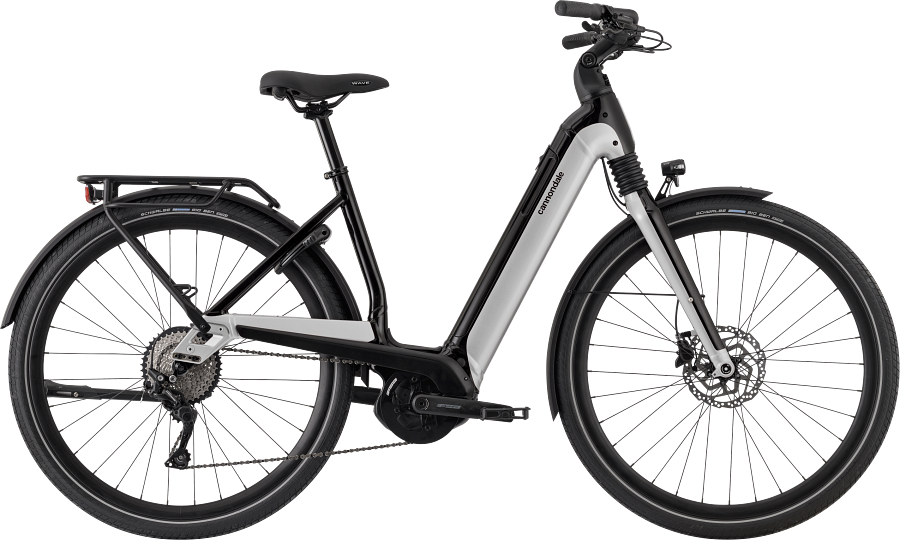 EXPLORE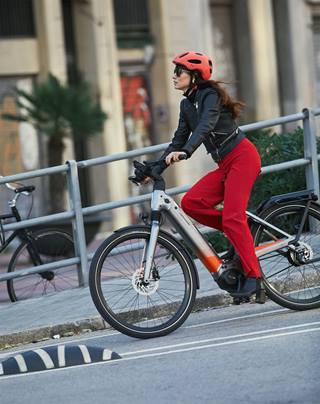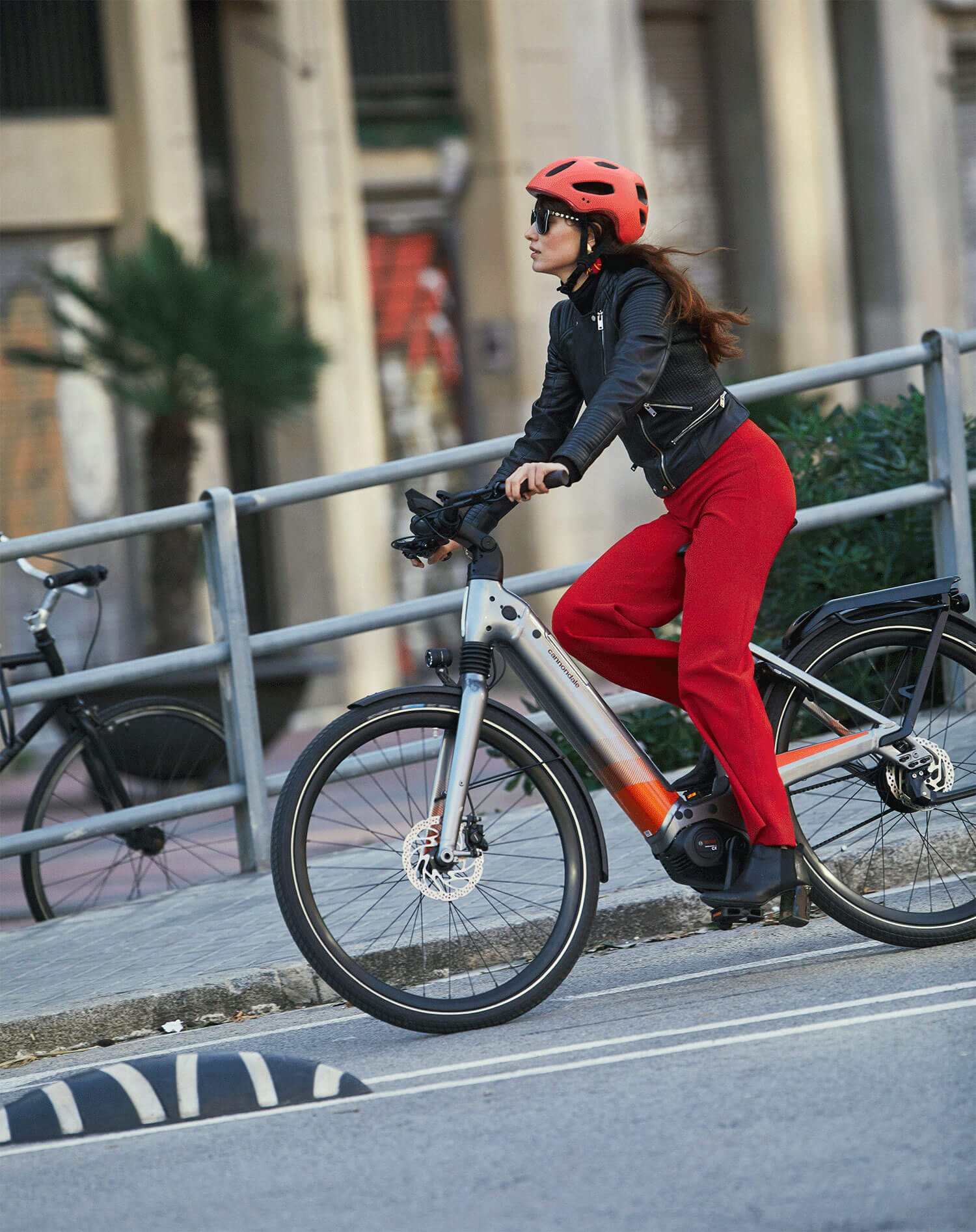 Move with confidence
With a commanding view of the road, reassuringly stable handling, bright integrated lights to both see and be seen, and even rear-facing sensors that alert you of approaching vehicles, the Mavaro Neo provides an exhilaratingly serene riding experience.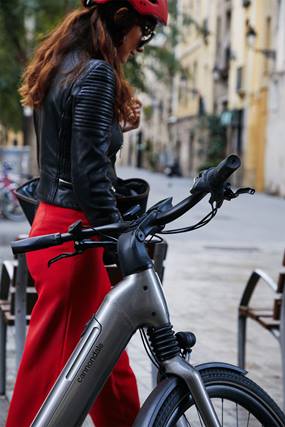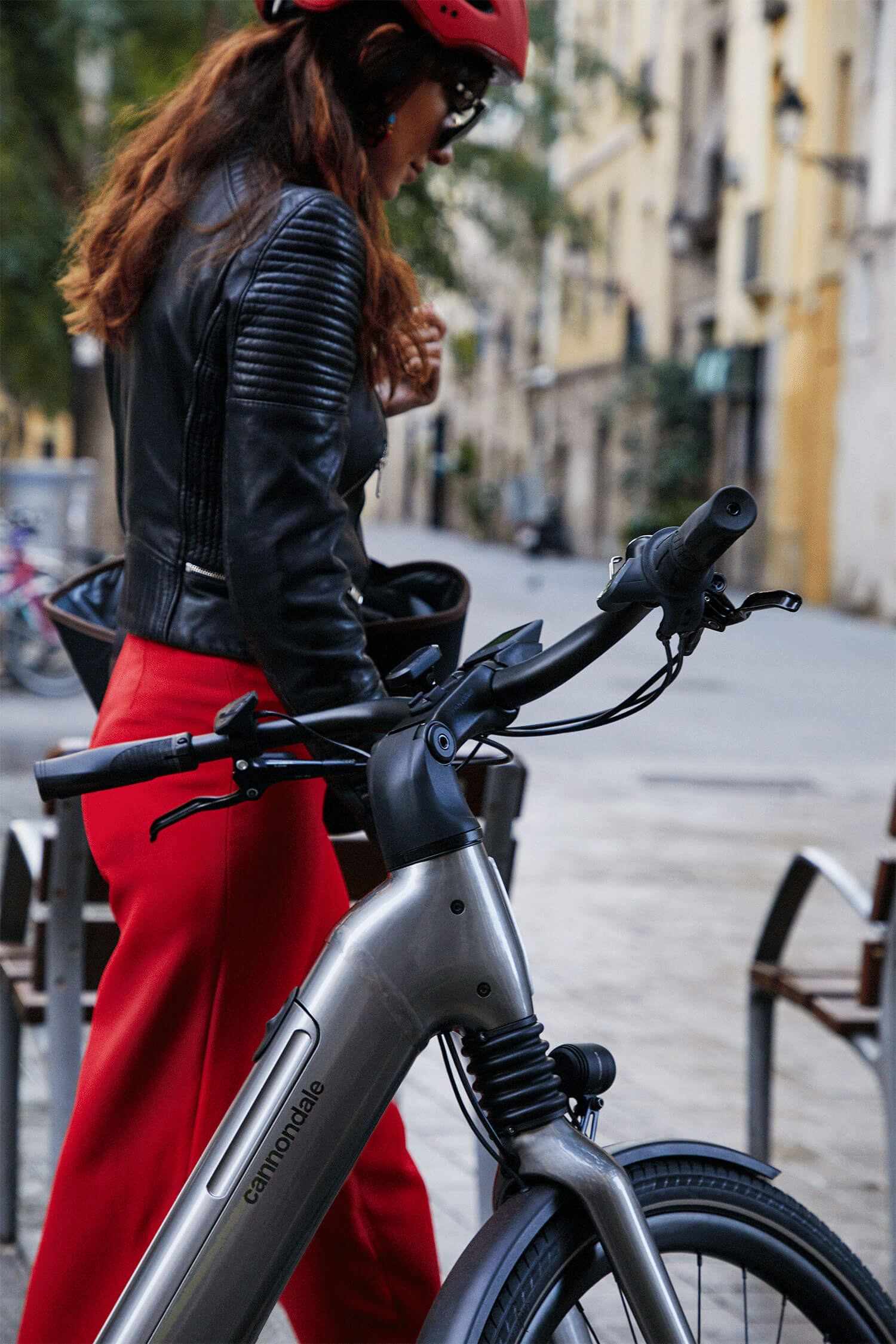 Move with style
With its sleek purposeful design, seamlessly integrated technology and elegant functionality, Mavaro Neo is the perfect complement to your modern life. Move well, live well.