The Purest Form of Racing
Scalpel HT
Scalpel HT is an XC race hardtail that gives you more. More of that stuff you love about a hardtail – the explosive acceleration and lighter-than-air climbing feel, plus a little something extra.
Add another bike to compare
A whole new breed of XC hardtail.
A bit more grip at the limit. A bit more bump-absorbing smoothness in the rough. More balanced, intuitive handling, and a whole lot more lay-off-the-brakes-and-let-er-rip confident control on the descents. All things designed to give you an edge in those clutch moments, the oh-shit moments, the moments that make the difference between podium and pack-fill.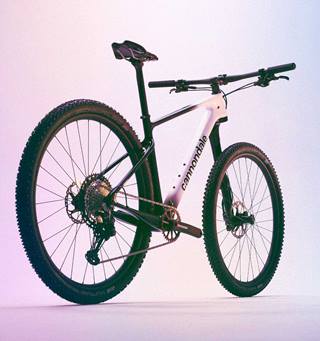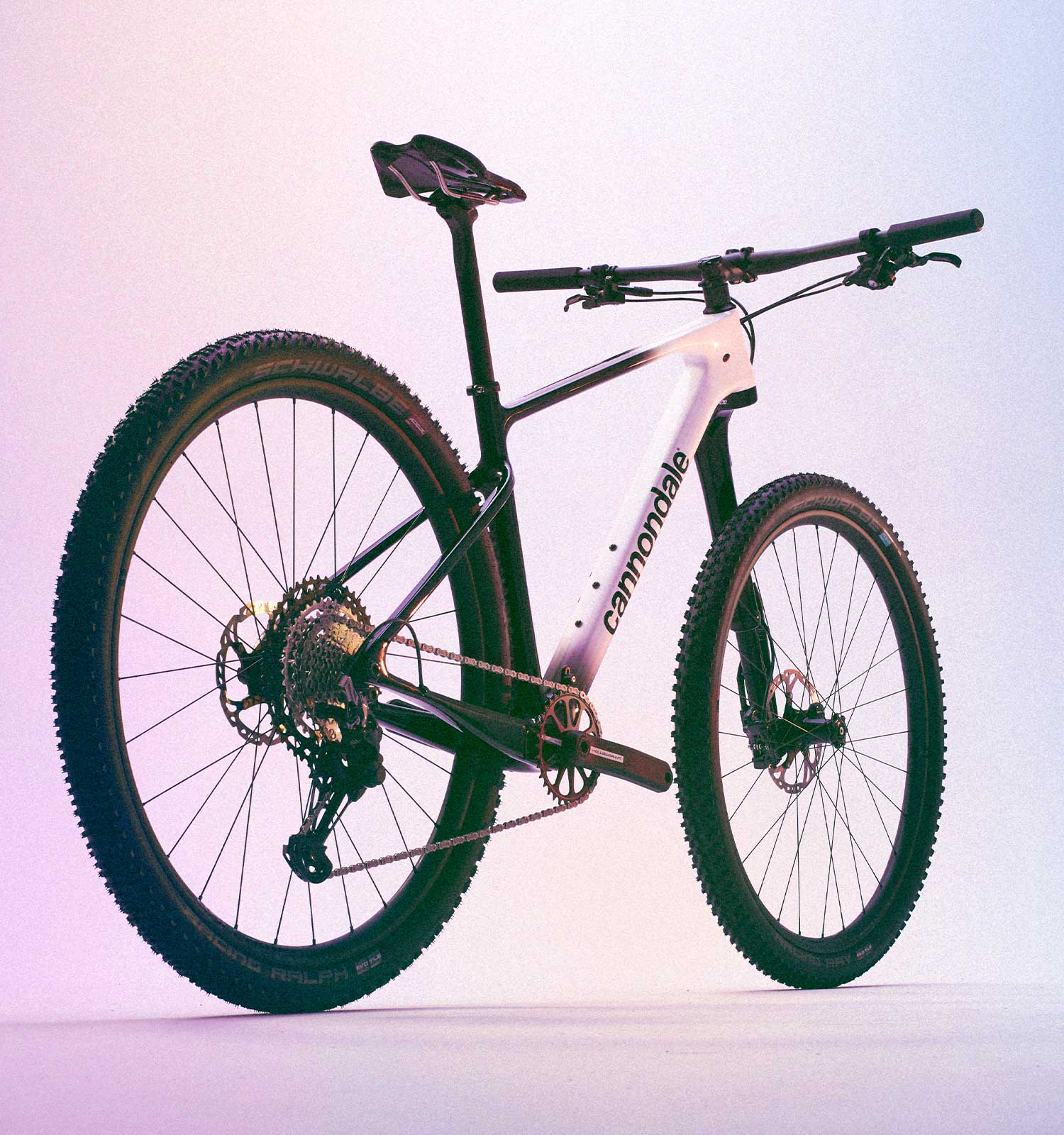 Superlight (of course)
It's a cross-country hardtail. It's gotta be light. And with frames scaling in at just 895 grams, Scalpel HT is one of the lightest in the world. But that's not all.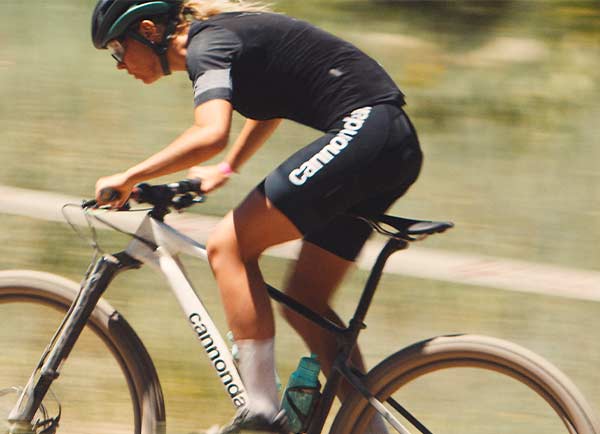 Unique Race Geometry
The head angle is a slack 66.5°, for stability and control that lets you nail the passing line on descents. The seat tube is a steep 74.5° for power on the climbs. And our Proportional Response size-specific design increases the chainstay lengths as the frames get bigger, centering the rider between the wheels for unmatched handling and traction.
The Purest Form of Racing
PLAY FILM
Sculpted flex zones in the chainstays work with the dropped seat stays to tame the chatter and take the edge off hits, improving control and reducing fatigue, so you can race harder, longer.