FASTER EVERYWHERE
SuperSix EVO
SuperSix EVO
SuperSix EVO
The fourth-generation SuperSix EVO is all new, and yet it carries on a tradition of blowing the wheels off of the competition – with an unheard-of blend of everything we want in a race bike. In other words: the legend continues.
Add another bike to compare
The ultimate race bike
This is a climbing bike for the sprints. An aero bike for the mountains. With a frame weight as low as 770g (size 56cm, painted and build-ready), SuperSix EVO is staggeringly light considering its aerodynamic accolades. With drag numbers that come shockingly close to the fastest pure aero bikes in the world, it is the ultimate evolution of the modern race machine. The lightest of the fast. The fastest of the light.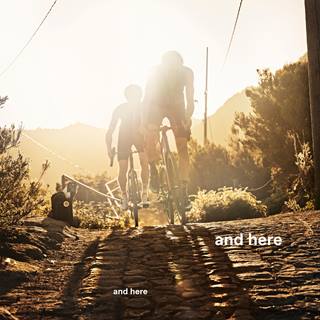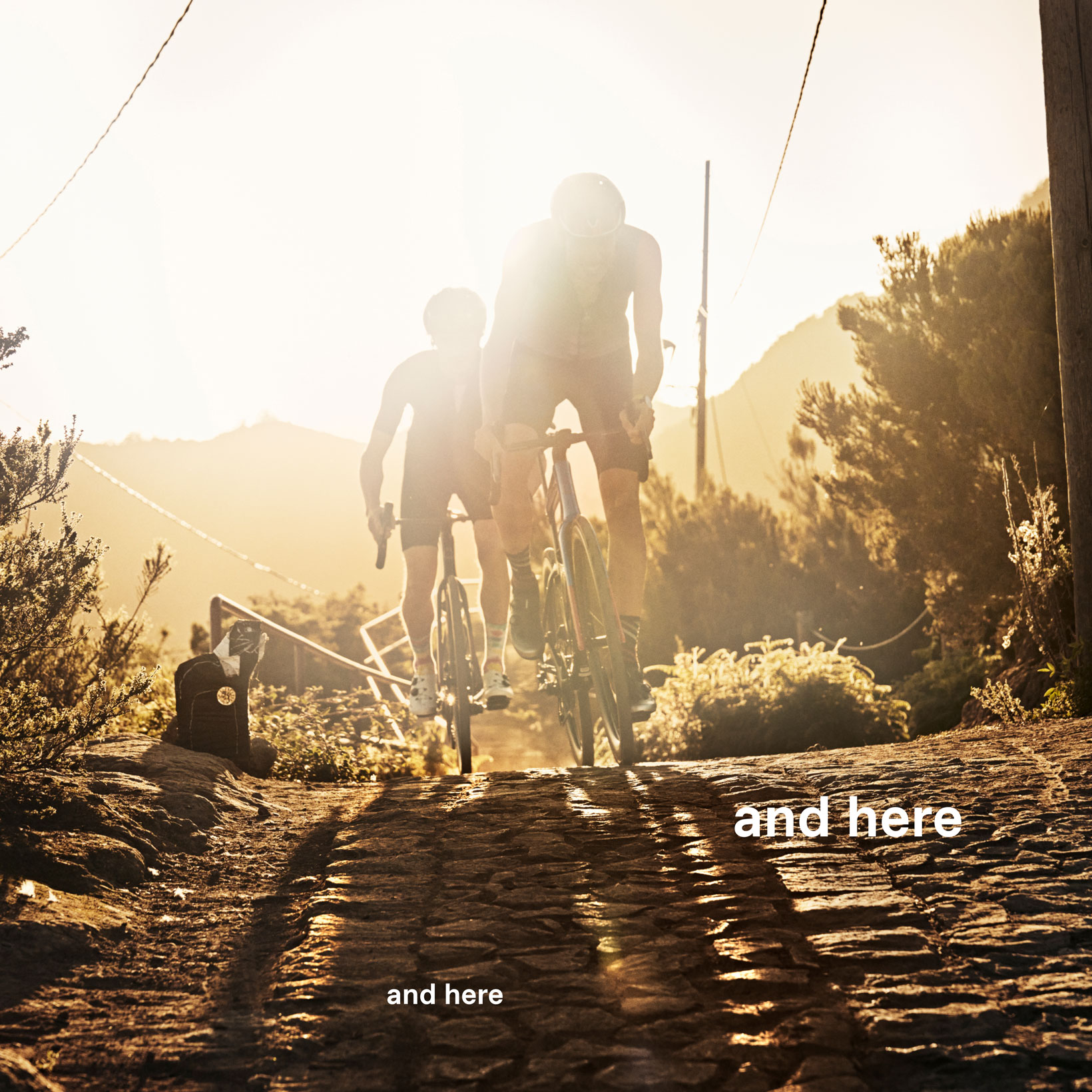 No compromise
Give up nothing. Expect everything. Despite being one of the lightest road frames in the world, the SuperSix EVO maintains the unreal handling, explosive acceleration, and unbelievably smooth ride that have always made EVO such a legend.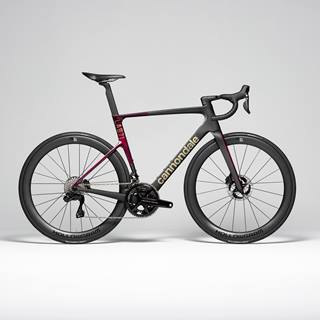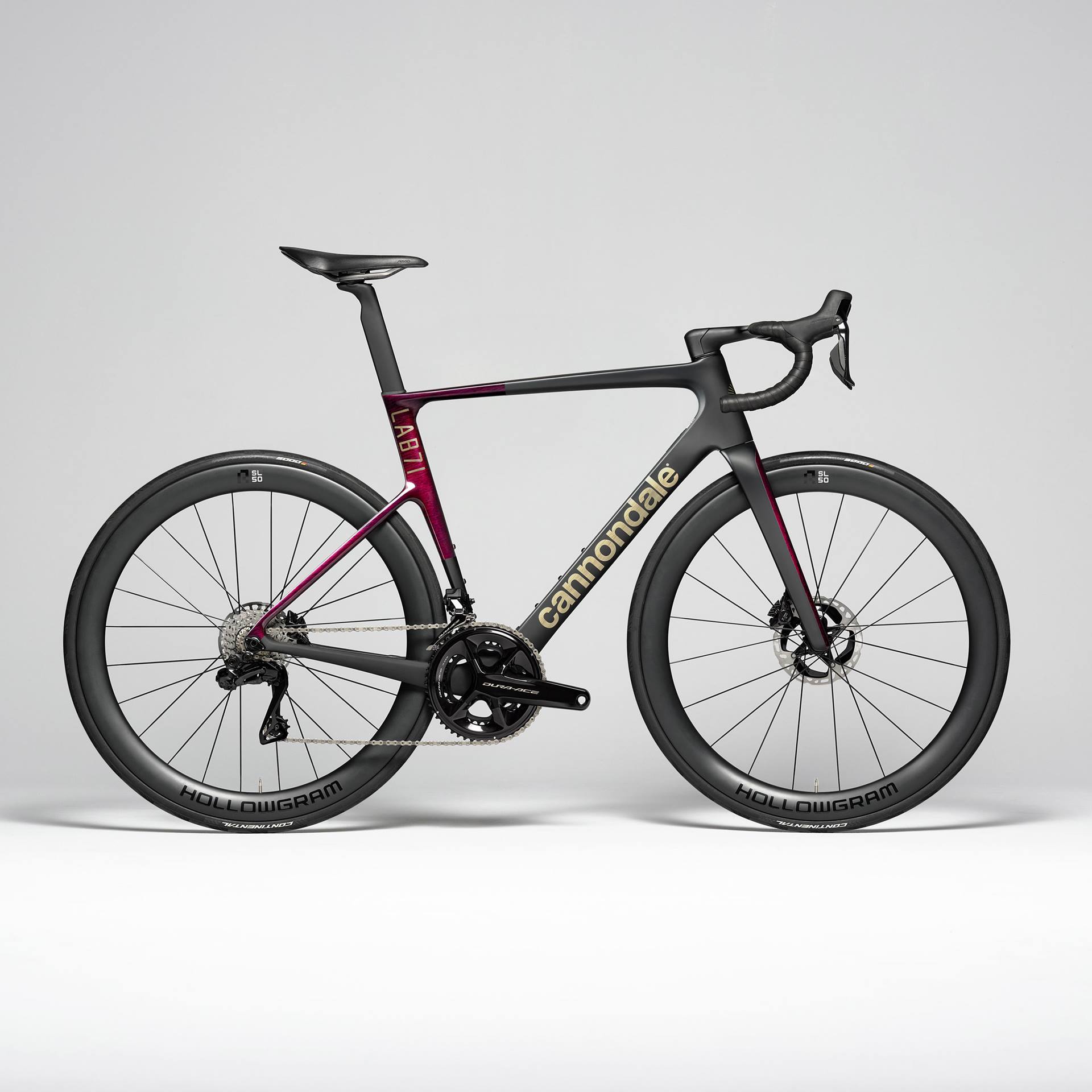 Sculpted by Speed
Just look at it. Everything about the new SuperSix EVO screams speed. From the sleek MOMO-designed SystemBar cockpit, to the integrated frame shapes, right down to the custom, wind-cheating bottles and cages – every element was designed to slice the air and stir the soul.