The Queen of Scots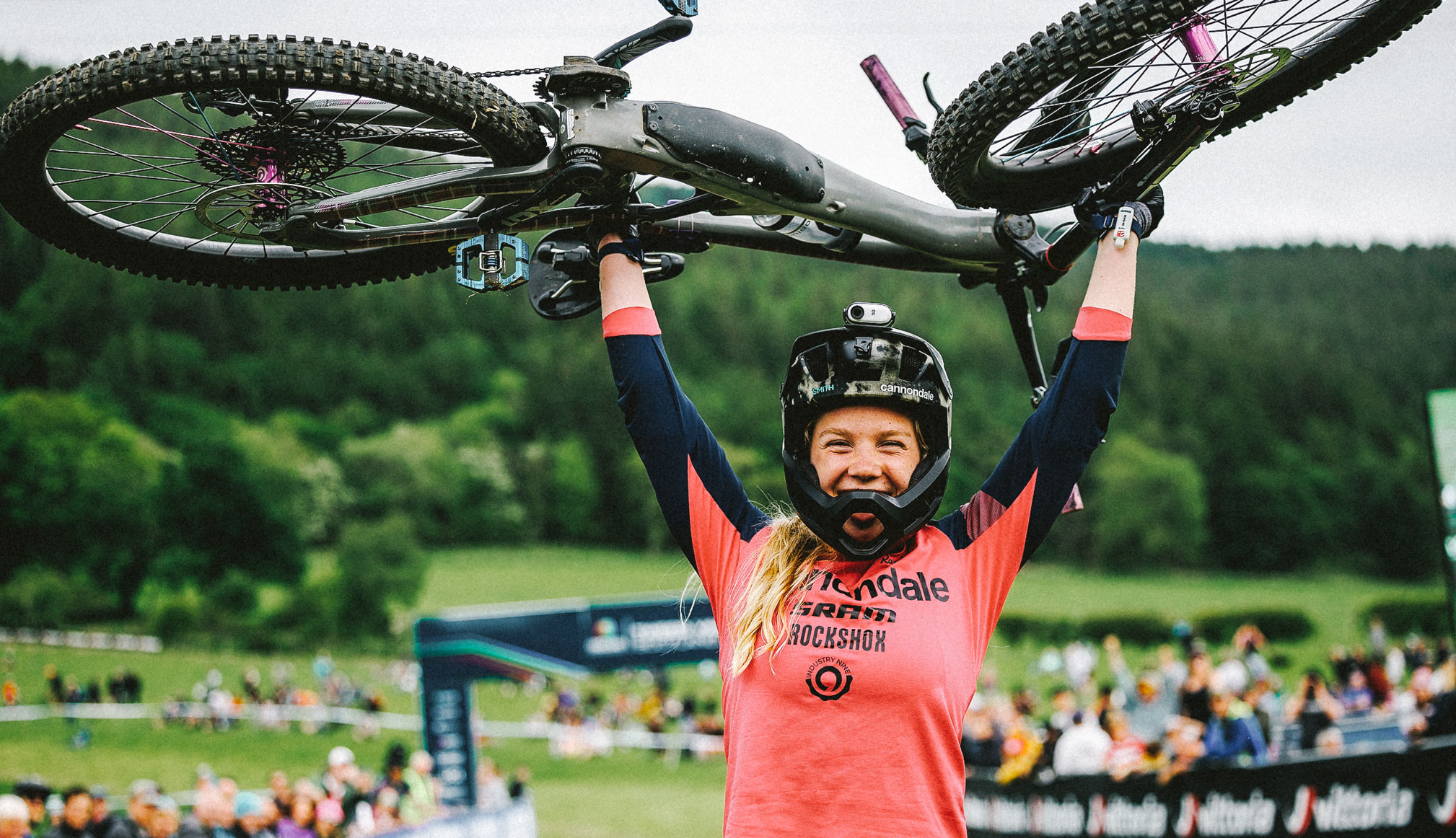 Ella Conolly wins her first Elite Enduro World Series aboard the all-new Jekyll at Tweed Valley.
Fresh Dirt l Cannondale Enduro EWS Tweed Valley
PLAY FILM
Ella Conolly proudly ascended to the top step of the podium at the Tweed Valley, Scotland Enduro World Series. After a back-and-forth race, Ella took the win in a fight for first place that came down to the final stage to decide the overall winner. Racing on home turf, Ella won stages 2, 5 and 6 while "settling" for her lowest finishing position throughout the race with second place on the pro stage, stage 3 and the Queen stage 4 that secured her victory with eight seconds in hand.
Realizing her potential from her U21 EWS series sweep and championship in 2018, this marks her first Elite EWS win and the first win for the all-new Jekyll that now sees them both in the lead of the Enduro World Series. Look out for Ella to defend the series lead in the coming rounds at EWS Petzen Jamnica then onto EWS Val di Fassa.
Add another bike to compare