SmartSense
Visibility, awareness and confidence built in. With SmartSense's intelligent systems of lights and rear-facing radar, it's never been easier to ride smart.
Learn about SmartSense
PLAY FILM
Ride brilliantly
On every ride, SmartSense has your back. Just snap the power pack into the cradle, and roll out, knowing its intelligent system of lights and rear-facing radar is making you more visible, and more aware of what's around you. SmartSense is cycling tech that's easy to live with.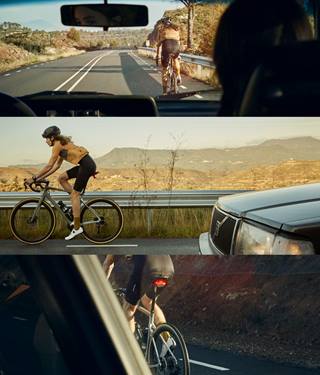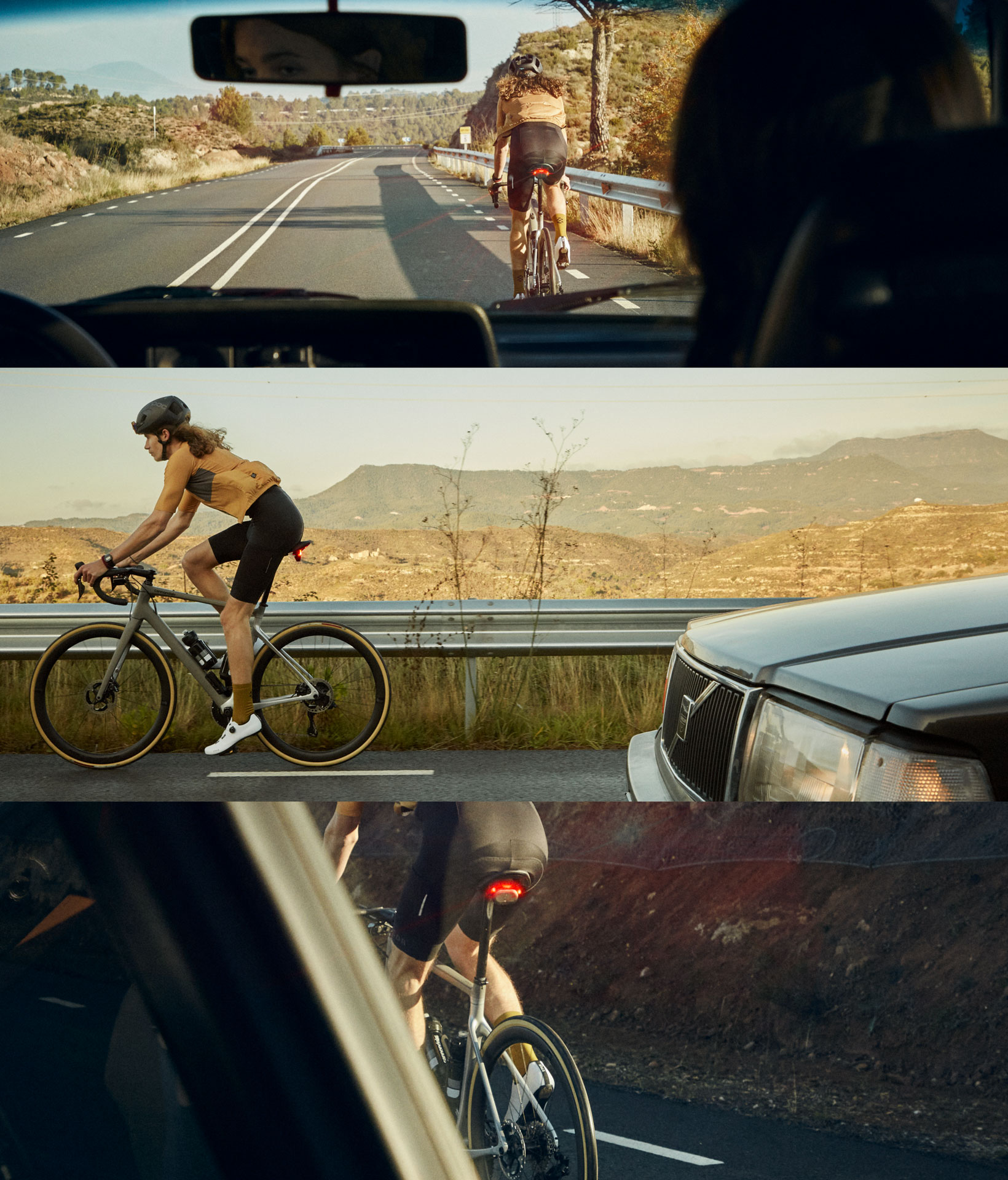 Ride Aware.
Like a vigilant ride-partner, the integrated Garmin Varia radar keeps a watchful eye on the road behind, alerting you to the relative speed and proximity of approaching vehicles so that you can relax and enjoy the road ahead.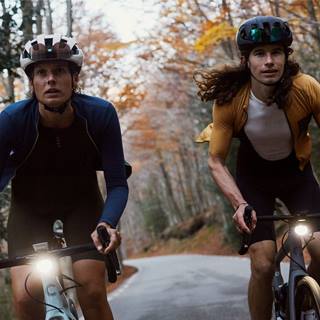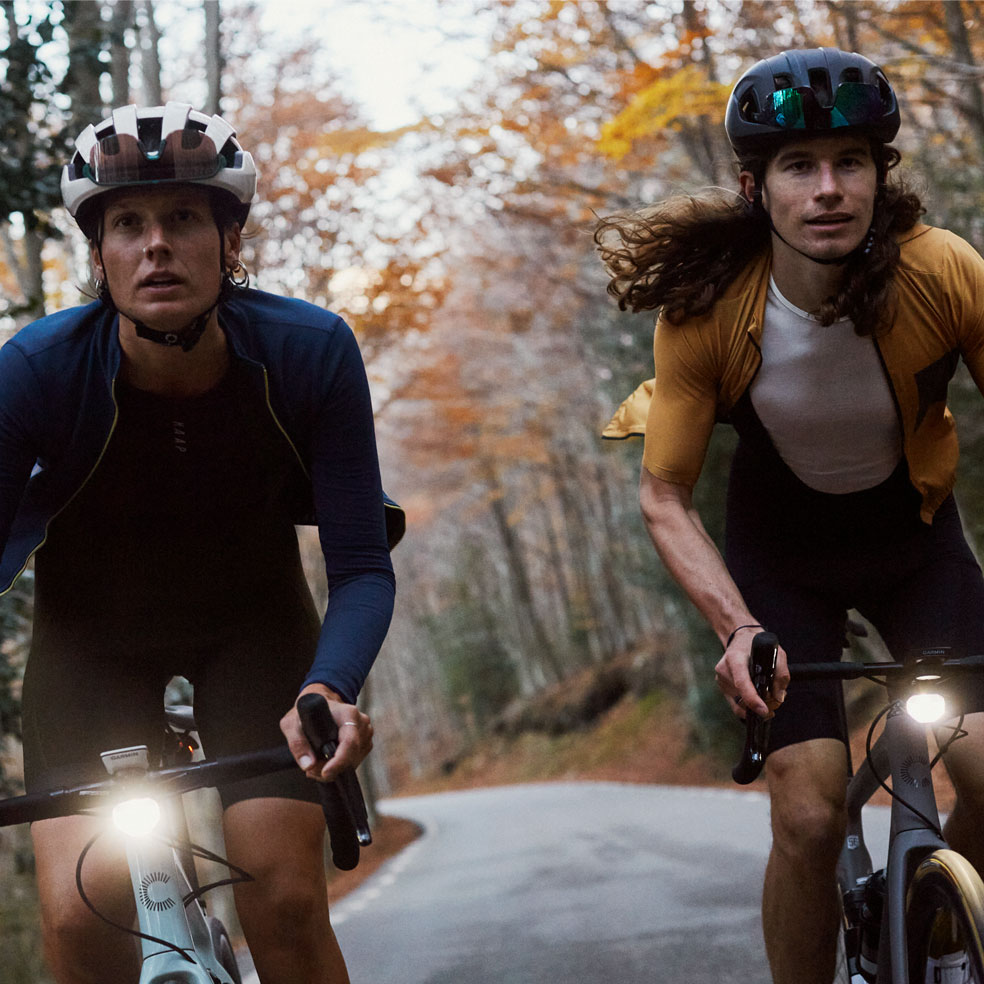 See and Be Seen.
Ride assured. The smart daytime-running lights automatically adjust to ambient light conditions and react to radar inputs to enhance your visibility to other road traffic. They even act as brake lights when slowing – keeping you confident and calm from sun-up to sun-down.
SmartSense Overview
PLAY FILM
Connect to the road like never before.
Customize SmartSense in the Cannondale App.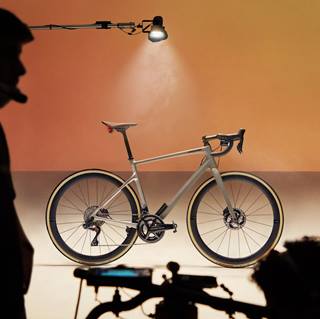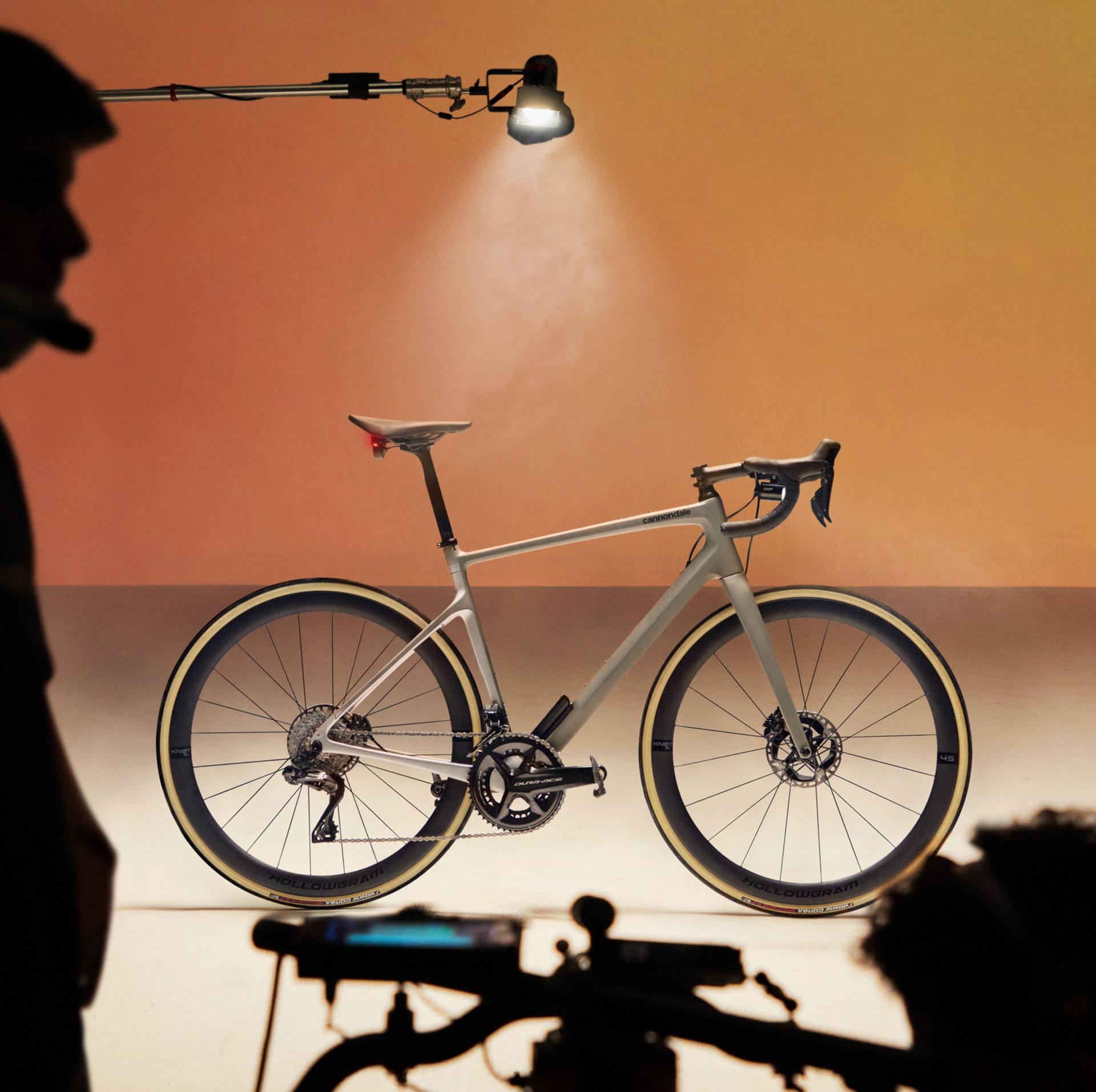 Road riding, made smarter. Discover SmartSense on the all-new Synapse.
Shop Synapse
Add another bike to compare