HollowGram
Mountain Wheels
HollowGram mountain wheels rocket up climbs, flow through single-track, and rip descents by increasing power transfer, stability, and control on all your rides. With unprecedented durability, there is no 'try', only 'do,' from the trailhead to the podium.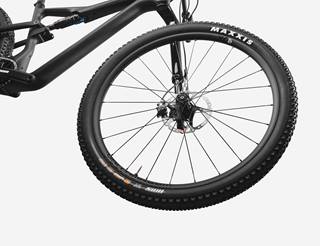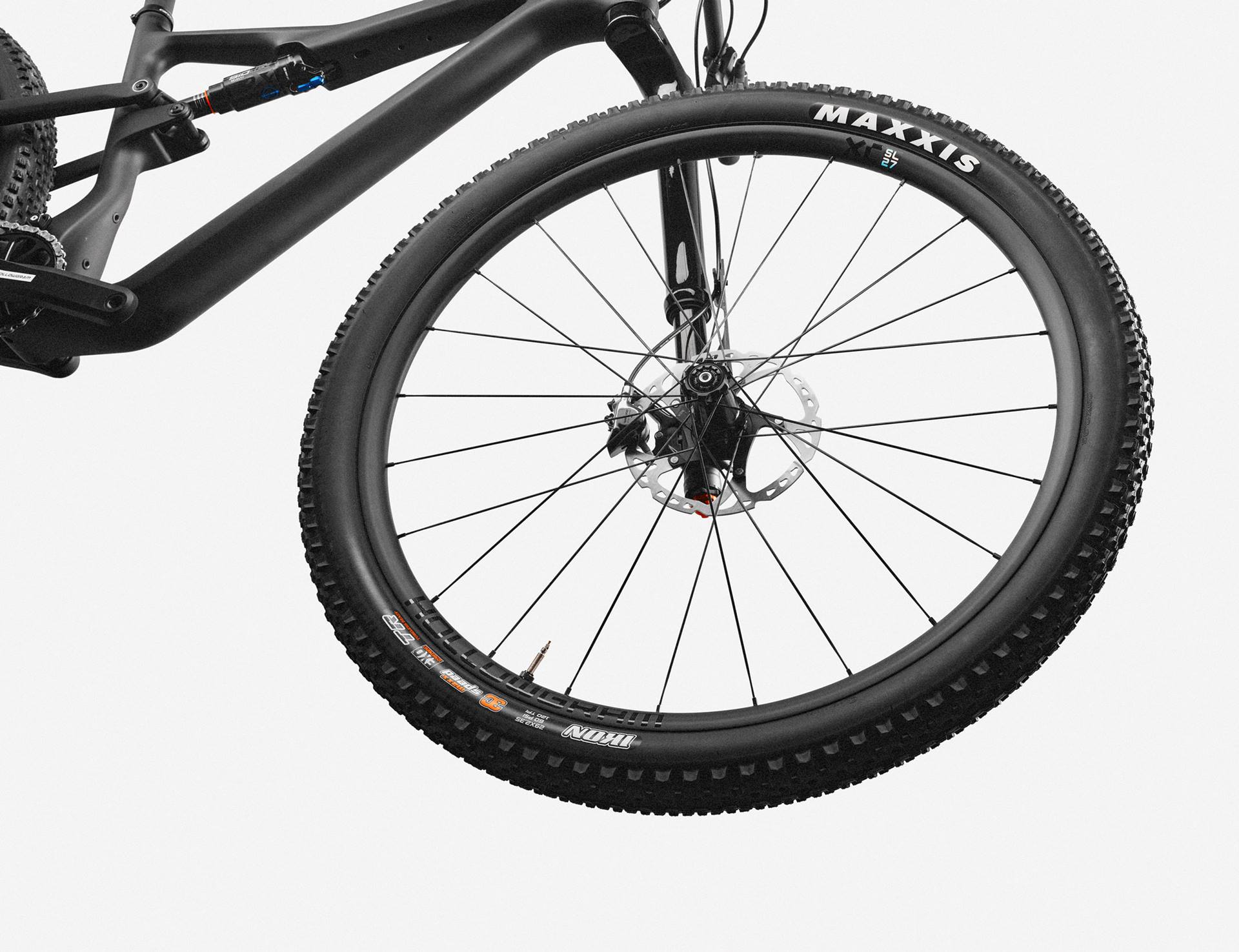 HollowGram XC-27
Rise to speed on any course. The XC-27 wheelset was engineered to conquer singletrack as quickly as possible, able to make easy work of steep climbs and rough descents.
HollowGram XC-S 27
Speed and control on any cross country course are what this wheelset is all about.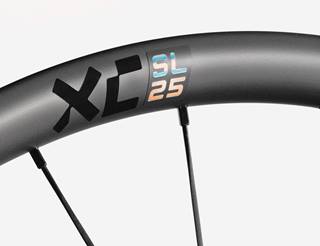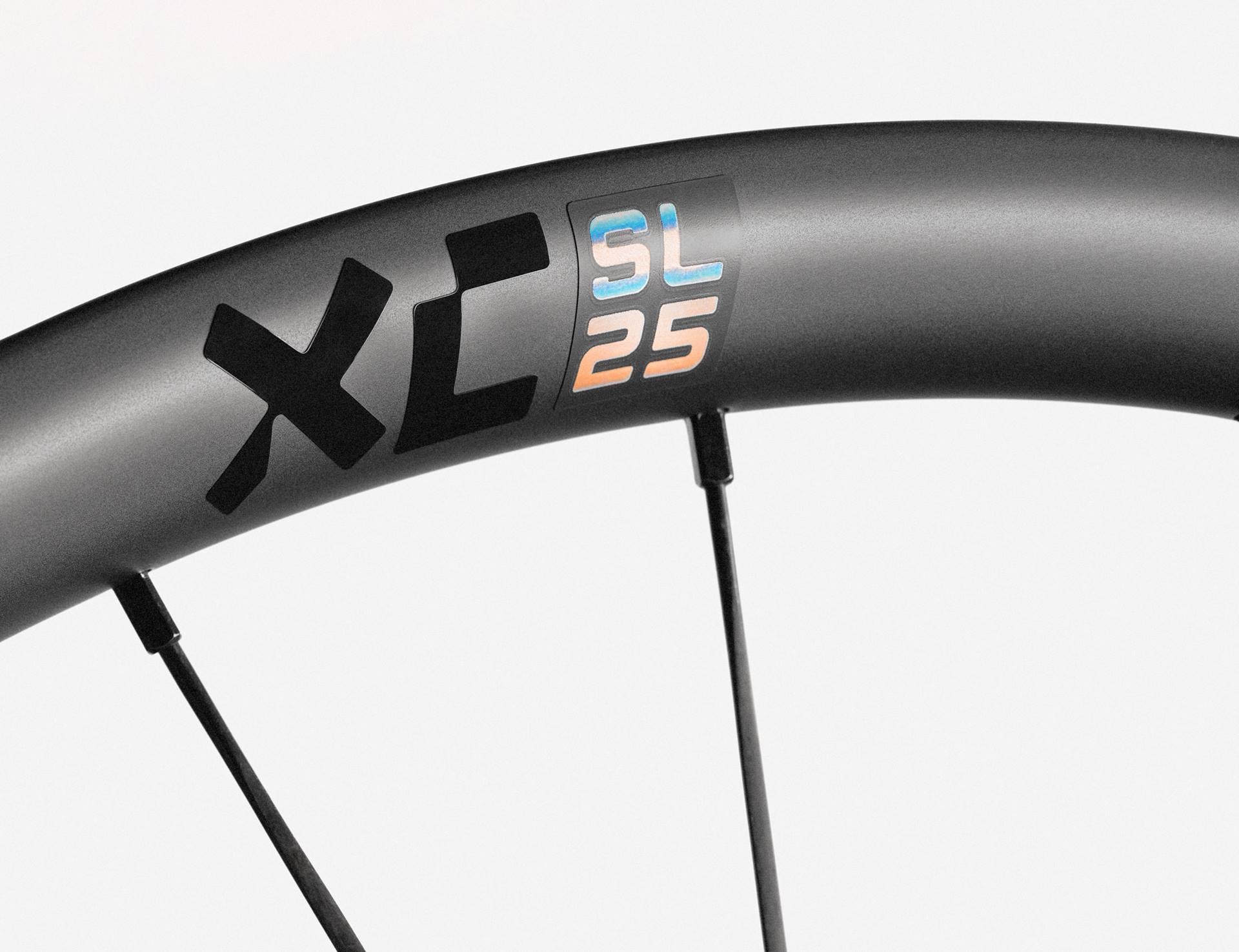 HollowGram XC-25
A great wheelset is the biggest upgrade you can make to a bike, and the XC-25s were engineered to improve almost everything about it. Sharper handling, faster acceleration, and a smoother ride all add up to more control on the trail.
Mountain Bikes with HollowGram
Add another bike to compare