Tour de Future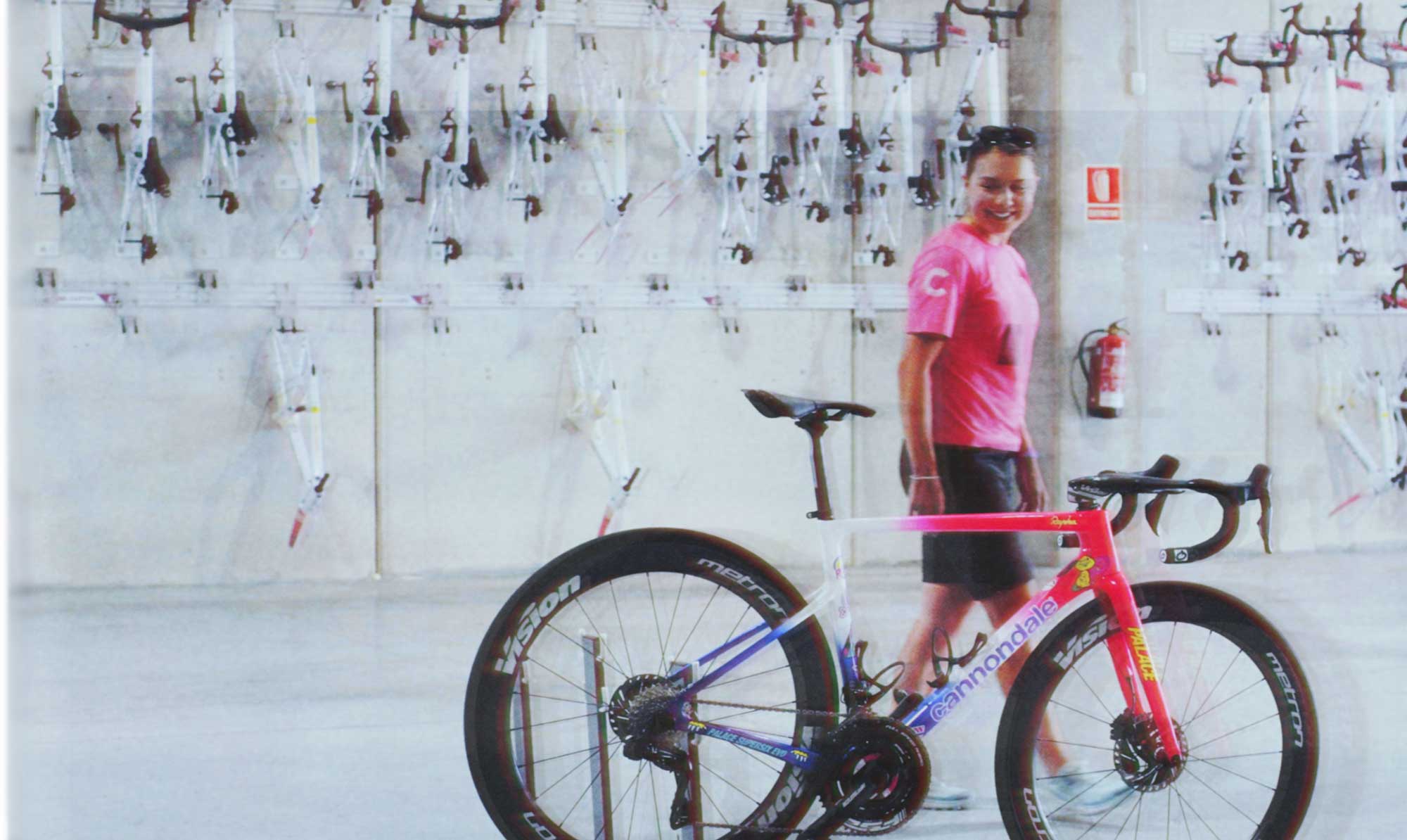 Cannondale teams celebrate the return of the Women's Tour de France with a Rapha x Palace collaboration.
Le Tour like never before
PLAY FILM
At this point in time, we've adapted to expect the unexpected. Yet not many anticipated the change to come in the 2022 Tour de France. This year, a salivating global audience will finally be satiated with the ultimate showstopper with the resurrection of the Women's Tour (de Femmes)! And to properly celebrate the long-overdue return of Women to the global stage of The Tour, Team EF Education – EasyPost and EF Education-Tibco-SVB have again collaborated with Palace Skateboards, Rapha, and Cannondale to say TO HELL WITH TRADITION; presenting the change out of an eyewatering collection of performance goods to blaze the road of the 2022 Tour de France and Femmes.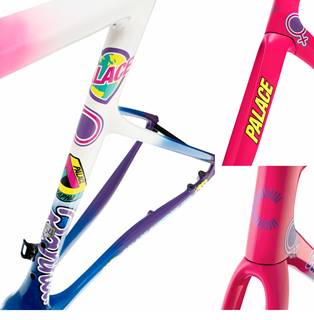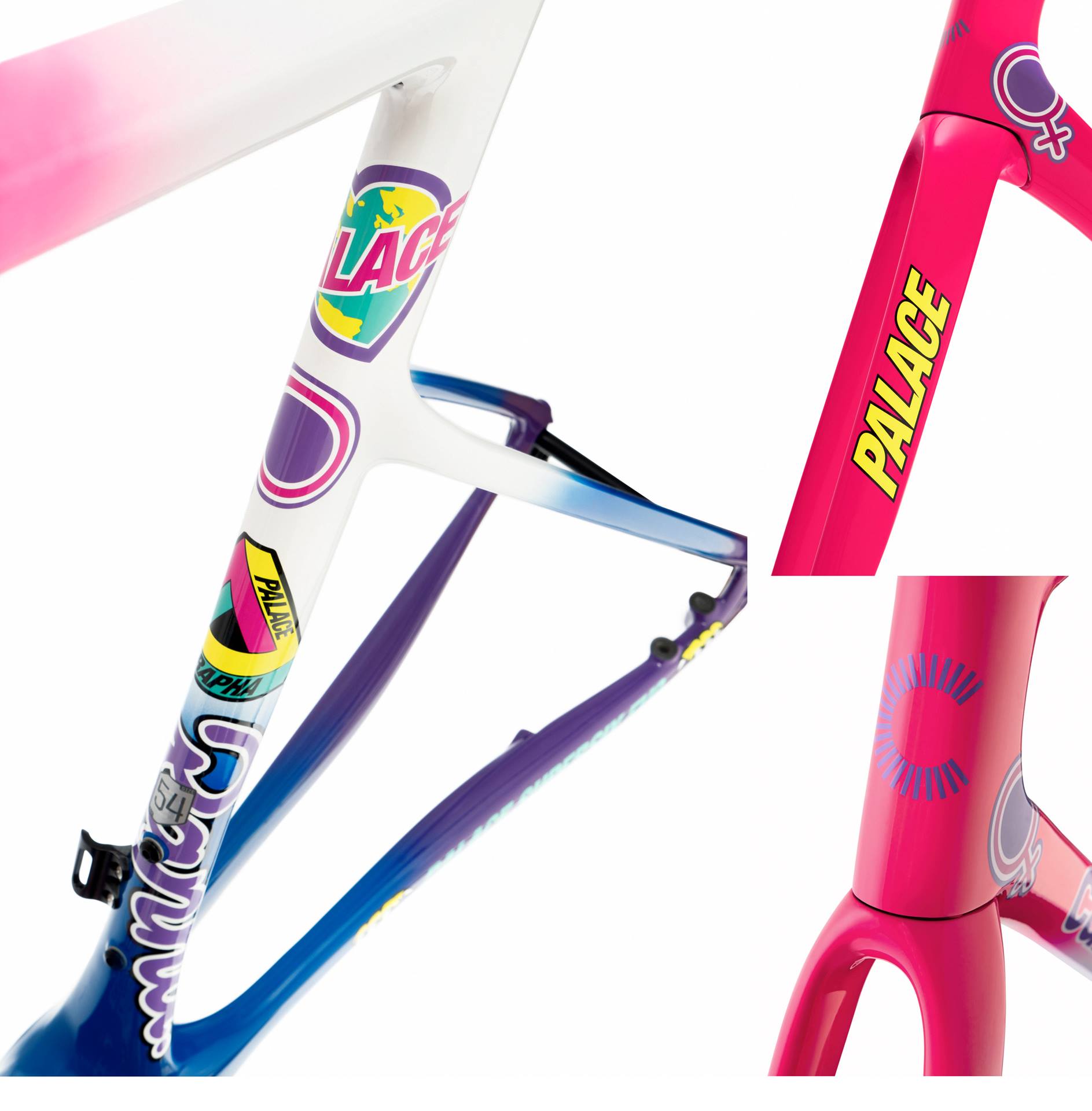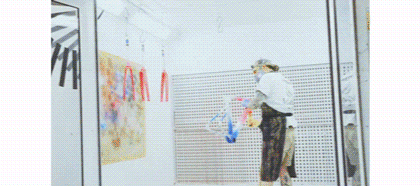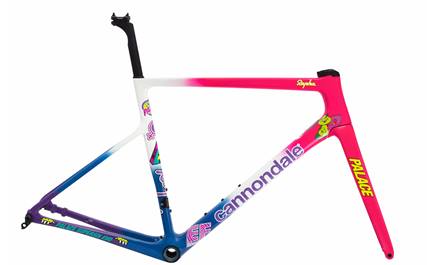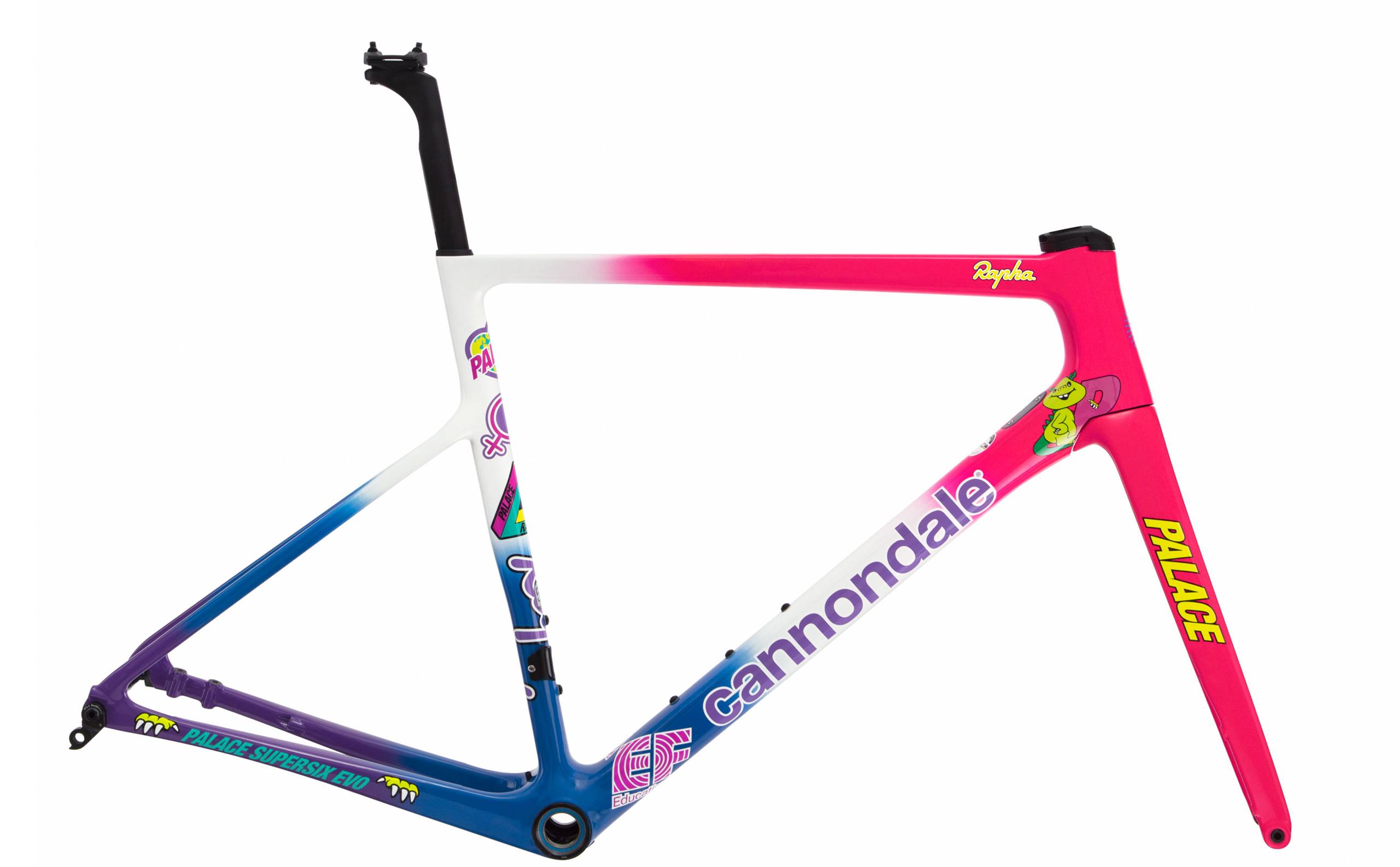 The world won't be able to divert its gaze from the collaborative energetic kits, bikes, and other Team partner elements — which exist to proudly (and loudly) celebrate the women's Tour de France and elevate their voices, struggles, and triumphs they've encountered in cycling. While there are no easy days, no handouts given, the women are eagerly awaiting to pin it from day one.
And let's be clear: the bold design is intentional. It represents bold thinking and achievements of women in the sport. As long as they've been given the opportunity, women have readily sought the speed, sweat, and stakes of professional cycling – but they have rarely, if ever, been met with the same ample exposure, sponsorships, or rewards of the men's field.
This year, we finally move towards changing that. For both men and women, careers in cycling are on the line, legends to be made, and of course, cycling's most fabled prize to be won — Champion of Le Tour!
The people yearn to witness co-ed courage, co-ed chaos, and co-ed competition showcased on the infamous roads through the vast expanse that is France. So, in 2022, we say the Tour just got twice as Fun!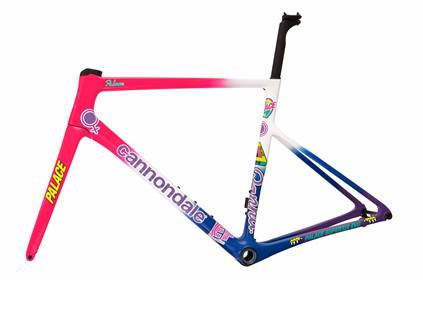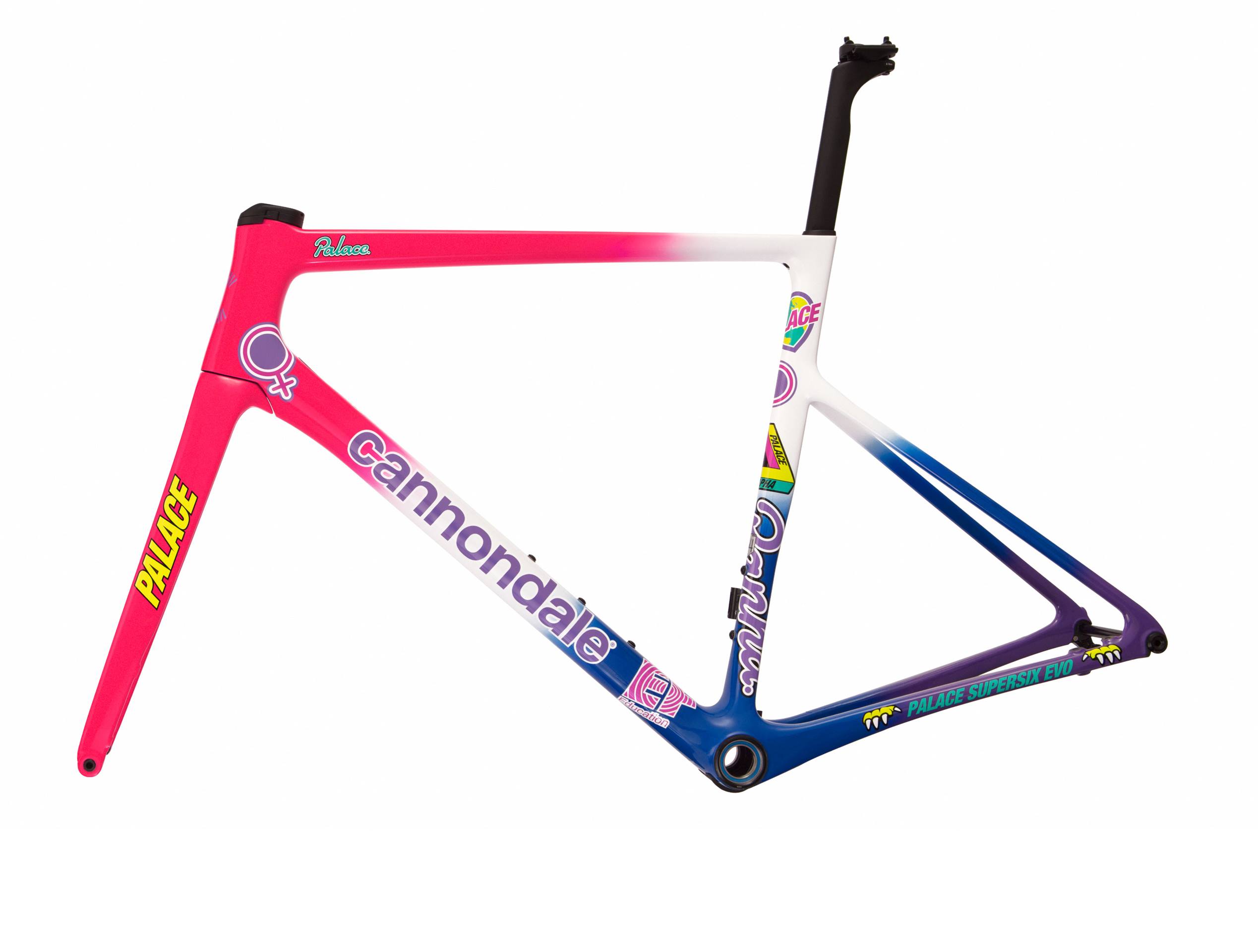 Add another bike to compare