12 Inch Bikes
For the youngest riders, ages 1 to 4, we offer some seriously stylish paint, Lefty style single-sided forks and balance / training wheel options. Truly something for any youngster excited for their first ride.
Add another bike to compare
Buying a Cannondale kids bike
PLAY FILM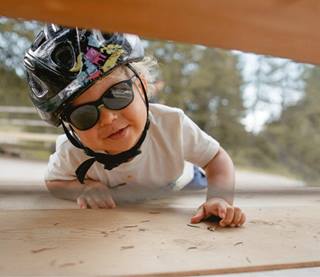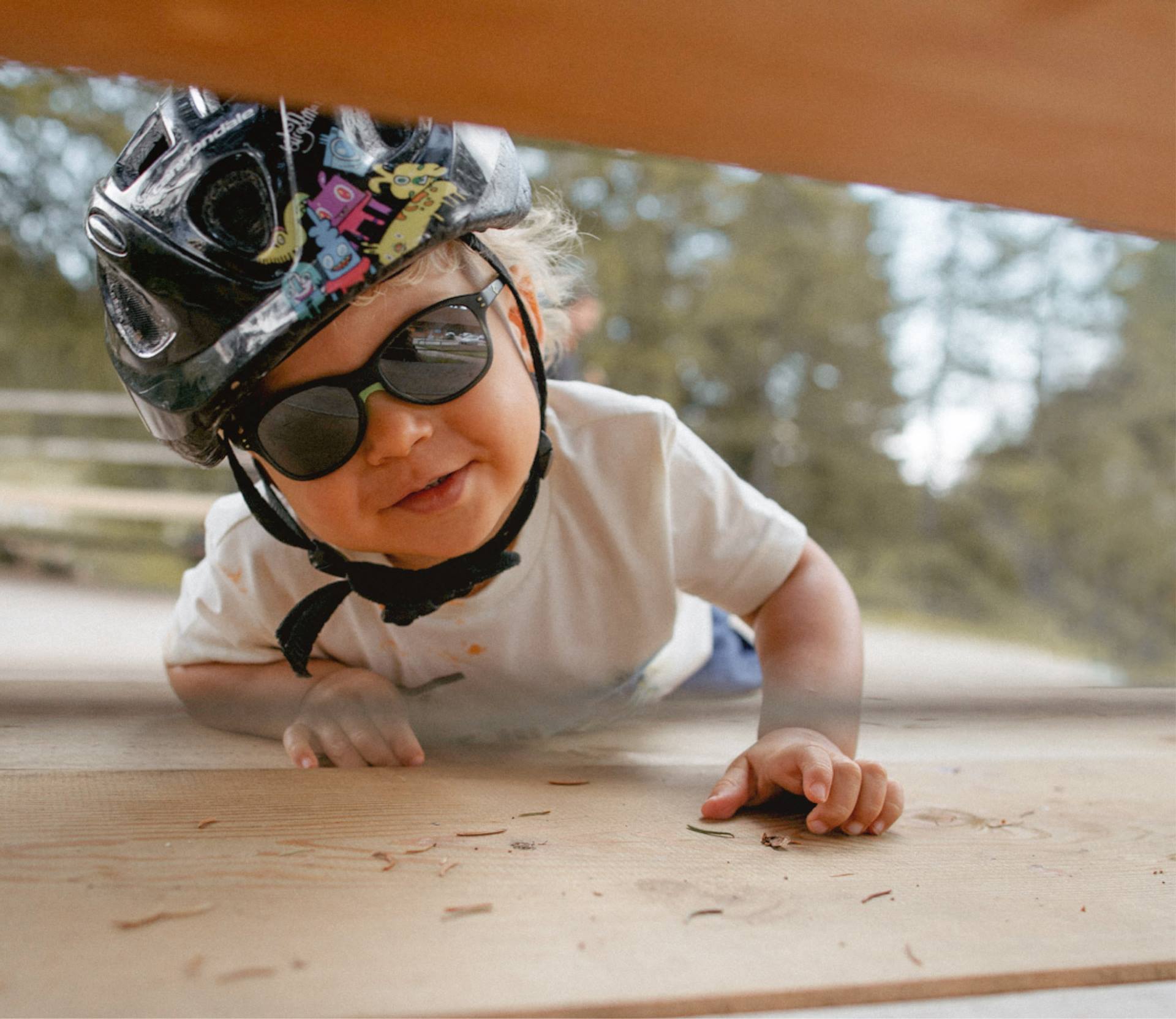 Questions?
Check out our Kid's Buyers Guide to learn more about our Kid Correct features.
LEARN MORE