Mona's Moment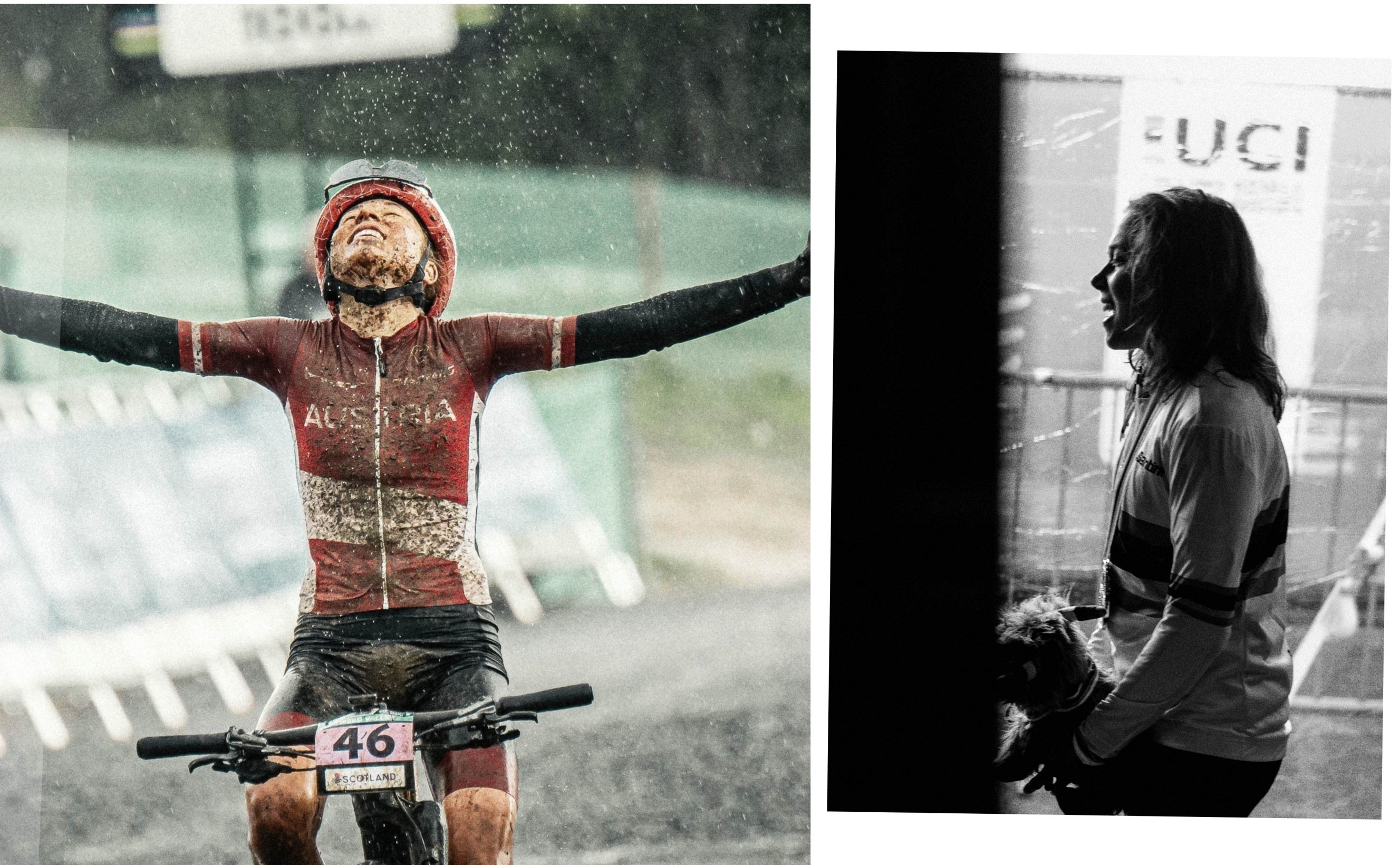 Cannondale Factory Racing's Mona Mitterwallner claims the Elite Women's Marathon World Championship – and Scalpel sweeps the podium.
GLENTRESS, Scotland –– The conditions were muddy, but the task was clear: leave the competition behind. Mona Mitterwallner followed through – and now she's the 2023 Elite Women's Mountain Bike Marathon World Champion.
The 21-year-old Austrian XC champion is no stranger to epic efforts – having now claimed her second such title – and foul Scottish weather added another layer to the challenge. But neither slippery trails nor talented opponents could stand in her way, and in the third stage of the one-day event, Mona made her move.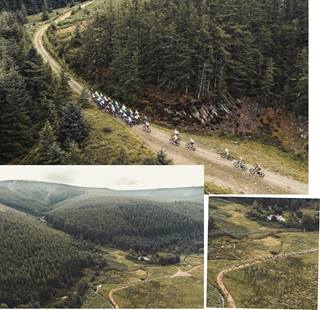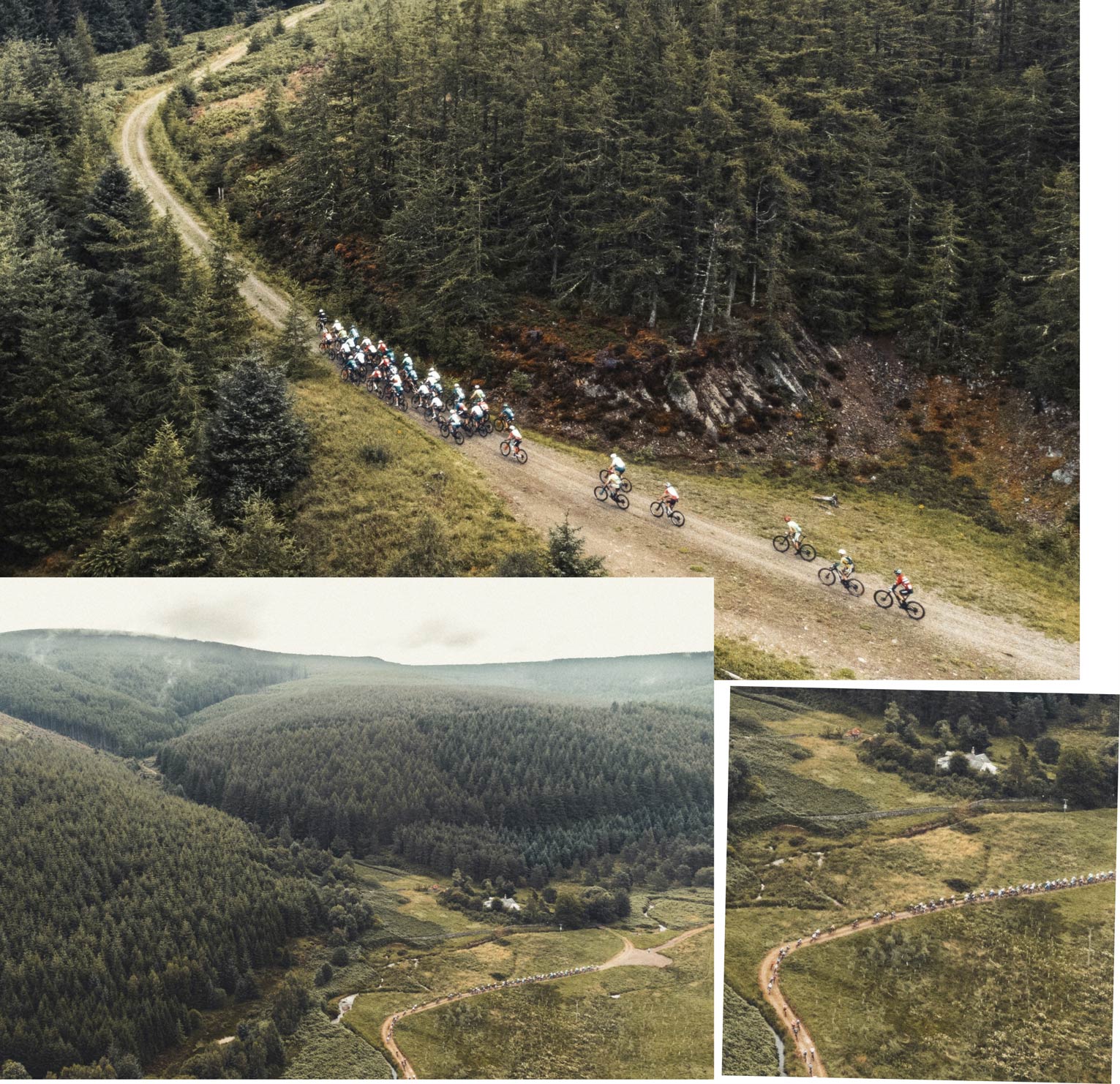 Putting the power down, she dropped the small breakaway group, which she had led away from the rest of the field since the start of the day. By the end of the final stage of the 100-kilometer race, Mona had put almost a full minute between her and the next-best finisher.
"Fantastic to see Mona become World MTB Marathon champion and fulfill her dreams in Scotland," beamed Phil Dixon, CFR Performance Director, after her win. "Personally, I am very honored to work with Mona and the dedicated team at Cannondale Factory Racing. To lay out a plan and deliver on the day is a special accomplishment."
"This rainbow jersey symbolizes all the hours of pain," Mona said, as she absorbed the moment, "and overthinking, training, tears, loneliness... and joy."
"Champagne tonight!" added Manuel Fumic, Cannondale Factory Racing team manager.
Cannondale Scalpels would claim all three spots on the podium that day, as well. Second place went to South Africa's Candice Lill, and Germany's Adelheid Morath took third.
Add another bike to compare