Simplify the City
Mavaro Neo SL
Mavaro Neo SL
Mavaro Neo SL
With a slim, elegant design, a powerful hub motor, and practical features, the Mavaro Neo SL packs comfort, versatility, and capability into a bike that's easy to love and easy to live with, every day.
Add another bike to compare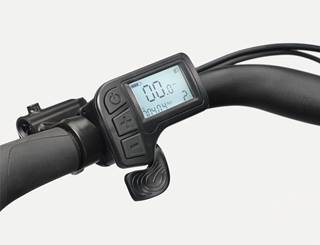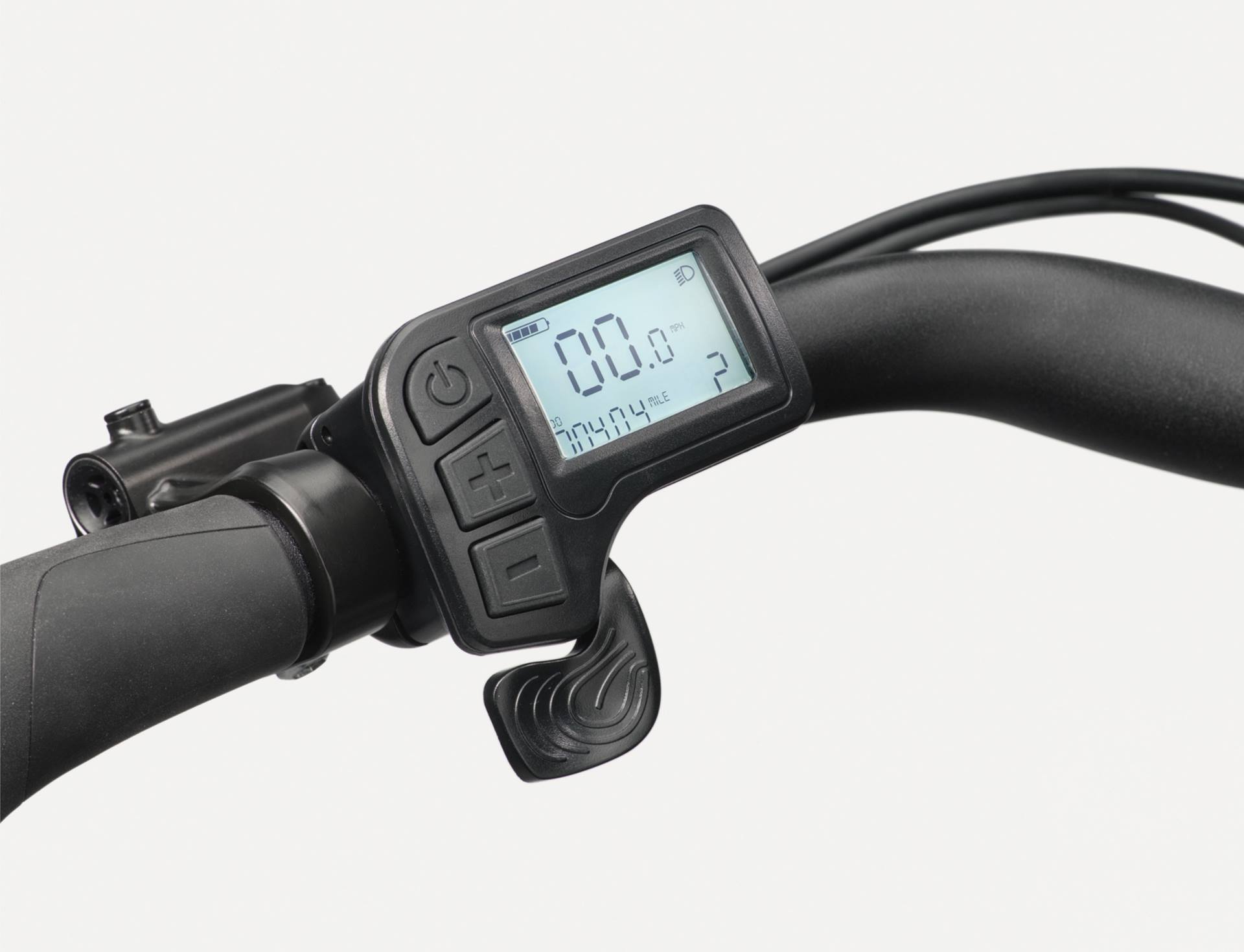 Easy Controls
Getting the most out of Mavaro Neo SL is simple: plus and minus buttons on the display change your assistance level, and the boost lever on the handlebar gives you an extra kick when you need it.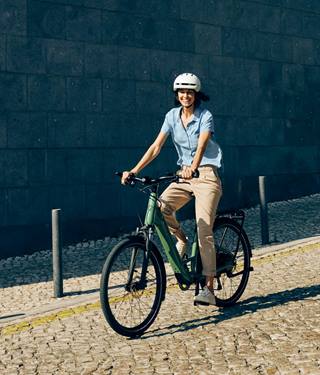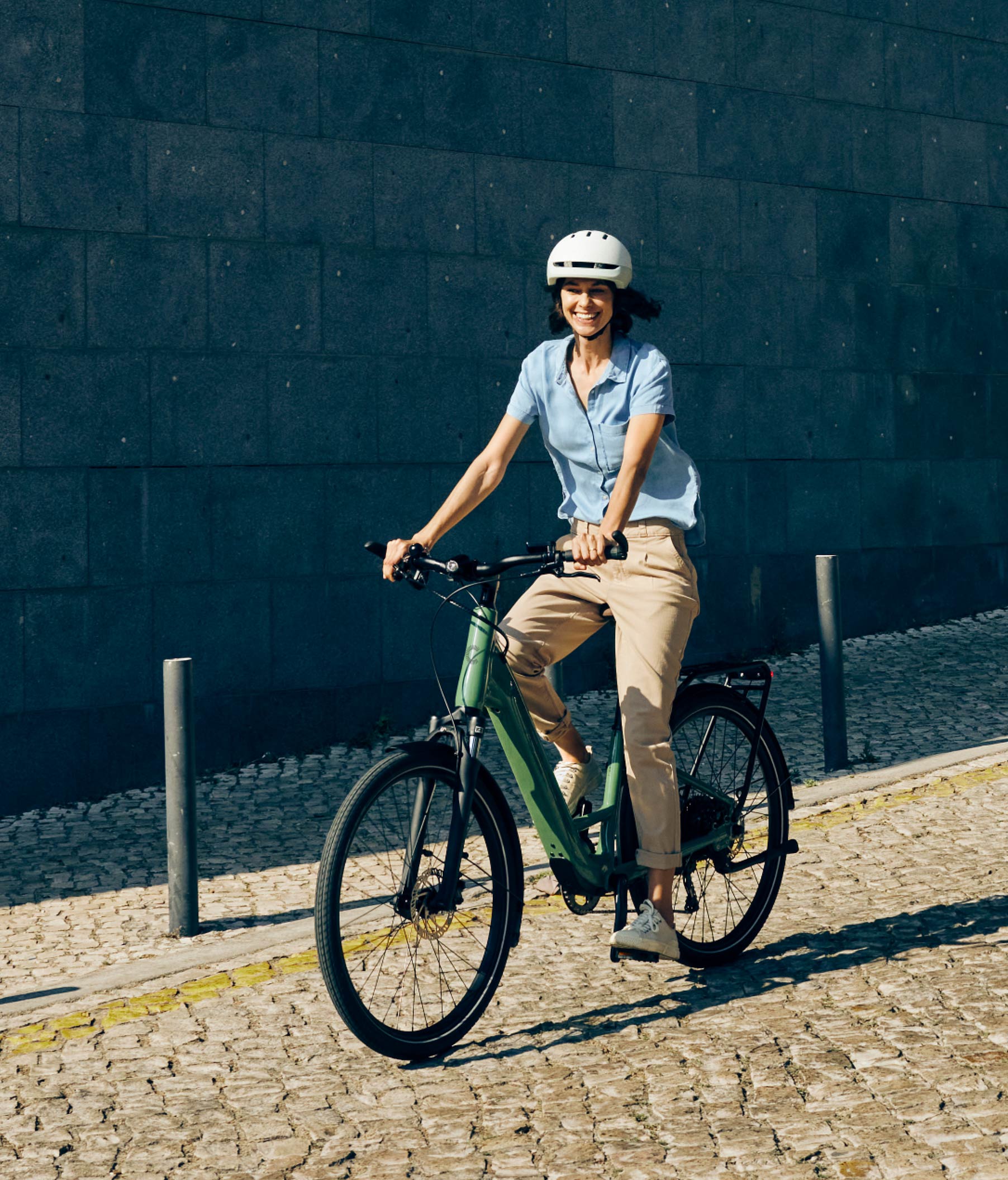 Confident Comfort
Built to cruise comfortably, this urban e-bike features ergonomic touchpoints and a riding position that balances upright ease with athletic control.