24+ Inch Bikes
Ages 7-13. The cycling bug has taken hold. Smartly equipped with options for the all-rounder, or those leaning toward more serious mountain biking, we've got you covered.
Add another bike to compare
Buying a Cannondale kids bike
PLAY FILM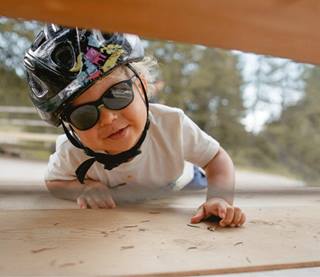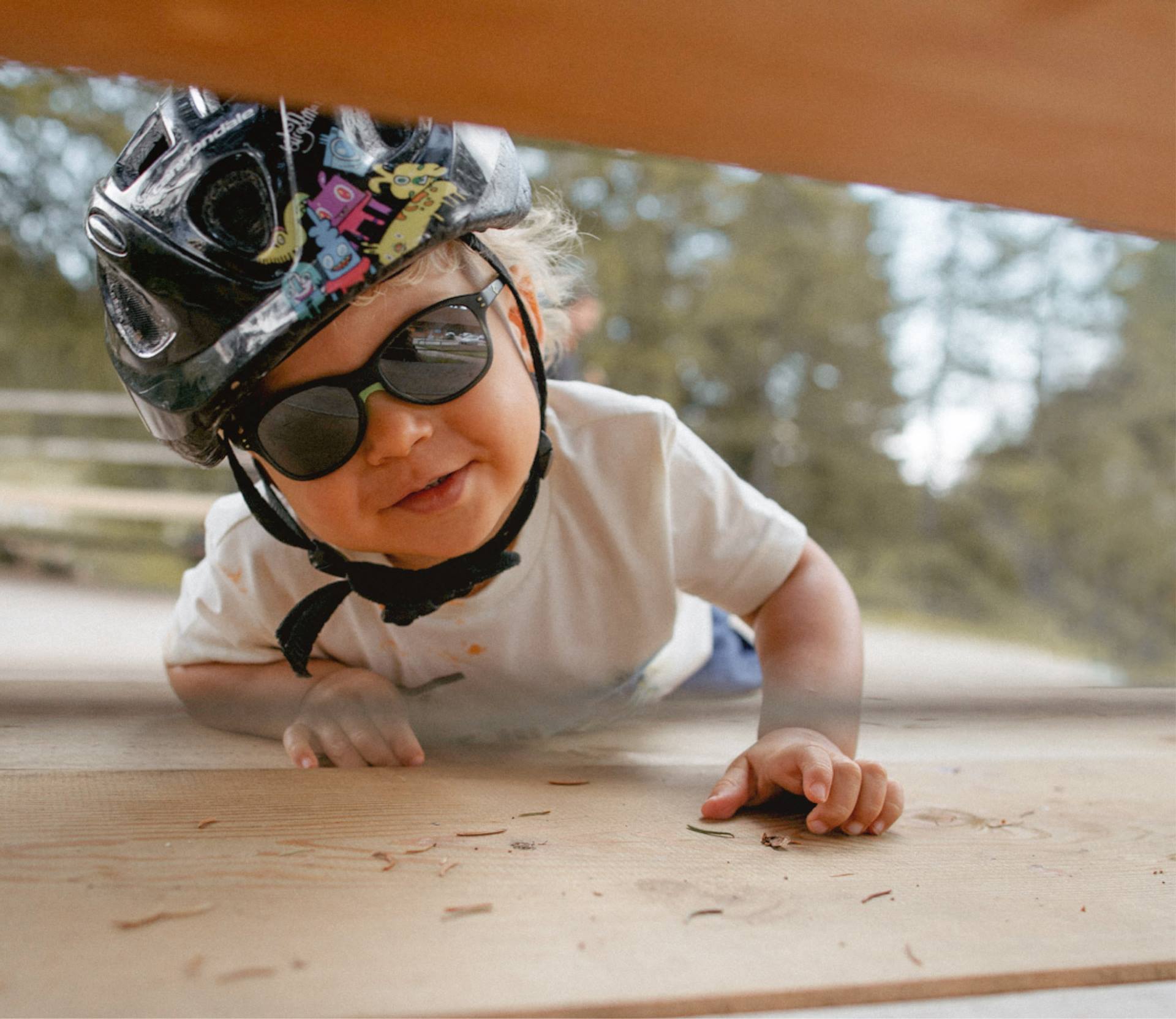 Questions?
Check out our Kid's Buyers Guide to learn more about our Kid Correct features.
LEARN MORE