Nothing is Impassable
Topstone Carbon
Topstone Carbon
Topstone Carbon
Go ahead, ride it. Gravel, singletrack, beat-up back roads. With the go-anywhere, ride-anything grip and comfort of the Topstone Carbon suspension gravel bike, nothing's off limits.
Topstone: Nothing is Impassable
PLAY FILM
Add another bike to compare
The best gravel bike for those who willfully wander. Break free from boundaries and inhibitions, far from the same old roads and routes. Topstone Carbon and its one-of-a-kind Kingpin suspension is journey-ready: load up for a bikepacking getaway, pursue fast and fun gravel adventures, or take on the tech with Lefty Oliver. Wherever you head, nothing is impassable.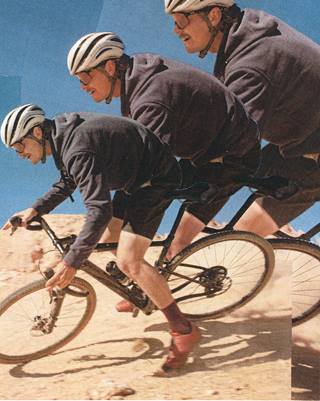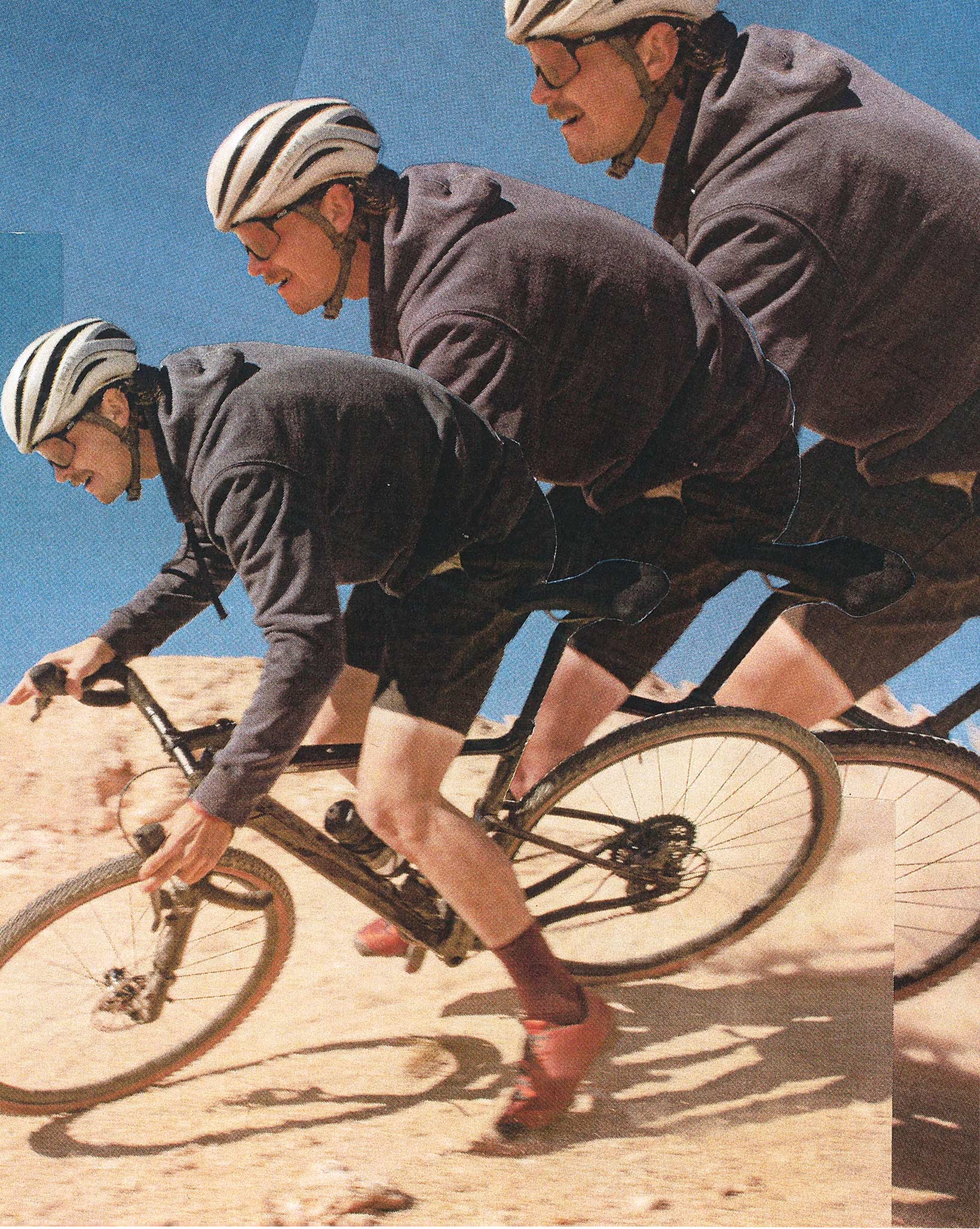 Grips and Rips!
Grip the dirt like you mean it and carve corners with conviction. Confidently tackle back roads, forgotten roads or singletrack connectors with the unrivaled grip and comfort of Kingpin. Real suspension where it matters, without the complexity of shocks or links.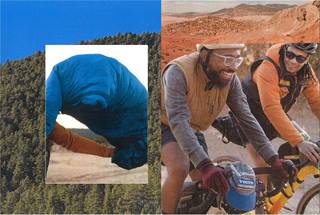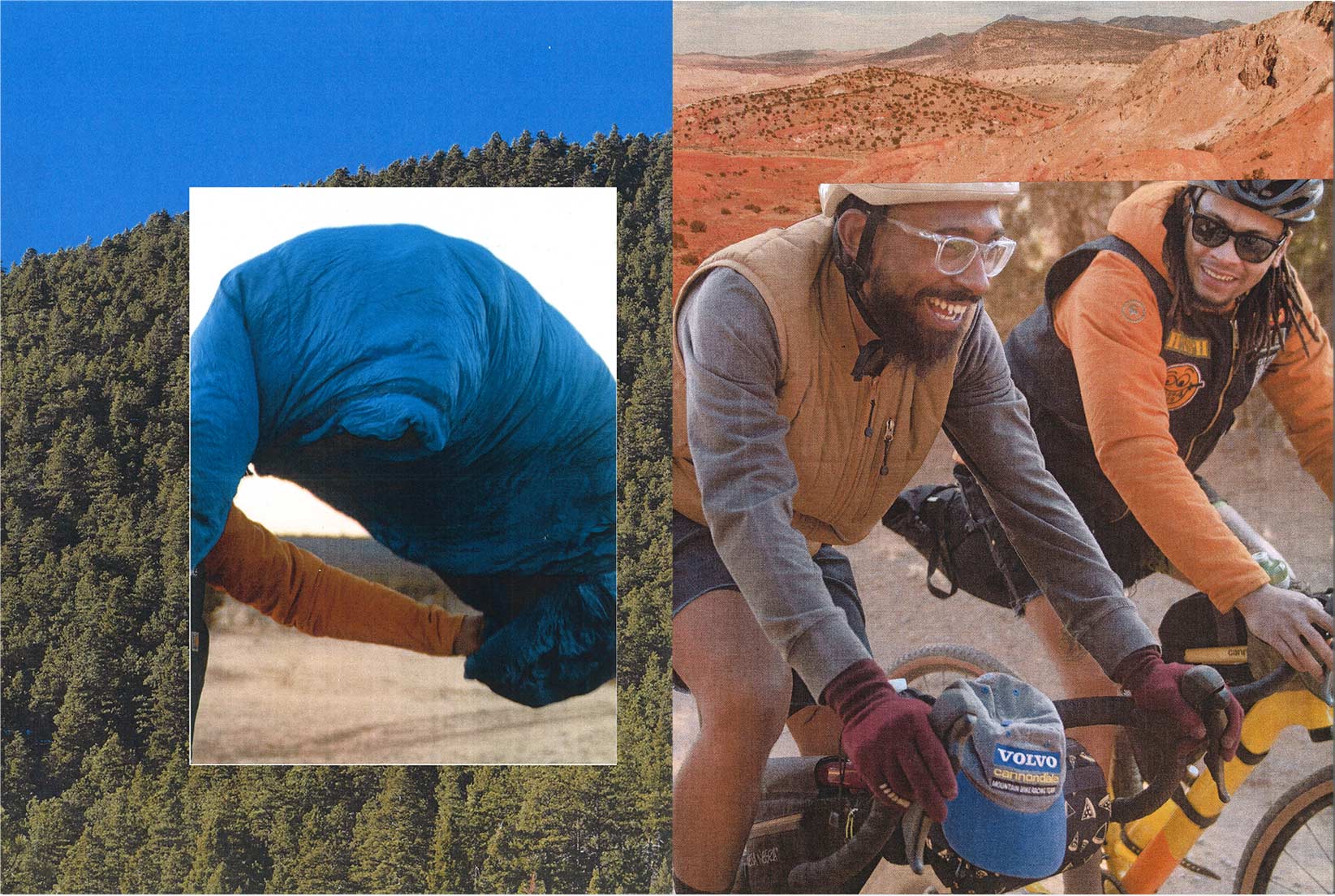 Journey Ready
Featuring plentiful mounts and room for the burliest of tires, this bike is built is for those who live for the roads less traveled. Pack light, pack lunch, or pack for the weekend — Topstone Carbon is ready.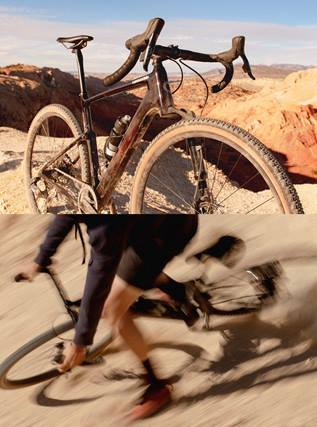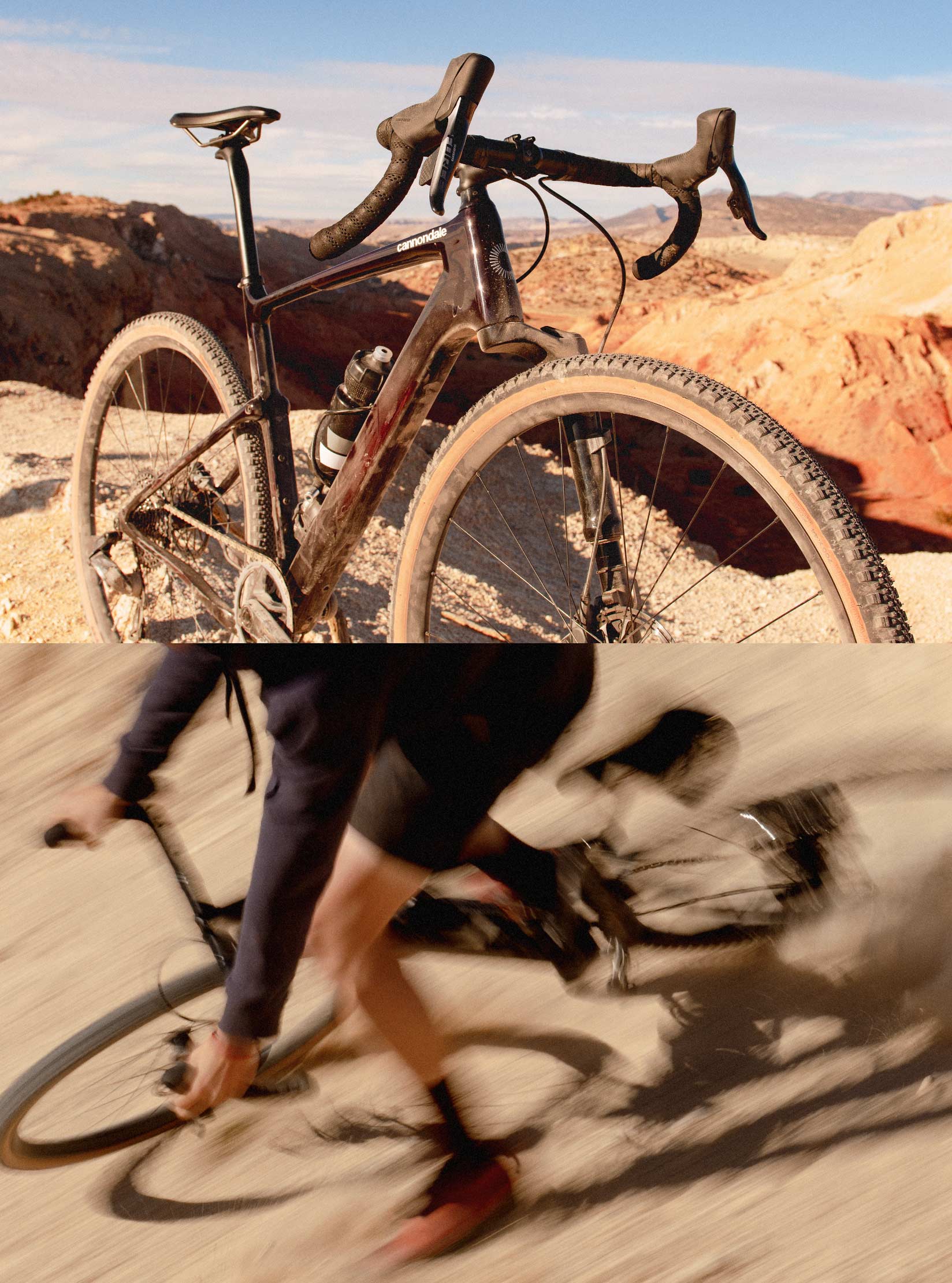 Lefty Goes Big
Venture free from the ordinary roads and routes with the smoothest, most-precise handling gravel fork in the world - Lefty Oliver. Now rolling on 700c wheels, it fits up to a 45mm tire - or go full monster-gravel with 27.5 x 2.1" and tackle any terrain.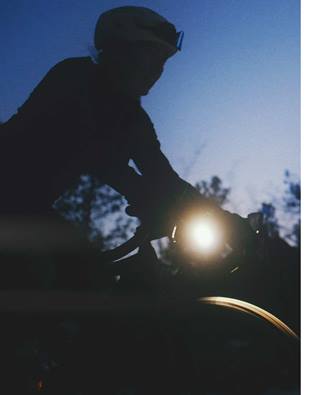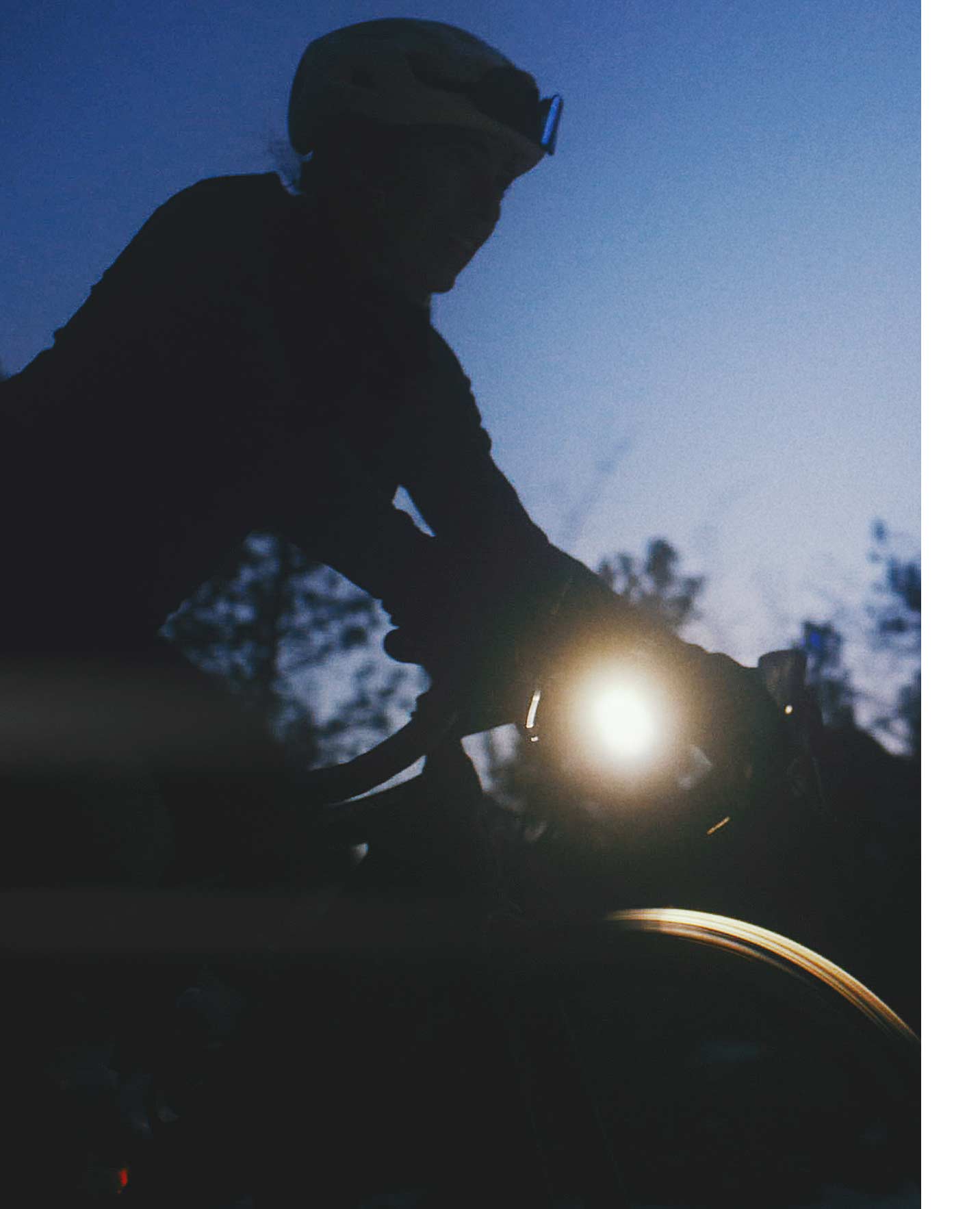 Ride Brilliantly
Topstone Carbon now features our revolutionary SmartSense, so you know you've got a watchful eye covering your back on every ride. With SmartSense's system of rear-facing radar and adaptive, intelligent lights increasing your awareness and visibility out on the open roads, it's never been easier to ride smart.
LEARN MORE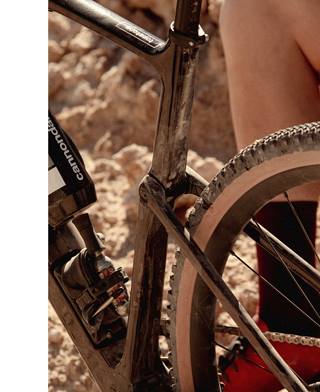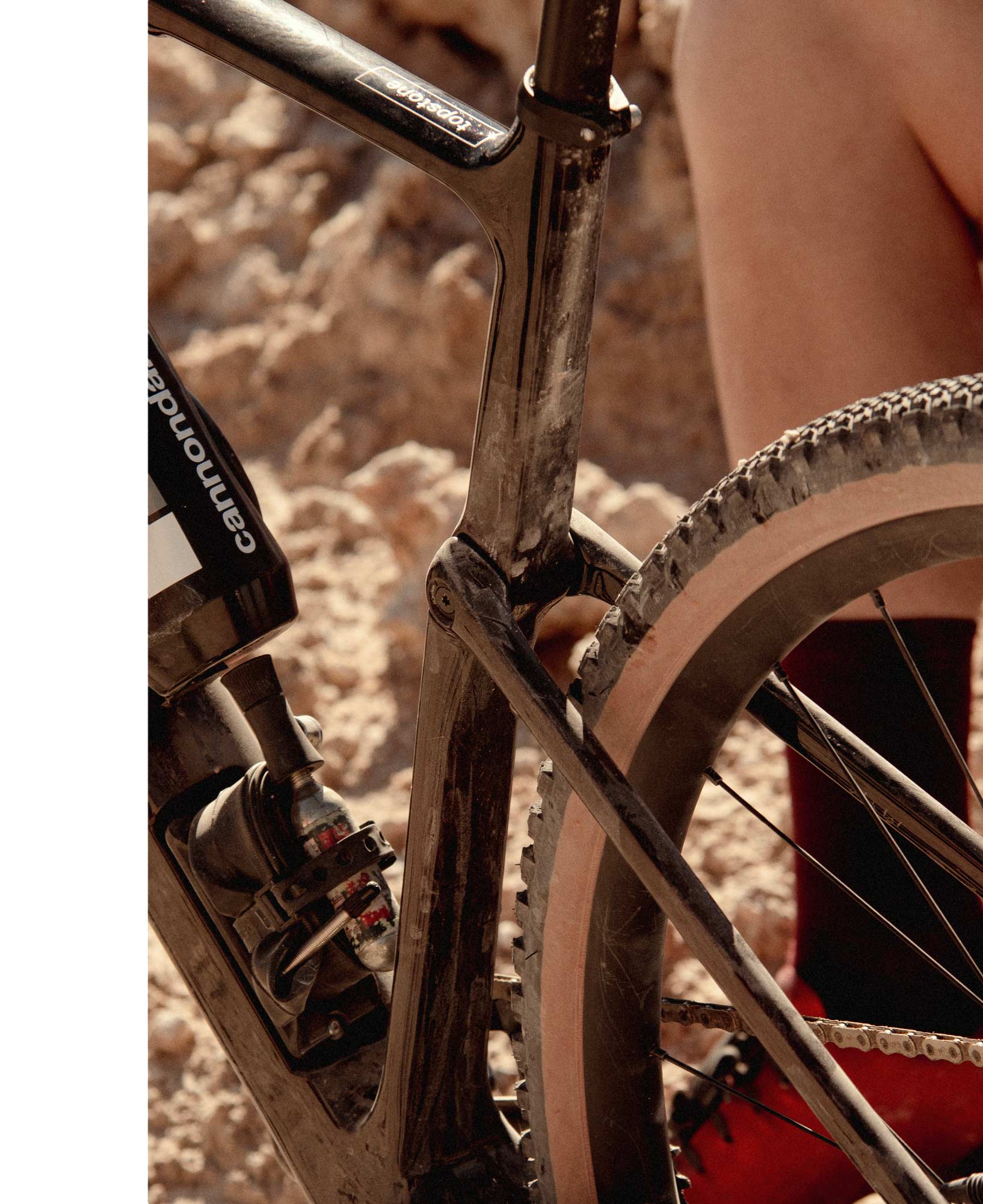 Easy to Live With. Easy to Love.
Everything on the Topstone Carbon is designed for simplicity, ease of use and compatibility. Kingpin requires no set-up or routine maintenance. The internal cable routing is fully guided. Simple external seat binder. Threaded BB. Less down time, more ride time.