DIRT JUST GOT FASTER
SuperSix EVO
We've unleashed the legendary performance of SuperSix Evo to dominate the 'cross course and fly over gravel tracks. Smoother, sleeker, and more capable than ever - dirt just got faster.
Add another bike to compare
It's the fastest road bike to ever leave the pavement. SuperSix EVO CX takes the lead as our cyclocross weapon of choice and SuperSix EVO SE sits at the pointy end of our gravel range, built for chasing podiums.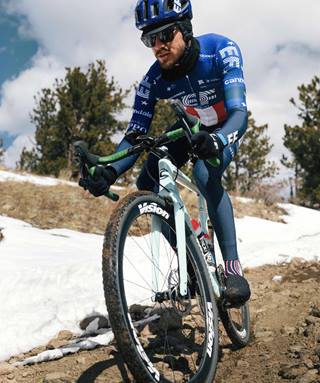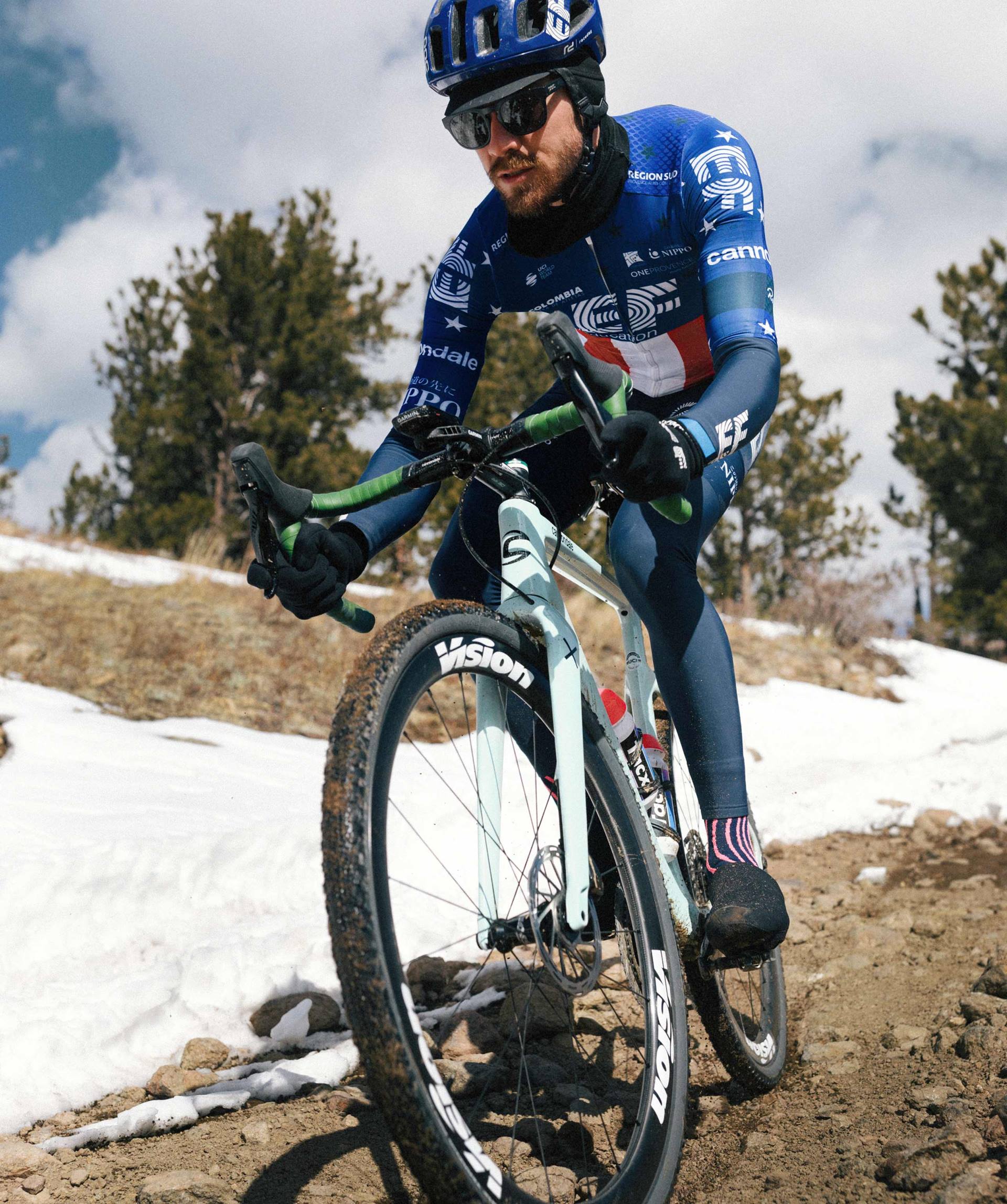 Fast Just Got Dirty
It's our fastest ever mixed-surface bike with proven aerodynamic tube profiles to take you out of the tunnel and give you the edge on course - from the Flint Hills to Belgian mud.
Take the Holeshot
Fly off the startline with the snappy acceleration of ultra-short chainstays and tame the tech with the power steering of our legendary OutFront geometry.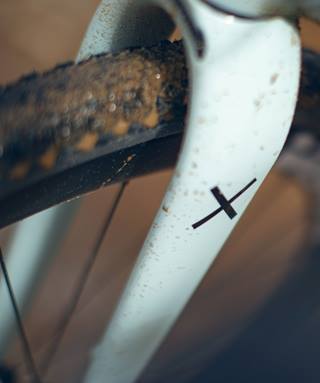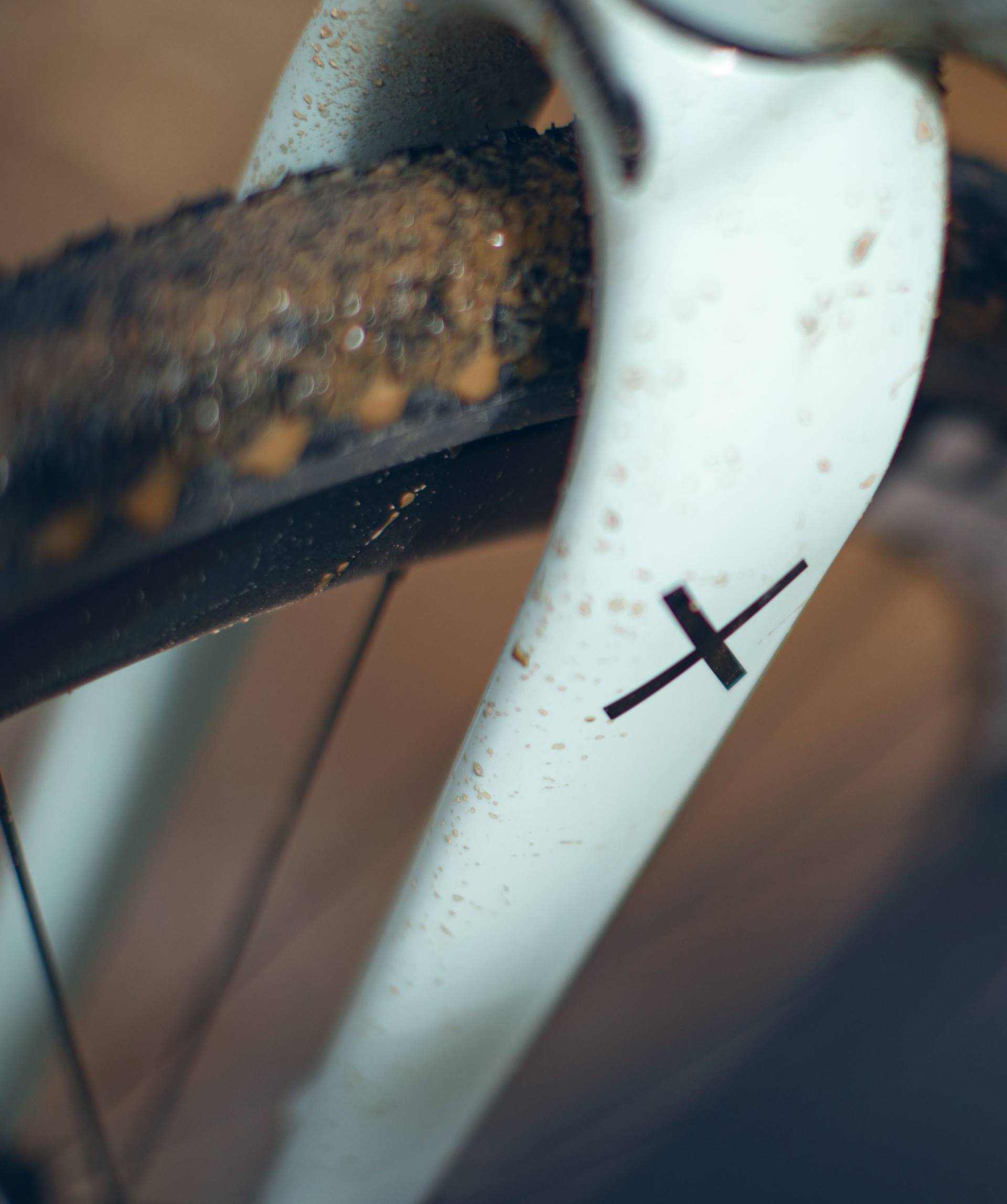 Choose Your Tread
Power through the mud and glide over the rough stuff with confidence. SuperSix Evo CX and SE boast 13mm of clearance around a UCI-legal 33mm tire, or room for a 45 for those who go beyond the tape.
Confidence in Any Size
This geometry rewrote the rulebook for cyclocross handling and quickly found its place on the podium in gravel. We start with a slack head angle – 70 degrees (that's mountain bike territory), and pair it with an extra-long fork offset to give you incredible stability, while reducing trail for agile, nimble handling. It's kind of a win-win, for people who like to win.
A weapon of grass destruction