Cannondale Goes Good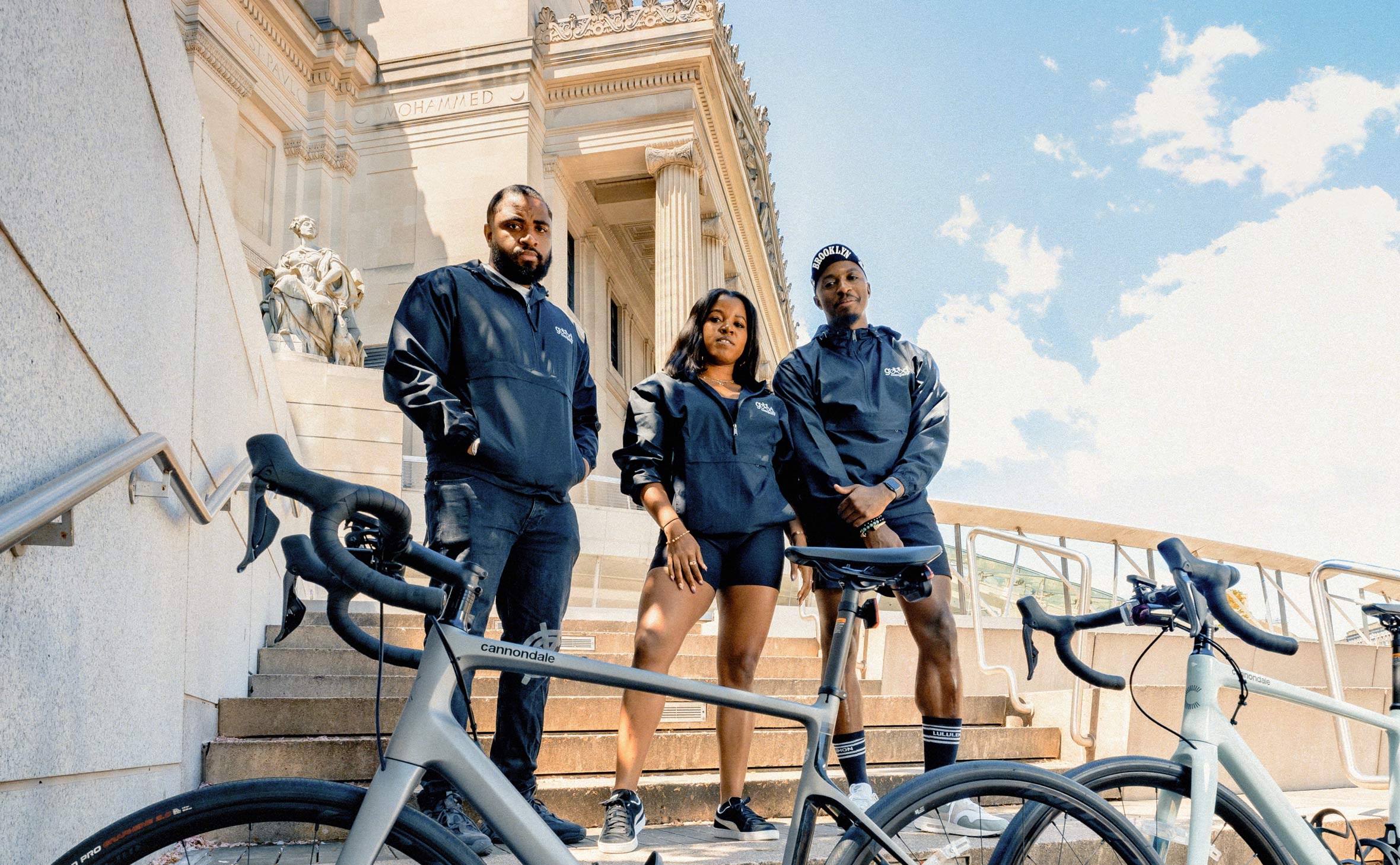 Bicycles help move us, and are helping a movement. Cannondale teams up with Good Company Bike Club to foster inclusivity in cycling.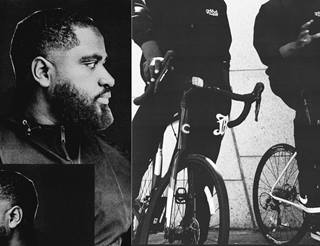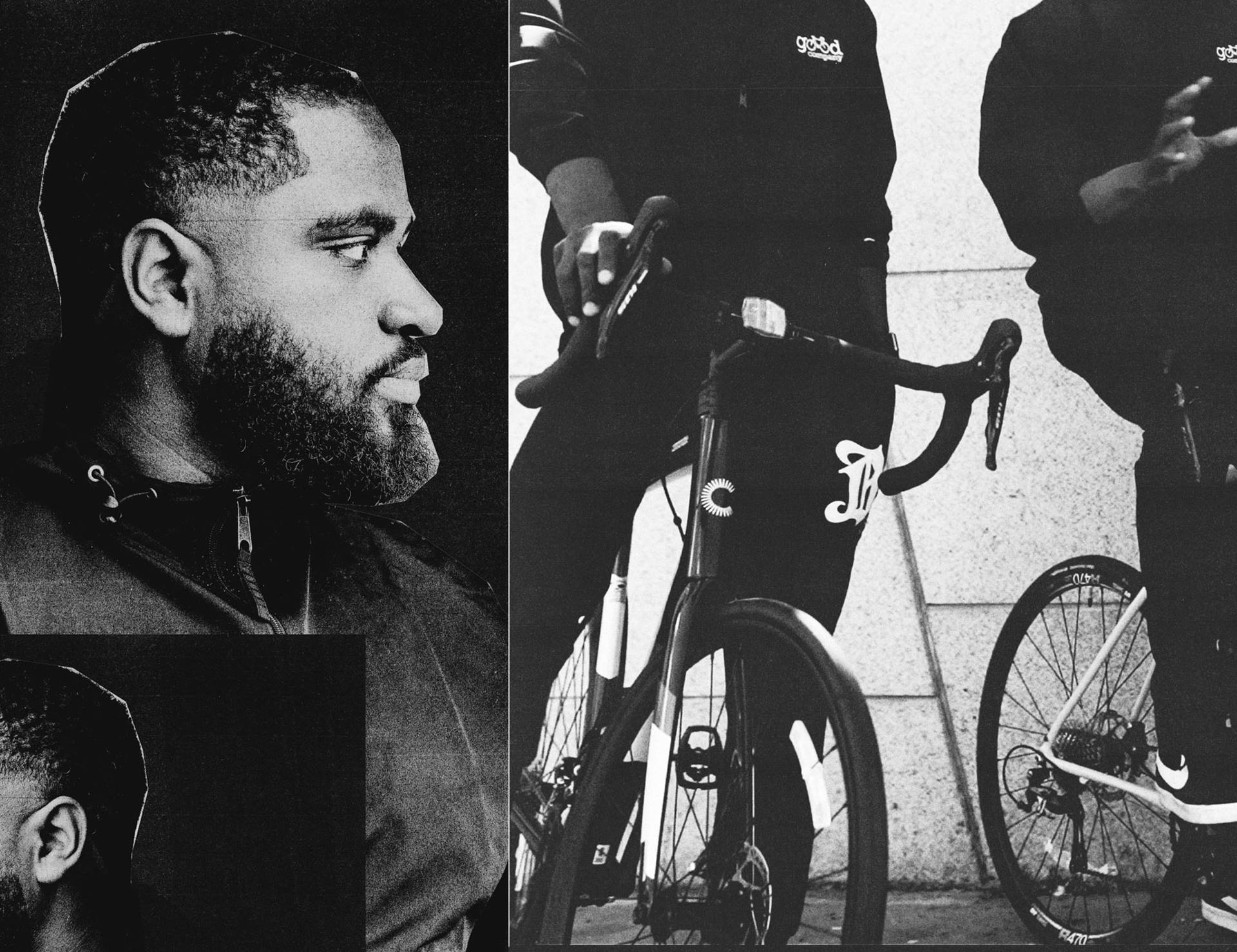 To foster more inclusive opportunities both on and off the bike – for both cyclists and those who do not feel recognized as cyclists – Cannondale is excited to announce a new partnership with Good Company Bike Club (Good Co., or GCBC).
Established in June 2020, during the height of social justice unrest in America, Good Co. was formed to create a positive, safe, and community-driven outlet for cyclists throughout New York City and beyond. They're passionate about cultivating an environment where cycling is not only inclusive, but accessible. Actively involved in their community, Good Co. meets regularly with local NYC government officials to aid in improving cycling infrastructure throughout the city.
At Cannondale, we strive to inspire and enable the future of cycling for all, and GCBC's values perfectly align in that mission. Together, Cannondale and Good Co. will be hosting events and programs that will help strengthen underrepresented and voiceless cycling communities locally, and one day, all across the country.
Please keep an eye on Good Co.'s social channels for updates on what we'll be doing together, and how you can get involved.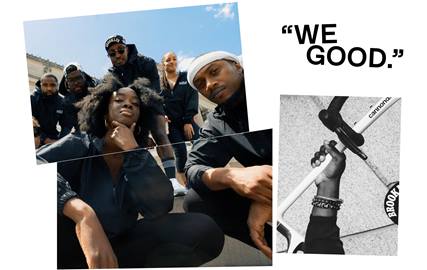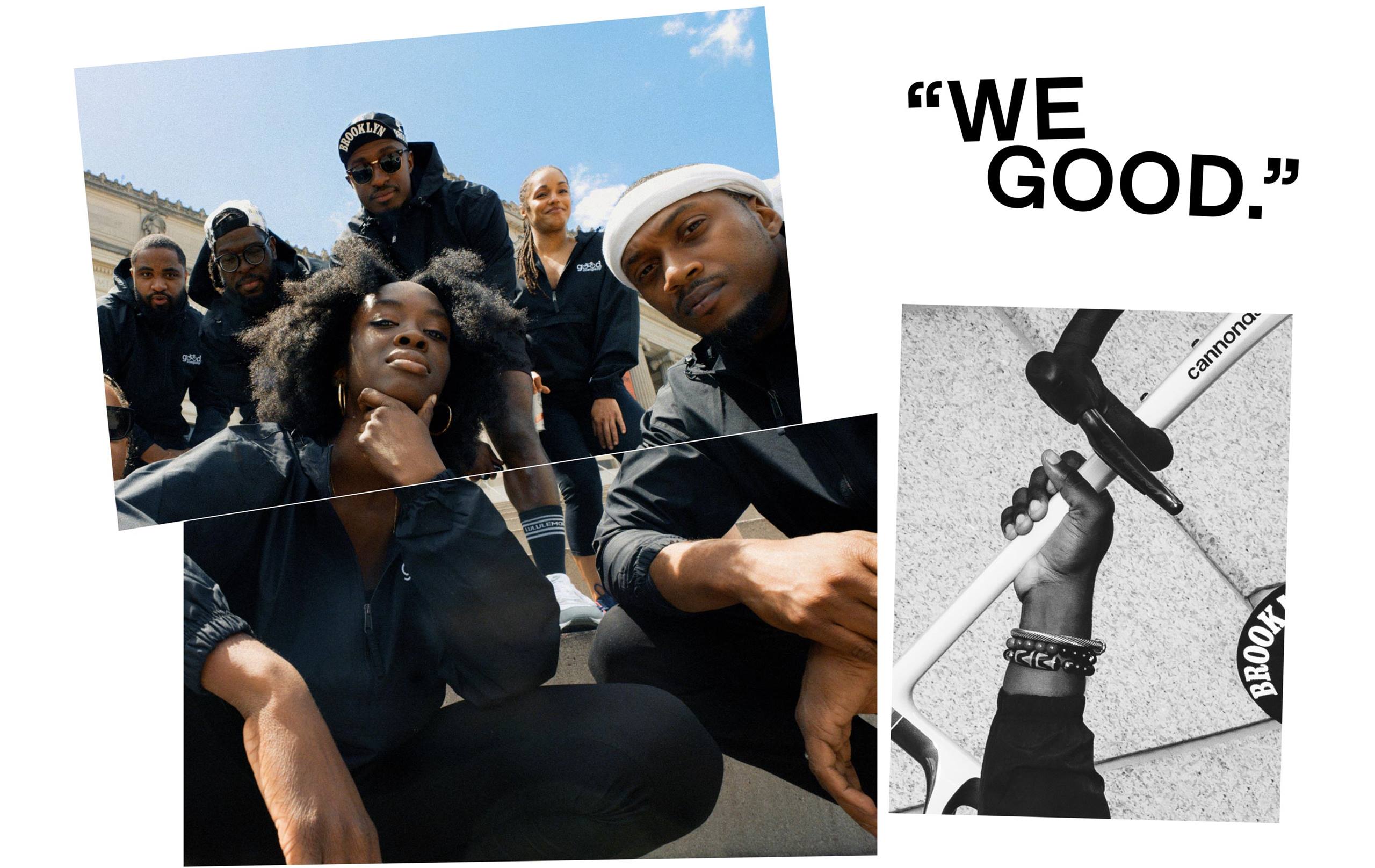 Like what you see?
Here are some of the Cannondale products Good Company Bike Club will be using:
Add another bike to compare