The fastest lightweight bike we've ever made.
The all-new SuperSix EVO is a beautiful evolution of our classic race machine. We kept the light weight and telepathic handling of the award-winning previous version, and amplified the hell out of everything else. Smoother, more capable and much, much faster - it's built to fly.
Add another bike to compare
Highlights
Where It Thrives
What It's Built For
Specifications
SuperSix EVO

Carbon Disc Ultegra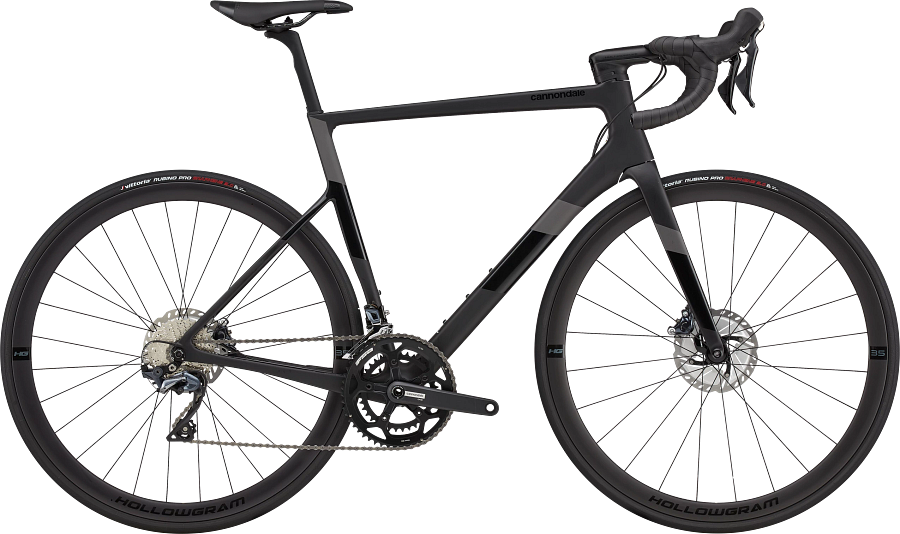 EXPLORE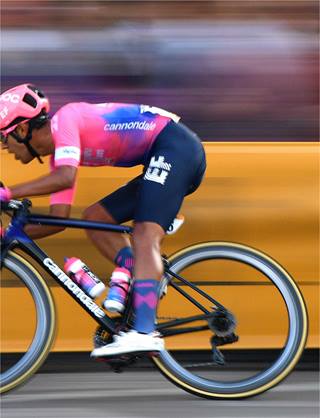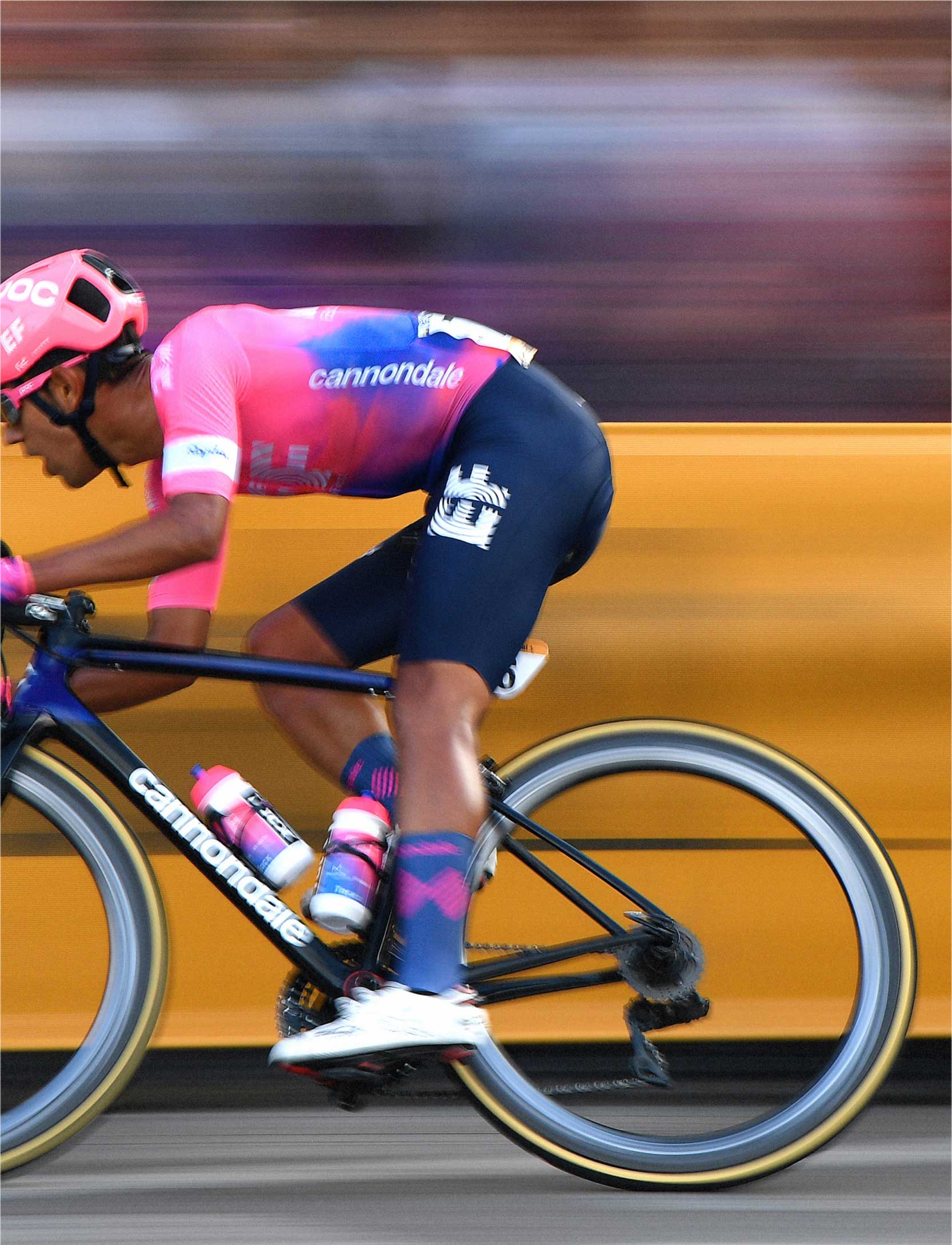 Still light. Much faster.
Wind tunnel testing revealed a reduction in drag by a massive 21% compared to its predecessor. Learn more about the results of the aerodynamic performance testing of the new SuperSix EVO.
Learn More
Better Micro-Suspension and Big Tire Clearance for Surprising Smoothness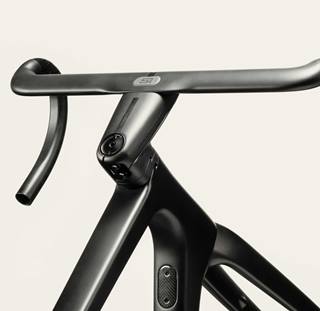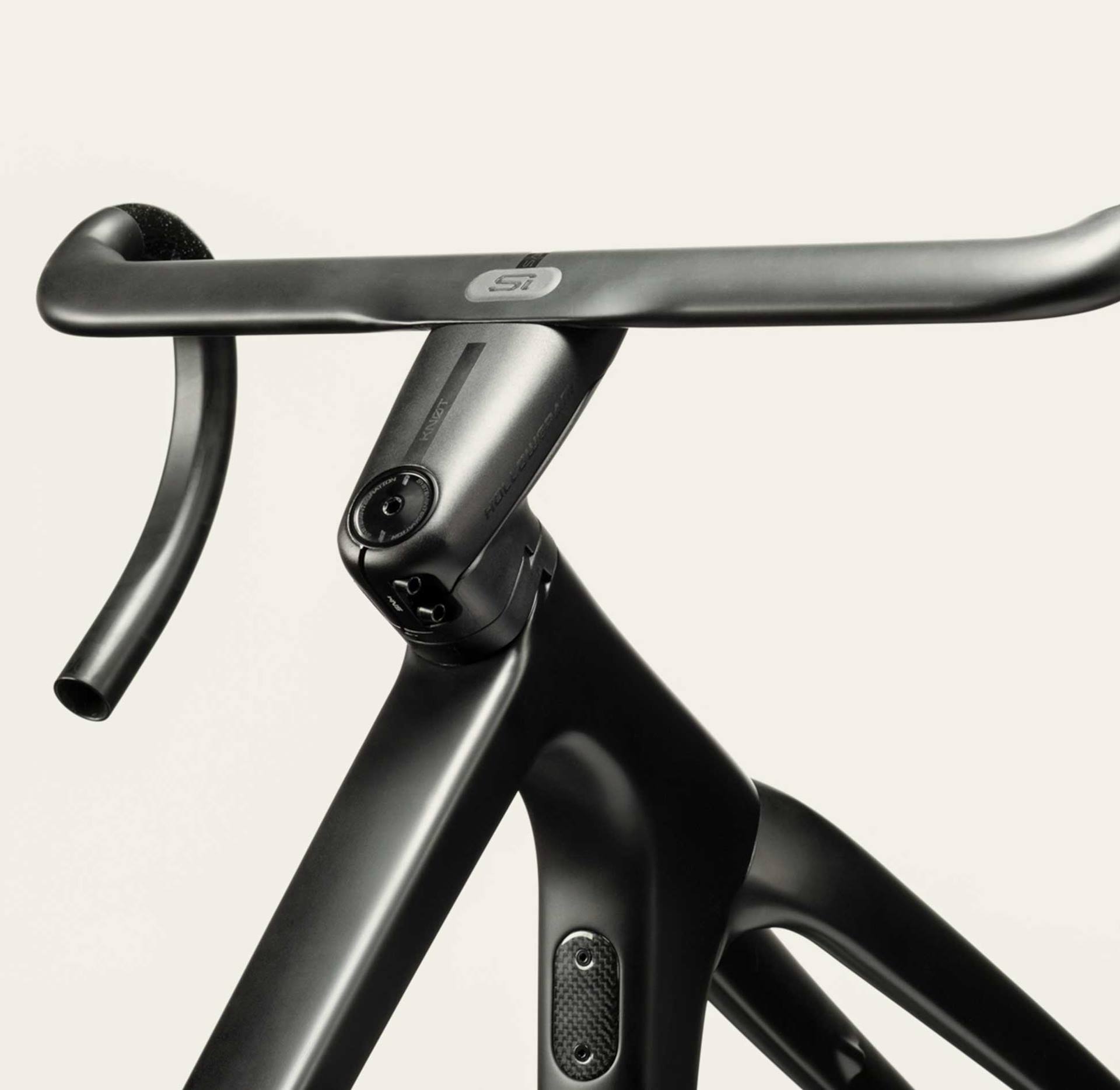 HollowGram SAVE System Bar
Thin bar profile absorbs shock and reduces drag for better comfort and speed. Two-piece design allows interchangeability and 8° of pitch adjustment to perfectly fine-tune rider position. Available on key models.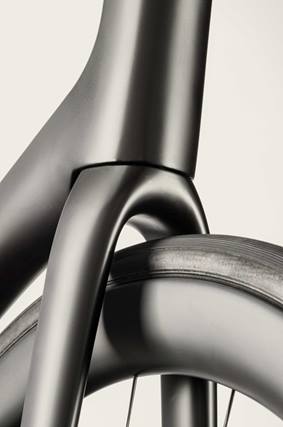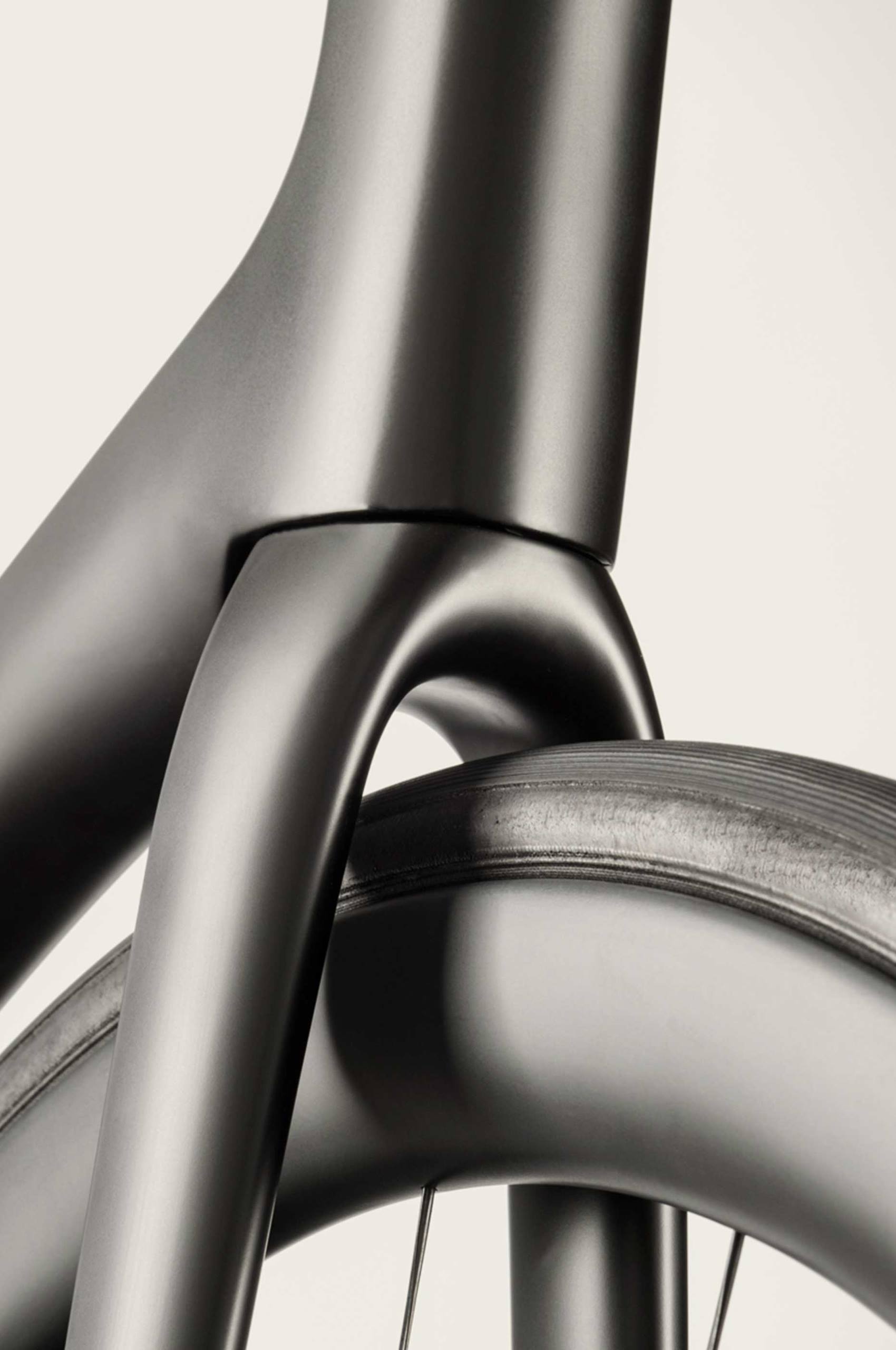 HollowGram 45 KNØT Wheels
An evolution of our wide, ultra-fast, low-drag rim profile with a light, versatile 45mm depth. Maintains high aerodynamic efficiency even with big tires. Look for 45 KNØT wheels on select models.
Lightweight, low-drag design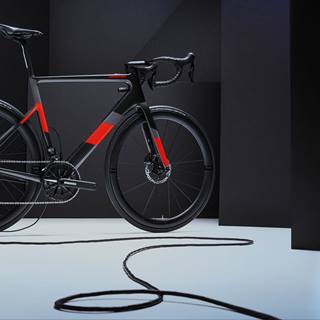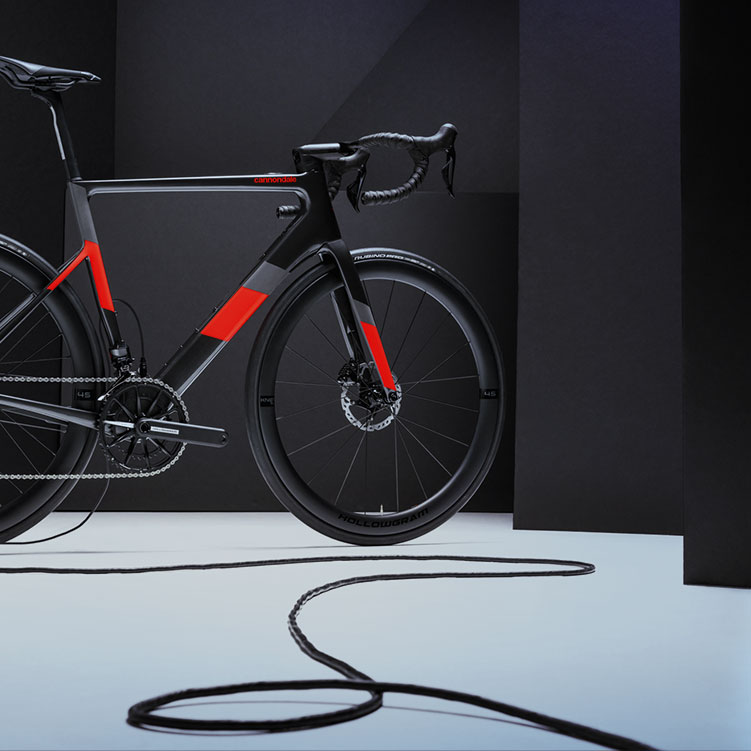 Neo means electric
Electrify your ride. From a little tailwind to hill-flattening boost, our Neo line of e-bikes gives you the power to make every ride better.
SEE THE BIKES