We are out here, we are riding.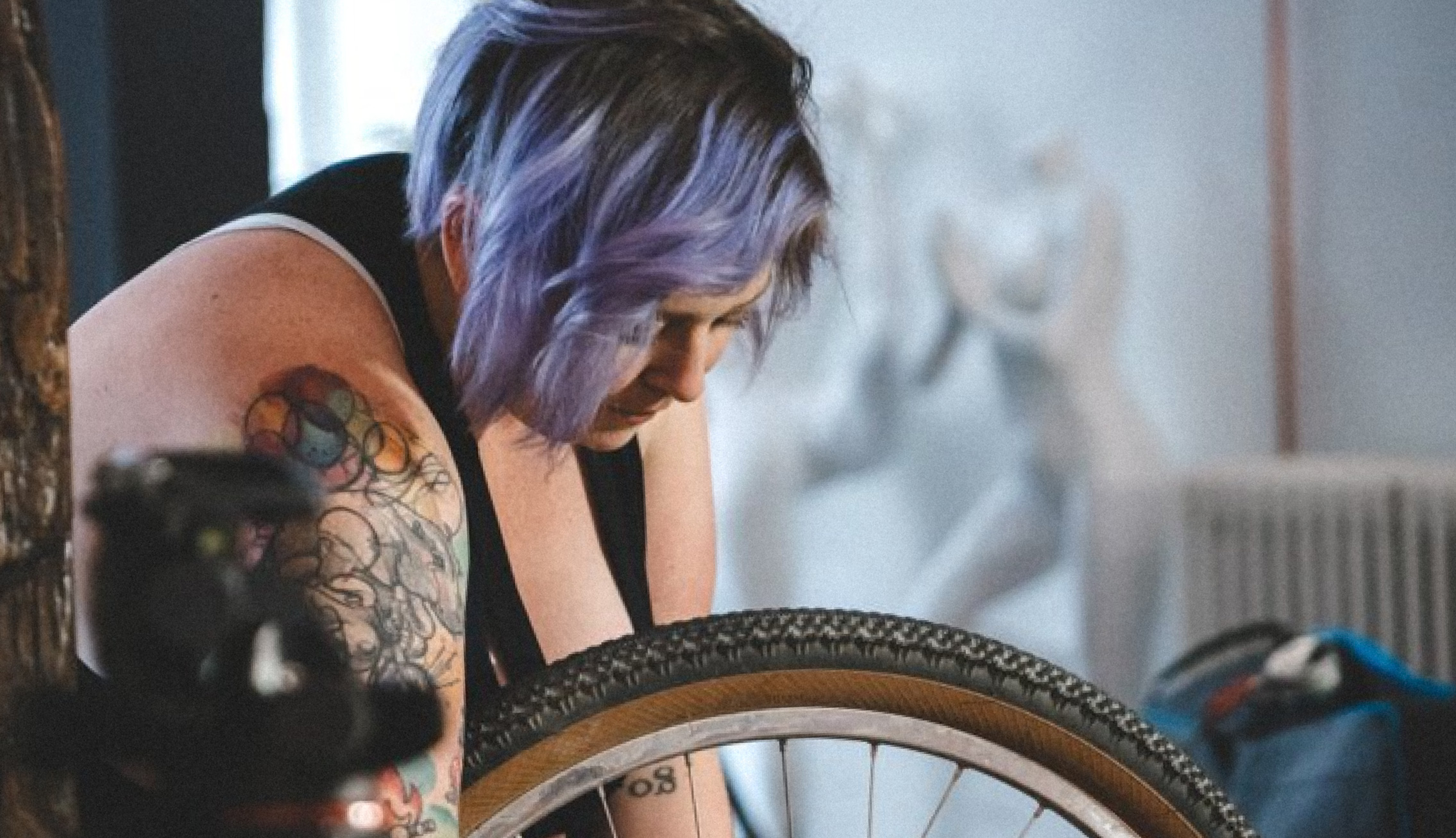 Come ride with Marley Blonsky, our newest ambassador breaking down barriers to make cycling more fun and inclusive for women.
Marley Blonsky had a radical idea - that "all bodies belong on bicycles, no matter your size, or your shape, or your weight, or your perceived fitness ability." As co-founder of "All Bodies on Bikes", Marley has been working to build more inclusive cycling communities for women, people of all sizes, genders, races, age, income levels, and abilities. Her passion and energy for sharing the joys of cycling are contagious. As one of our newest ambassadors for the Cannondale brand, Marley will bring that passion and energy and help us invite more women, more riders to ride with us. Here's how Marley is doing it.
"Anyone who rides a bicycle is a cyclist... if you want to call yourself that."

"I want women around the world to know that their bodies are perfect the way they are and, if they want to get on a bicycle, they can and it can be a very joyful experience, regardless of what your body looks like."

"Anytime I see another woman on a bicycle, they are powerful, you look fierce, you look confident and it just brings me so much joy to see other women on bicycles."

– Marley Blonsky
Women Who Move Us Forward: Marley Blonksy
PLAY FILM
Add another bike to compare