A swift, sporty bike that's perfect for getting a workout, city cruising or just getting out and feeling good.
La nuova Quick è la nostra all-rounder: una bicicletta veloce, versatile e divertente che conquisterà tutti i tipi di ciclisti. Leggero, agile, capace e confortevole. Una bicicletta davvero tuttofare.
Add another bike to compare
Highlights
Where It Thrives
What It's Built For
Specifications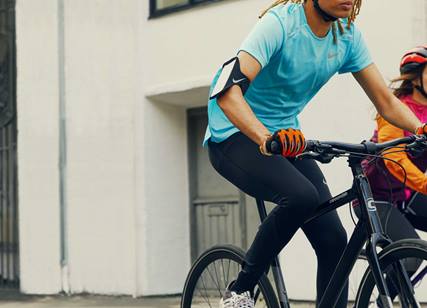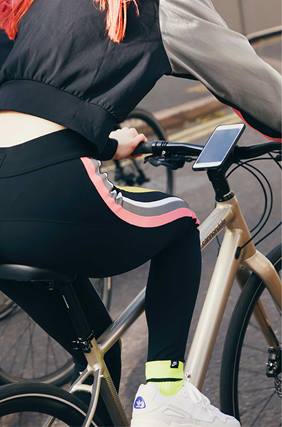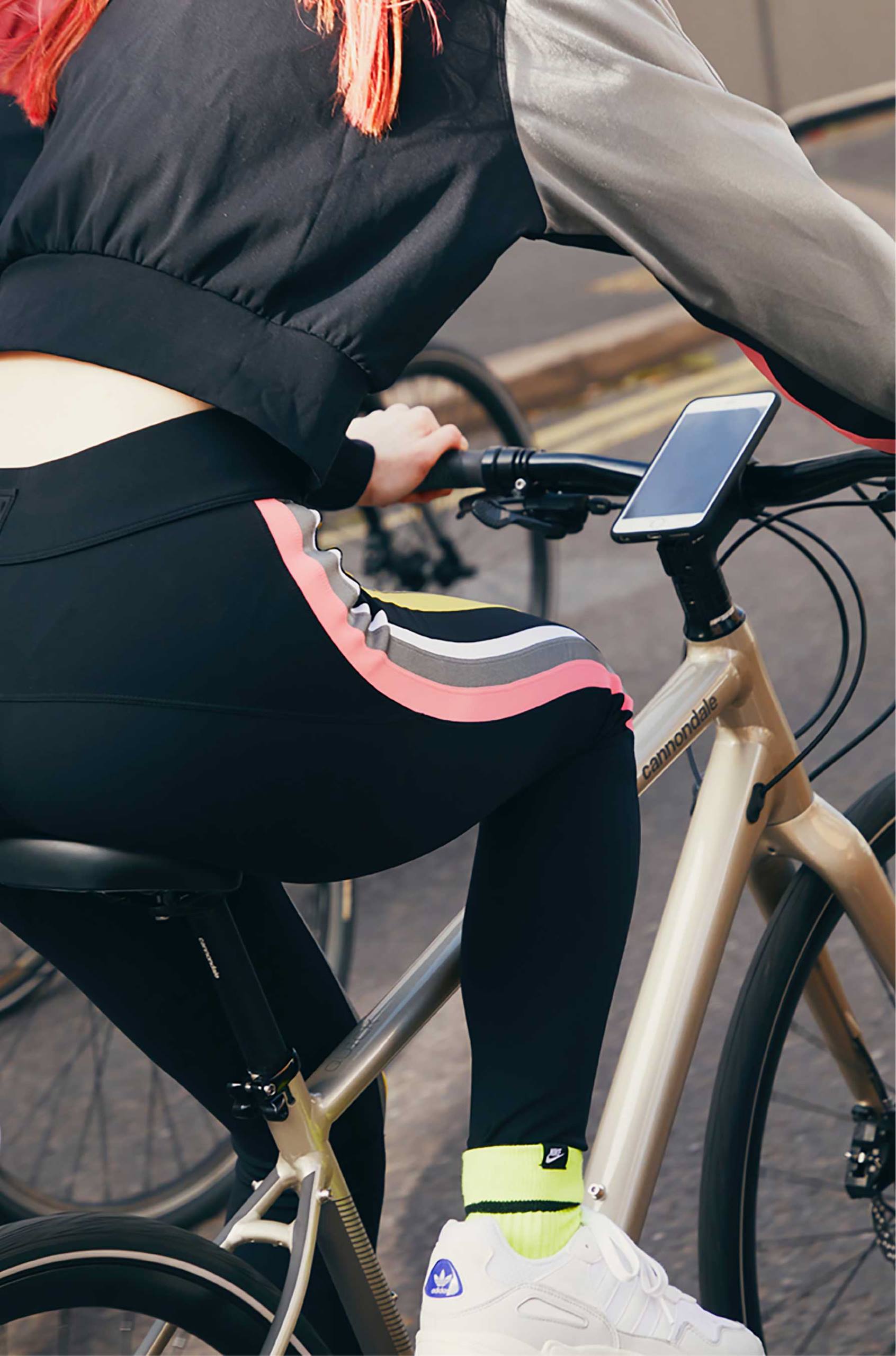 Sempre connessa
Un sensore ruota integrato ti aiuta a monitorare l'attività svolta (velocità, distanza percorsa e calorie bruciate), registra la tua bici, ti ricorda di effettuare la manutenzione e molto altro ancora, tutto tramite l'app gratuita di Cannondale.
Read More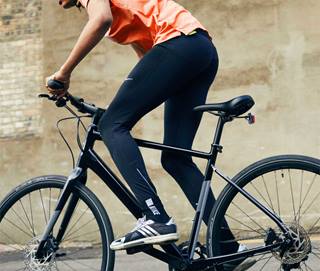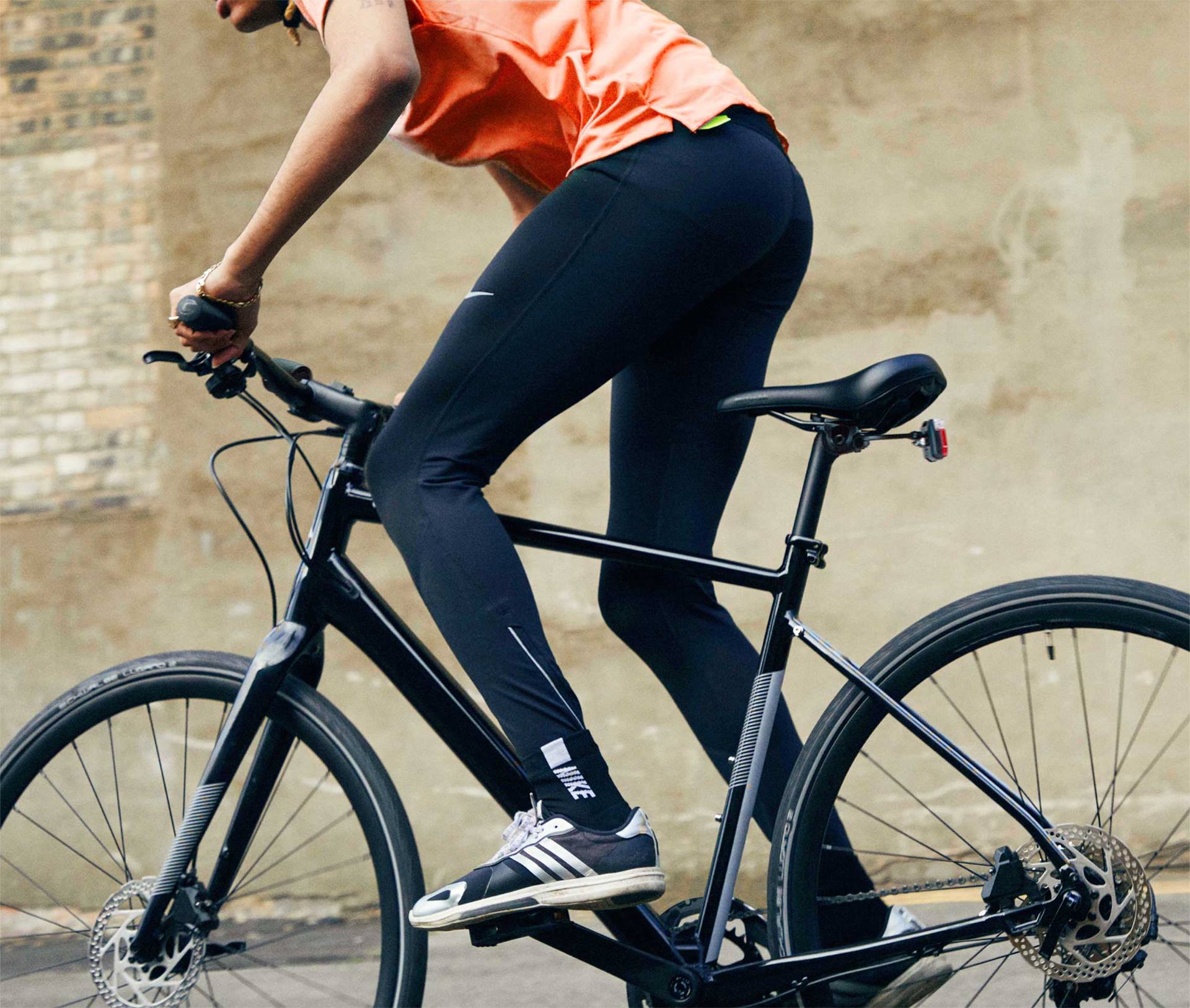 Neo means electric
The power for more - more rides, more speed, more distance, more fun.
SEE QUICK NEO