Movement that moves you
Mavaro Neo
An e-bike designed out of passion, utilizing everything Cannondale has learned from creating high-end performance bicycles for nearly five decades.
Questa ebike urban è la perfetta combinazione di comfort, velocità e versatilità.
Add another bike to compare
Highlights
Where It Thrives
What It's Built For
Specifications
Vai dove devi andare. Sii dove vuoi essere.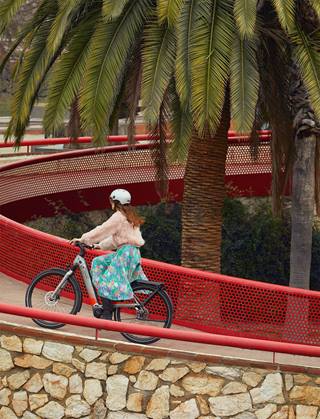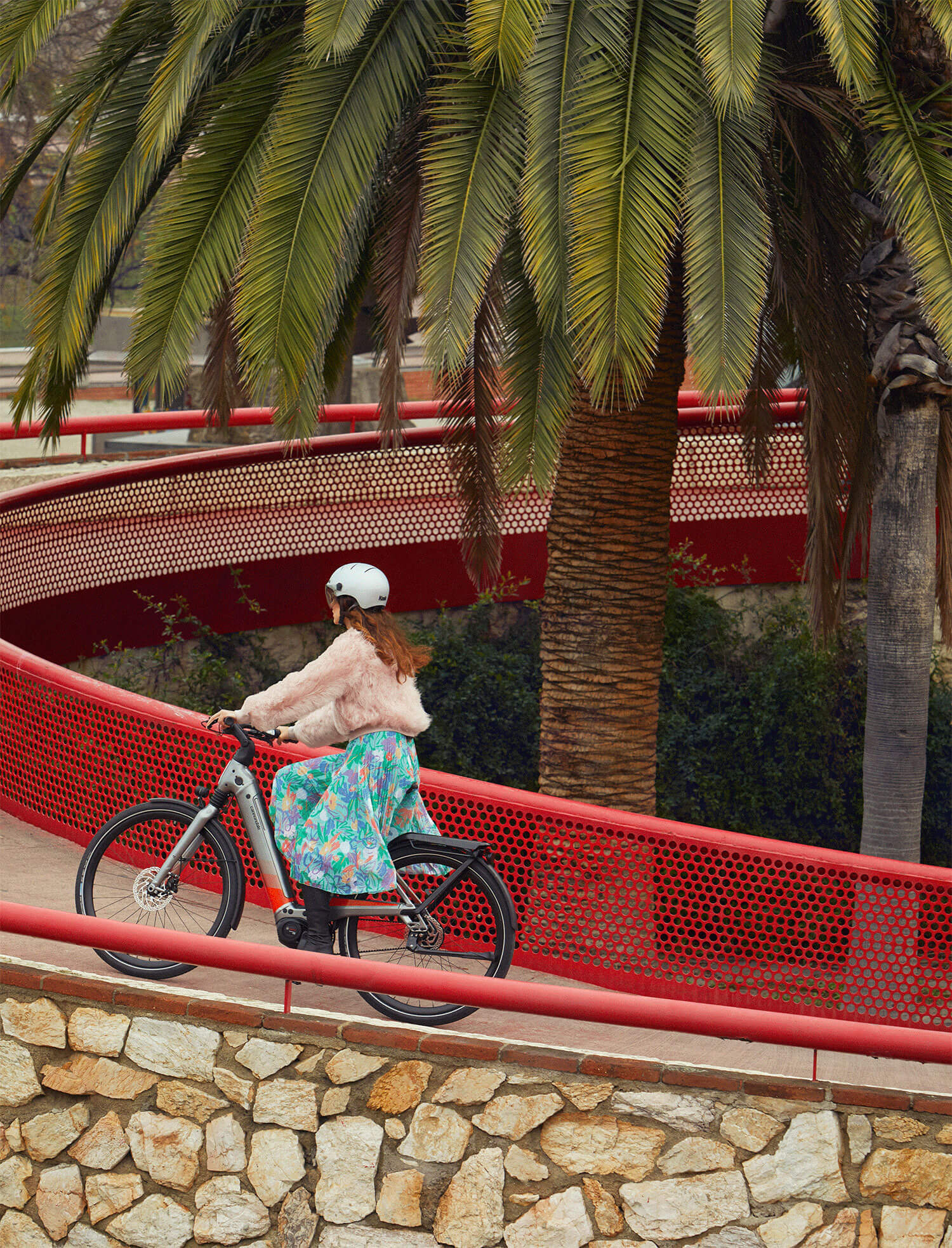 Move with comfort
From its silky smooth HeadShok suspension fork and easy step-thru frame, to its bump-absorbing seatpost and upright rider position, everything on the new Mavaro Neo was engineered to maximize riding enjoyment.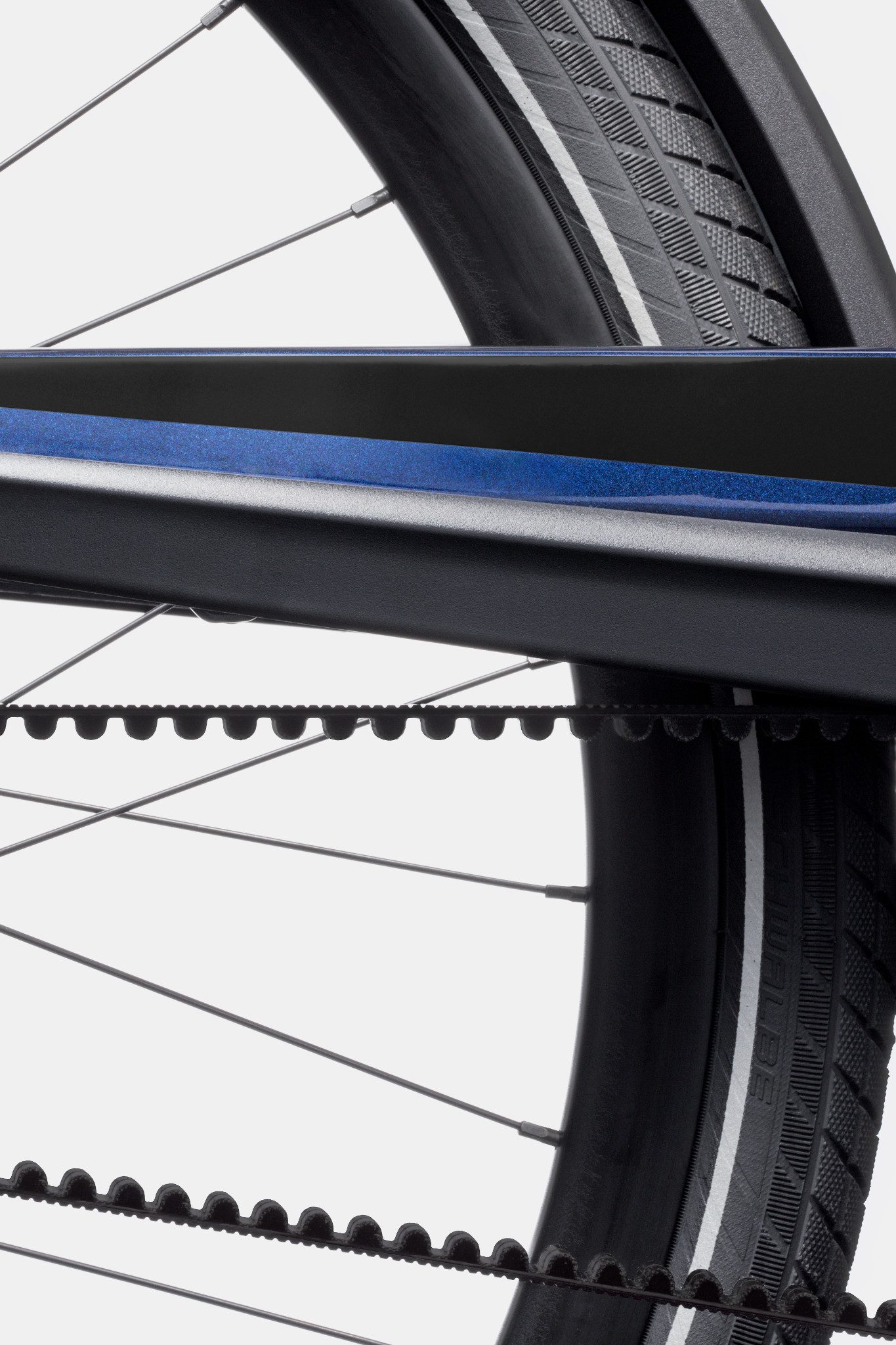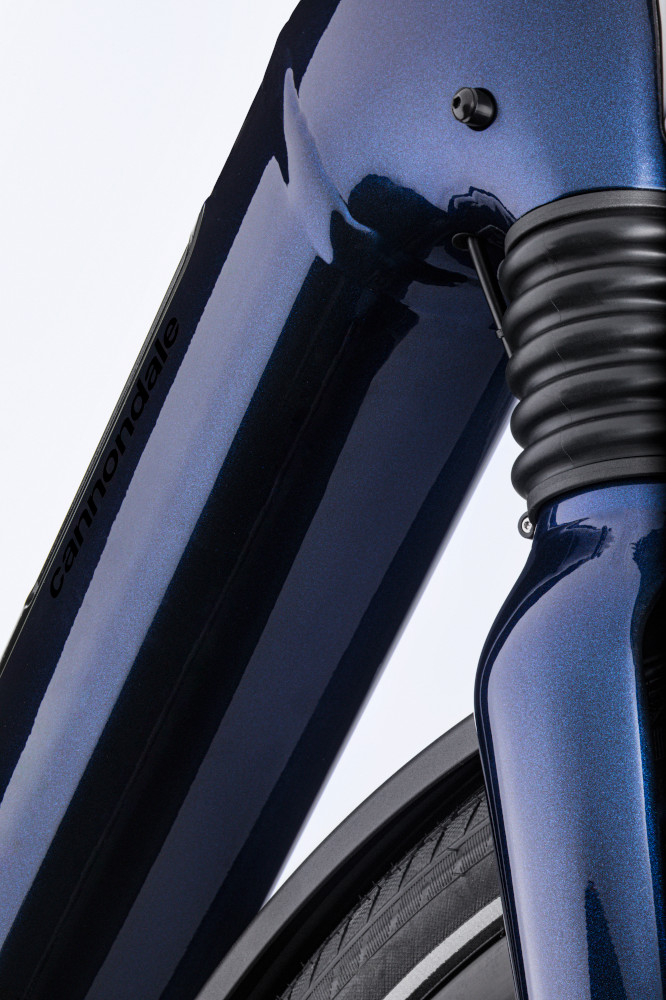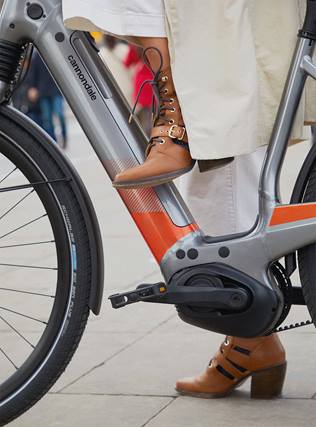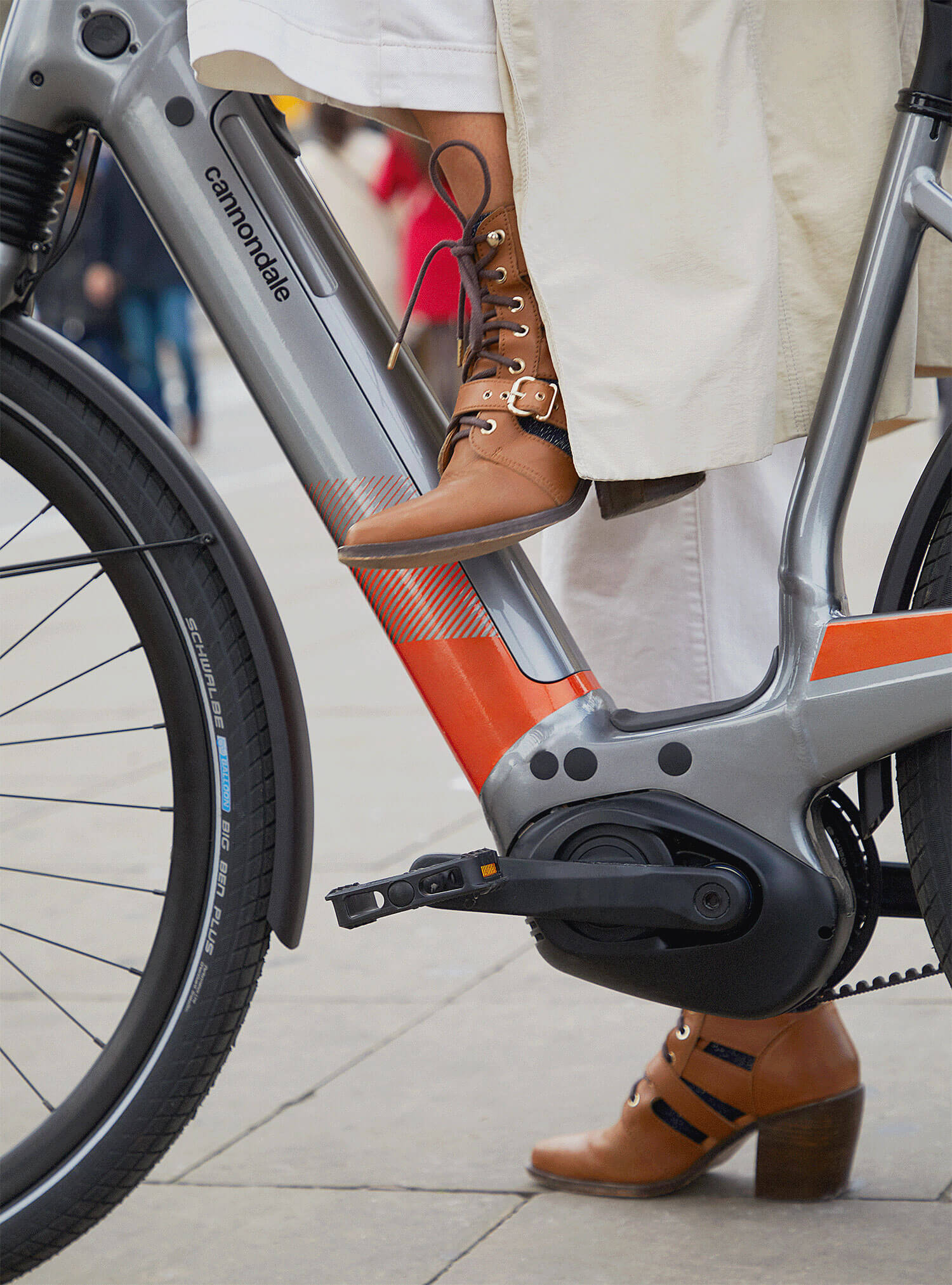 Spostati con la potenza
I migliori sistemi eBike Bosch ti consentono di spostarti senza sforzo in città, trasportare qualsiasi carico e superare ogni salita. Grazie alla pedalata assistita dal feeling naturale e alla capacità di autonomia fino a 120 km con una sola ricarica, la potenza di certo non manca.
Fino a 120 km con una singola carica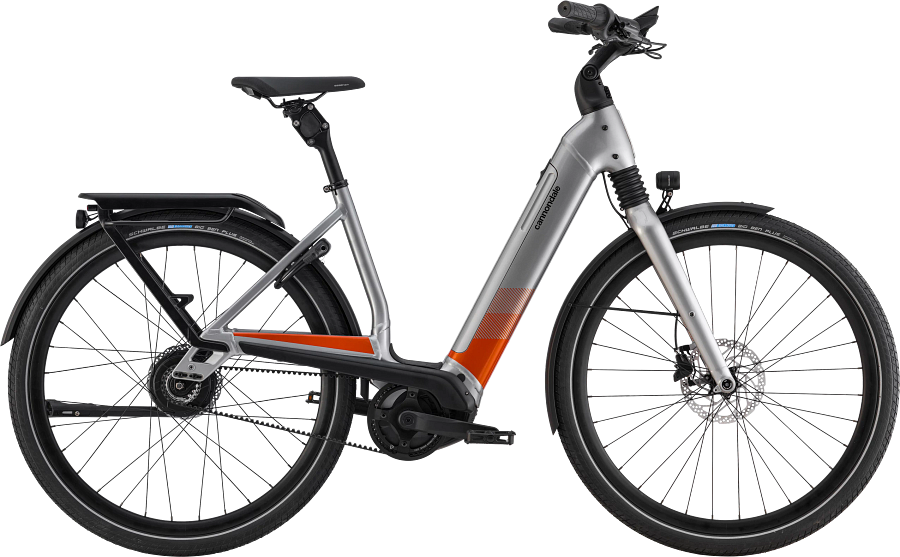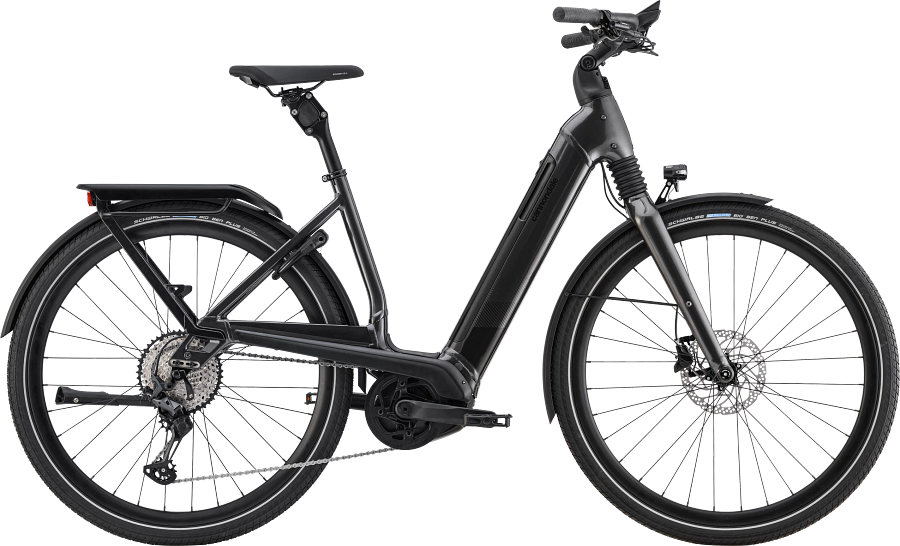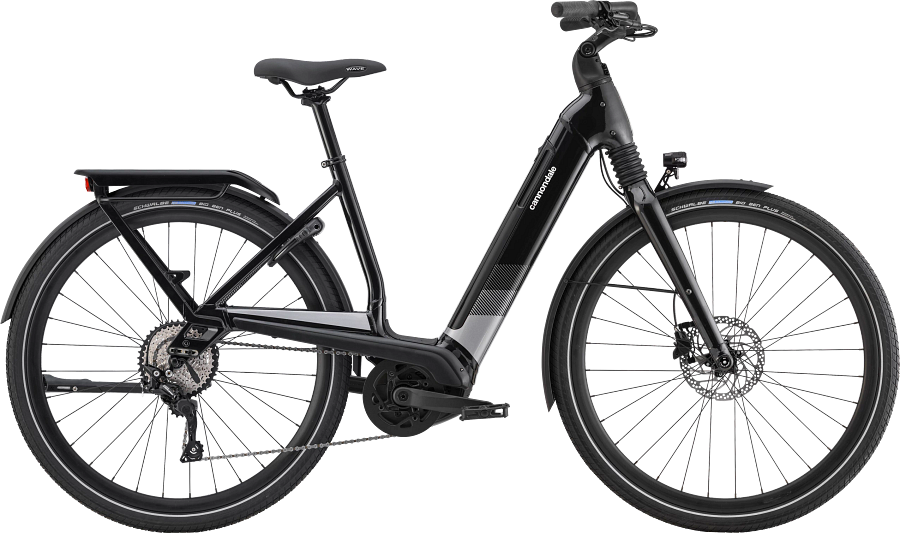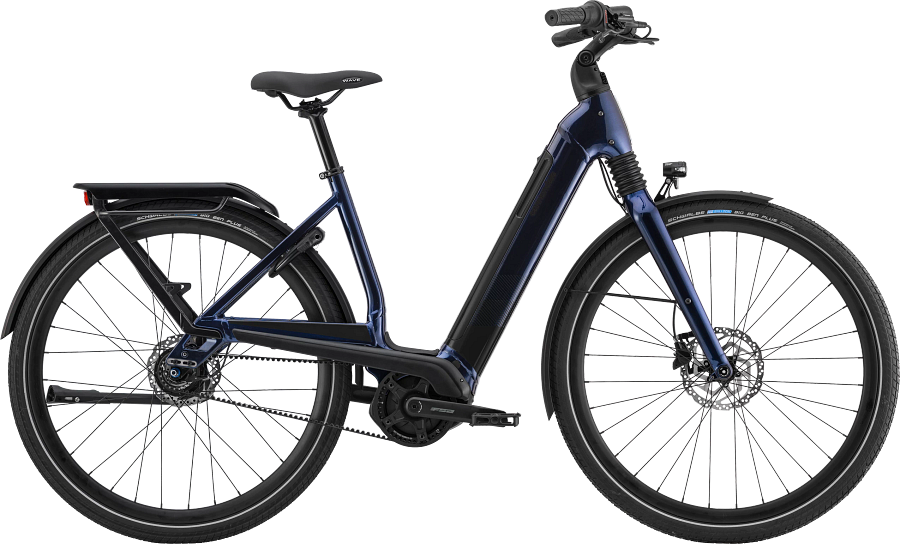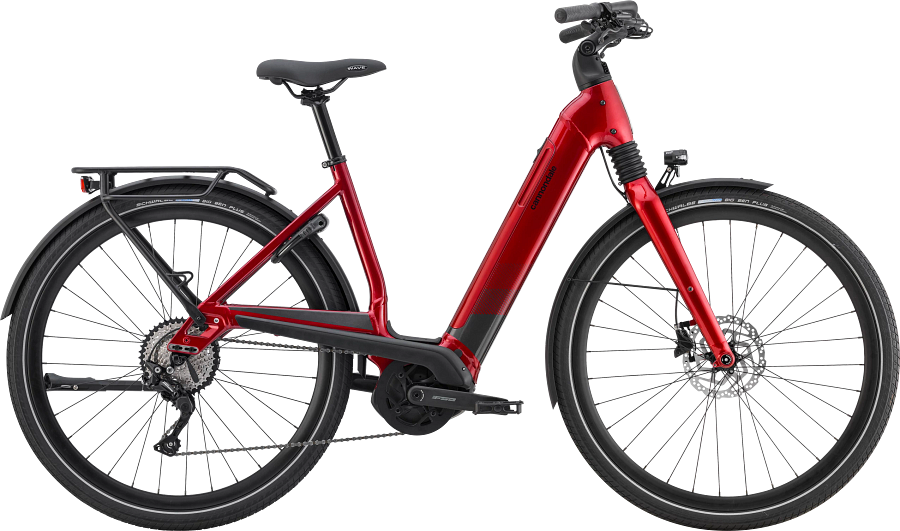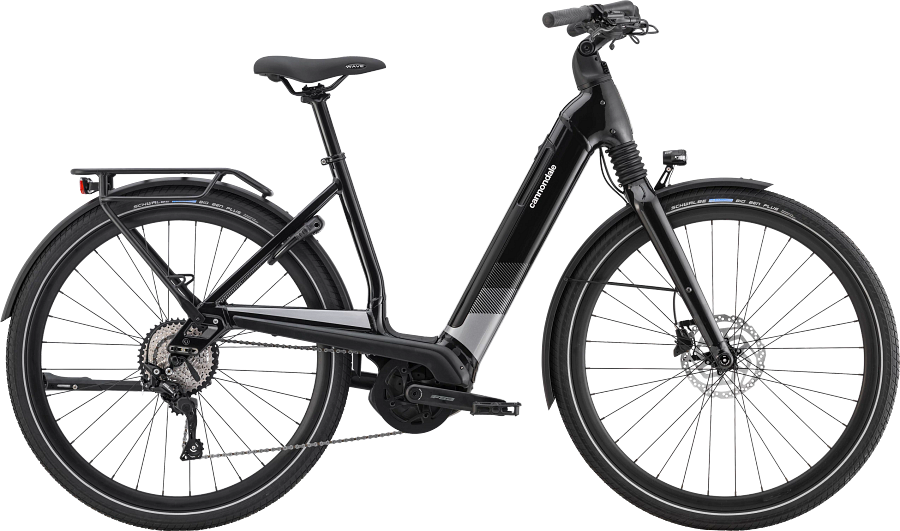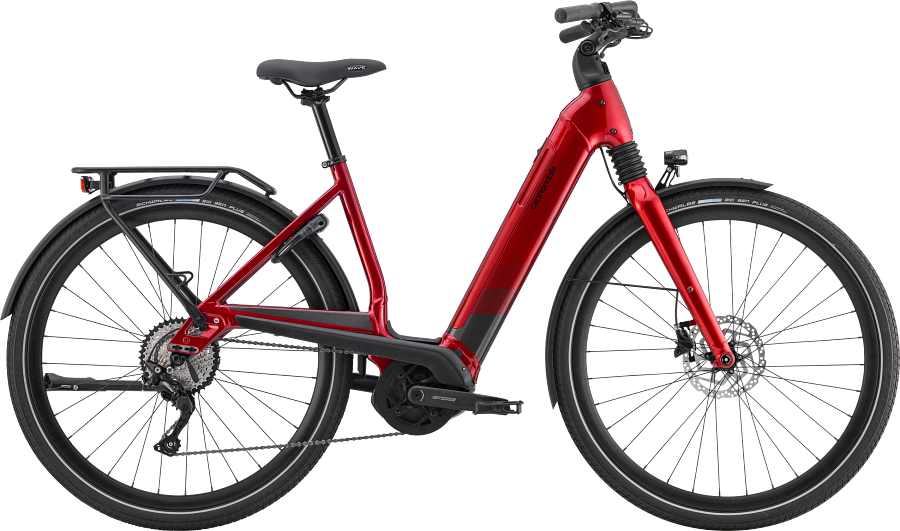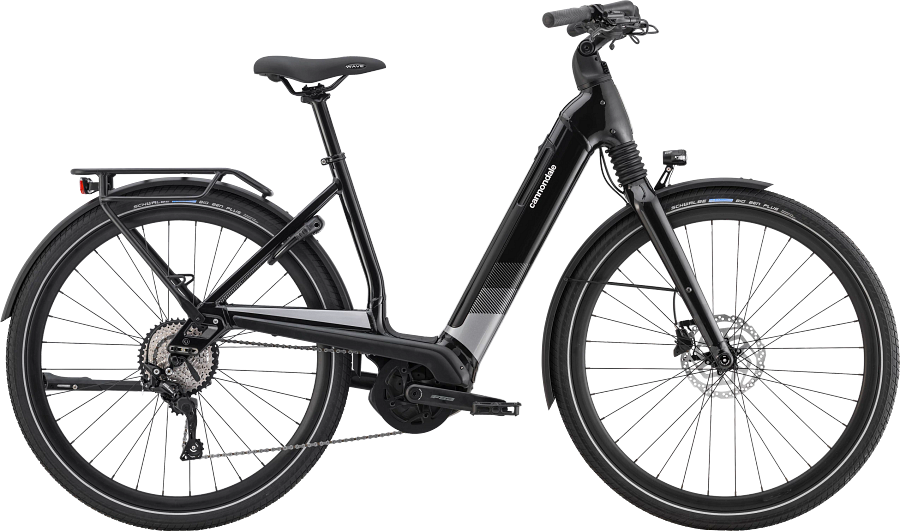 EXPLORE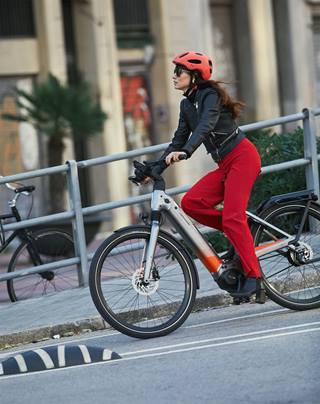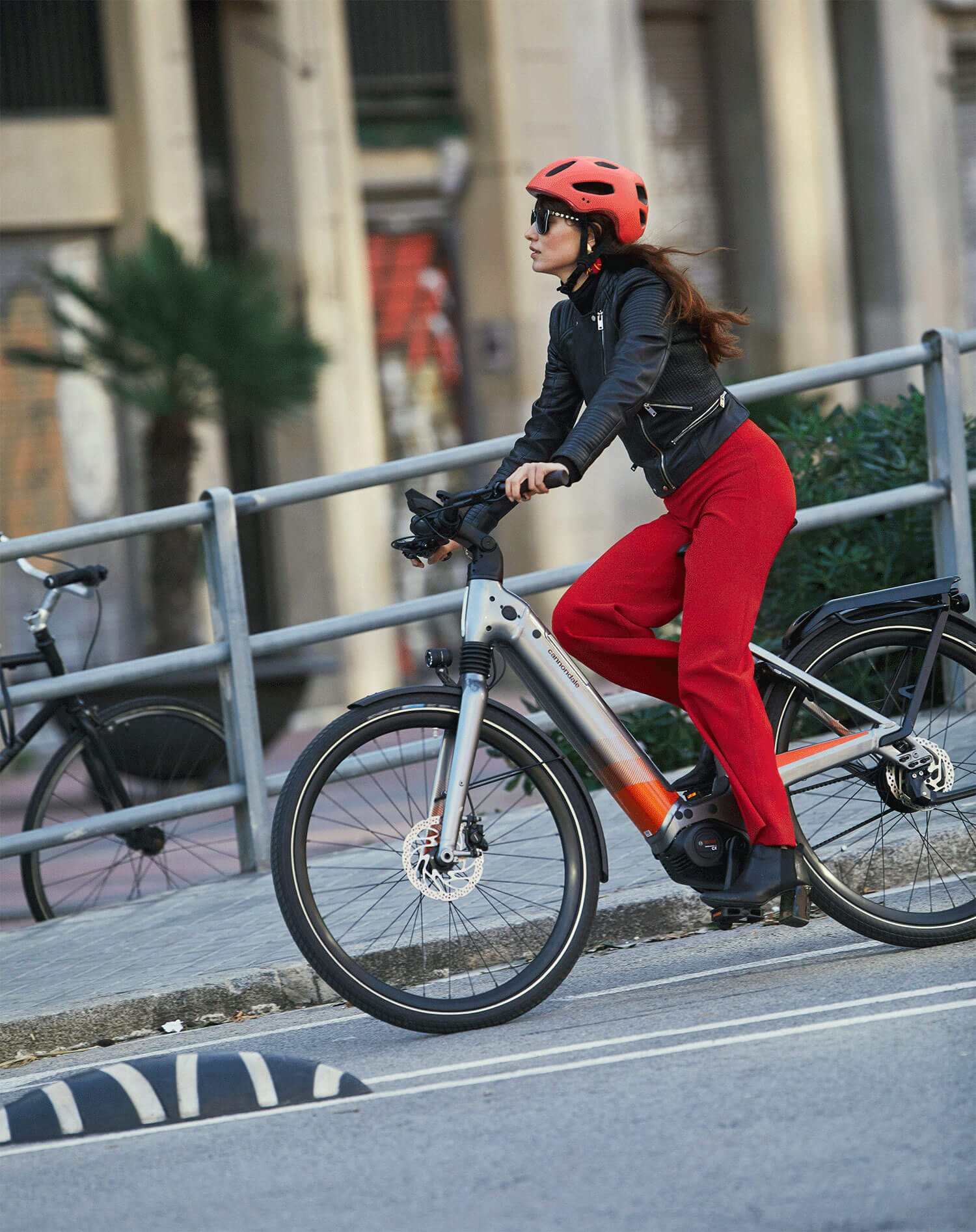 Spostati in sicurezza
Grazie all'ampia visuale della strada, la rassicurante manovrabilità, le luminose luci integrate per vedere ed essere visti e i sensori posteriori che avvisano dei veicoli in avvicinamento, la Mavaro Neo garantisce una pedalata assolutamente serena.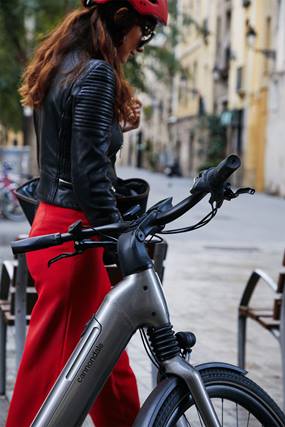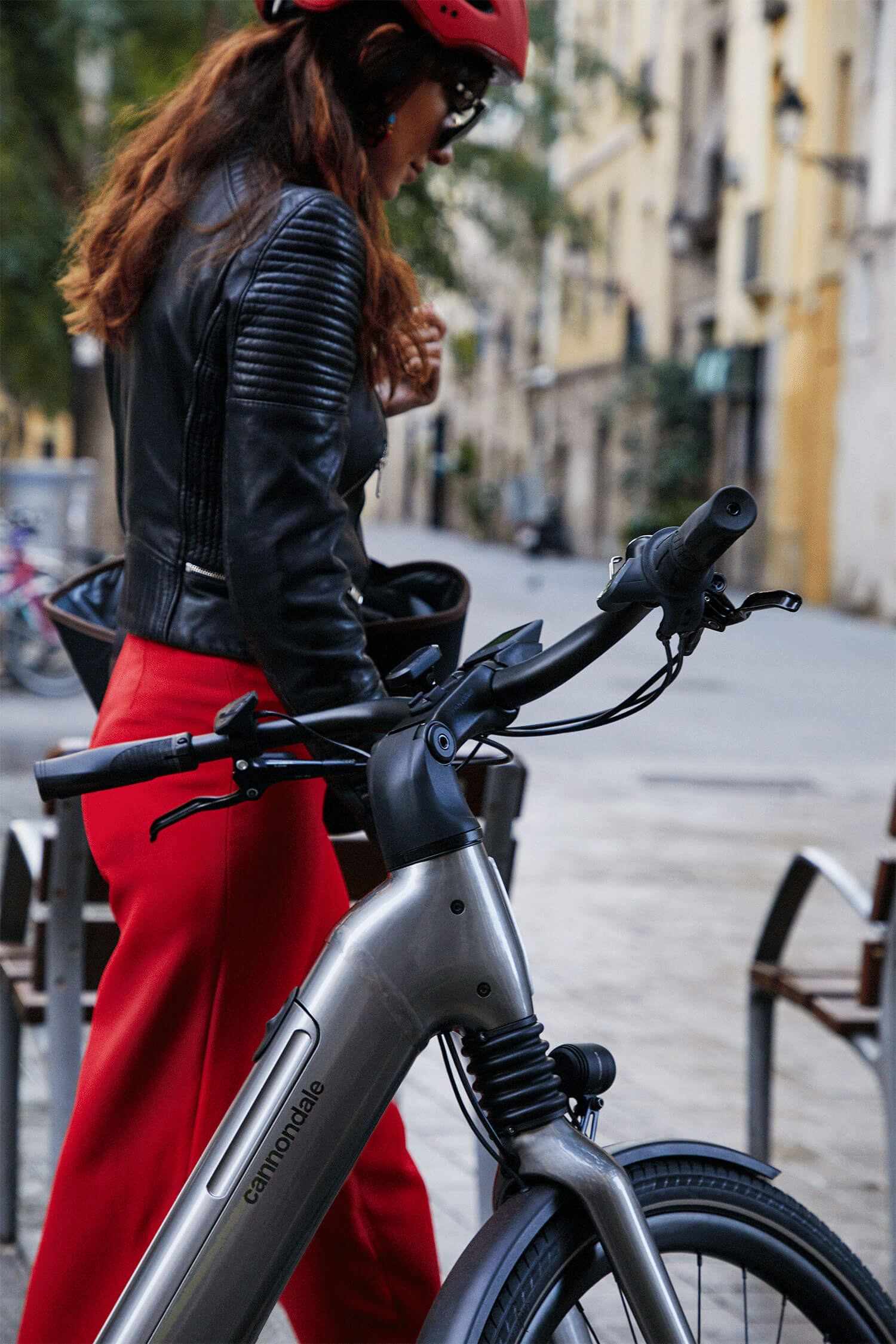 SPOSTATI CON STILE
Con il suo design agile e mirato, la tecnologia integrata e l'elegante funzionalità, la Mavaro Neo è il complemento perfetto per la tua vita moderna. Spostati bene, vivi bene.