Roll smooth, roll fast, roll confident.
Wherever the road takes you, roll with Synapse – our most versatile, comfortable, all-around, up-for-anything, pure road machine.
Synapse with SmartSense
PLAY FILM
Add another bike to compare
Synapse might just be the perfect road bike. Supple and comfortable. Light and fast. Composed, capable, and easy to ride hard on all kinds of roads. It's the perfect balance between the exhilarating speed of our race-winning steeds, and the up-for-anything adventurousness of our gravel bikes. It's a pure celebration of everything we love about road riding.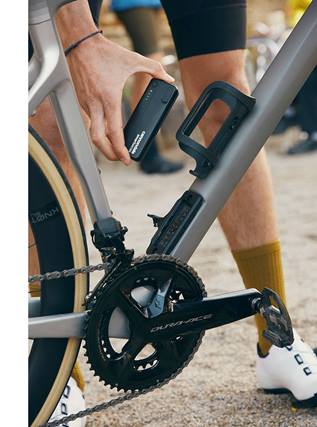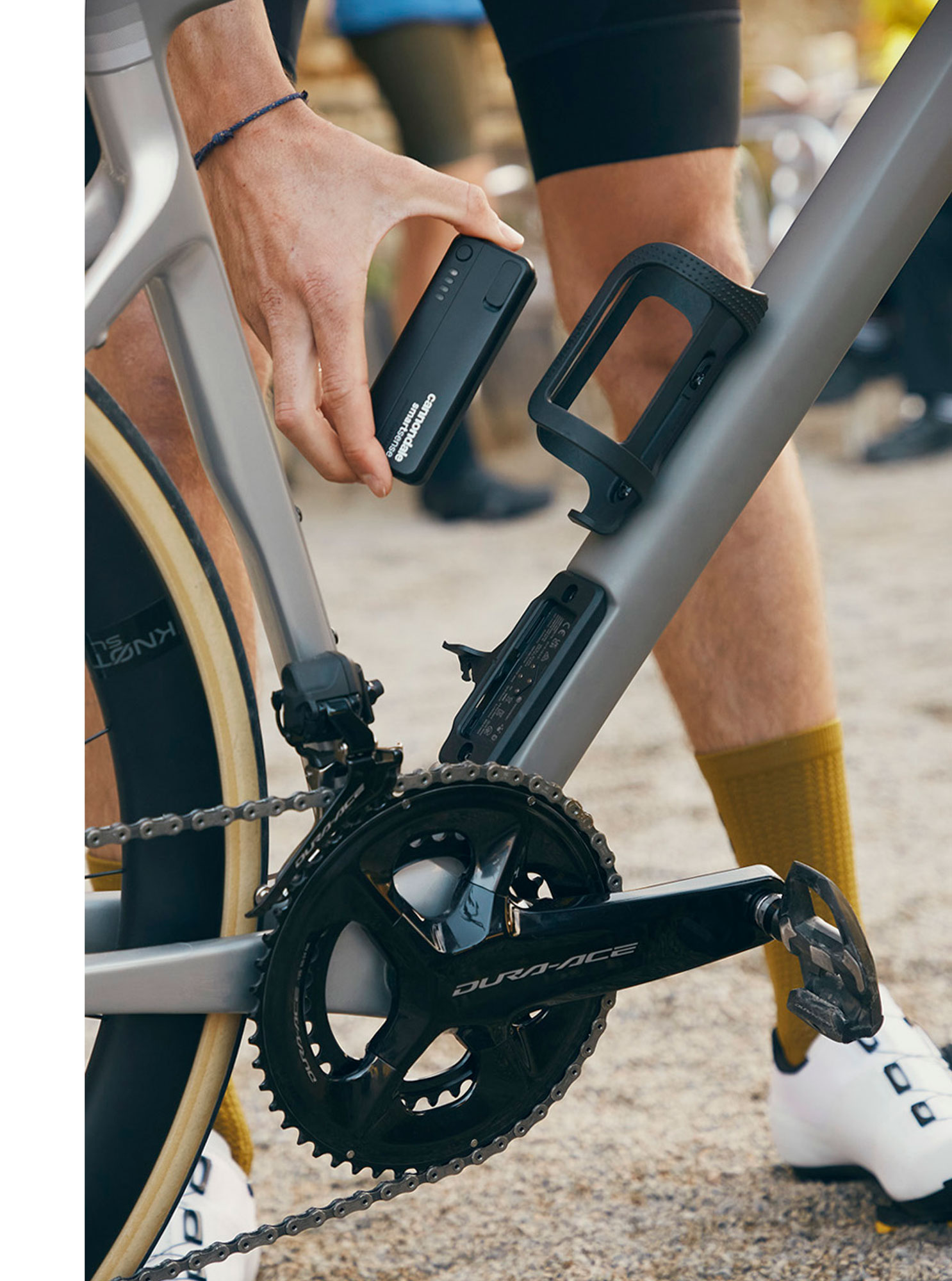 SmartSense
On every ride, SmartSense has your back. Just snap the power pack into the cradle, and roll out, knowing its intelligent system of lights and rear-facing radar is making you more visible, and more aware of what's around you. SmartSense is cycling tech that's easy to live with.
Learn more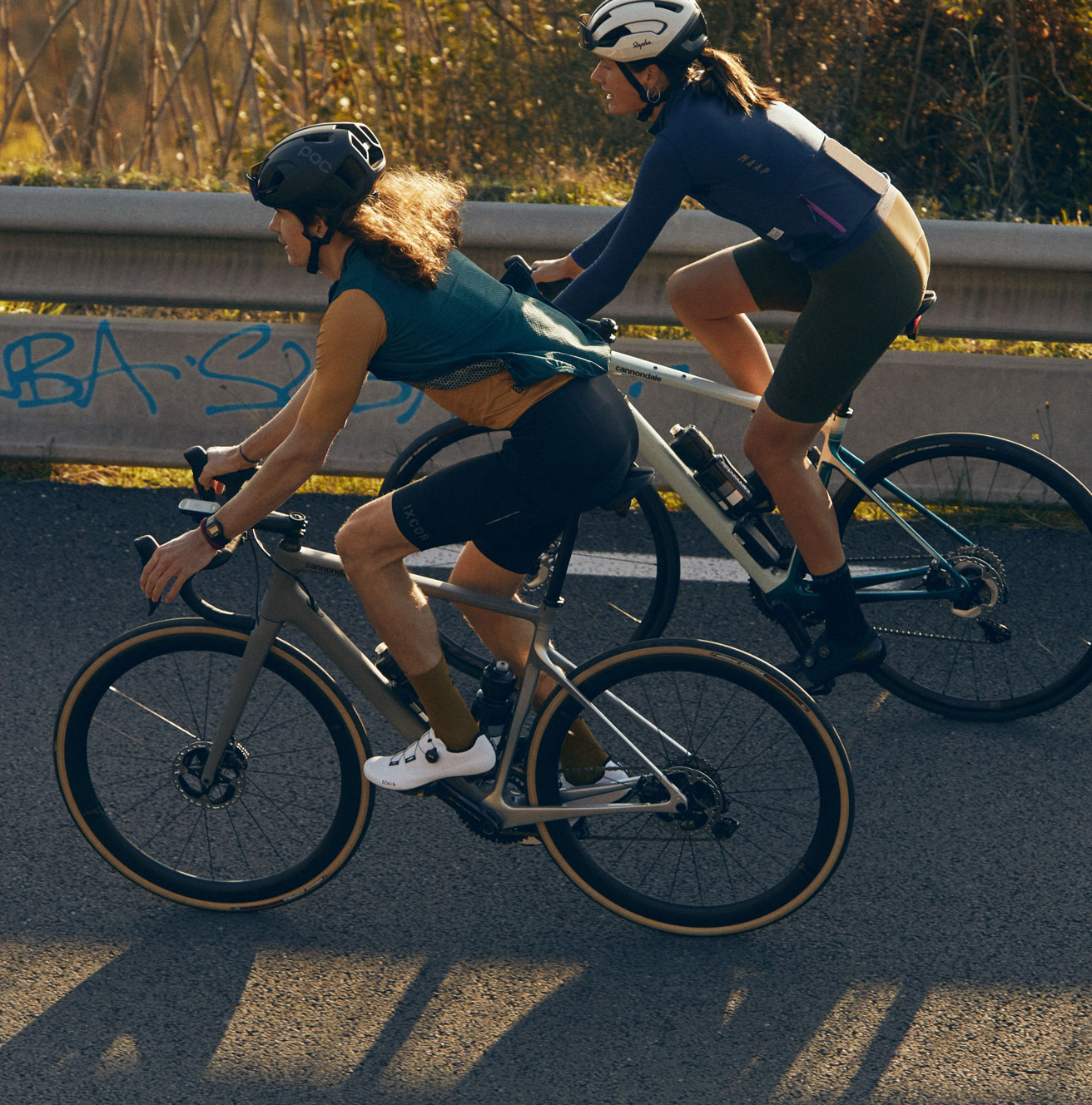 Fast or easy, solo or group, pavement or not. Your roads. Your ride. Your way. This is road riding at its purest.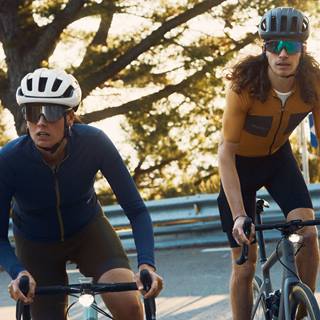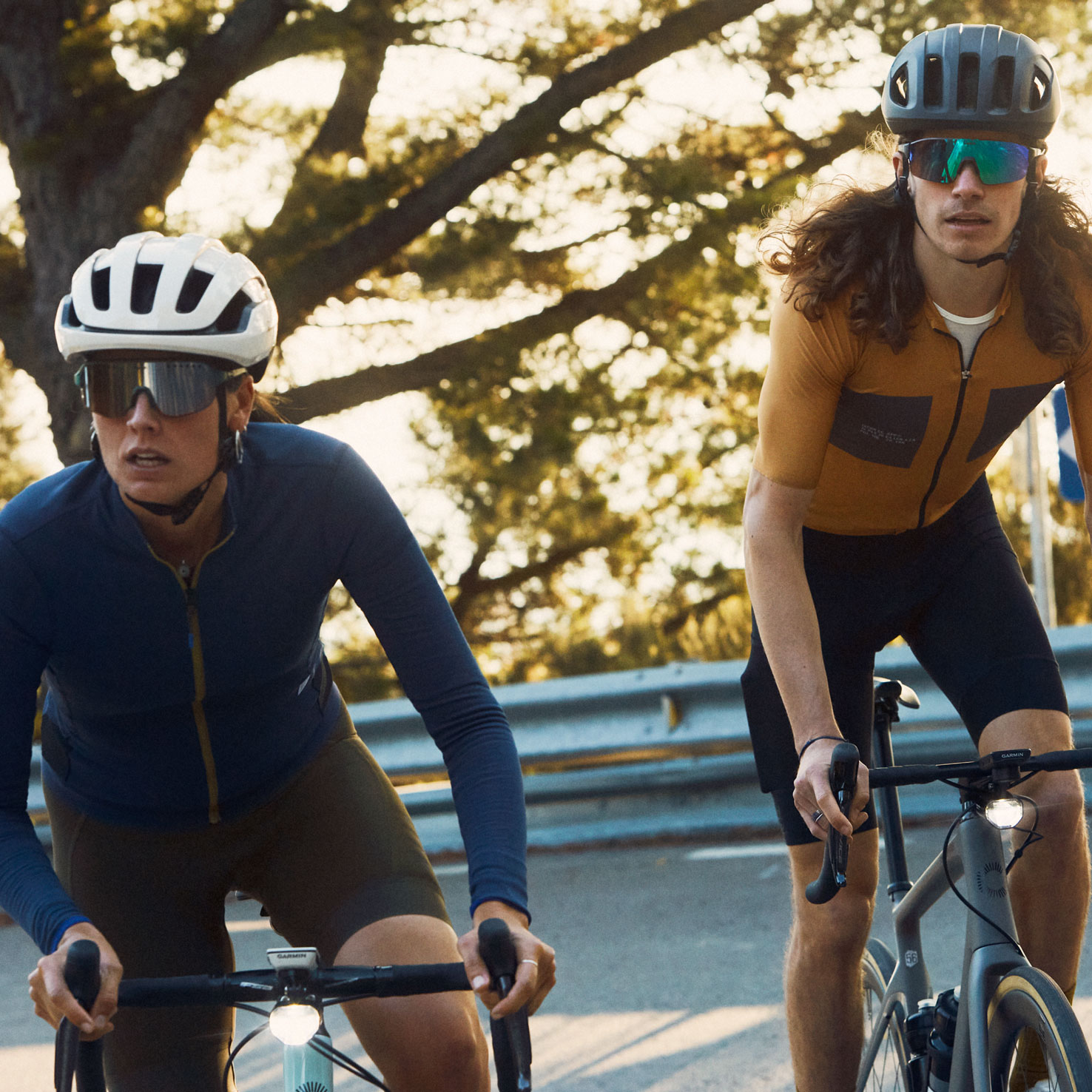 With its ideal blend of comfort and speed, Synapse is ready to push the pace, or settle in for the long haul.
Synapse with SmartSense is intuitive and easy to use, and we've made picking your ideal setup easier than ever.
RLE
Need the full package of radar, lights and electronic shifting? Opt for the RLE models.
RL
Are radar and lights your essentials? Go for the RL.
L
Maybe you just need daytime running lights for vigilant visibility - the L model is for you.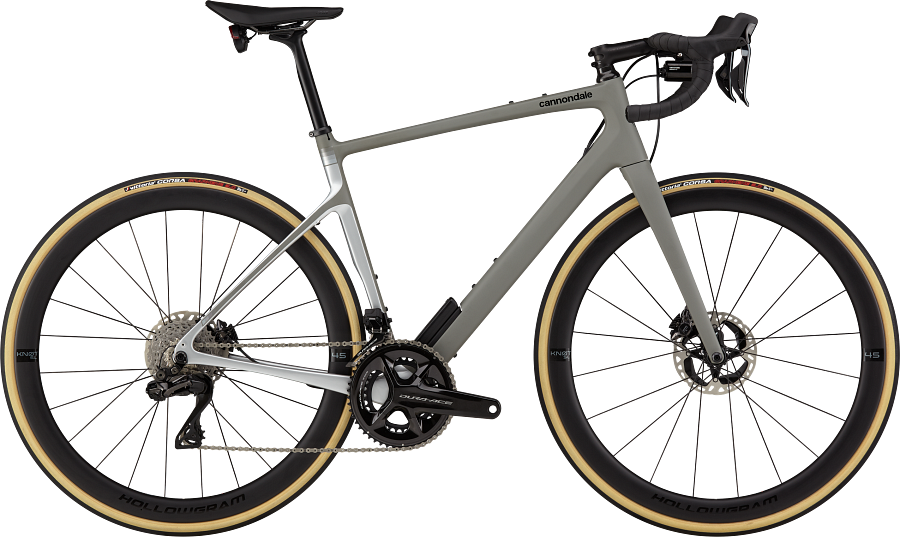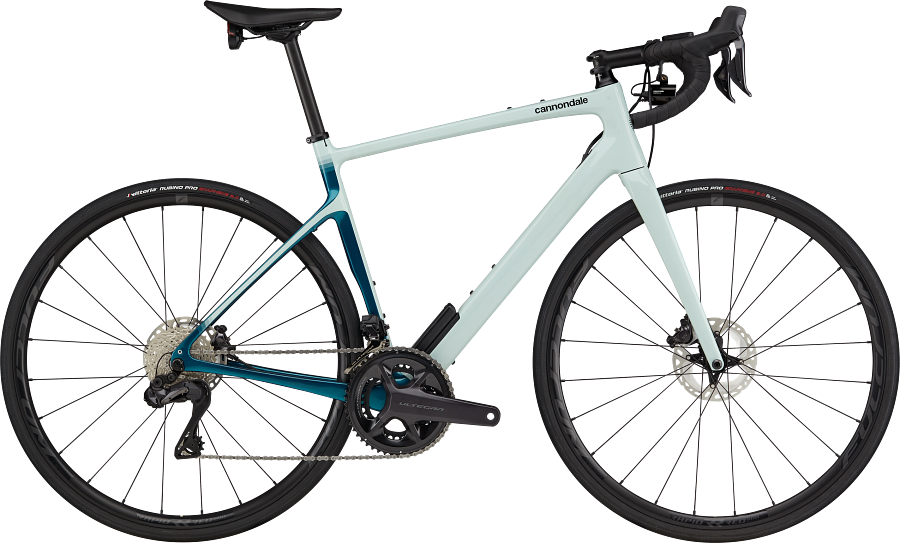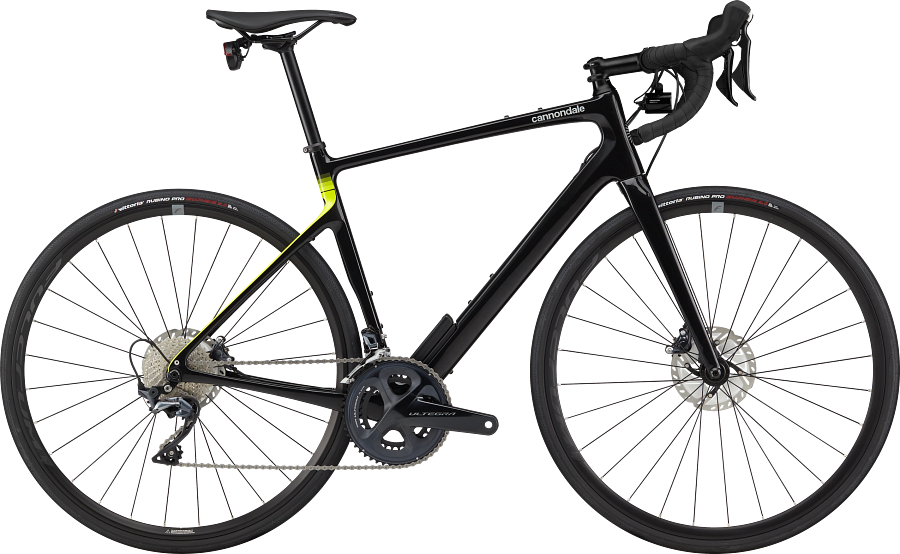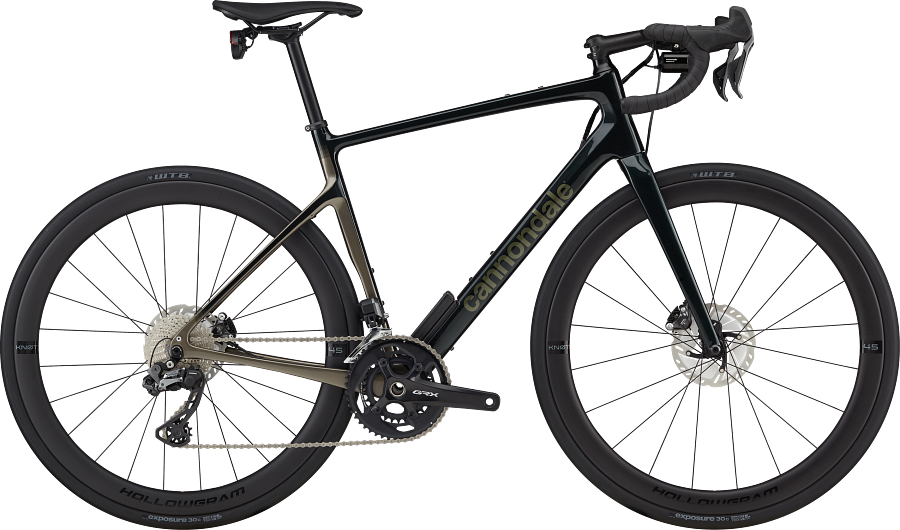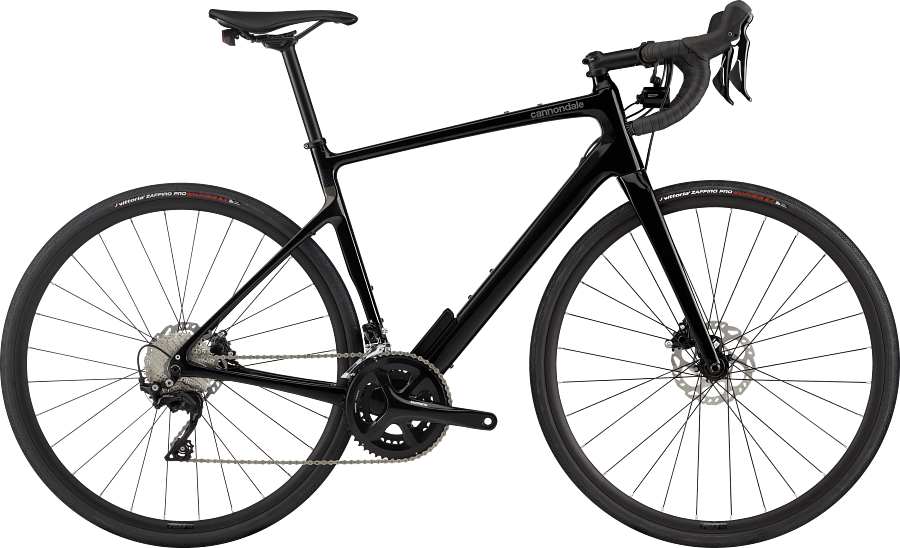 EXPLORE