Mountain Biking's worst kept secret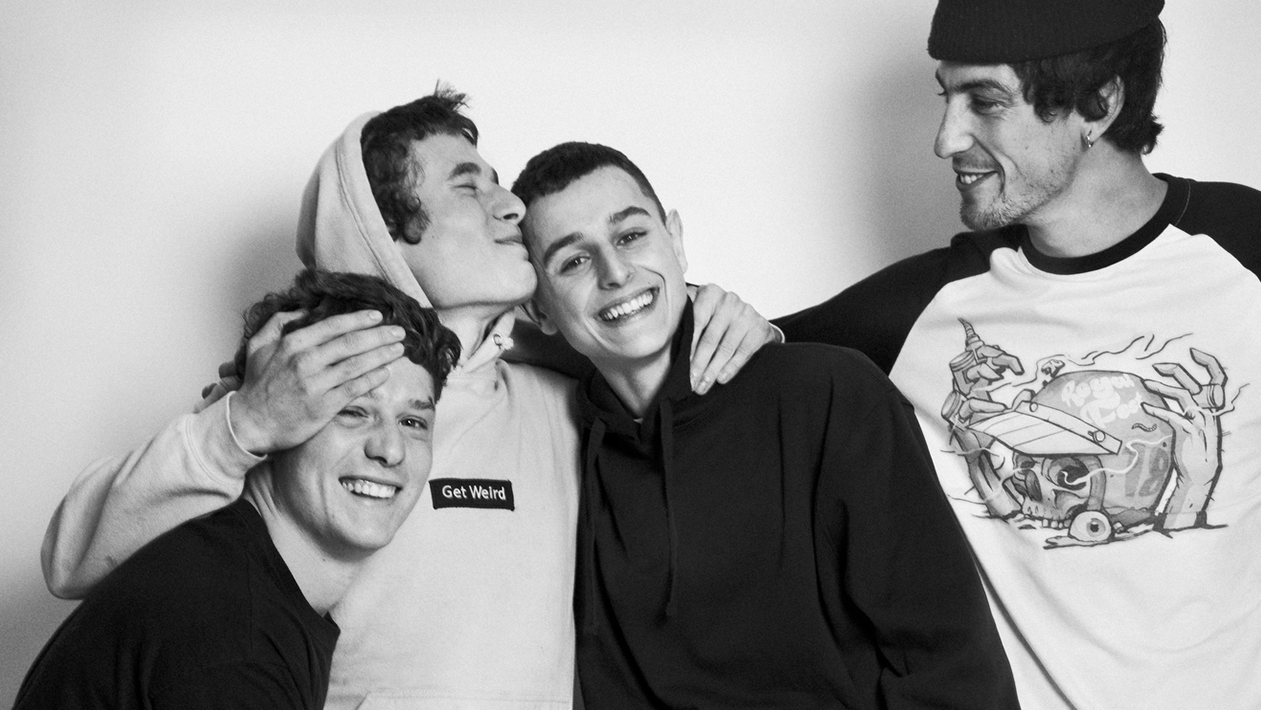 We completely switched gears with our mountainbike team in 2019 – read about our new crew here.
With today's social media networks, it's obviously nigh-on impossible to make sweeping and exciting changes to teams, riders and bikes without someone spotting something and sneaking it out there – such was the case with the big moves we made in 2019 with our all-new mountainbike crew.
With someone as high-profile as Josh Bryceland – revered by many as the best dirt bike rider in the game – it was hard to keep that kind of switch under wraps. Josh was spotted aboard a new Cannondale Habit early on, and the rumours were out there. Soon enough, it was made official: the Cannondale Sessions was born – with Josh heralding a newly formed crew of emerging mountain bike riders, including Sam (aka Dave) Hockenhull, Max Nerurkar and youngster Sam Cofano. Read on, as we quickly profile four riders you're going to love watch riding bicycles on dirt over the coming years.
"I wanted to start something new, fresh and unexpected." said Bryceland. "This is a way to build something and give back to the next generation of riders."
All four riders chose the Habit alloy models for a recent team trip to Spain. This is just a taste of what this upcoming era will look like.
#CannOfWaves
Introducing Bryceland's New Crew
Play Film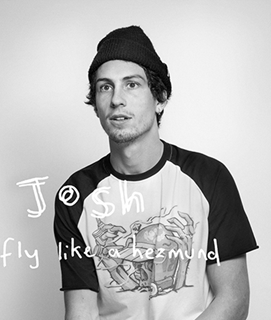 Meet the crew
Josh Bryceland
@ratboy_bryce
Age: 28
Hometown: Poynton
Favourite Trail/Area: Nab Quarry
Tell us how you ride: Lazy lanky piece
Cannondale Sessions: Josh
Play Film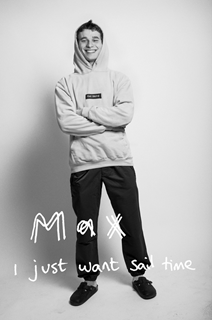 Max Nerurkar
@3_dumb
Age: 25
Hometown: Sheffield
Favourite Trail/Area: Crescendo
Tell us how you ride: Go easy now
Cannondale Sessions: Max
Play Film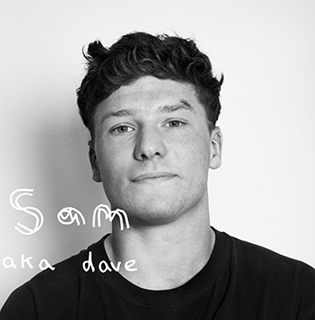 Sam aka 'Dave' Hockenhull
@samhockenhull
Age: 21
Hometown: Buxton
Favourite Trail/Area: Solomon's Temple
Tell us how you ride: Aggressive sideways lander
Cannondale Sessions: Dave
Play Film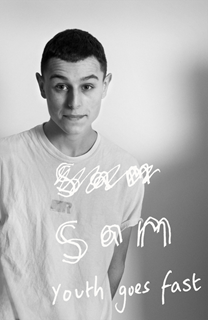 Sam Cofano
@samcofano
Age: 17
Hometown: Poynton
Favourite Trail/Area: Llangollen
Tell us how you ride: Loves back wheel
Cannondale Sessions: Sam
Play Film
Add another bike to compare