The Best Electric Bike of 2022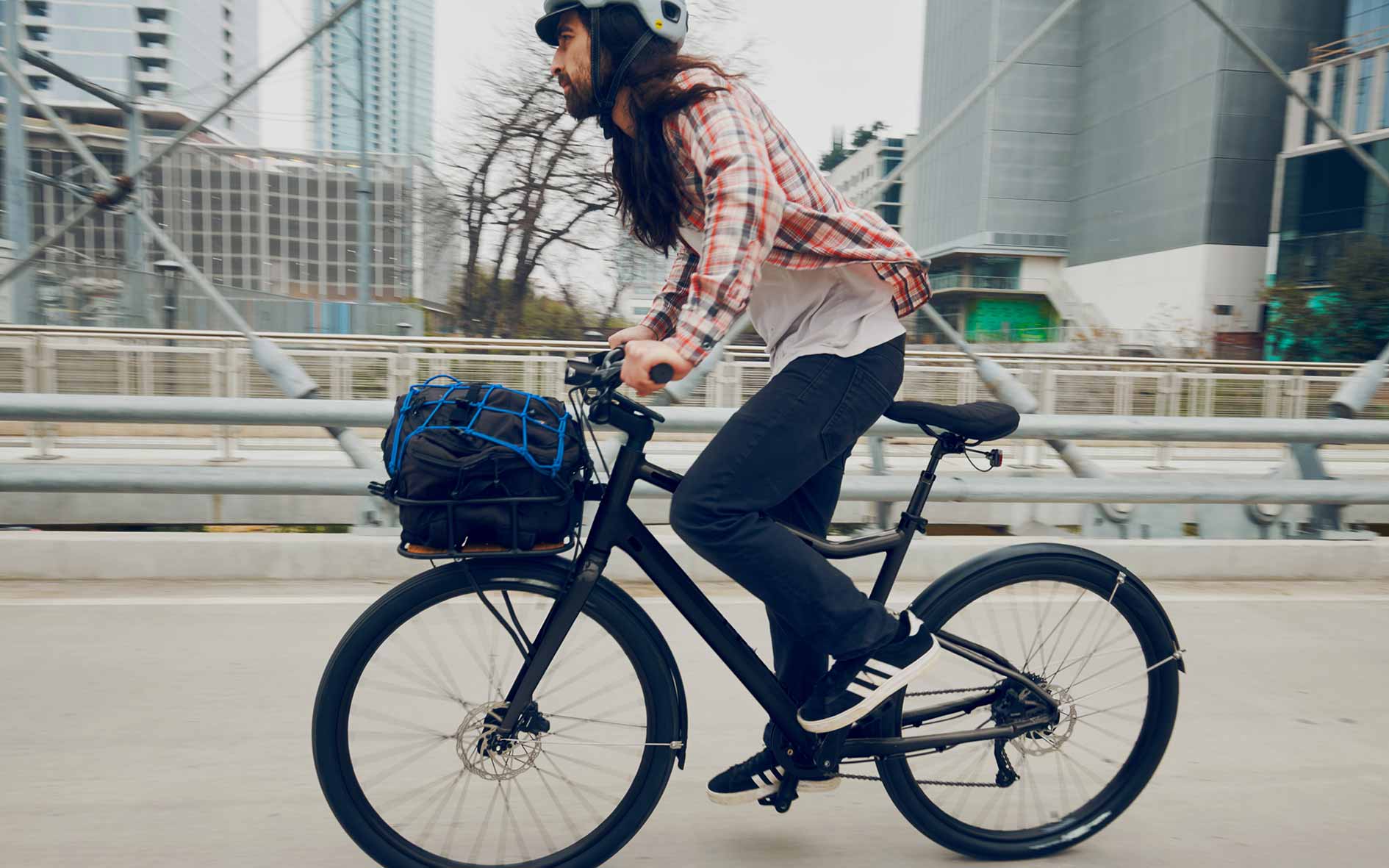 Voted the best electric bikes of 2022 by Bicycling, Wired and more – you've got to check out these rides.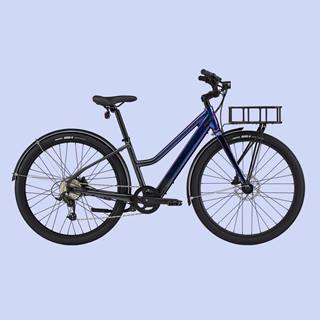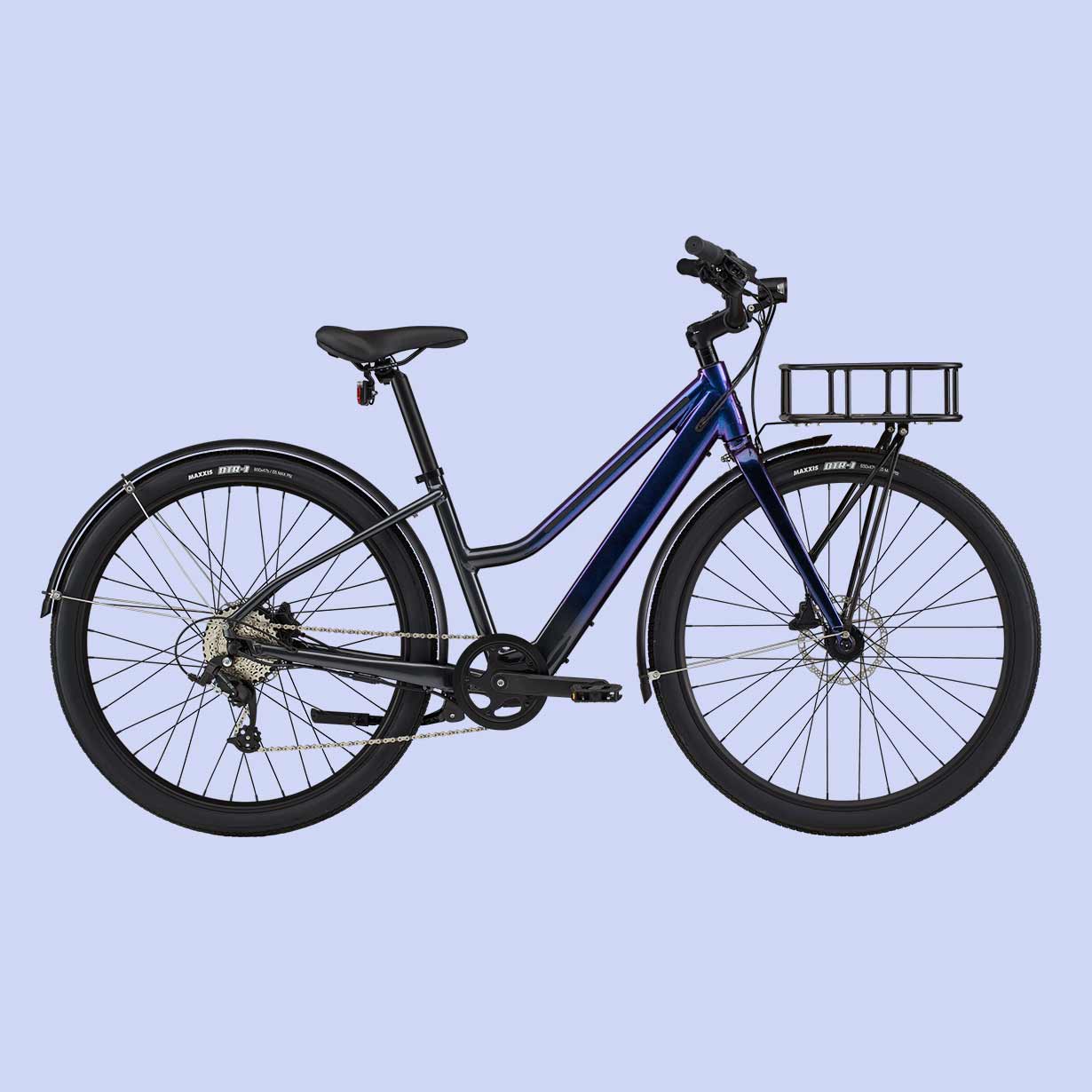 The editors called out the "clean looks and upright rider position", and commended Cannondale for the Treadwell Neo 2's blend of simplicity and light weight.
SHOP TREADWELL NEO 2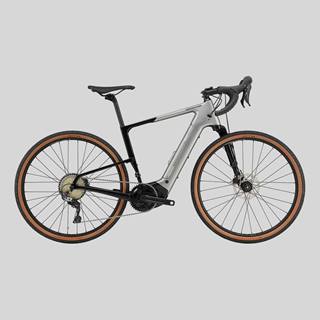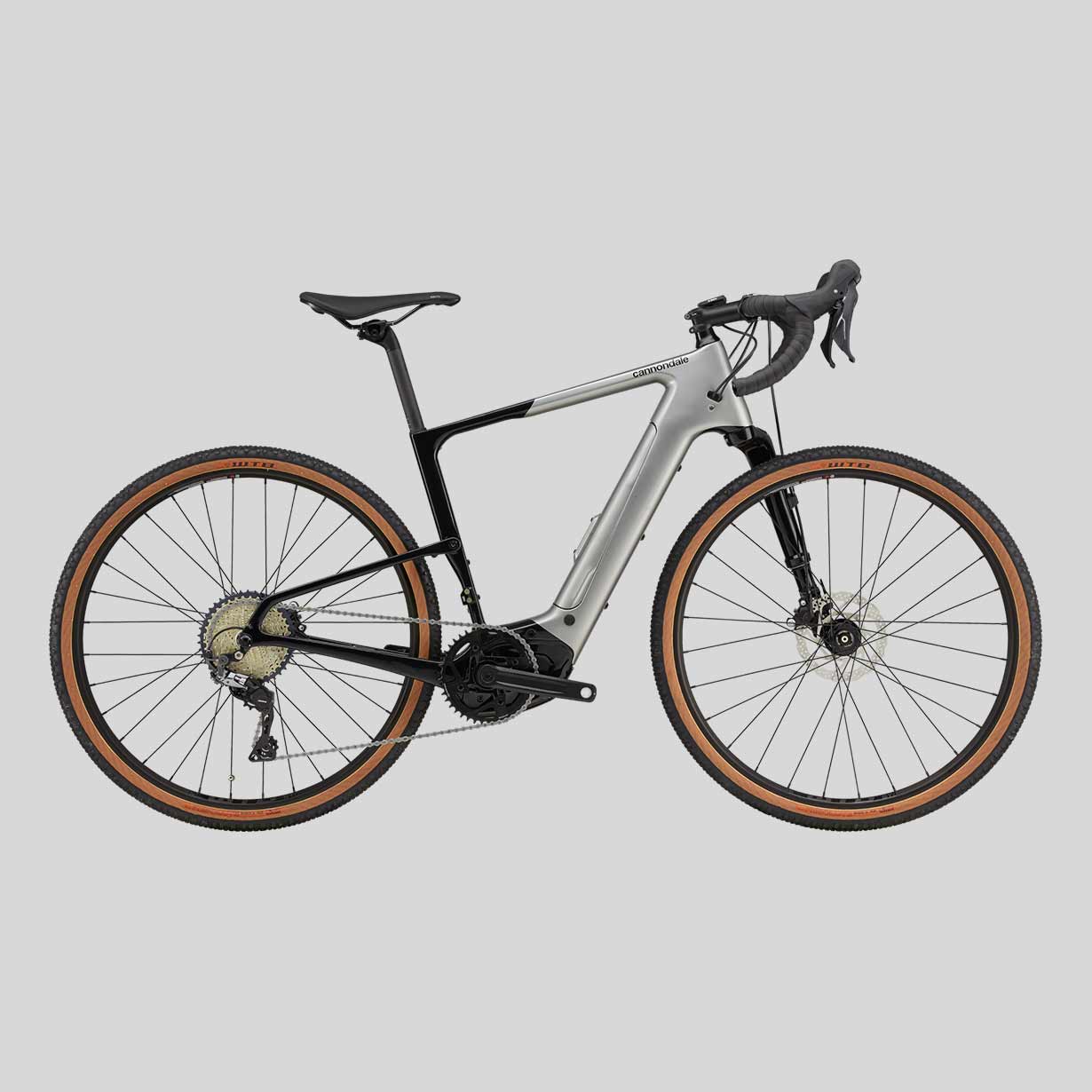 "This bike is unrivaled in its class in terms of motor performance and the grin-inducing ride. The suspension adds another layer of capability to the package and blurs the gravel/MTB divide even further." –– Bussey
SHOP TOPSTONE NEO CARBON 3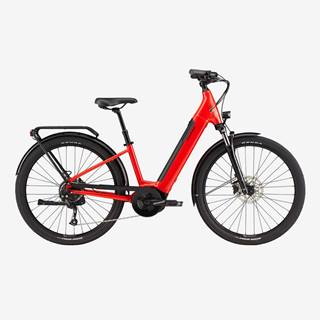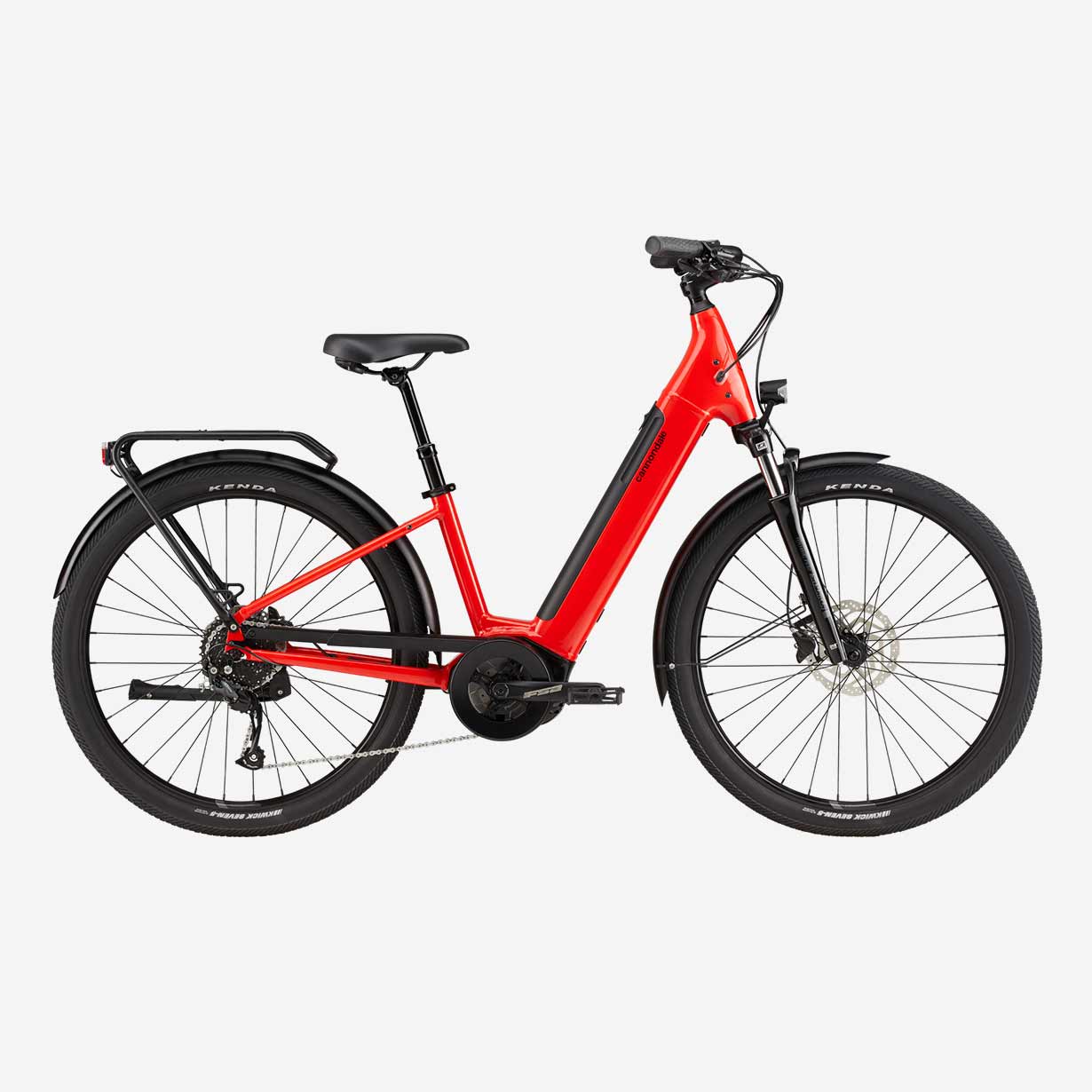 "If you're hunting for a commuter bike with all the bells and whistles that you don't have to assemble yourself, the Cannondale Adventure Neo 3 EQ is a great pick. Cannondale is a big manufacturer, so its bikes are backed by a large support network of affiliated retailers and shops." –– So
SHOP ADVENTURE NEO 3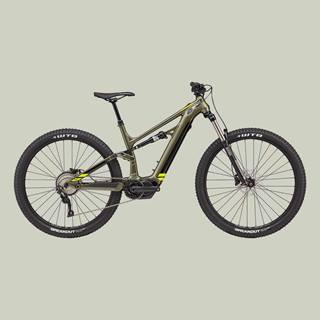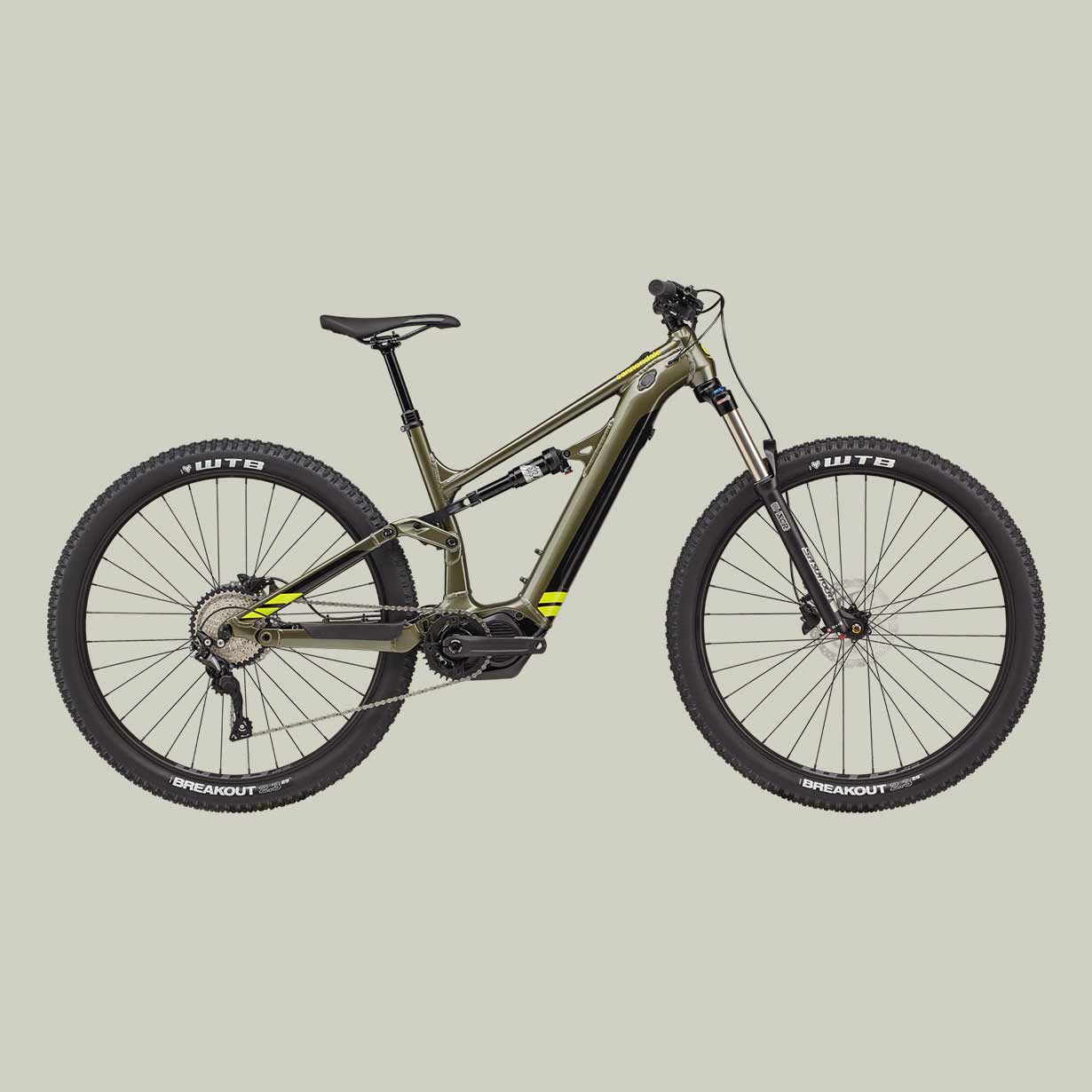 "In terms of handling, the Moterra 5 Neo is precise and agile, with a low center of gravity combined with short chainstays, which put the rider in a central upright position. This is ideal if you plan to make use of that full 100km range, as it's a position that you can comfortably hold for a full day in the saddle." –– Kesteven
SHOP MOTERRA NEO 5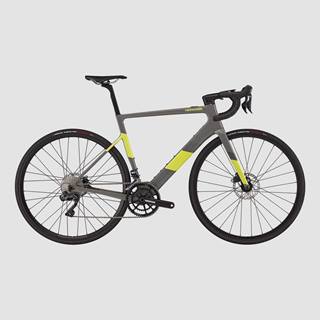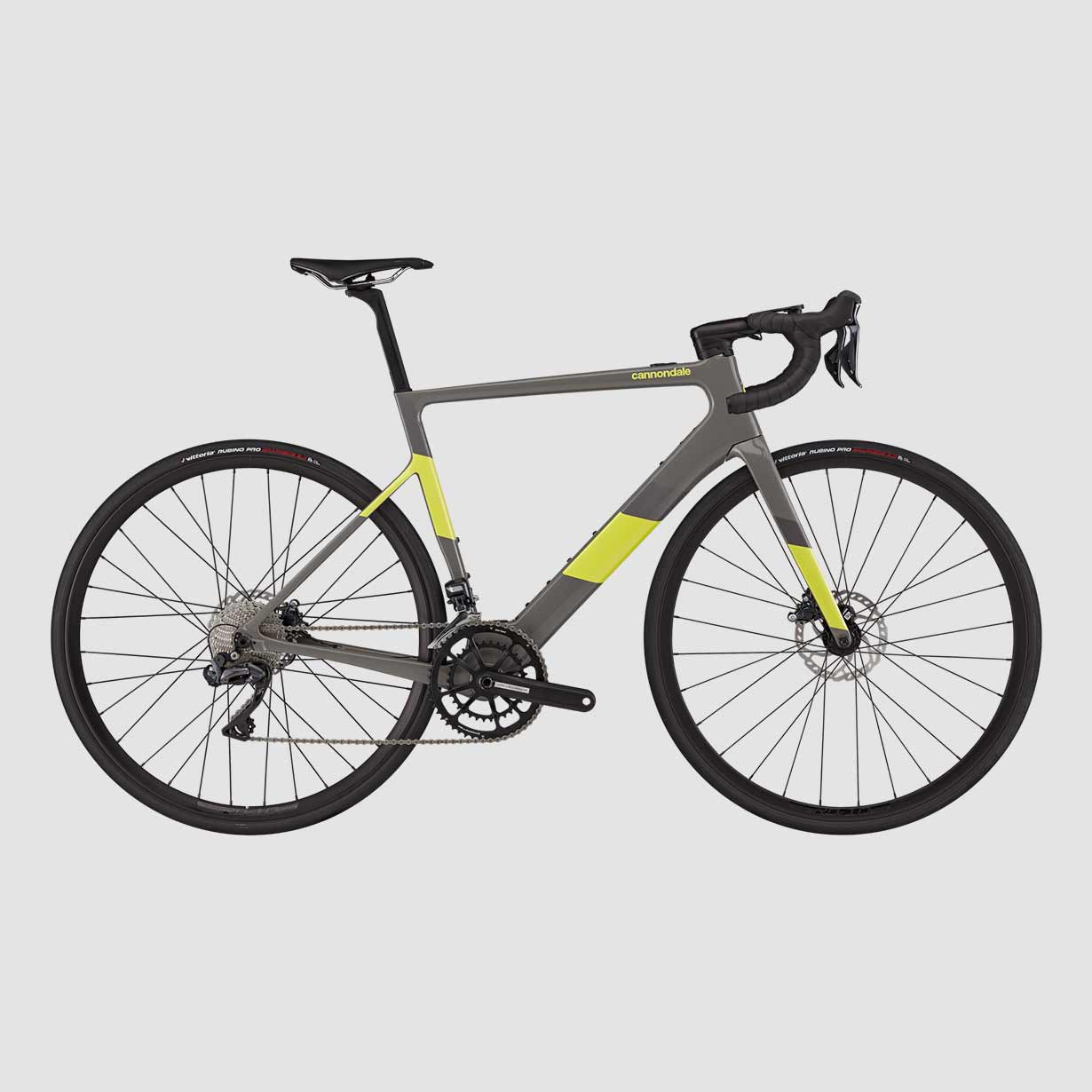 "In its non-assisted form, the SuperSix EVO has been one of our go-to bikes throughout its illustrious history. It's been the benchmark for race-bike ride quality and impeccable handling. So, it's good news that all of the Neos share the same frameset (based on our current Road Bike of the Year, the SuperSix EVO), which makes for a racy-assisted machine." –– Bike Radar tester, Warren Rossiter
SHOP SUPERSIX EVO NEO
Like what you see?
Learn more about the bikes featured in the story above.
Let's find you a bike.
Still not sure which bike is right for you? Use our bike finder.
Go to bike finder
Add another bike to compare