An e-bike that elevates the art of getting around.
E-BIKE Neo means electric
E-bikes with the power to make every ride better.
See All Neo Bikes
Distribuidor Larga vida
tienda de bicis
Los queremos y ellos
nos quieren Ver todos
Distribuidores Cannondale
cerca de ti
View Dealers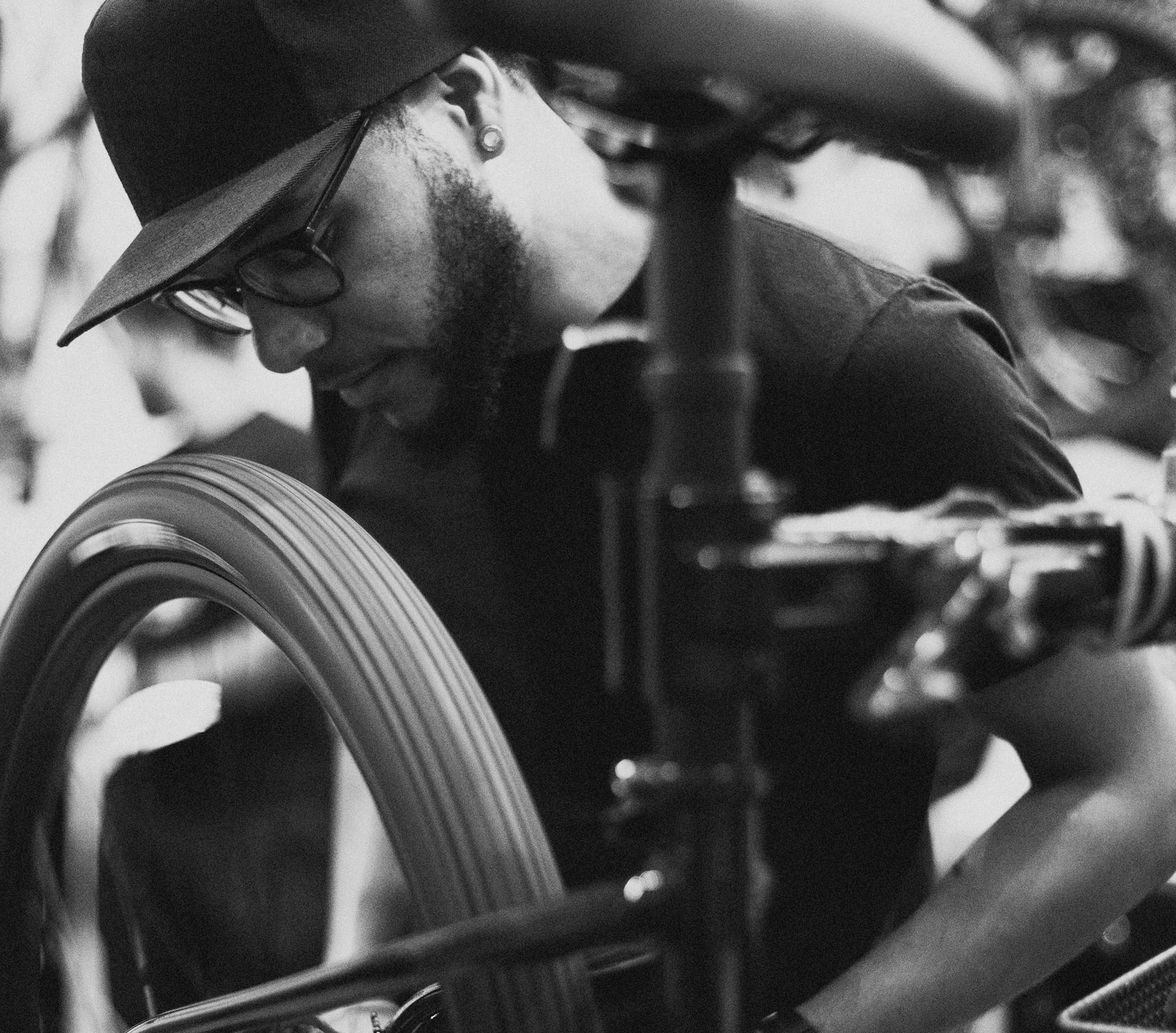 Stories Cannondale in the wild
How an electric bike gave photographer Keng Pereira the freedom to discover a new perspective of his hometown.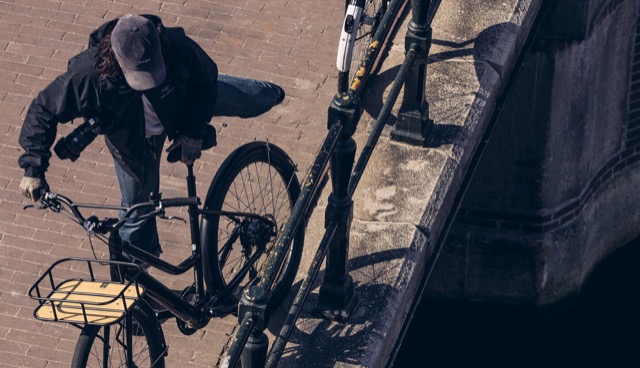 Read the story
Highlights*
Where It Thrives*
What it's built for*
Specs*