The pinnacle of high-performance smiling. A new collaboration with Palace Skateboards. Don't be slow.
Dealers Long live
the bike shop
We love them and they love us. Find all local bike shops near you.
Find bike shops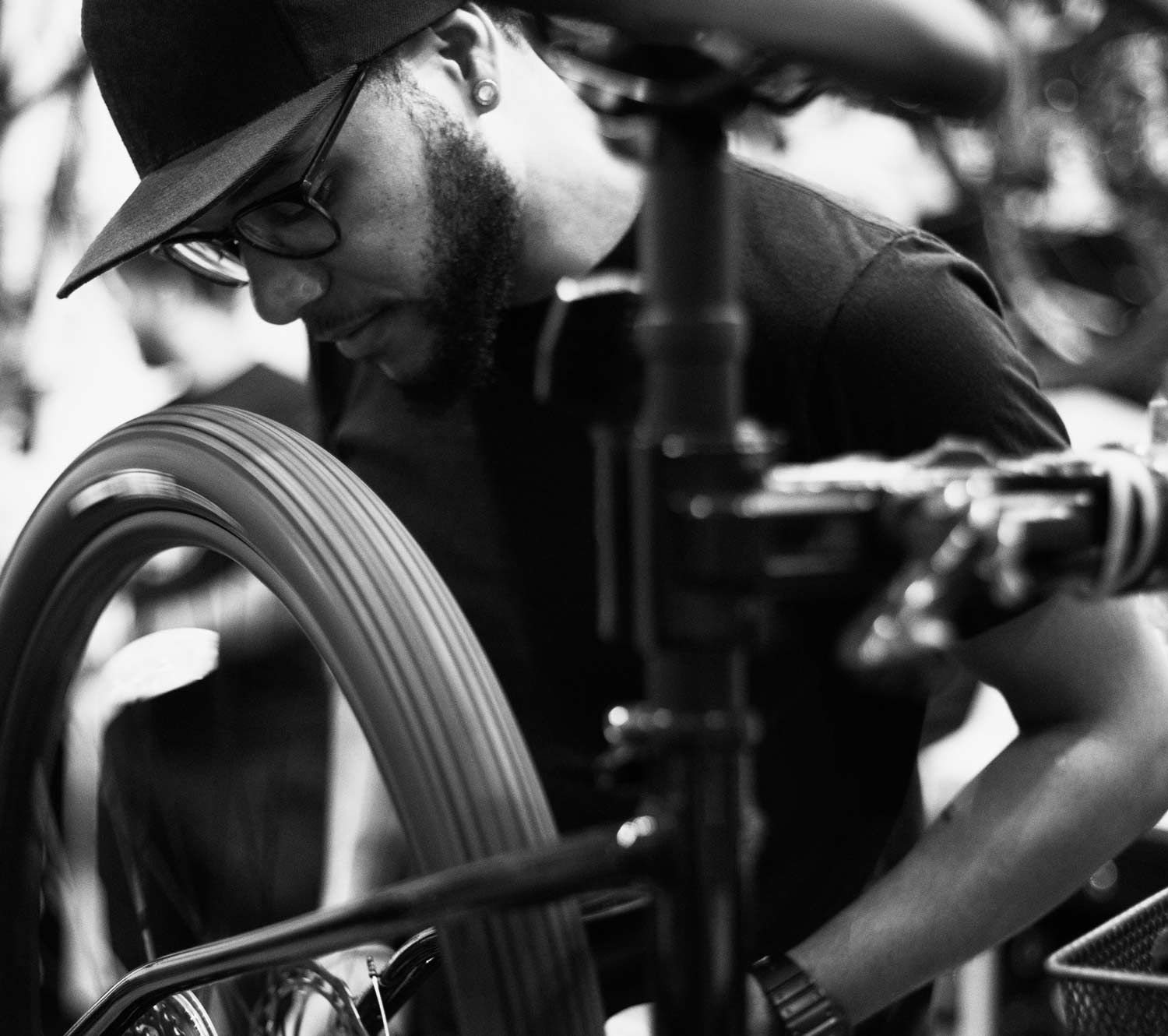 Stories Cannondale in the wild
What do you do when the world locks down and you need to ride dirt? Build it yourself. Josh Bryceland and the Cannondale Waves crew show us how.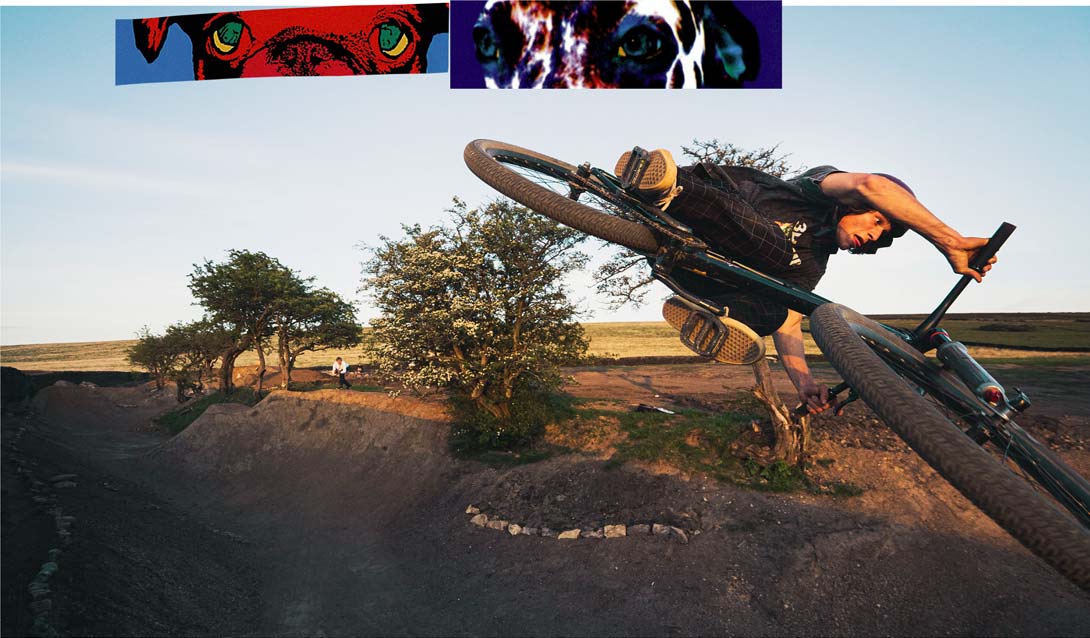 Read The Story
Add another bike to compare
Highlights
Where It Thrives
What It's Built For
Specifications