All-In: Beyond the Comfort Zone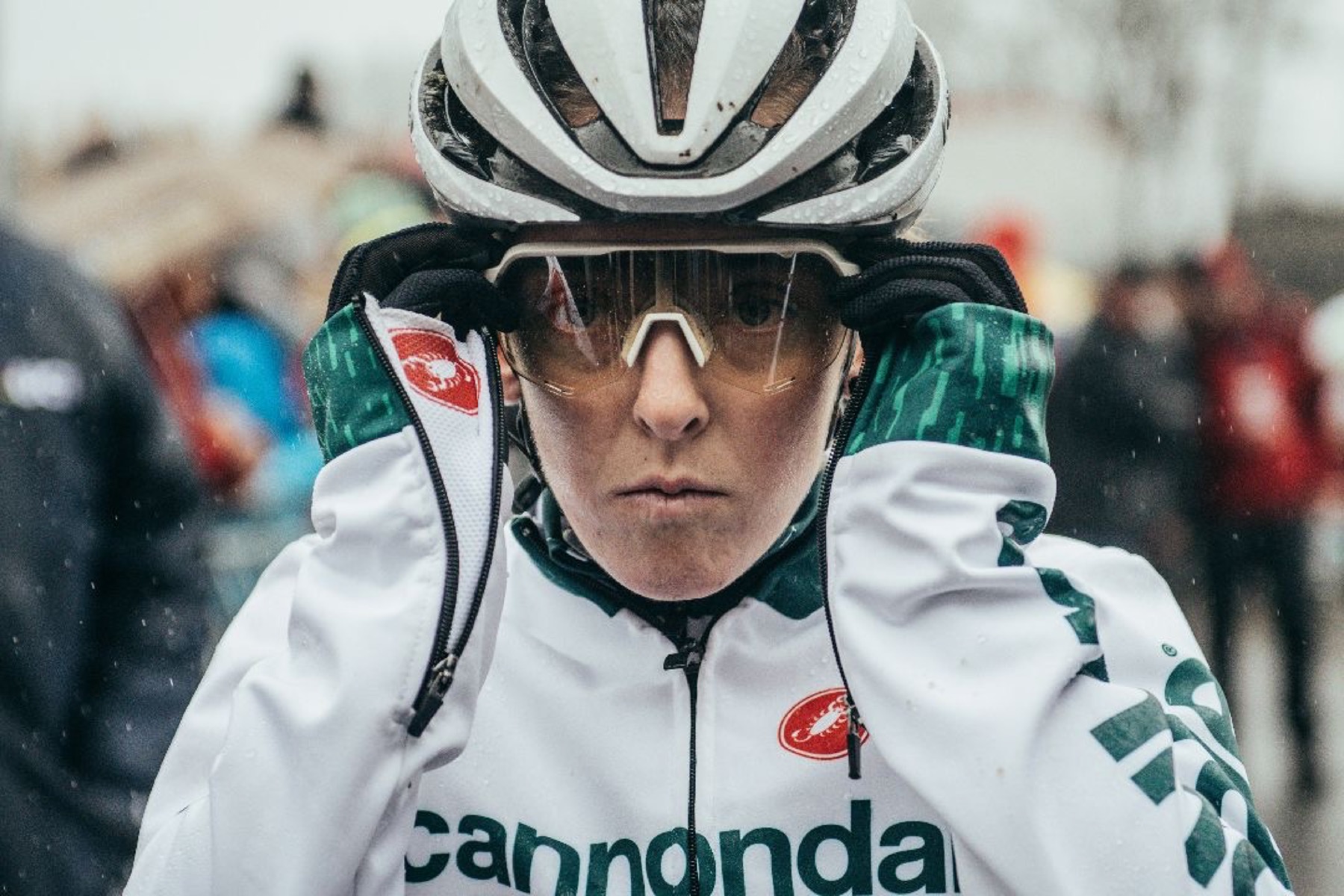 Kaitie Keough ventures to the spiritual home of cyclocross for a whole season in Europe – watch our film to discover more.
Any elite athlete must be prepared to make sacrifices and dedicate everything to hone their craft. In the discipline of cyclocross racing, the decision to base out of Europe will be confronted by anyone who strives to challenge the very best in the world. Cannondale p/b Cyclocrossworld team rider Kaitie Keough has stood on every step of the podium, won a World Cup and ranked as a top female cyclocross rider, but she has never gone all-in to base out of Europe – that was until the 2019/20 season. Join Kaitie for the emotional journey as she steps way out of her comfort zone and puts everything on the line to succeed.
Featured From the Story
Like what you see? Here are some of the bikes featured above.
Add another bike to compare
Highlights
Where It Thrives
What It's Built For
Specifications