The all-new Treadwell is designed to bring a bit of fun and style to the daily runaround. It's a light, simple, responsive bike for rolling around, meeting up with friends, and getting from here to there with that feeling of freedom that only two wheels can give.
Add another bike to compare
Practical doesn't have to mean vanilla.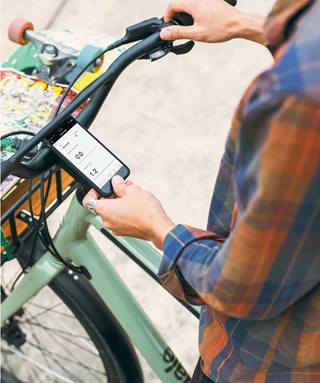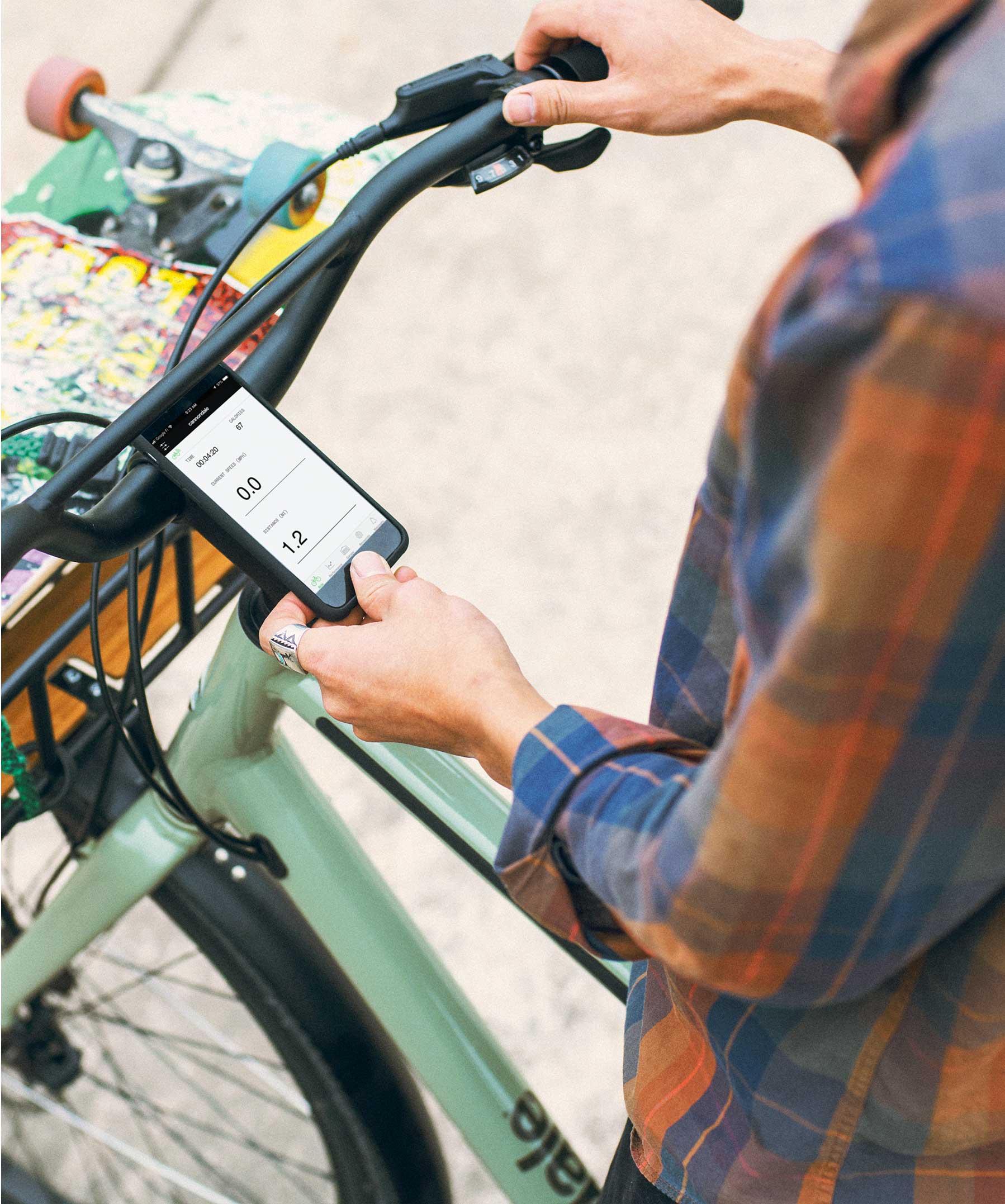 Connected
An integrated wheel sensor helps track your activity (like speed, distance and calories burned), registers your bike, reminds you of needed service and more, all through the free Cannondale App.
Read More
Treadwell: Day in Day out
PLAY FILM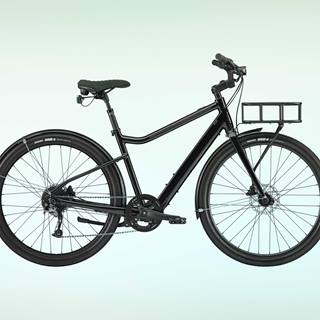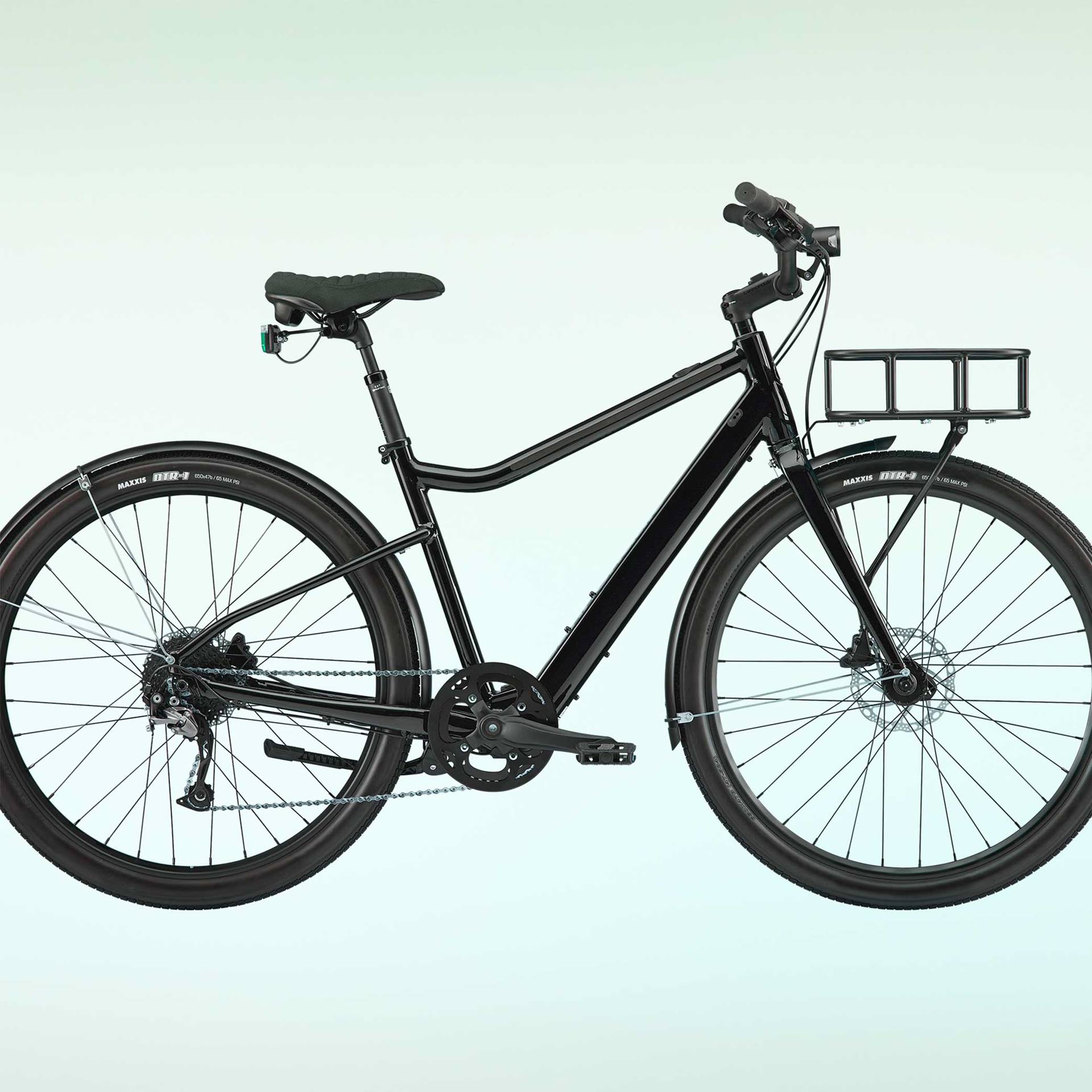 Neo means electric
See the Treadwell Neo electric-assist fitness bikes.​
SEE THE BIKES