An unprecedented gravel bike with real suspension. It's the most off-road capable and on-road comfortable road bike ever made.
A Topstone Carbon destila nossa experiência em fazer bicicletas de corrida rápidas, bicicletas resistentes e confortáveis, e mountain bikes ultraleves de suspensão dupla em uma máquina excepcional. Projetada para o máximo de diversão, além das habilidades comuns da maioria das bicicletas de gravel ou o máximo conforto em terrenos não acidentados.
Add another bike to compare
Suspensão revolucionária e super-leve que permite você pedalar mais forte em terrenos irregulares e mais suavemente no asfalto.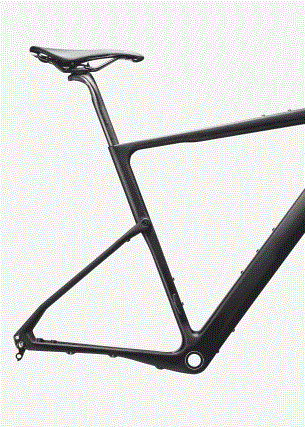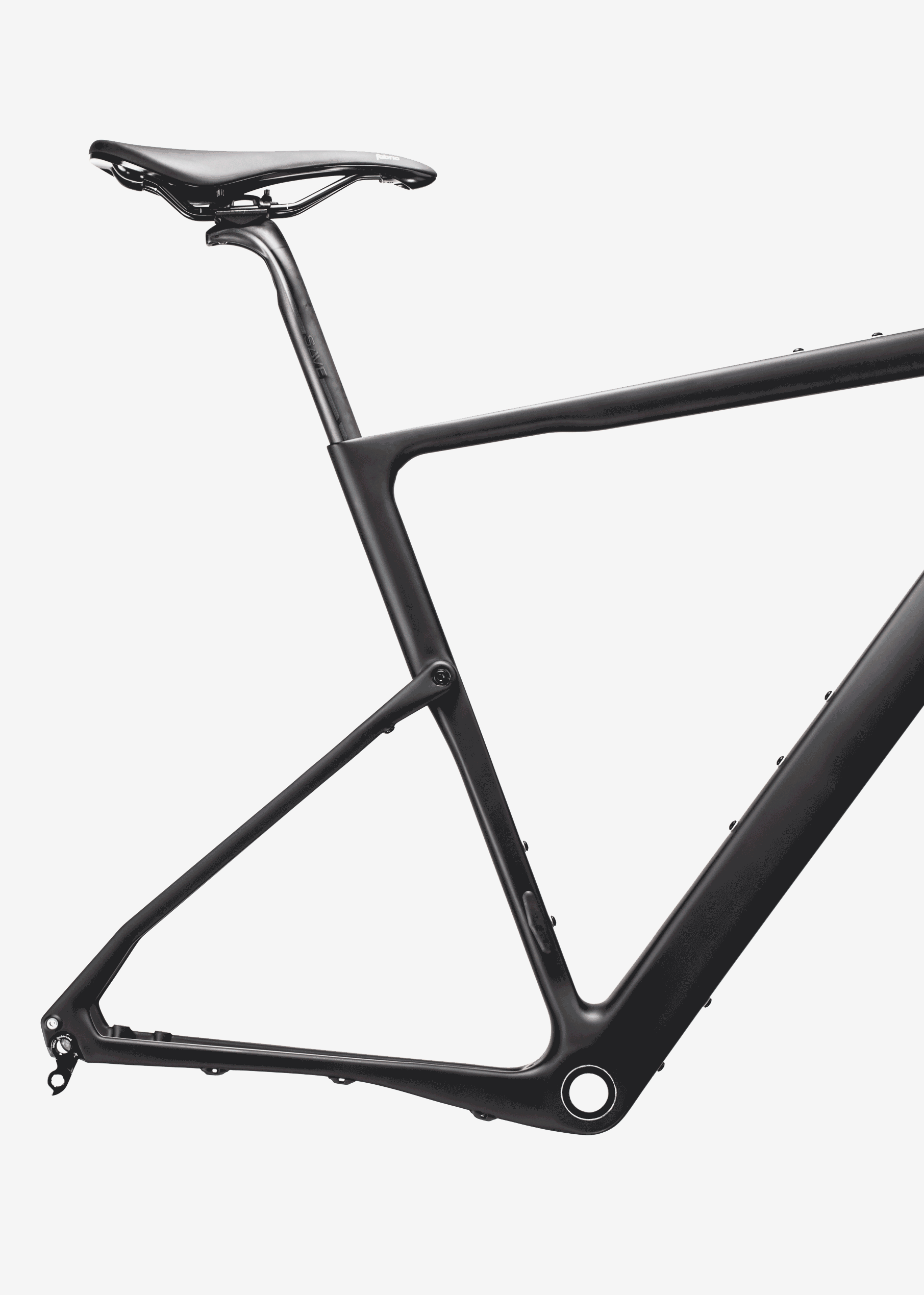 A thru-axle pivot in the seat tube allows the entire back of the frame – the rear stays, seat tube, even the rear of the top tube – to flex like a series of connected leaf-springs, absorbing bumps and road vibration without the weight and complexity of a shock and linkages.
Incrivelmente leve e robusta, a suspensão KingPin oferece até 30 mm de suspensão (deflexão no eixo traseiro e do assento combinados) que melhora o conforto, a tração e o controle, esteja você sentado ou em pé, permitindo pedalar mais suavemente ou mais forte do que nunca.
KINGPIN ENCONTRA RESPOSTA PROPORCIONAL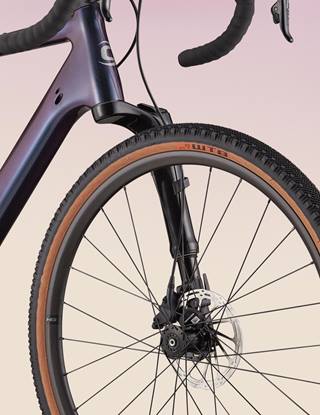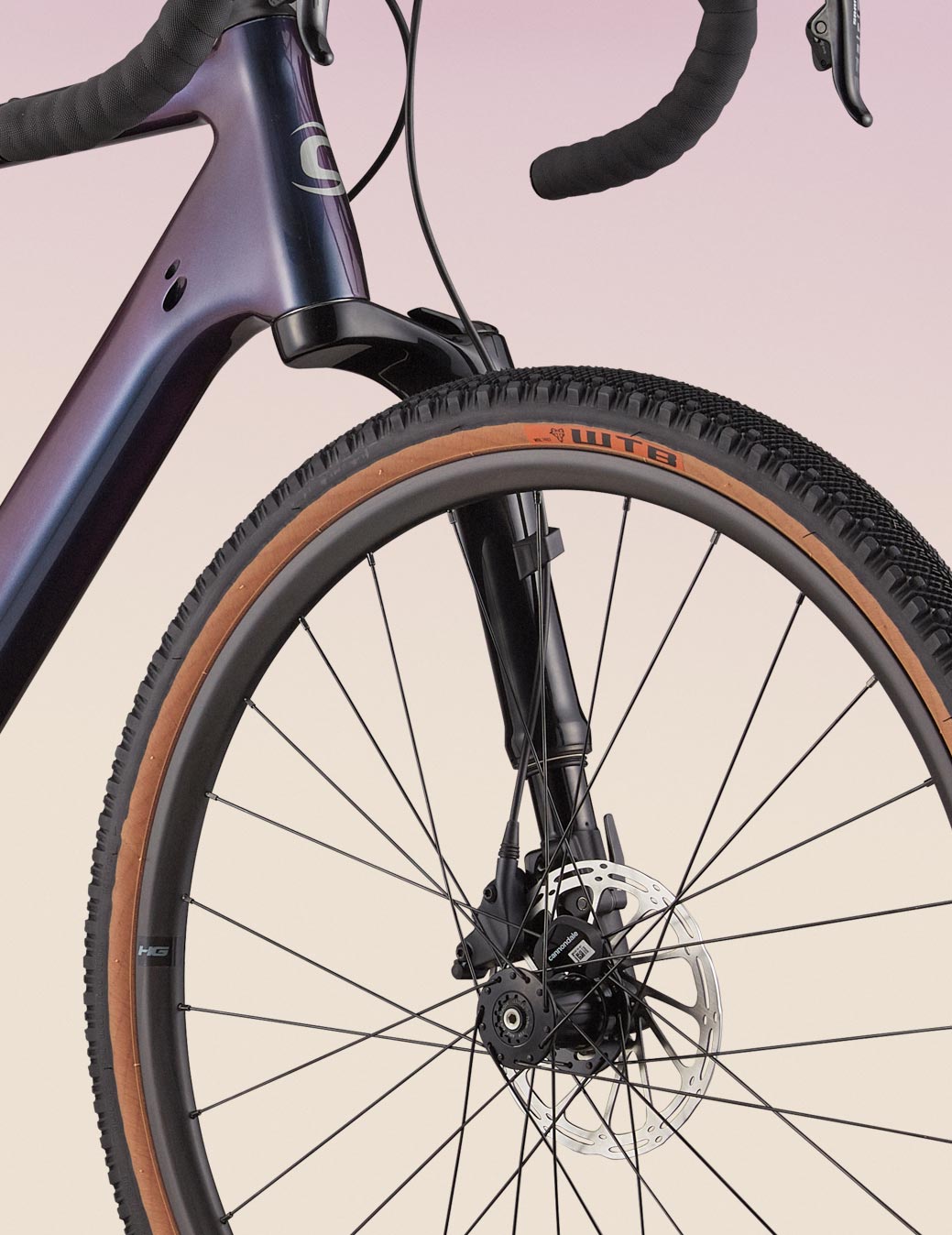 Projetada desde o início para ser específica para performance no Gravel, a Lefty Oliver oferece até 30mm de curso para suavizar os impactos. Rígida e eficiente em terrenos regulares. Suave e preparada para terrenos irregulares. Precisa em qualquer lugar. É um nível completamente novo de conforto e controle.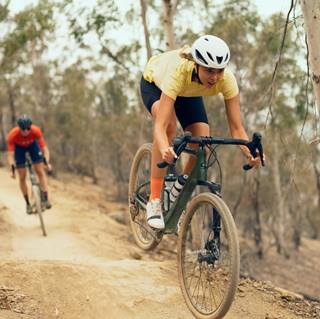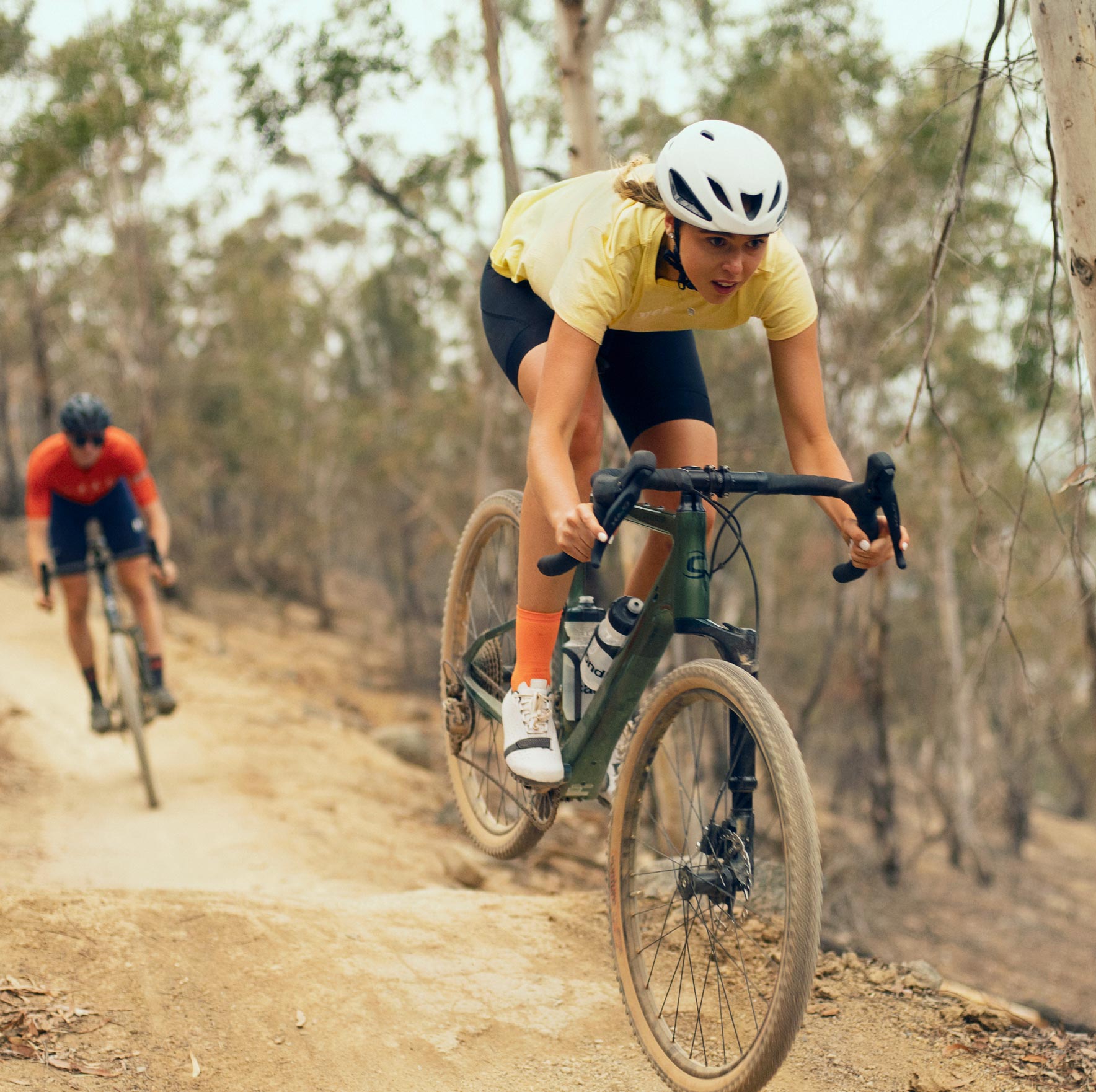 Tinha que acontecer. Nós juntamos nosso comprovado, super-leve e super-simples sistema de suspensão traseira Kingpin com a nossa suspensão inovadora projetada para Gravel, a Lefty Oliver, para criar a verdadeira bike de estrada "on-road, off-road, no-road".
What is
Proportional
Response?Suspension and overall ride-feel are custom tuned by size, using different carbon layup and tube dimensions, meaning that each size has perfect suspension response and ideal frame stiffness. No setup, no hassle. Just get on and go. Proportional Response and Kingpin Suspension function in harmony to provide an ultra-smooth ride and confident traction for every size of bike, and rider.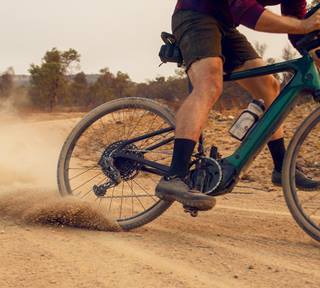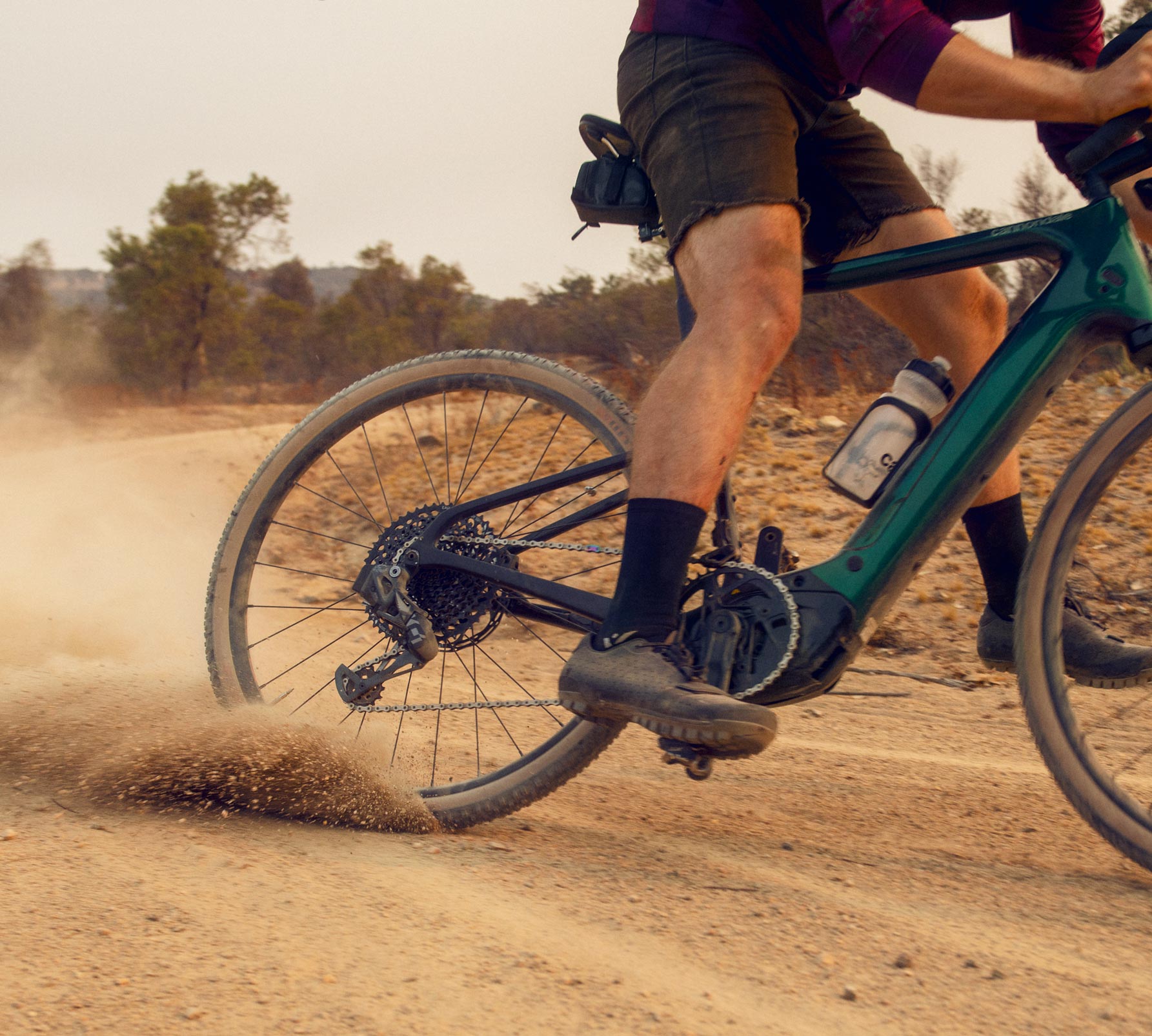 NEO significa elétrica
Explore a linha Topstone Neo Carbon.
SEE THE BIKES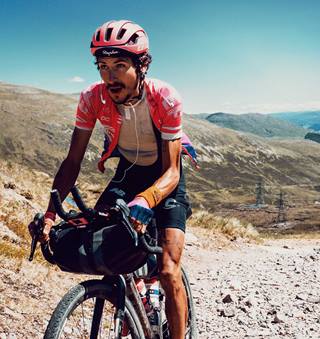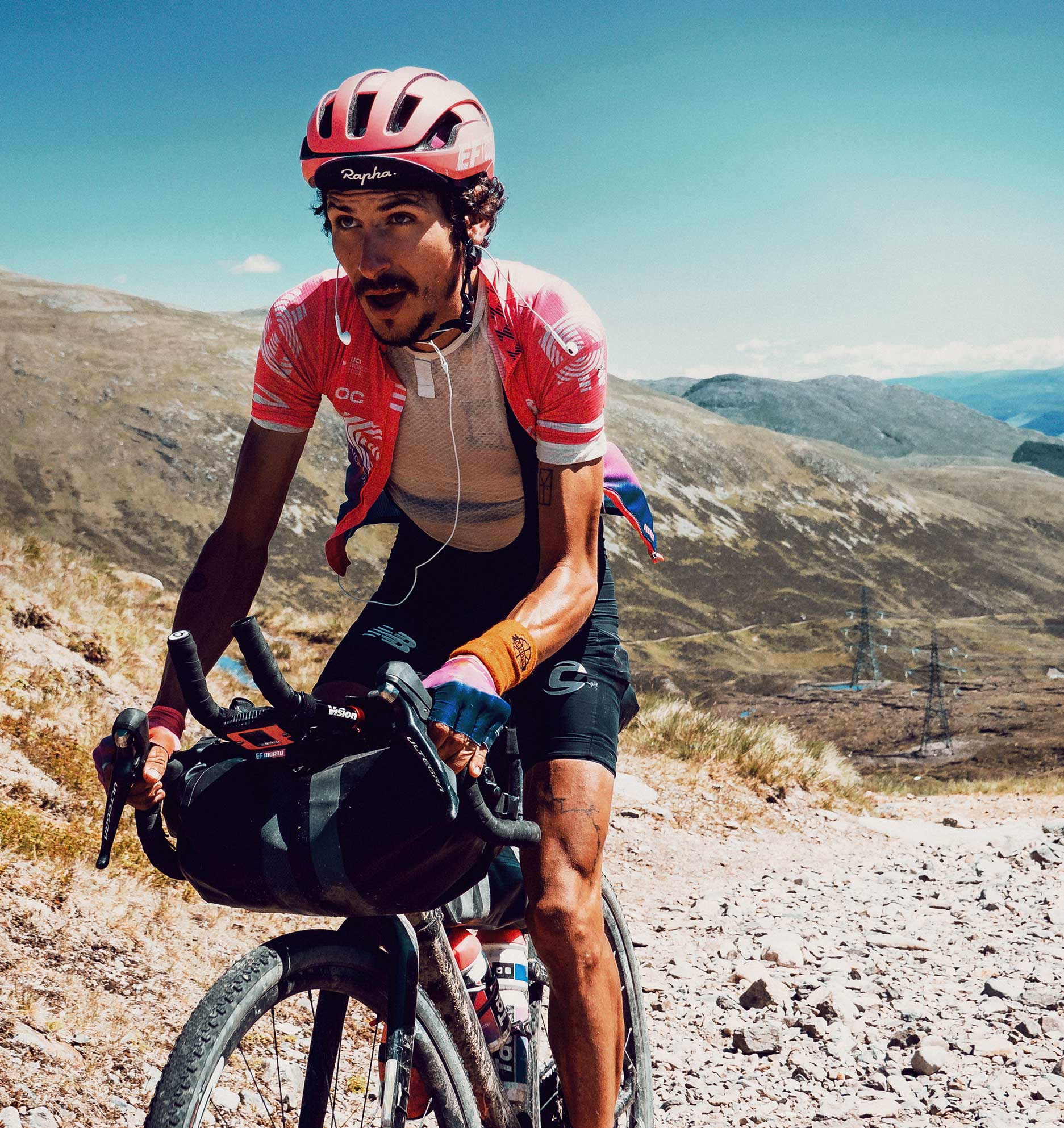 Todo o equipamento
Muitos lugares para armazenar equipamentos e água, com um suporte de várias posições no tubo inferior, no tubo superior, no tubo do assento e embaixo do tubo inferior. Os modelos sem Lefty têm suportes até no garfo
"holy shit, it was by far the hardest thing I have ever done in my life. I had no idea what I was getting in to."
READ LACHLAN'S STORY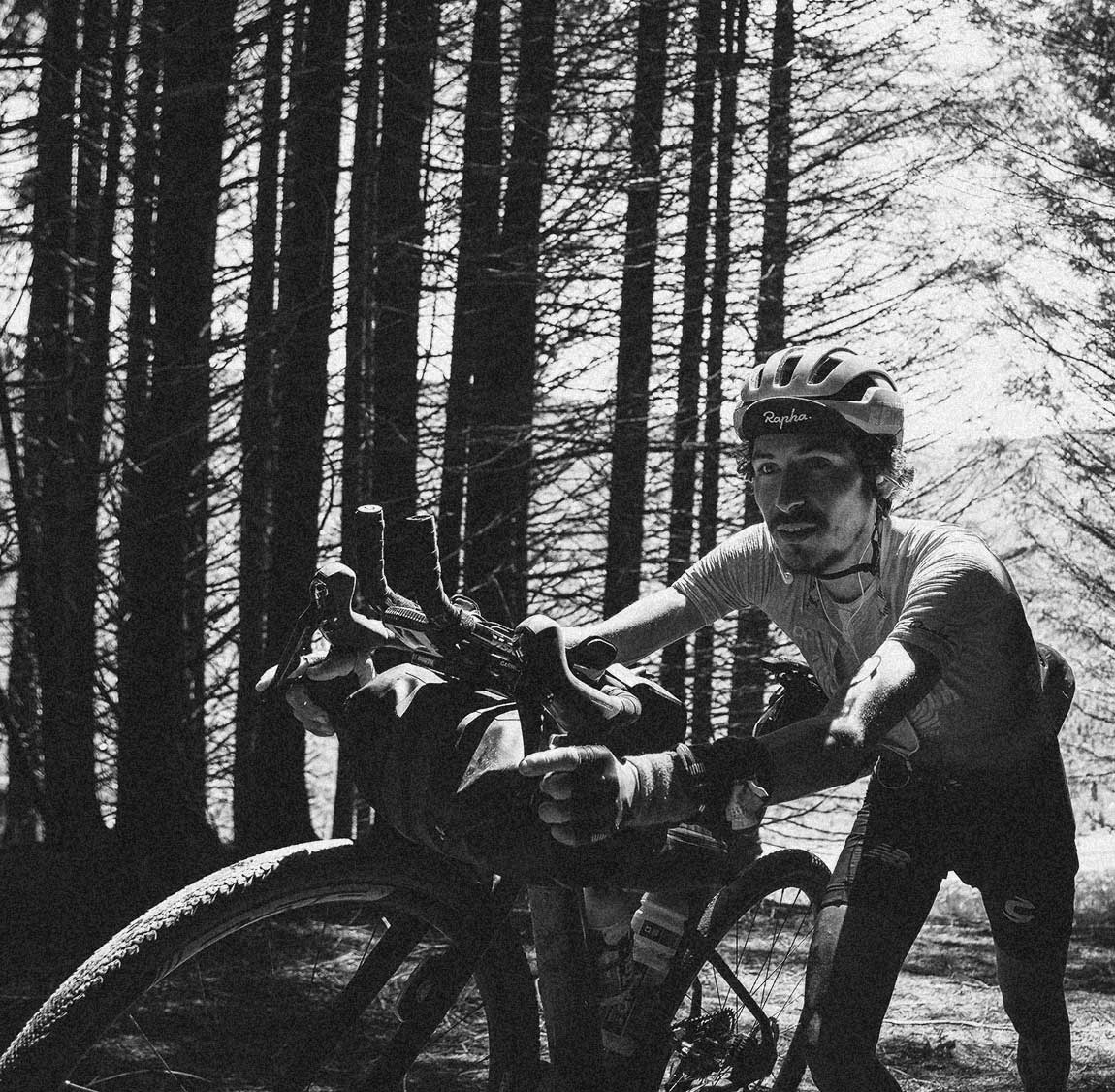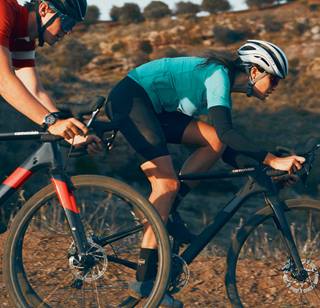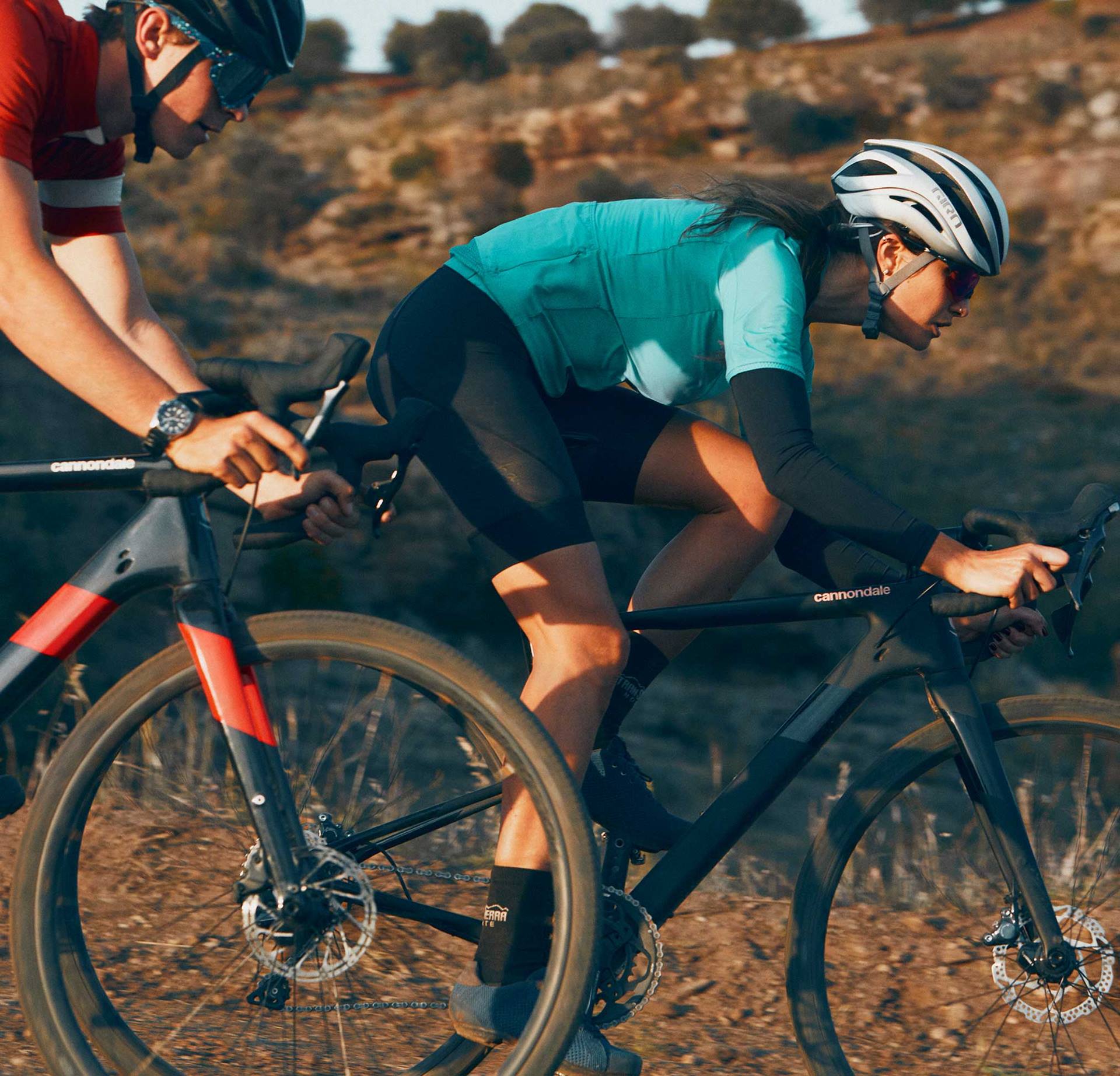 Posicionada para se aventurar
Descontraída o suficiente para ir além, esportiva o suficiente para se aventurar, a Topstone Carbon oferece uma posição de pilotagem que traz conforto e controle em aventuras durante todo o dia e confiança para uma sessão de singletrack.
More give. More go.
PLAY FILM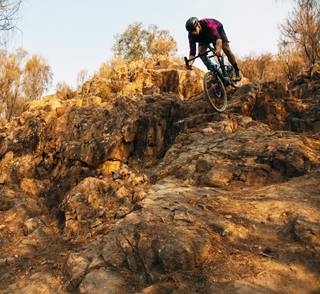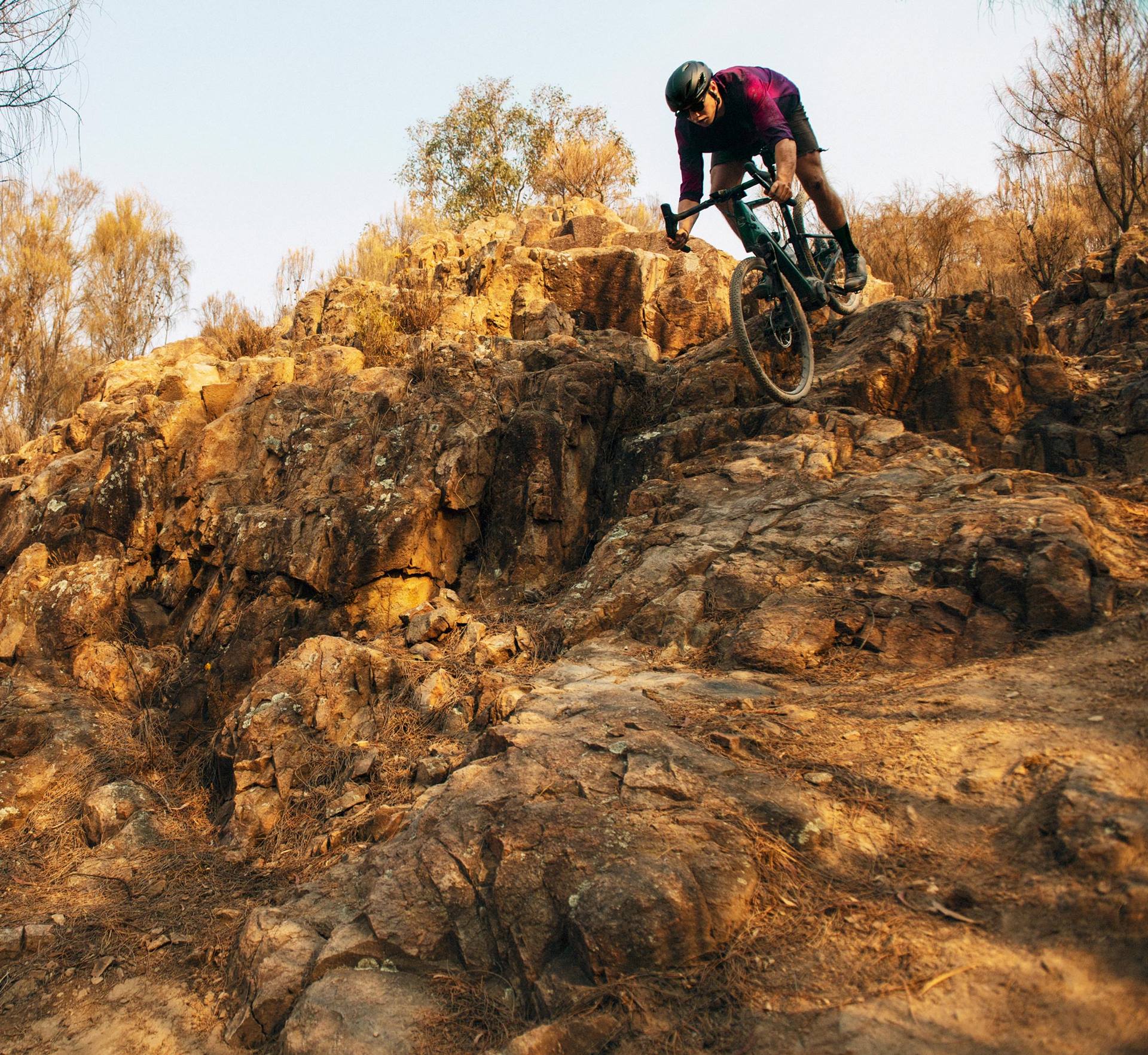 Velocidade. Conforto. Tração
Escolha a sua aventura. A Topstone Carbon vem com pneus 700x37c para uma boa velocidade na estrada e boa aderência no cascalho. A Topstone Carbon Lefty conta com pneus 650x47c para uma experiência ainda mais off-road e conforto no asfalto.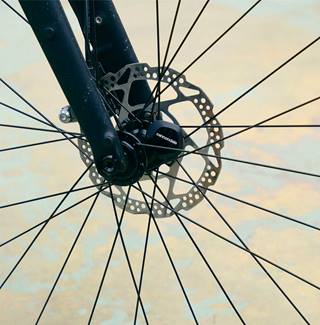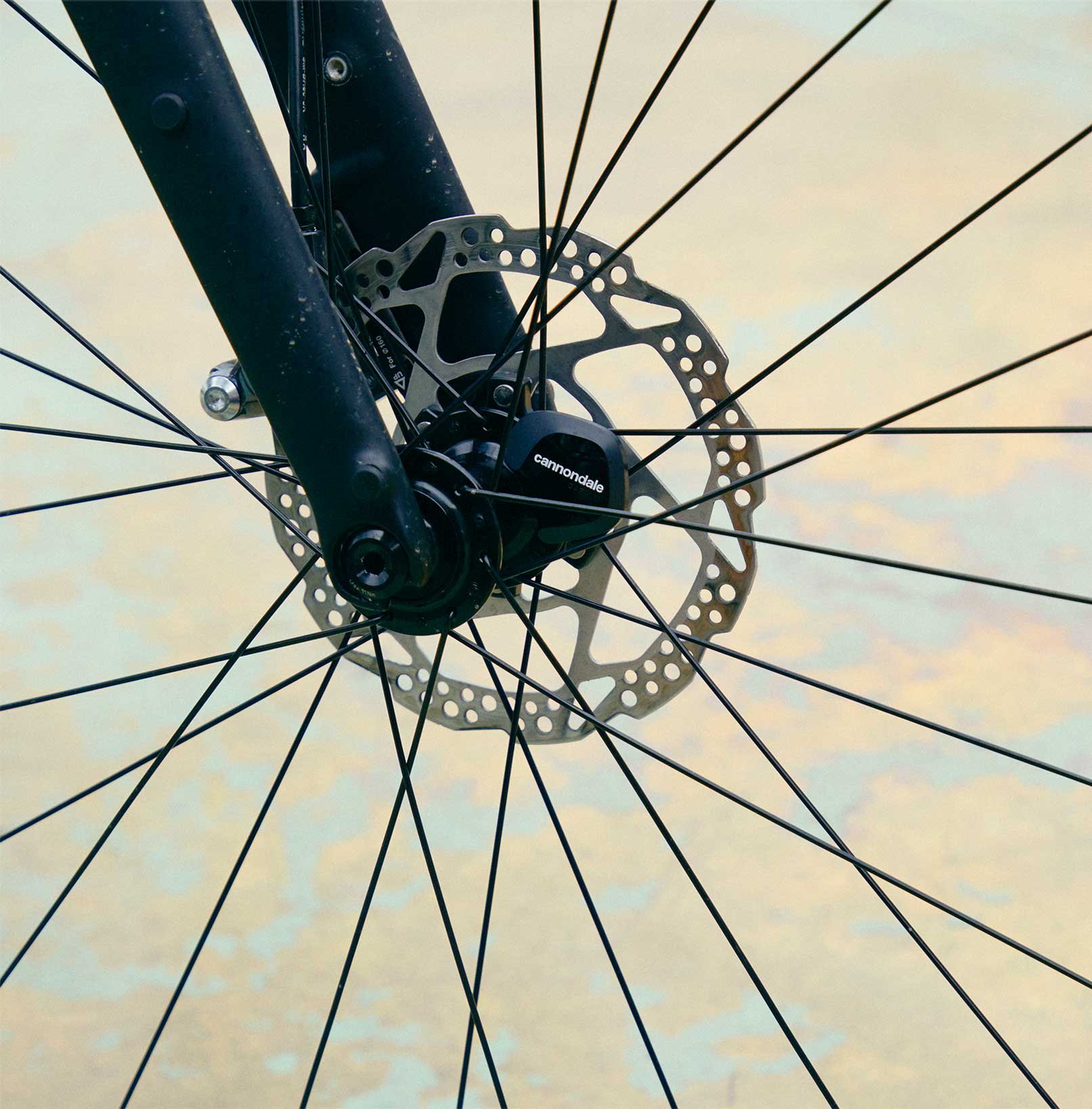 Connected
An integrated wheel sensor delivers hyper accurate speed, route and distance info, registers your bike, reminds you of needed service and more, all through the free Cannondale App.
Learn More