New ADDITIONS
Topstone Carbon
The gravel bike to beat all gravel bikes. Topstone Carbon, now electric and with Lefty.
Introduction to
electric bikes
What's an electric bike?
How far can I ride? Which
one is right for me?
Learn more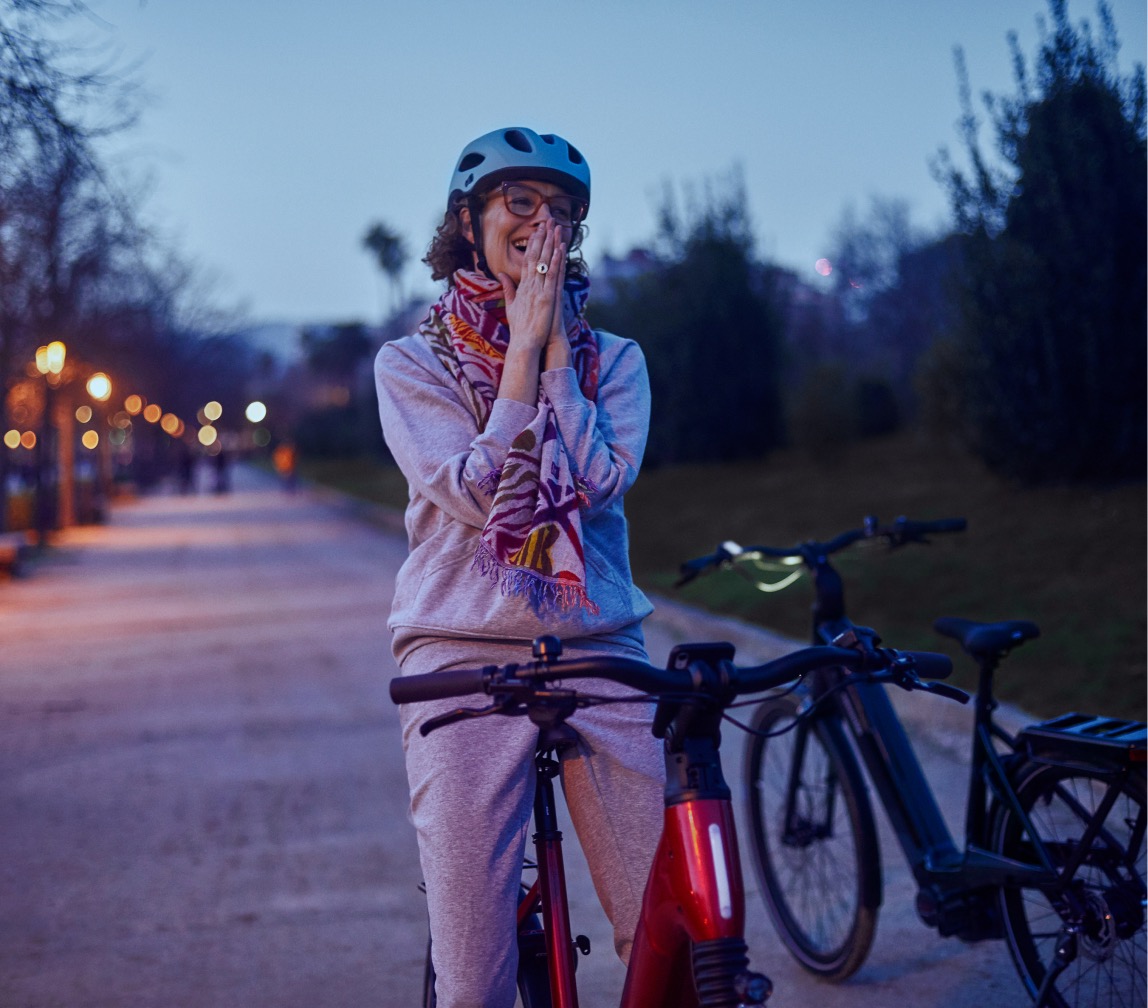 E-BIKE NEO significa elétrica
E-bikes com o poder de fazer cada passeio melhor.
See All Neo Bikes
Riding with the EF Pro Cycling team in the 2020 Tour de France – our photo diary.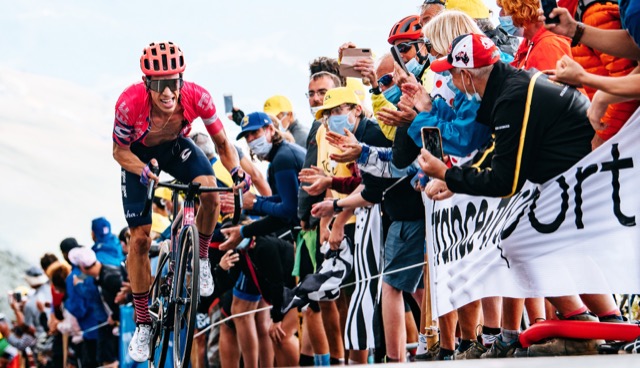 Read the story
Add another bike to compare
Highlights
Where It Thrives
What It's Built For
Specifications