The most off-road capable and on-road comfortable bike ever made.
E-BIKE NEO significa elétrica
E-bikes com o poder de fazer cada passeio melhor.
See All Neo Bikes
do Bike Shop Vida longa
aos revendedores
Nós os amamos e eles
nos amam. Veja todos os
revendedores Cannondale
perto de você.
View Dealers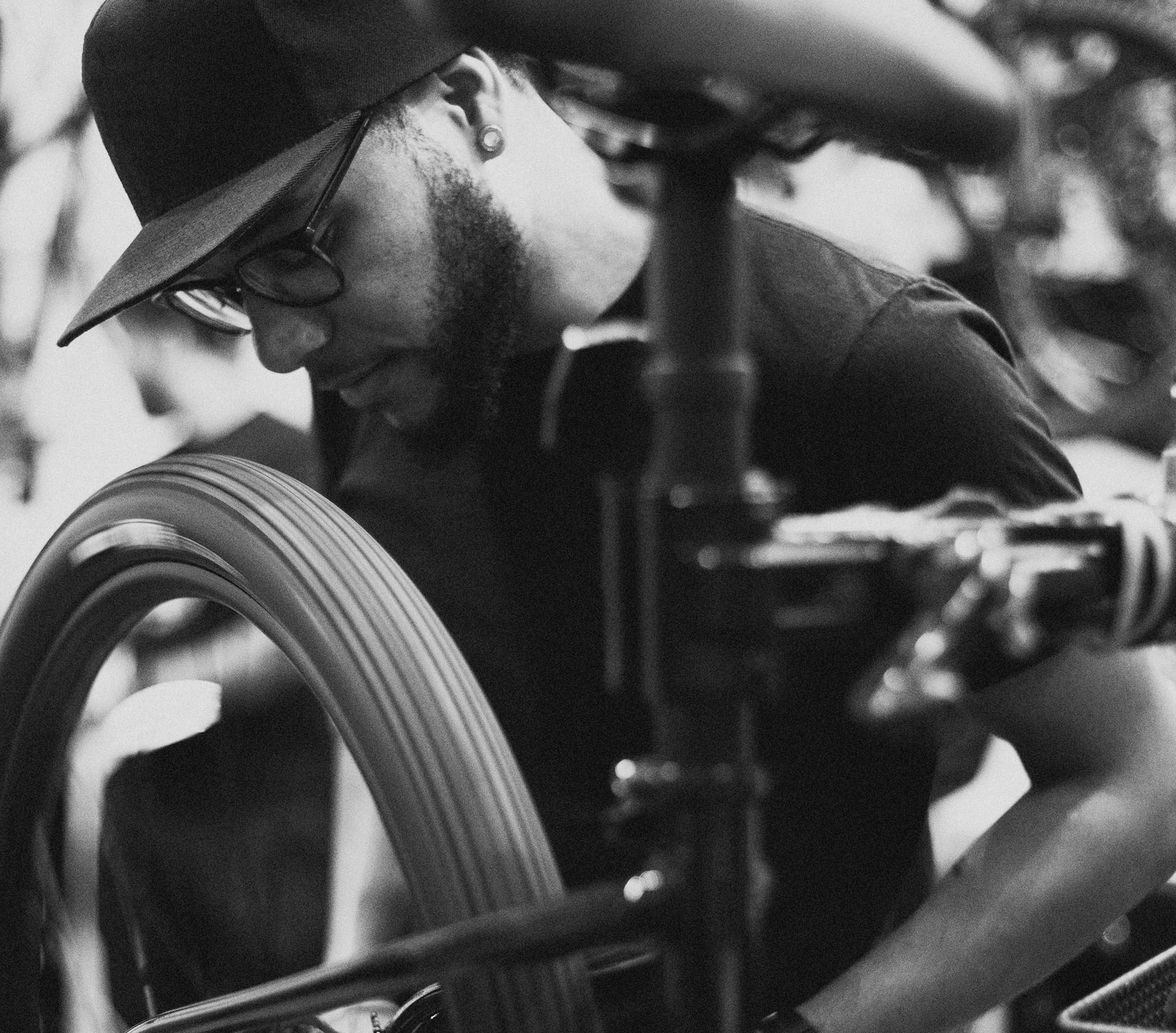 Stories Cannondale in the wild
Grinduro is a party on two wheels, combining exhilarating cycling with live music and good times. Here's our team's story on the festival.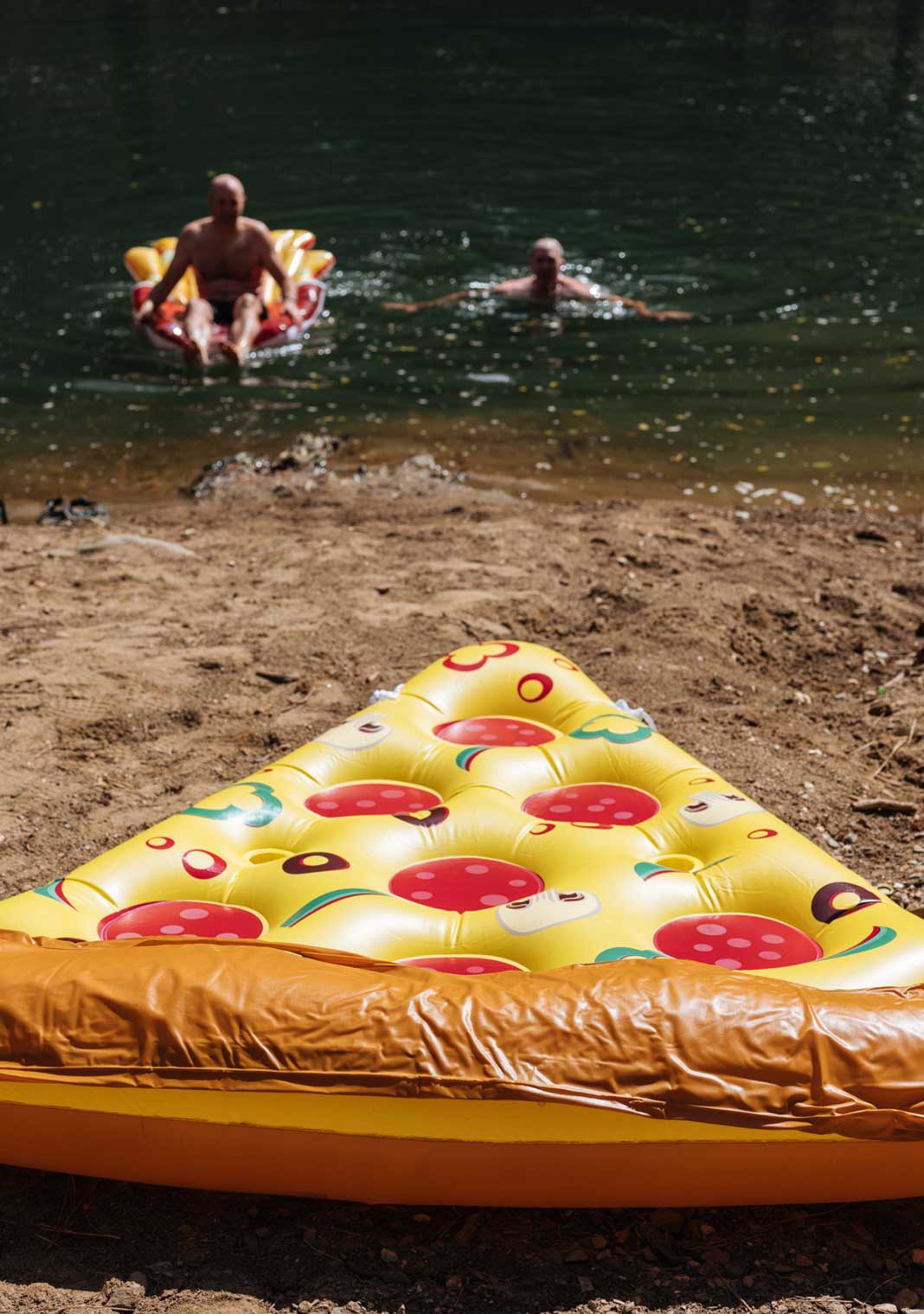 Read the story
Add another bike to compare
Highlights
Where it thrives
It's built for
Specs