Introduction to
electric bikes
What's an electric bike?
How far can I ride? Which
one is right for me?
Learn more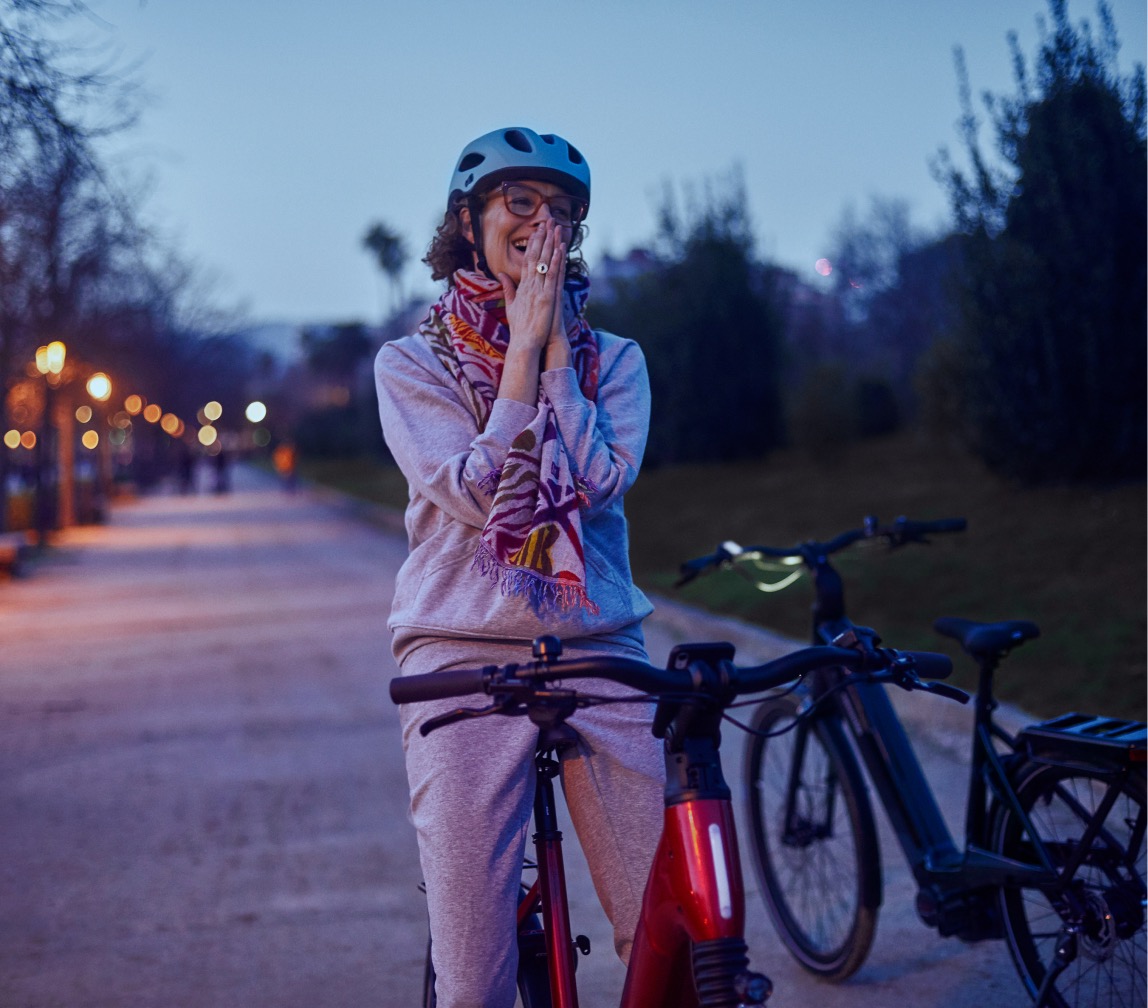 Mountain Escolha a sua Trail
Projetada para as montanhas e preparada para tudo.
See all Trail Bikes
Cannondale & EF Pro Cycling work together to help increase racial diversity in cycling.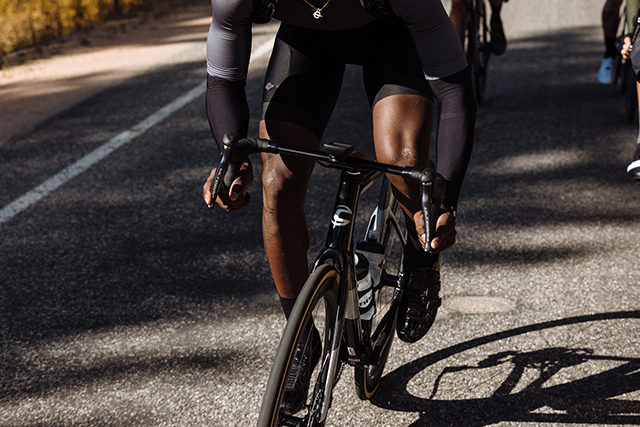 Read the story
Add another bike to compare
Highlights
Where It Thrives
What It's Built For
Specifications