1-4 anos
Para os ciclistas mais jovens, oferecemos uma bicicleta de contrapeso e a bicicleta Trail de 12" com opções de roda de treinamento. Algo para qualquer criança verdadeiramente empolgada com seu primeiro passeio.
Add another bike to compare
Highlights
Where It Thrives
What It's Built For
Specifications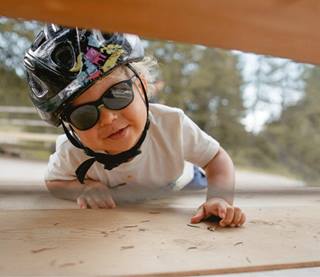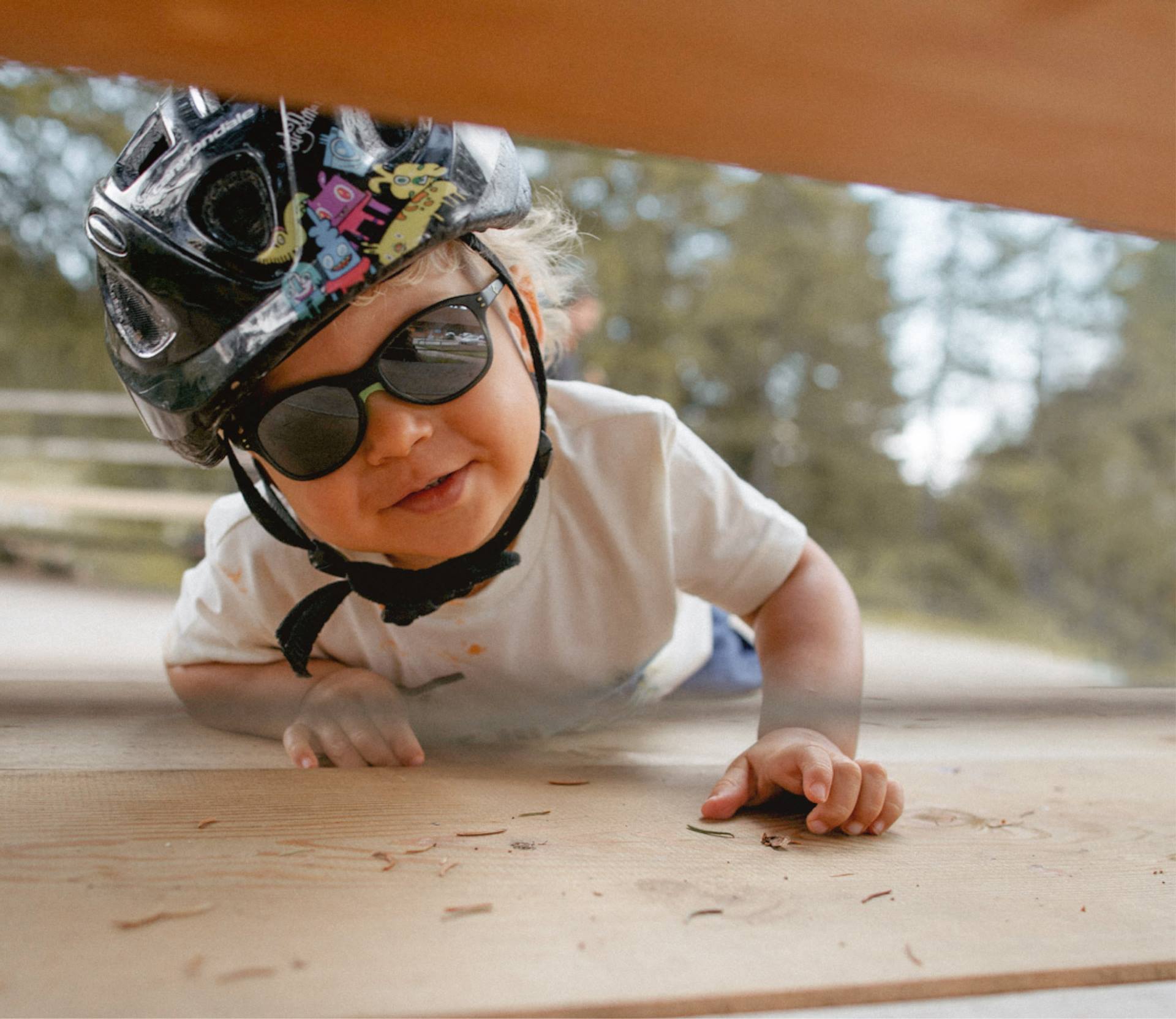 Still looking?
Check out the Kids collection to learn more.
EXPLORE