A capable, versatile gravel road bike. The Topstone Alloy is built for chasing horizons, exploring routes less travelled or accelerating your commute.
Add another bike to compare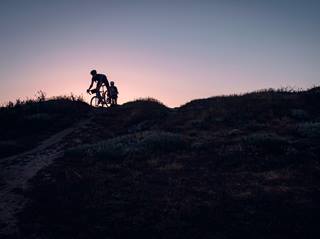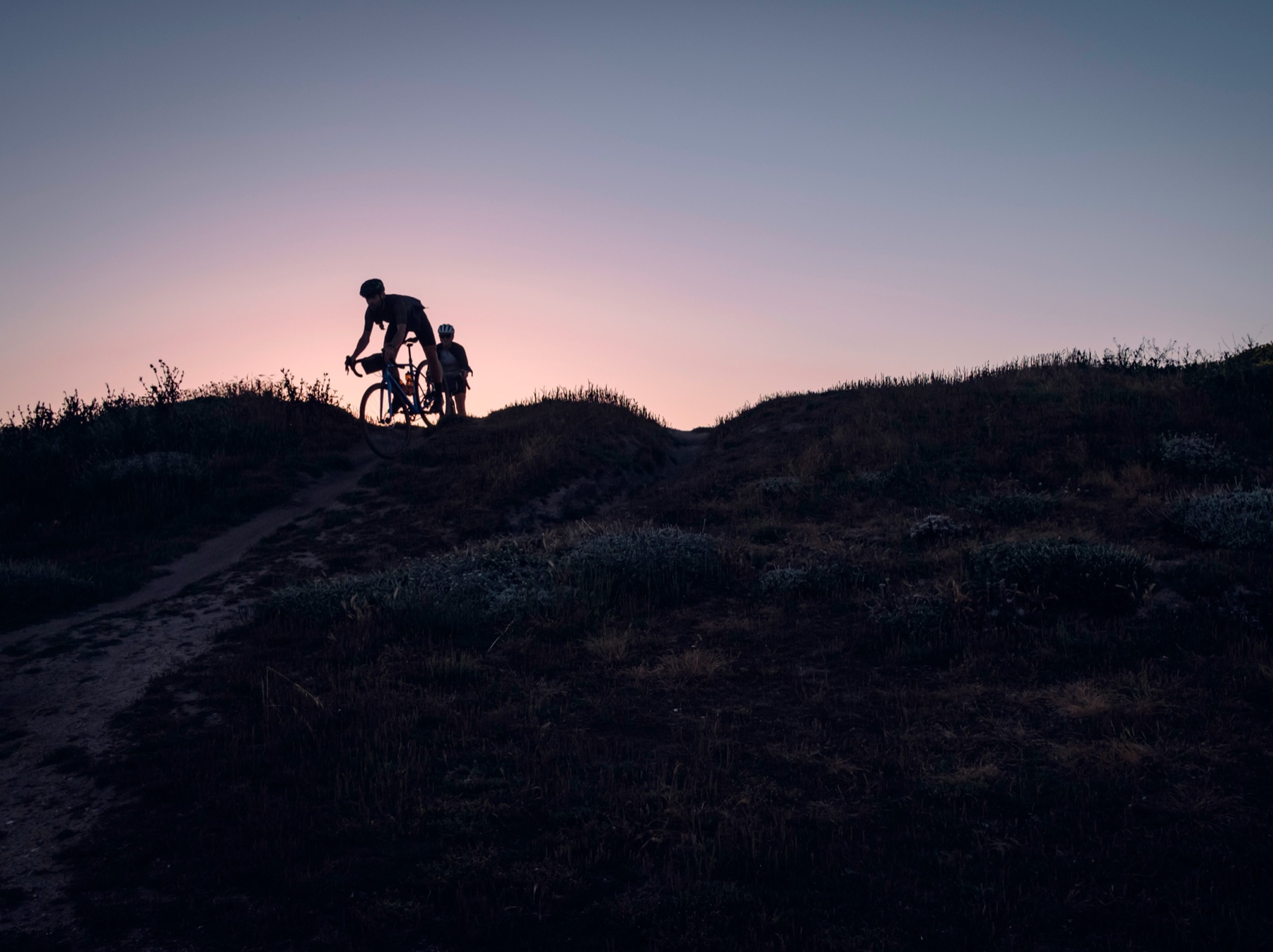 Confident control
A balanced riding position: upright enough for comfort over the long haul and control on technical terrain, yet still low and forward enough for speedy efficiency.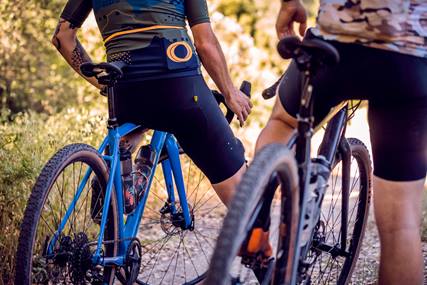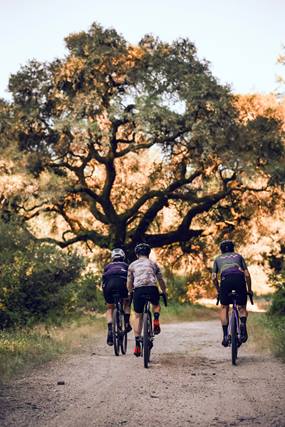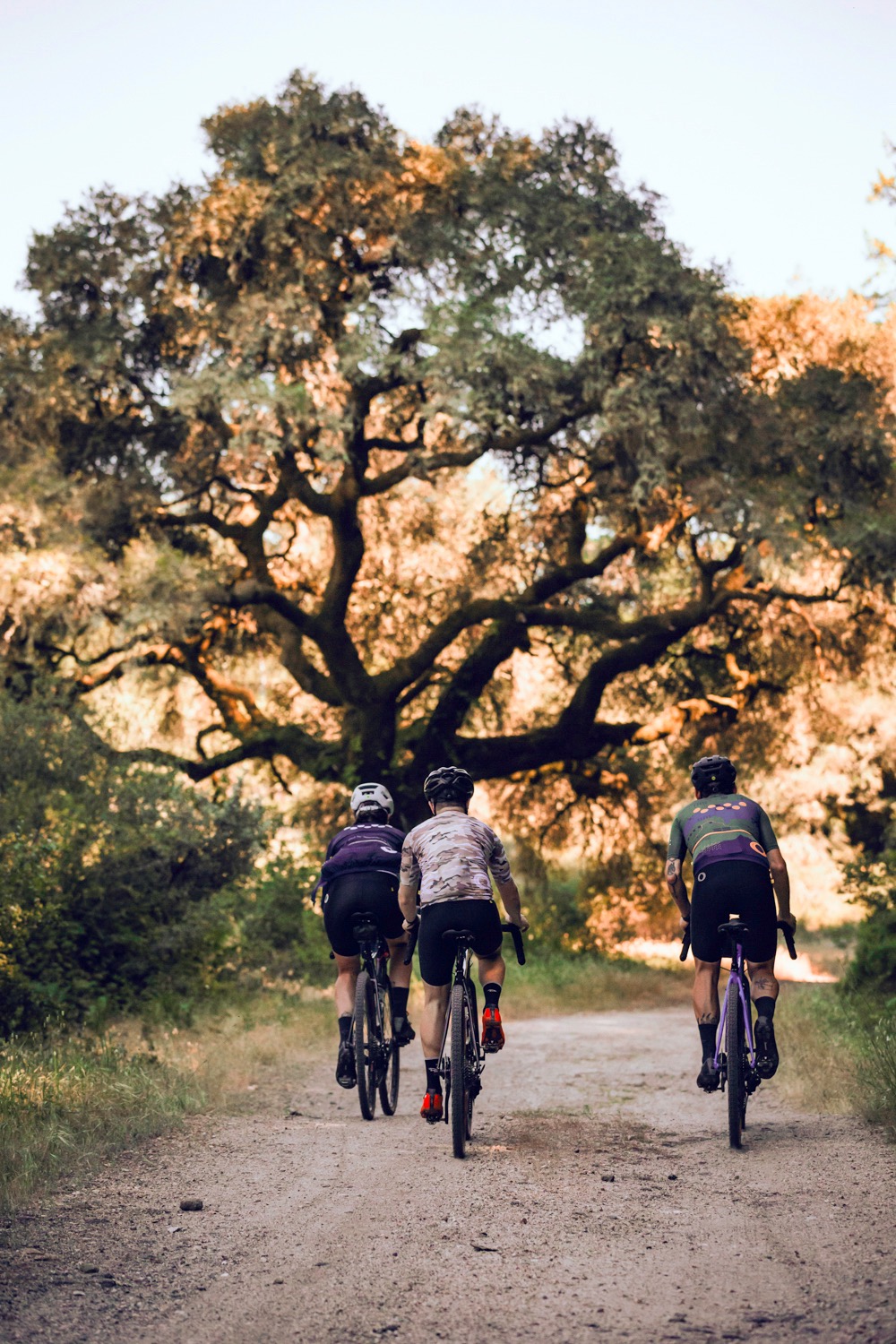 Smooth and able
Built with plenty of room for tires up to 42mm wide, for comfort, grip and adventurous capability.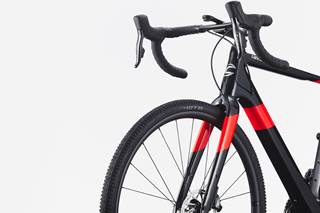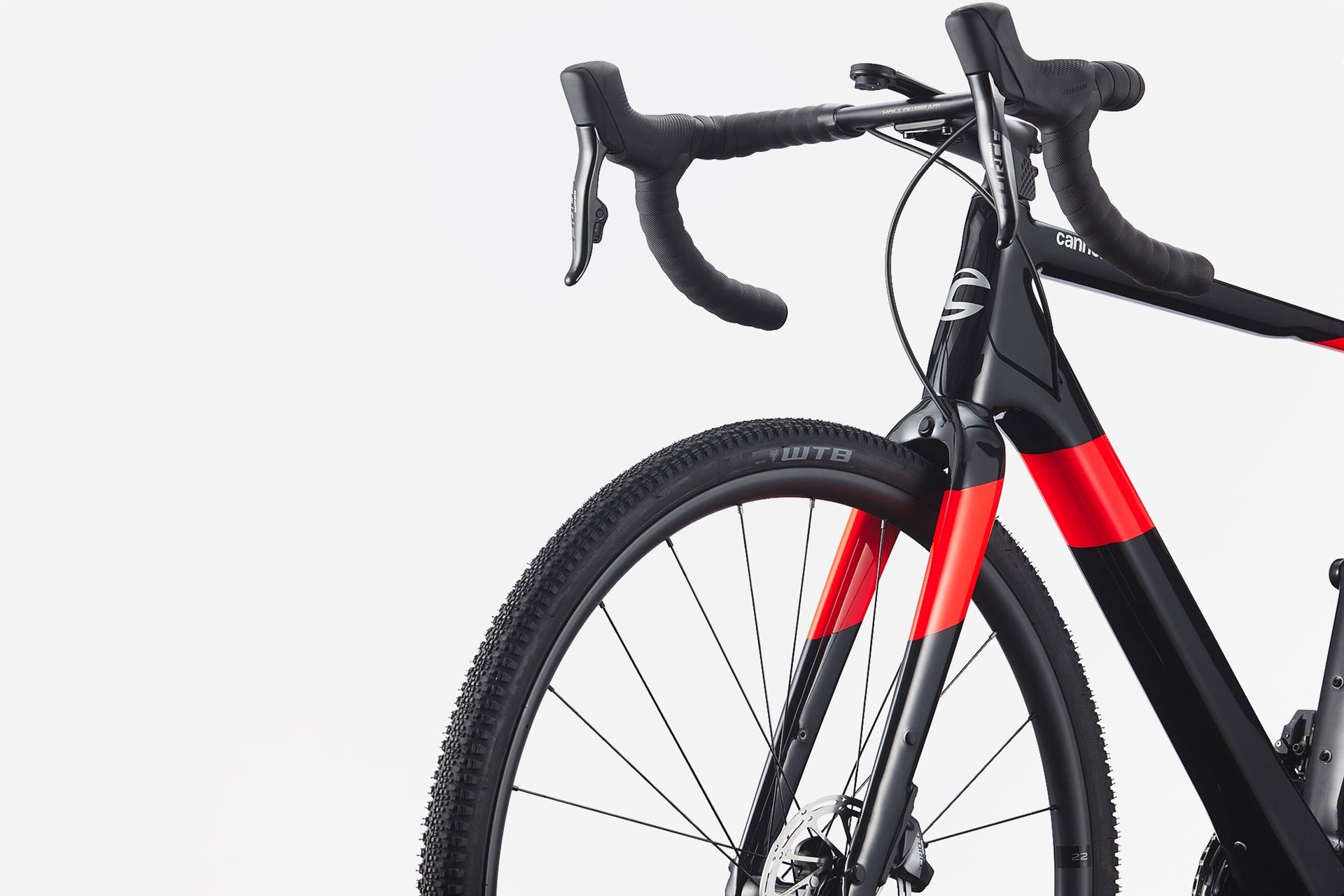 More give. More go.
An unprecedented gravel bike with real suspension. The Topstone Carbon is the most off-road capable and on-road comfortable road bike ever made.
See the Topstone Carbon