Erin Bixler: From Chasing to Chased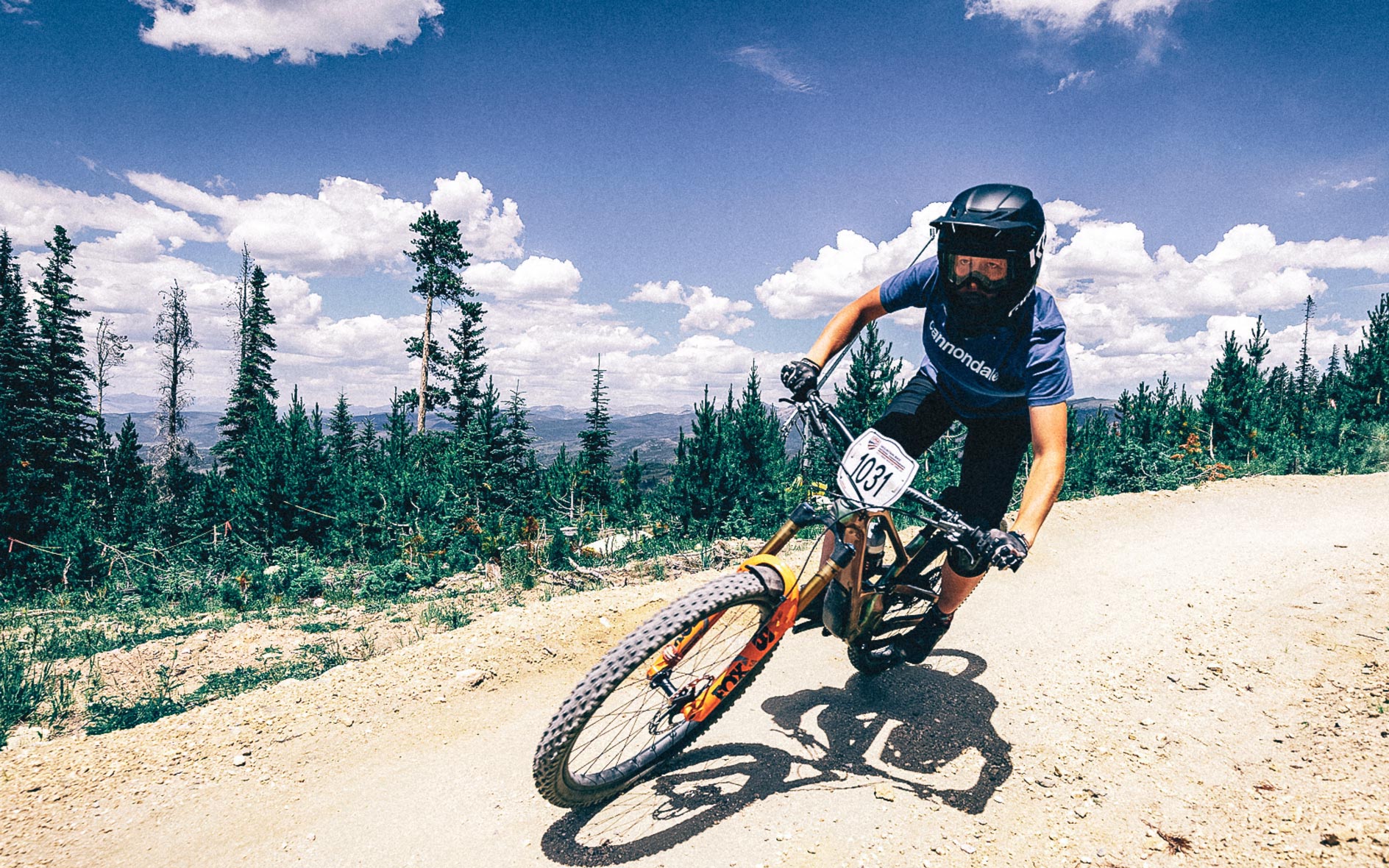 Erin Bixler once had to hustle to keep up. These days, the tables have turned.
Thrown in the deep end. Forged in the fire. Learning on the job. Hitting the ground running.
Call it whatever you want. It's what Erin Bixler had to do if she wanted to keep up. She was, and is, determined to do it, whatever "it" is. So, when it came to hanging with her dad, older brother, and their buddies out on the trails, she was going to make it happen.
And you could say she caught up – winning the U19 National Enduro Championship a few weeks ago. Those endless rides as the crew's caboose had paid off. But it wasn't as easy as just speeding up.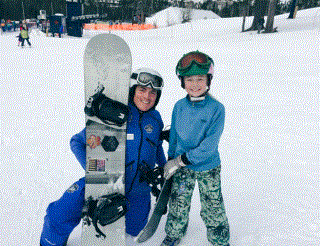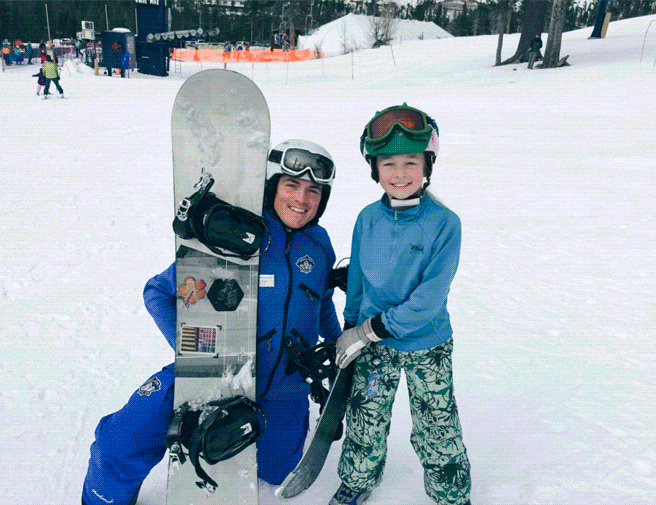 As a kid finding her way through the Sierra Nevada foothills of Auburn, CA, Erin's family noticed her intensity early on. "She's always been super tenacious," says her father, Rob.
He tells a story of Erin watching her older brother, Aiden, almost two years older than her, learning how to dive into a pool. He was dialing in his technique, and it looked cool to Erin, the way he arced into the water with a little splash. Determined to try it herself, Erin made her way onto the diving board, edged up… and belly-flopped – hard – into the water. Her dad knew it hurt. But Erin popped to the surface, climbed out, and kept trying, until she got it right.
Her approach on a mountain bike wasn't entirely the same, but the result was similar. "I hated it. I wanted nothing to do with it," says Erin of her earliest days on the trail, after her father introduced her to the sport. "He was fine with that, but still had me go on family rides." Of course, given the love her family and friends all had for mountain biking, those "family rides" were of the fast and flowy variety. The trail could be rough. Crashes happened. Healing happened. Growing happened. Hatred slowly yielded to acceptance, and then even love, when Erin got a taste of the famous Downieville trails in Northern California. But the pendulum swung a lot in those early years. The mountain biking bug hung around, but never really, truly bit.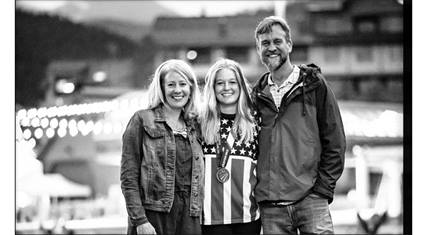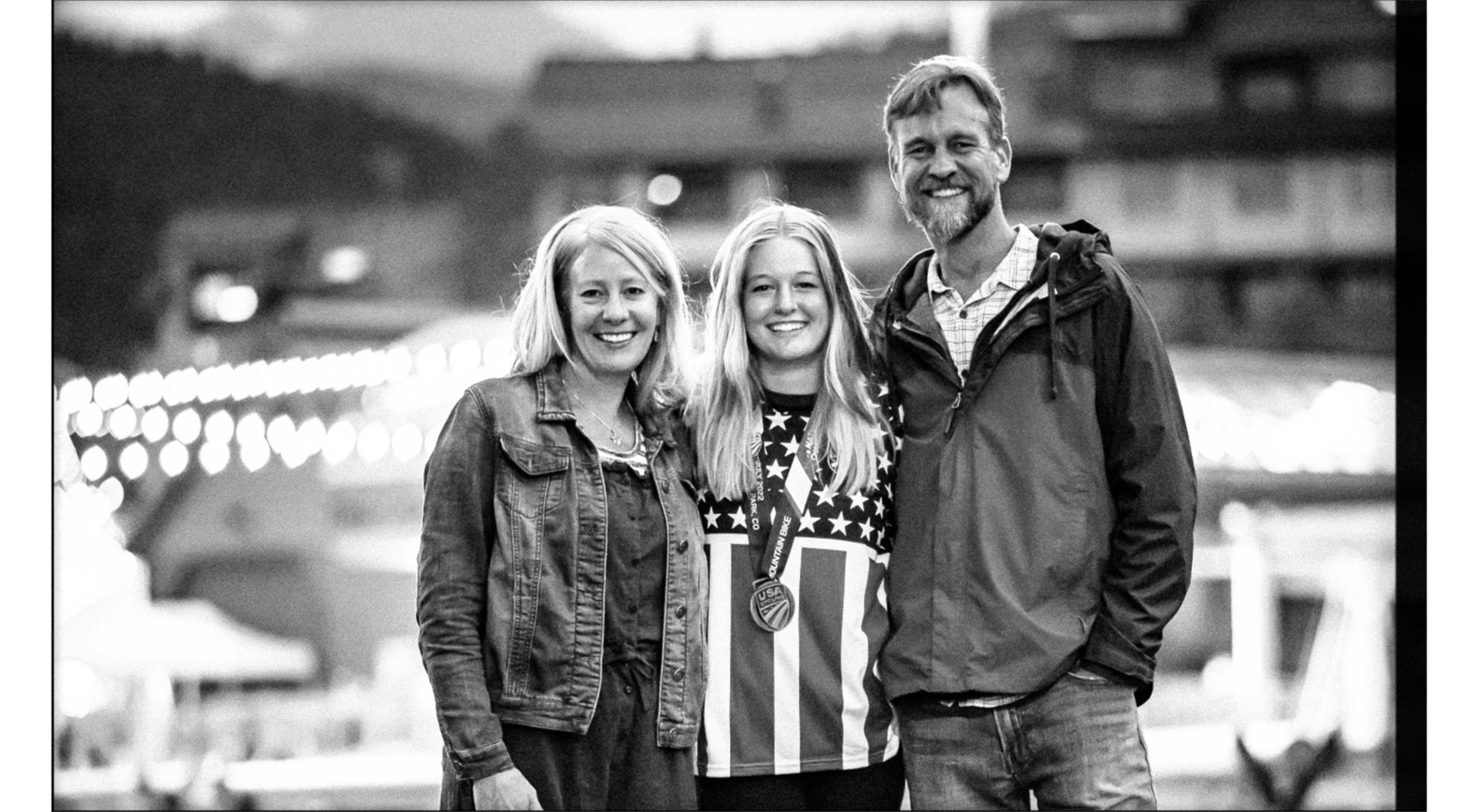 Around the same time, Aiden started racing competitively. "Everyone pushed me to race [as well], except for my dad," recalls Erin.
"He did believe that me racing would be cool, and he thought that I would find it fun, but he knew that if he pushed me, I wouldn't do it."
And we're glad he didn't, because we don't know where Erin would have ended up.
But we do know where she is now. Today, Erin's racing as part of The Farm, Cannondale's grassroots effort to cultivate domestic young racing talent in the USA. She's racked up victories on her custom-build Jekyll everywhere from Sea Otter to Windrock, and only two weeks after claiming her U19 title in July, she took 4th overall in the U21 category in Whistler, BC, as part of the Enduro World Series.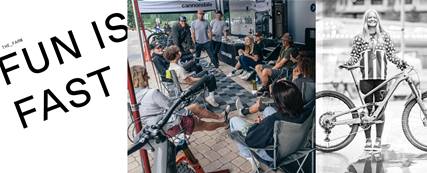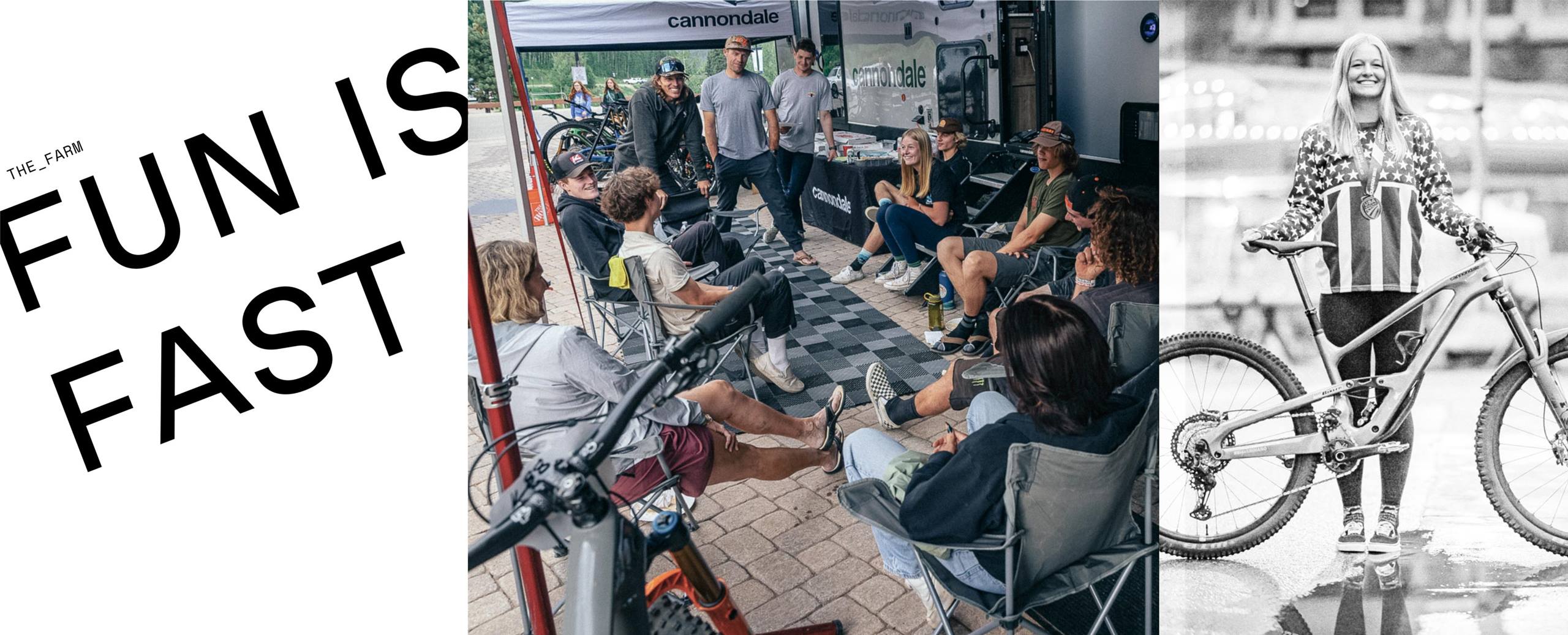 Erin's no longer chasing from the back of the pack. She's now the one being chased. And the future looks bright.
The Enduro World Series continues this season, but not without some strife for Erin. A crash during practice between races yielded some concussion-like symptoms. After discussions with her father – who is also a physician and unofficial doctor for The Farm's riders – Erin had the option to race, but just wasn't feeling right. She made the difficult decision to sit out of the next two stages of the EWS year, Burke and Sugarloaf.
But it's clear to anyone who knows her story that Erin Bixler will be back on the bike as soon as possible. Whatever happens next, it won't be the last we hear about her. The bug has bitten.
Follow The Farm and Erin Bixler on Instagram, and check out the Jekyll below.
Add another bike to compare