Unbound Playground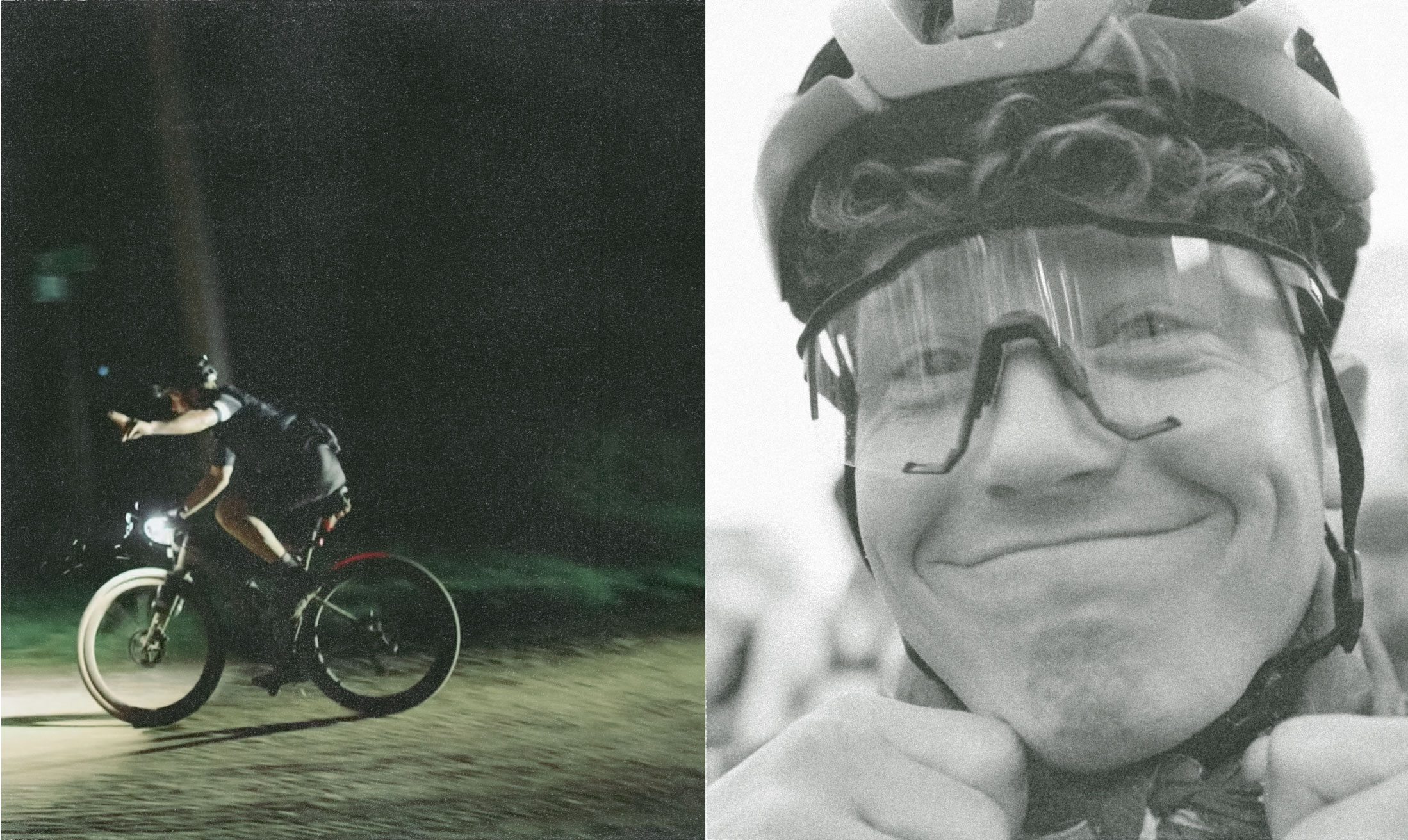 For some Unbound is all about the race. For most it's about the experience of a lifetime.  
Unbound Playground
PLAY FILM
You might not know me, but I am no different than you. My name is Erwin Sikkens and just like you I love riding my bike, taking on a challenge now and then. Following my heart led me to join the team at Cannondale, but that still doesn't make me a pro. Despite my personal motto 'party pace wins the race', I never actually race bicycles. I have spent many years seeking and riding the best of European gravel. Most of the time you will find me slow pacing some grass-in-the-middle backyard gravel, or bikepacking somewhere around Europe.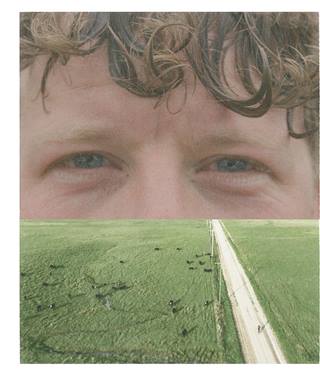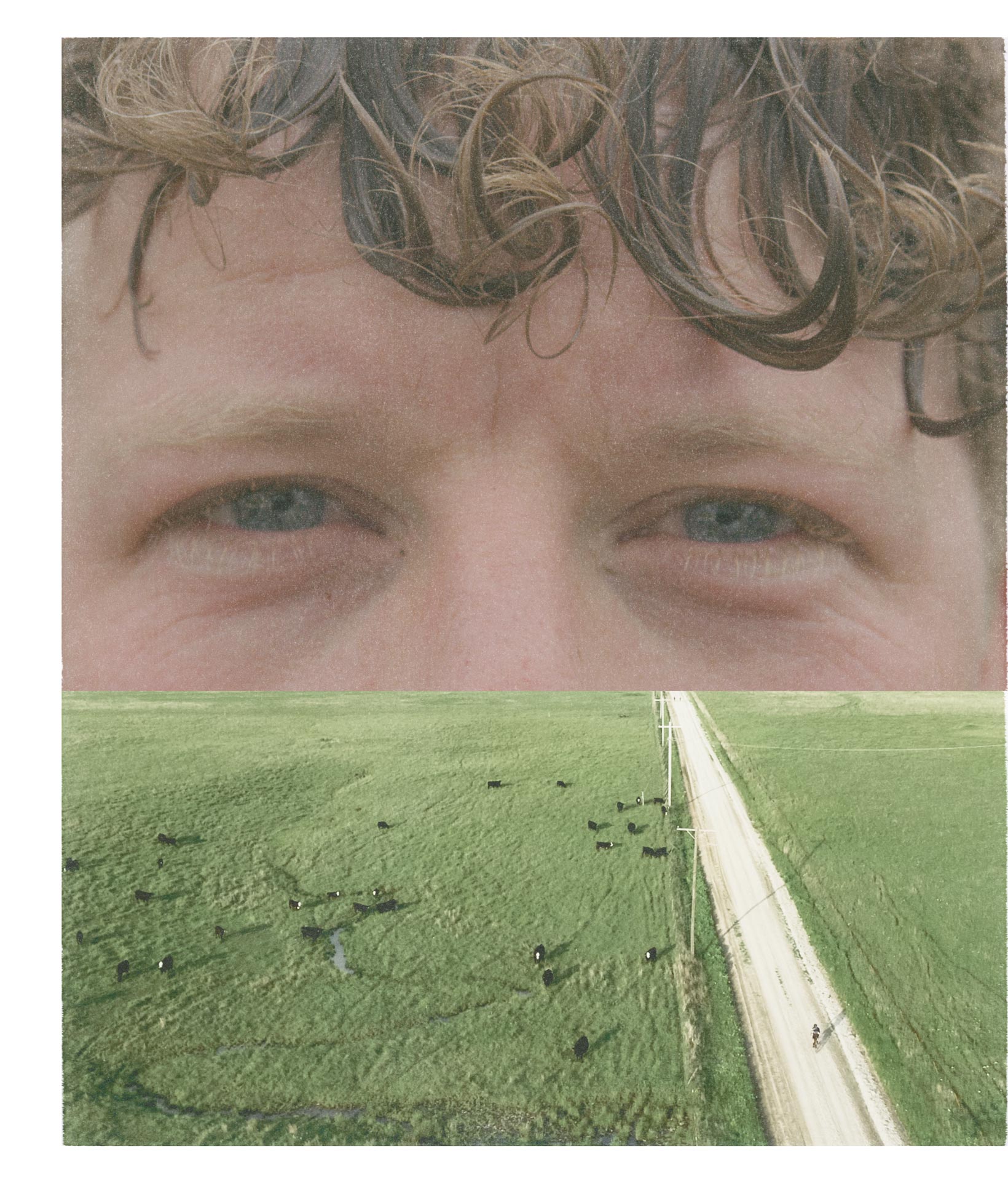 Despite my love for backroads and gravel culture, I never actually visited its US grassroots. Lacking a race mentality, riding Unbound, the granddad of all gravel races – I thought - was not for me. However, when the chance presented itself for me to go on this gravel pilgrimage, I was triggered immediately. Can a regular gravel rider like me complete the 200-mile distance with limited training and support? What would that experience be like?
Early in the morning I find myself in a big crowd just before the start of the race. I'm trying to figure out if I'm in the right starting position, comparing myself to other riders around me. Many thoughts race through my mind. How will it be battling the headwinds? Will my tires hold on those sharp flint rocks? Can I finish before midnight? Even before dark? Am I prepared enough? The starting gun goes off. 200-miles to go.
After a fast start I see the pros depart in the distance. It doesn't take long for me to know that I should not be riding their race and so I reconsider my pace. Today is about enjoyment more than it is about speed. As the first hours pass, many riders find themselves within groups riding seeking shelter from the wind. I find myself in none of these groups, battling the headwind alone. Sure, I can choose to push myself to the max and have a suffer-fest, or I can take it easy and have a great time on the bike. I choose the latter.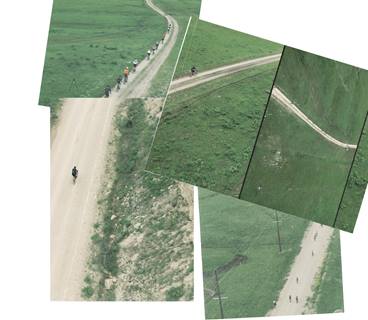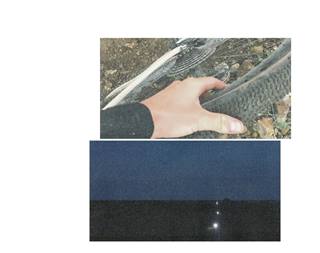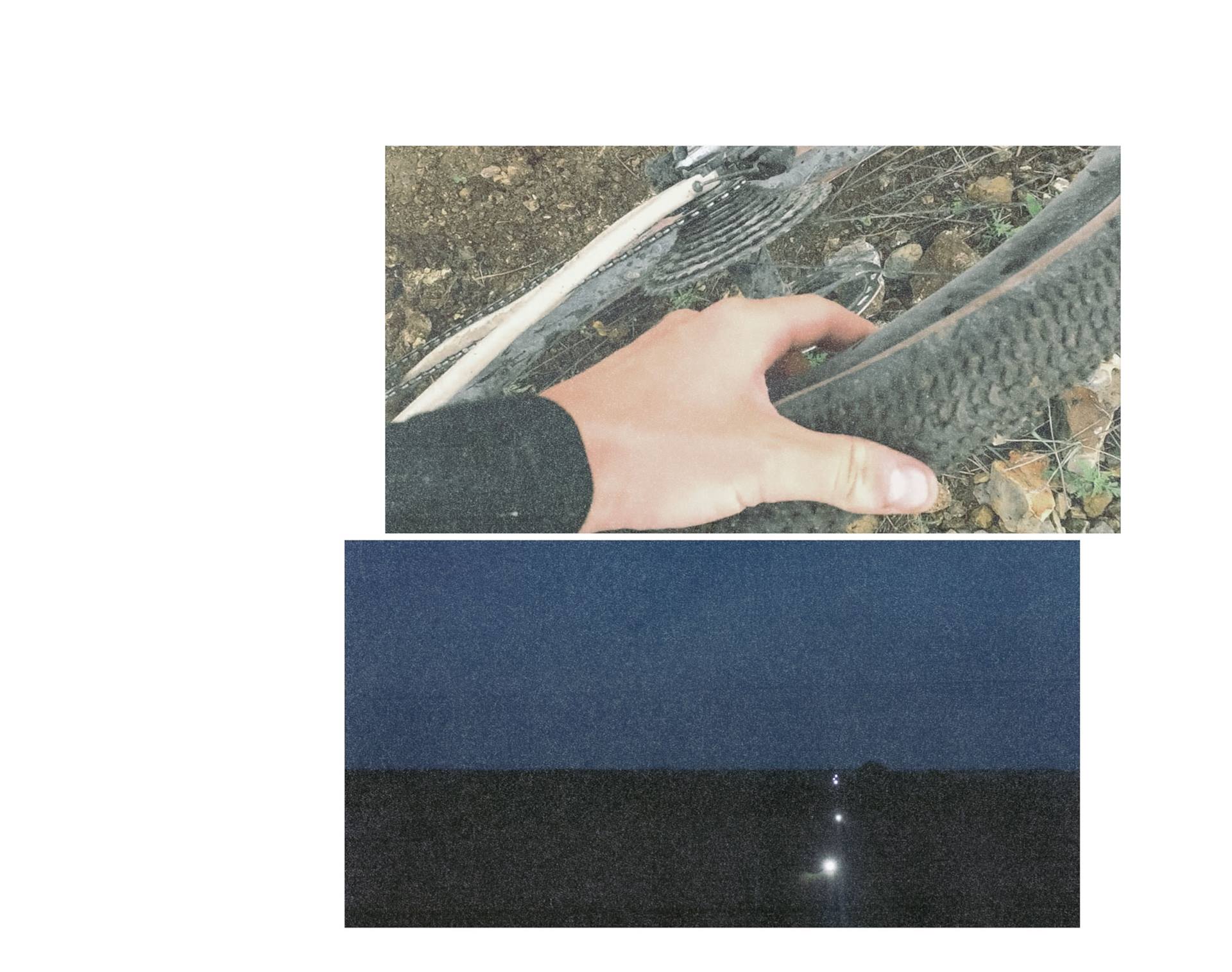 In a 200-mile ride, lots of things can happen. A nasty flat tire in a technical section almost puts me out of the race. It takes me an hour to fix the flat. When eventually the sun starts to shine and the wind starts to blow in my favor, morale reaches new heights. Just as I start to pick up pace, I find myself in the worst mud section ever. The hike takes forever, and I've never been happier with great tire clearance as it means great mud clearance also. I love this bike!  


With its packed-with-people finish straight, finishing Unbound in the dark feels like nothing shy from finishing the race in first position. The ear-deafening noise of the crowds cheering on each and every rider makes everybody feel special. I let go some happy tears when I finished. Not just because of finishing, as for me it was never about the finish, it was about the journey. Riding my gravel bike has always been about having fun, meeting people, and discovering the most amazing places along the way. I loved every second of this journey and will cherish the experience forever. 
Add another bike to compare