Fahr los
Nichts ist unüberwindbar  
Nichts ist unüberwindbar
Introduction to
electric bikes
What's an electric bike?
How far can I ride? Which
one is right for me?
Learn more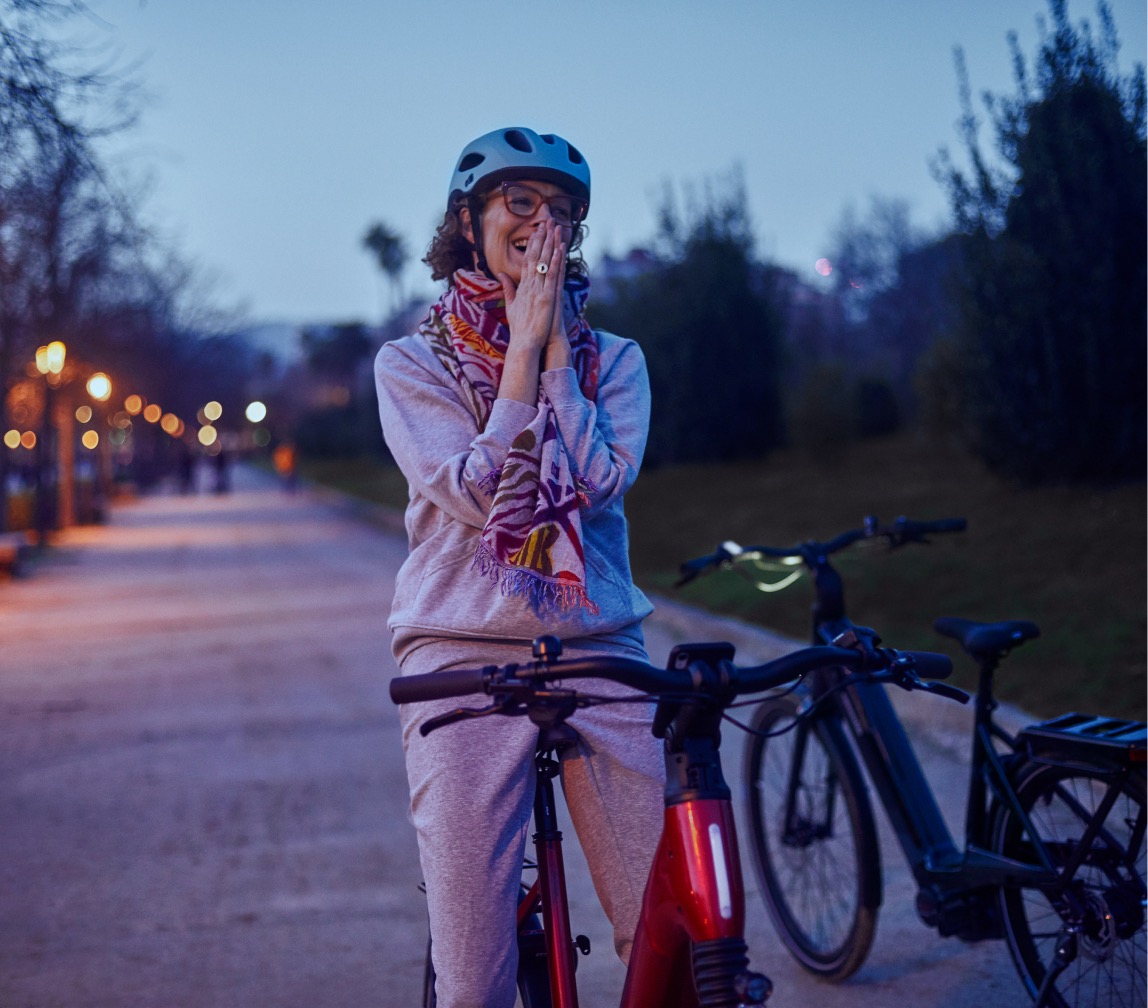 Around town or far from it this new rugged urban e-bike is built to explore.
Use our bike finder to find the perfect bike for you.
Stories Cannondale in the wild
Die zu 100 % kompostierbaren Flaschen des Peloton können über eine halbe Million Flaschen ersetzen.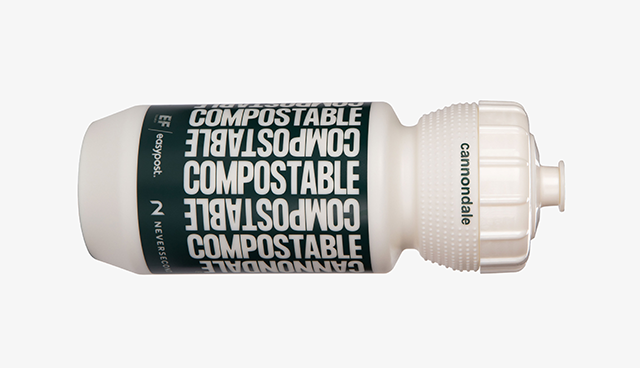 Read The Story
Add another bike to compare
Highlights
Where It Thrives
What It's Built For
Specifications