From the first wobbly strides on the balance bike to the first time hitting real singletrack, our kid's bikes are designed to create amazing first rides - and second, third, and seven-hundredth rides as well. With Cannondale performance and Kid-Correct features, these bikes are a great start to a lifelong love of riding.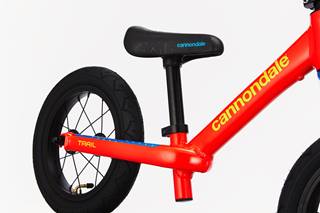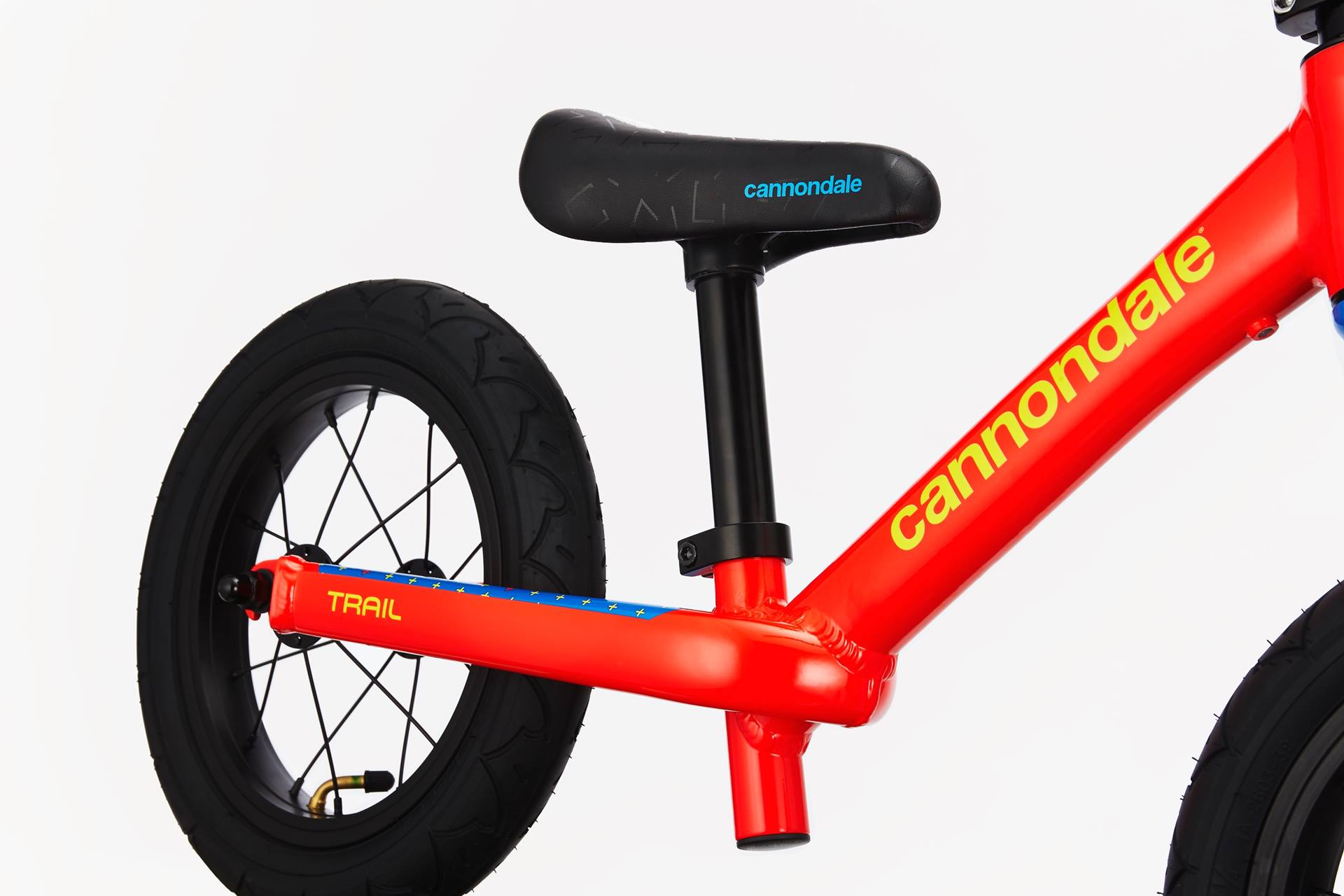 Ages 1 - 4
For the youngest riders, we offer a balance push bike and the 12" Trail bike with training wheel options. Truly something for any youngster excited for their first ride.
Explore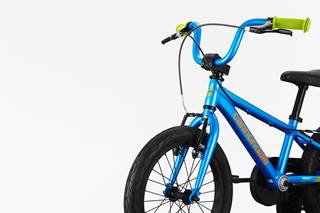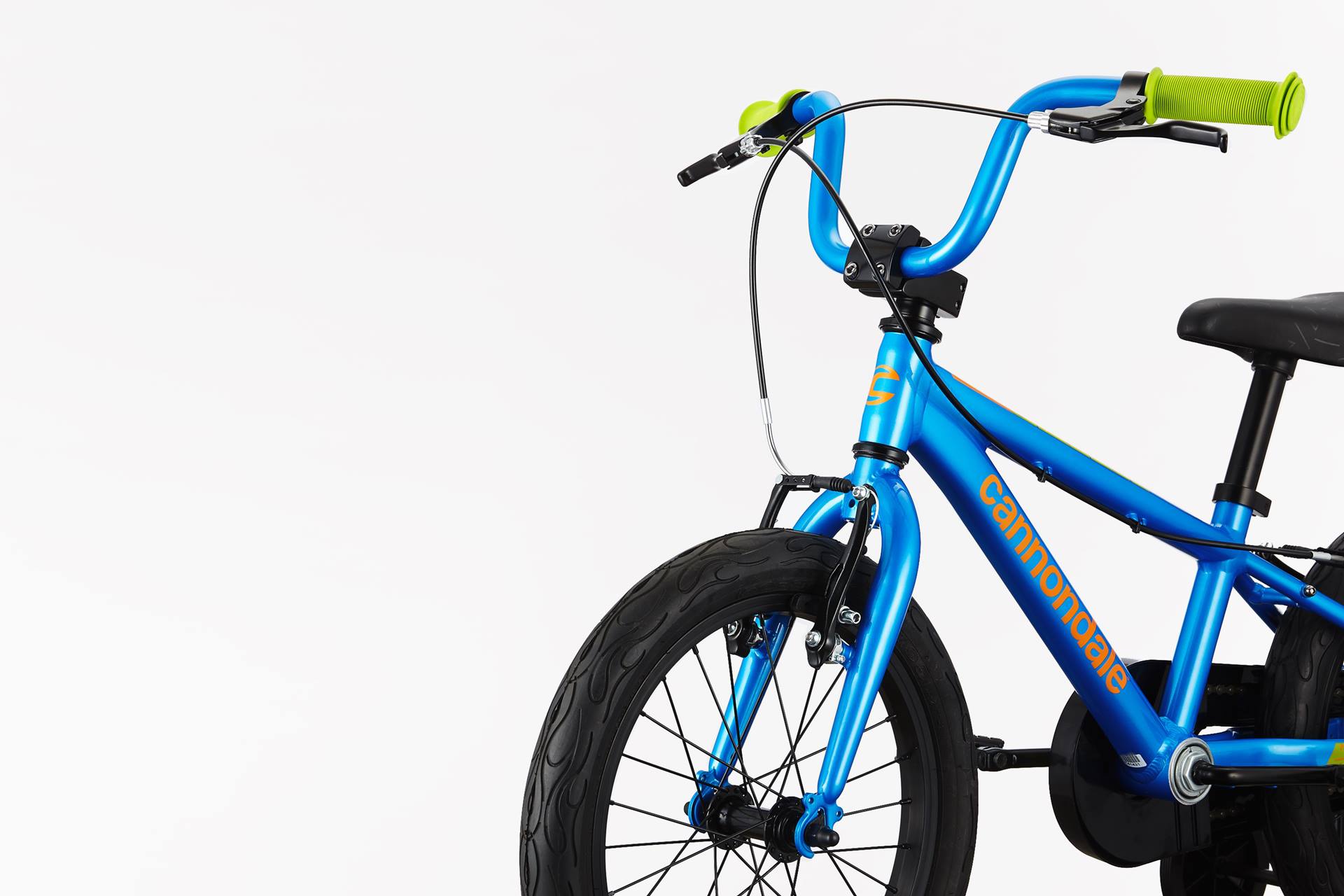 Ages 4 - 6
Too big for push bikes and ready to pedal on your own? Cool paint, removable training wheels and built to last.
EXPLORE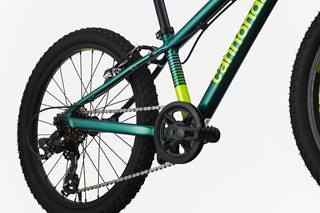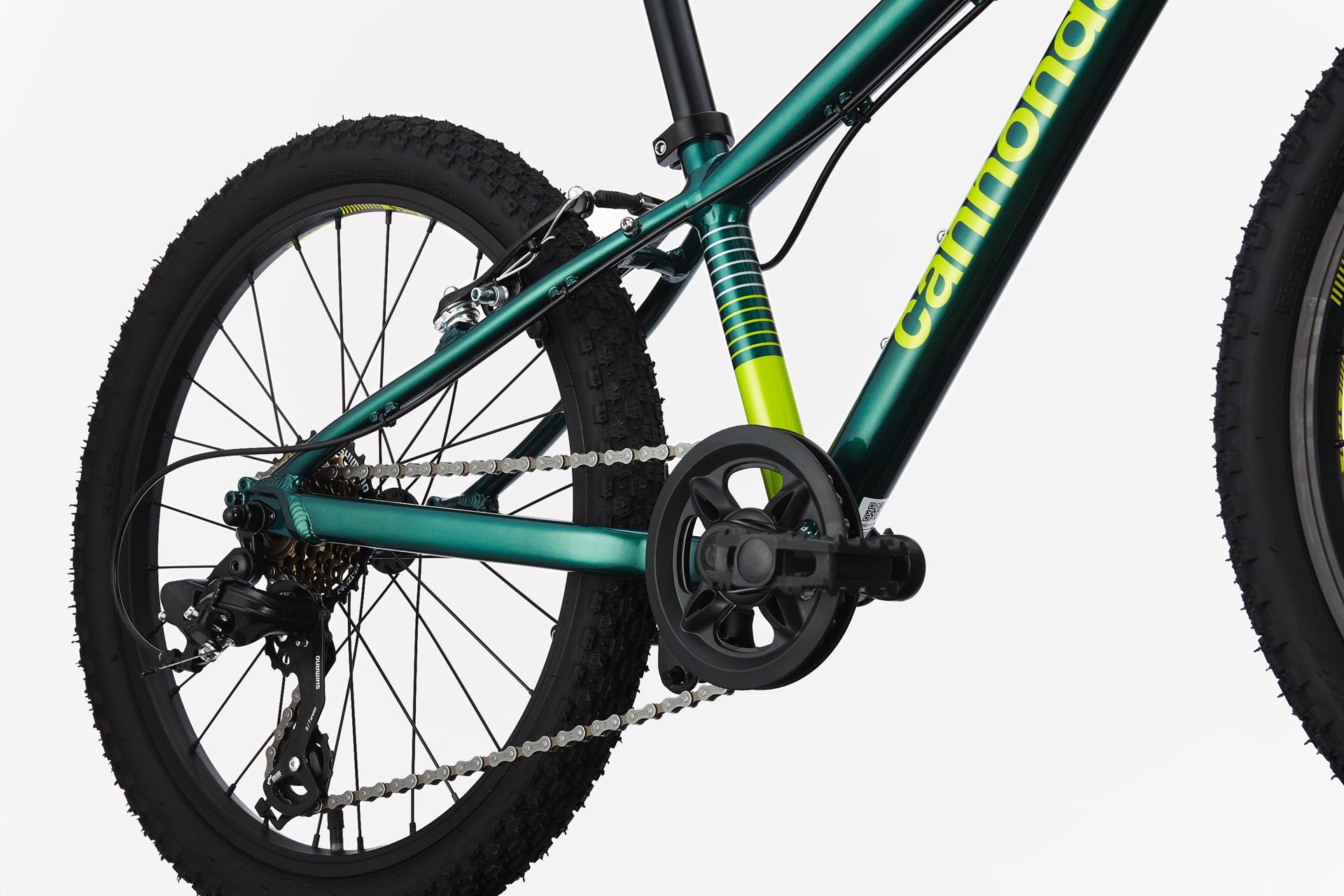 Ages 5 - 8
These kids are starting to get serious about their rides. Geared options for the off-roader along with smartly equipped on-road options, in geared and single-speed models, for your budding cyclist.
EXPLORE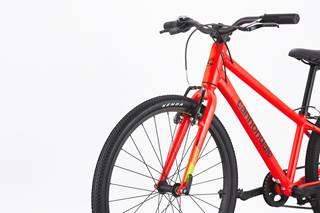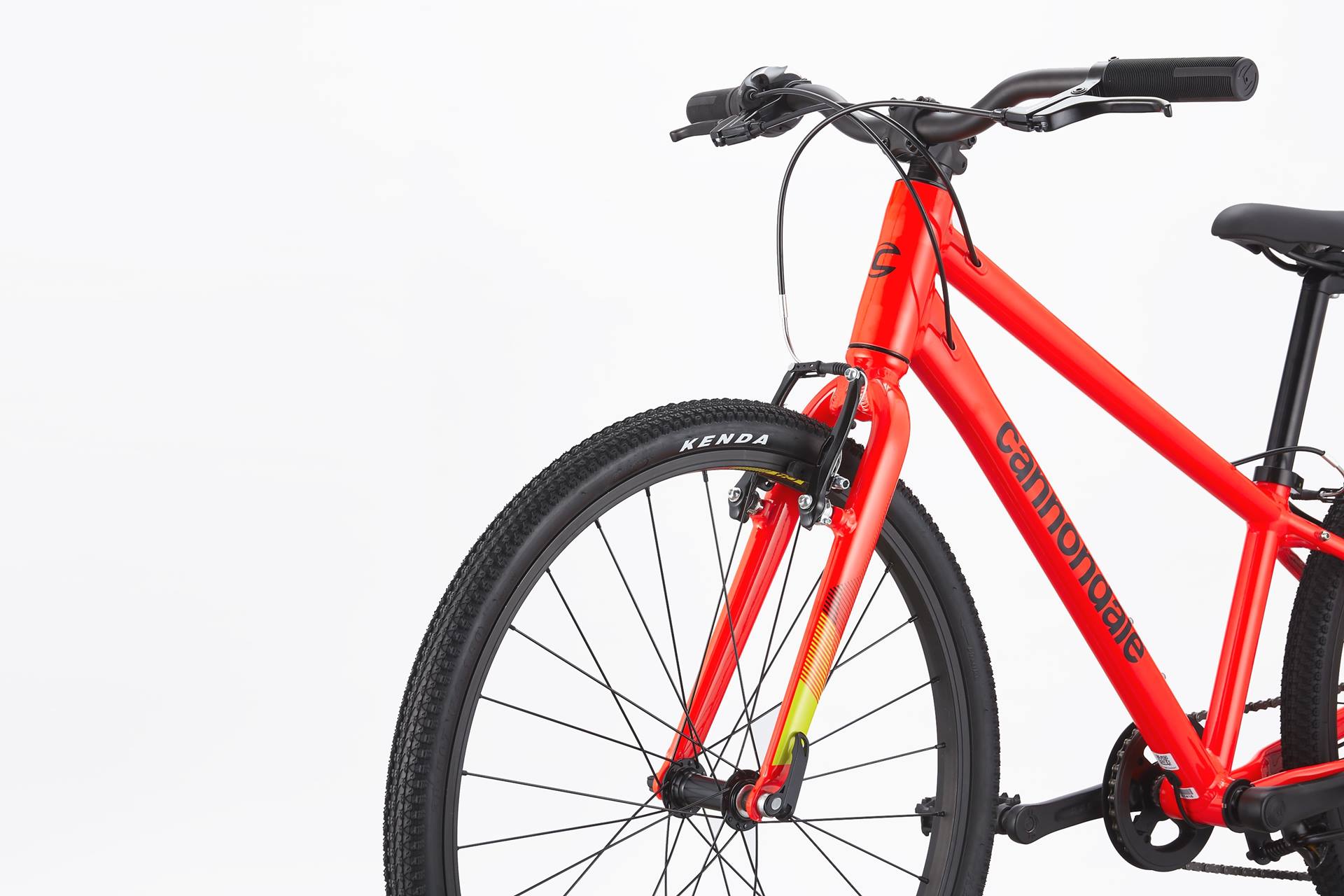 Ages 7 - 12
The cycling bug has taken hold. Smartly equipped with options for the all-rounder, or those leaning toward more serious mountain biking, we've got you covered.
EXPLORE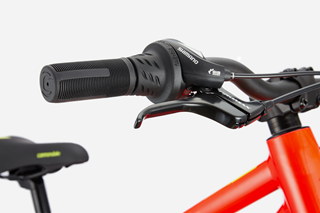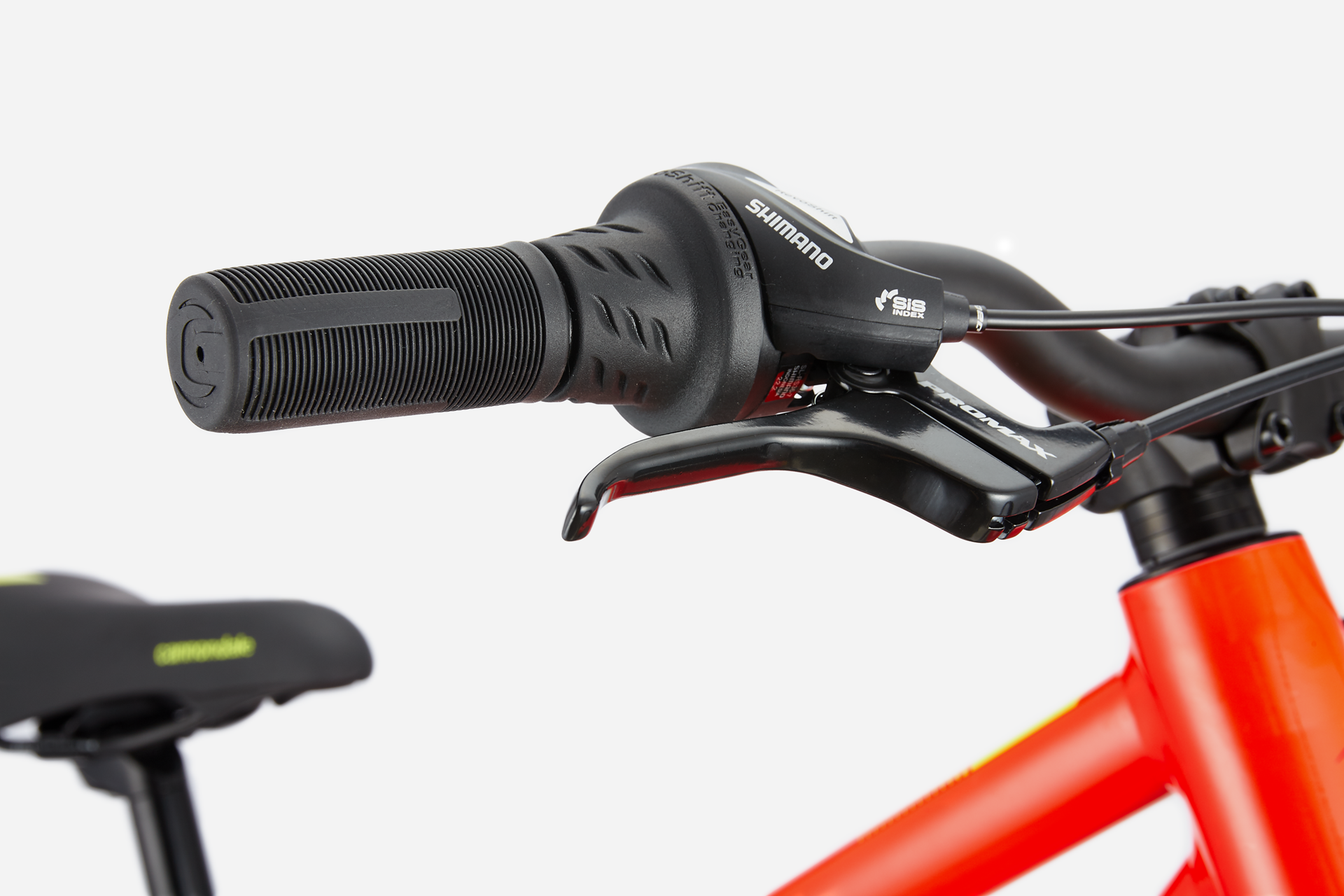 Kid-Correct position
The right riding position is key for comfort and control. Cannondale's Kid-Correct fit features a "just-right" reach to the bars, narrow-stance cranks, and handlebars, grips, brake levers and saddles sized for smaller riders, making learning easier and riding more fun.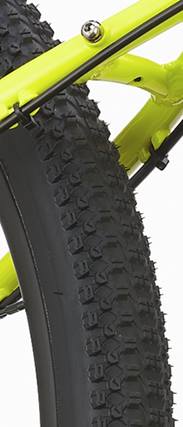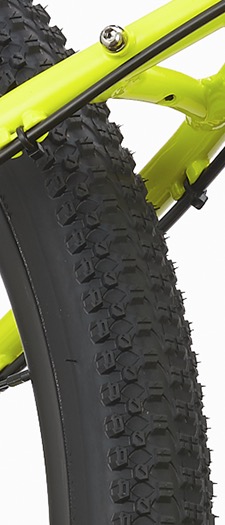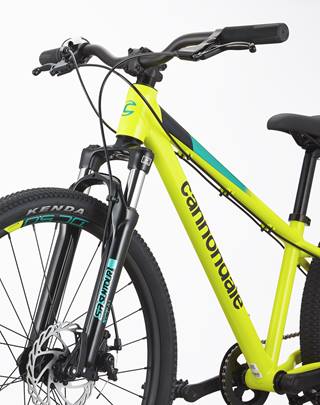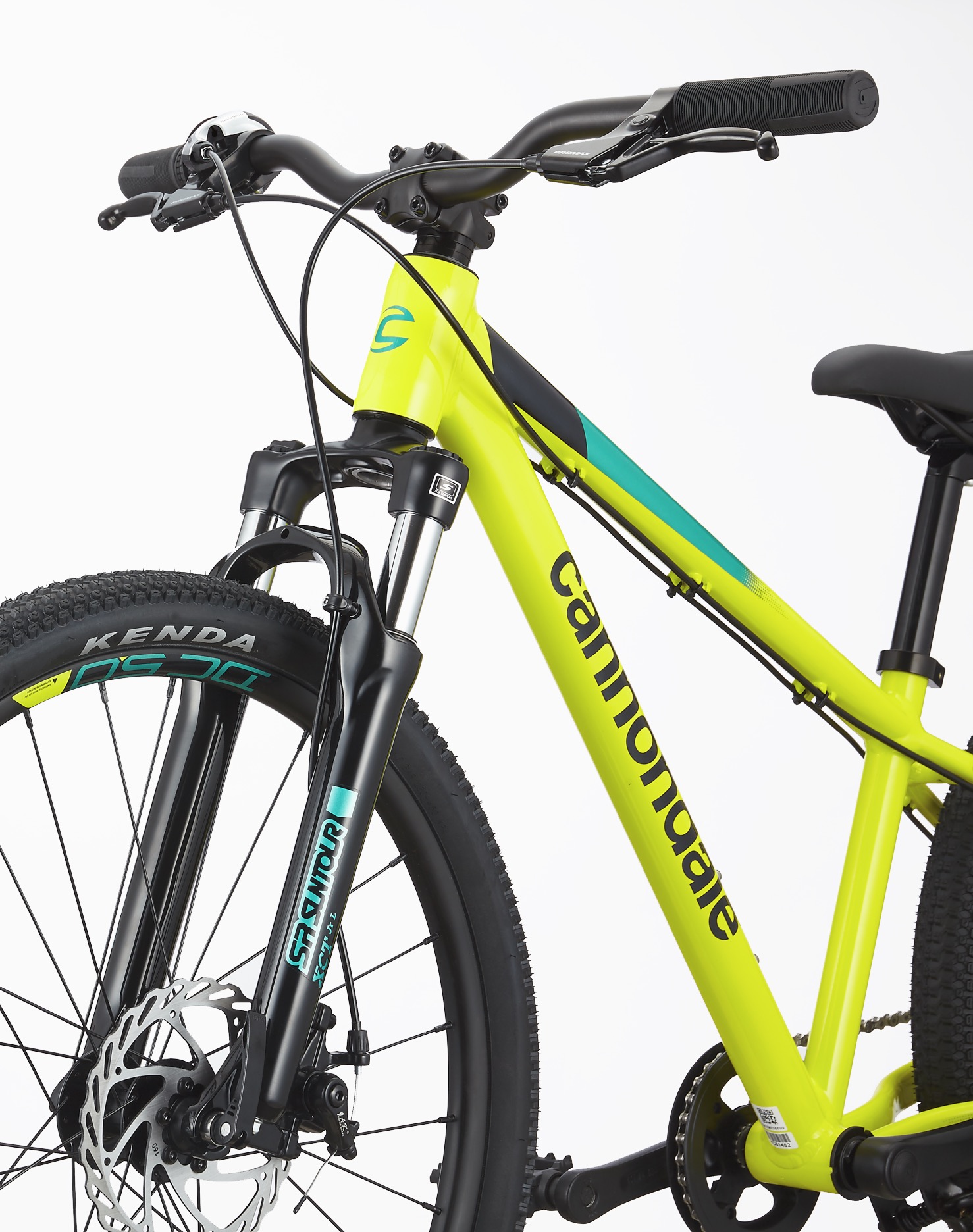 Kid-Correct weight
Especially with kids' bikes—the lighter it is, the easier it is to ride. We complement our beautifully crafted aluminum frames with lightweight alloy bars, stems and rims, and use high-end tires and cassette freehubs (instead of the heavier freewheel hubs) to give our little rippers every advantage over gravity.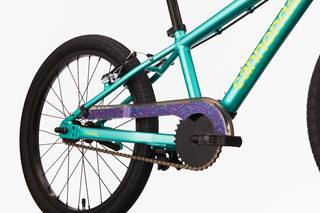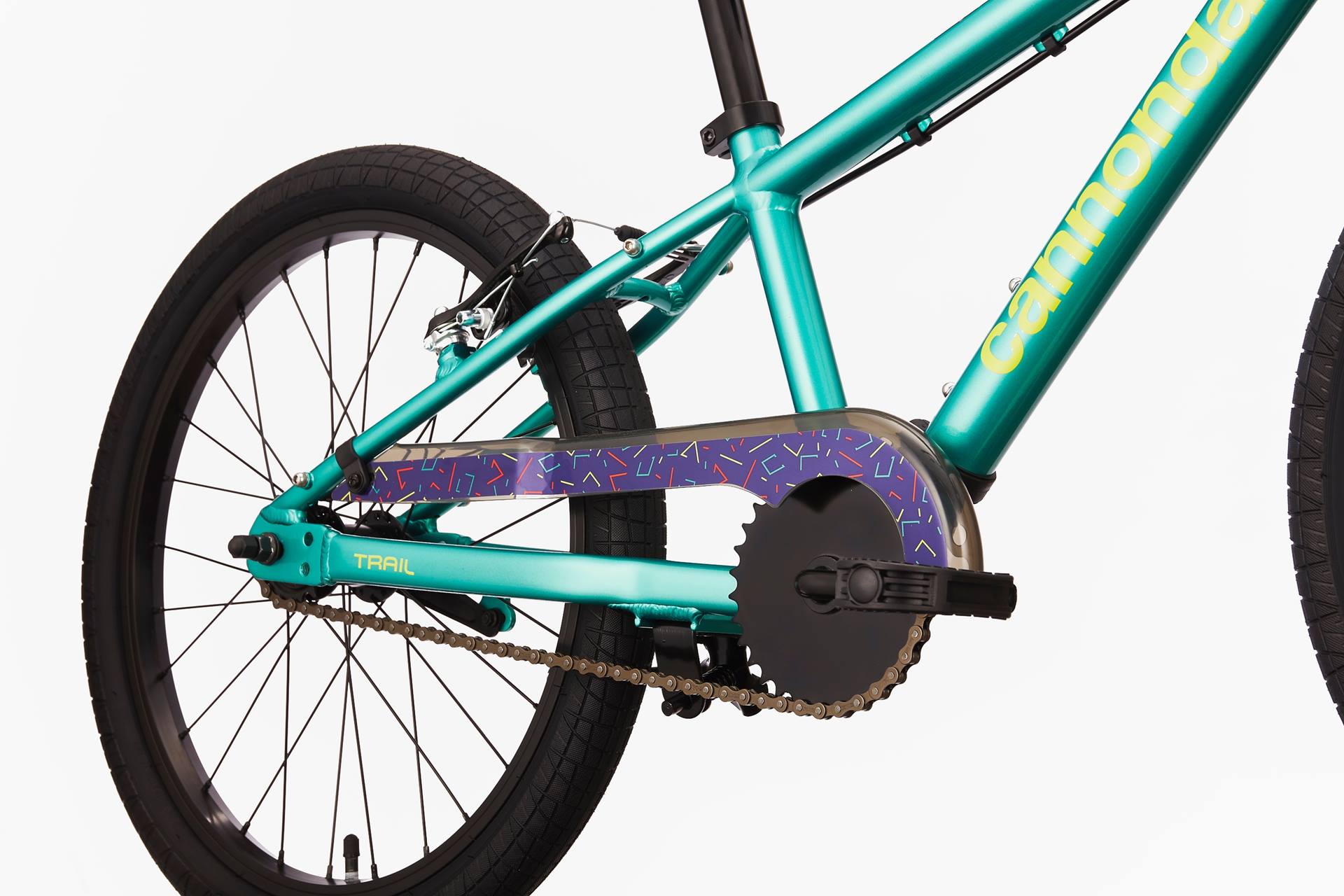 Kid-Correct colors
Colors and Graphics inspired by kids themselves. During the design process we visited elementary schools, where children chose colors and submitted drawings of designs they wanted to see on their bikes. Truly kid-approved, truly Kid Correct.