20 Inch Bikes
These kids, ages 5-8, are starting to get serious about their rides. Geared options for the off-roader along with smartly equipped on-road options, in geared and single-speed models, for your budding cyclist.
Add another bike to compare
Buying a Cannondale kids bike
PLAY FILM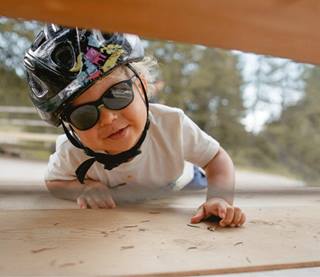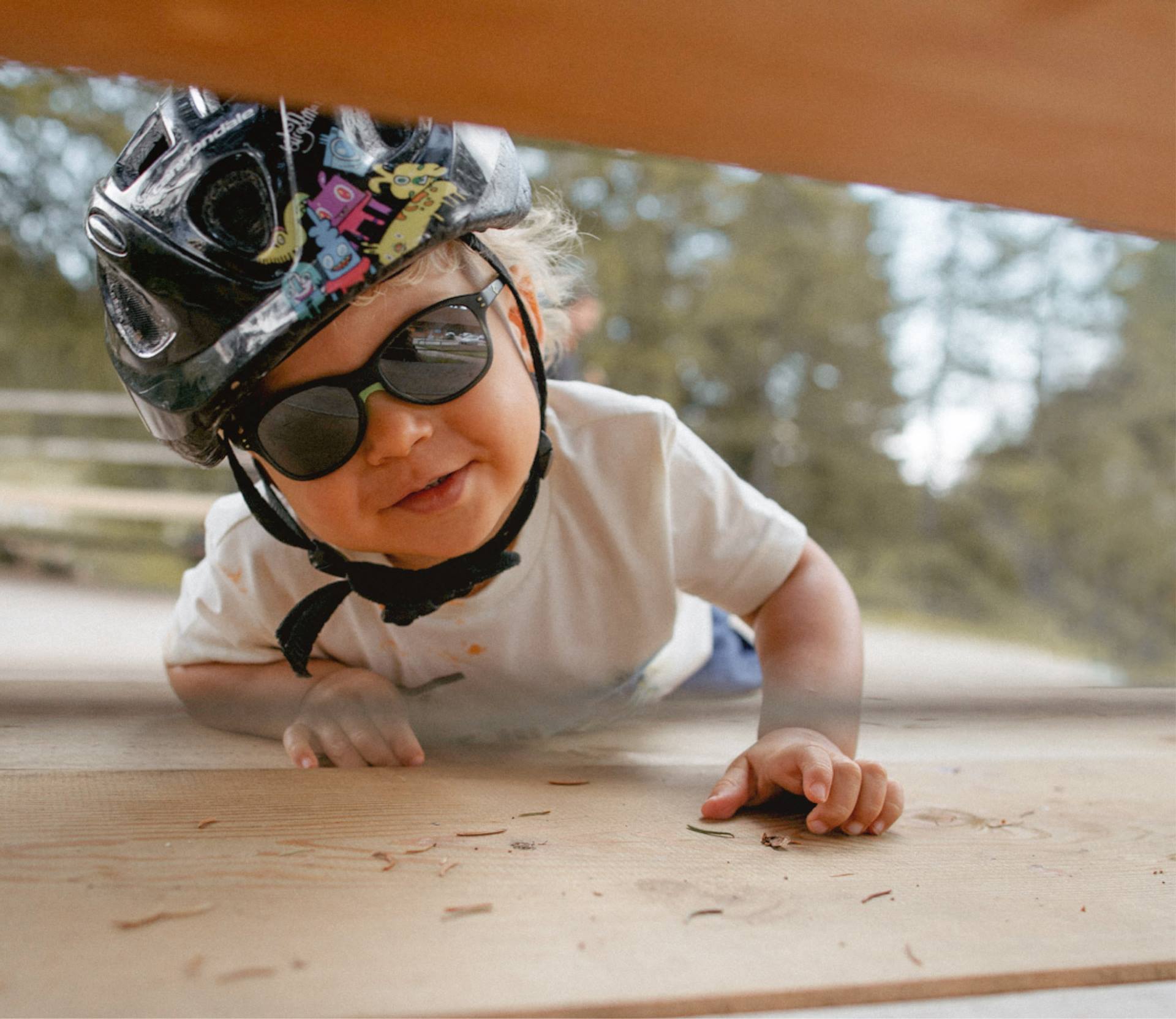 Questions?
Check out our Kid's Buyers Guide to learn more about our Kid Correct features.
LEARN MORE