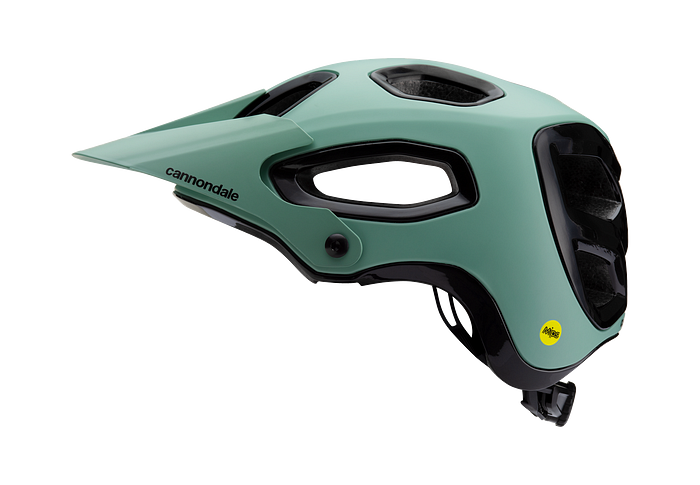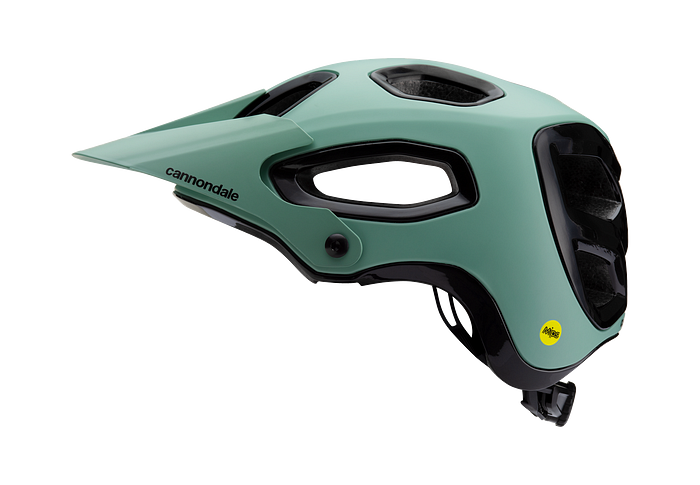 Close
Please use this sizing information to measure your head for the perfect helmet fit.
Intend to send.
Mountain bikers who want to go all-out will find what they need in the Intent helmet. MIPS integration takes protection to the next level, while still keeping things cool and comfortable.
Highlights
Full InMold polycarbonate shell construction with EPS liner
Adjustable visor
MIPS-equipped
Extended rear coverage
CannonDial retention system
375g (CE EN), 395g (CSPC) S/M size
Details
Platform

Model Name

Intent MIPS Adult Helmet
Please note that, based on component availability and other factors, specifications are subject to change without notice.
Track every ride with the Cannondale app
Learn more