The purest form of racing in a whole new breed of XC hardtail.
Introduction to
electric bikes
What's an electric bike?
How far can I ride? Which
one is right for me?
Learn more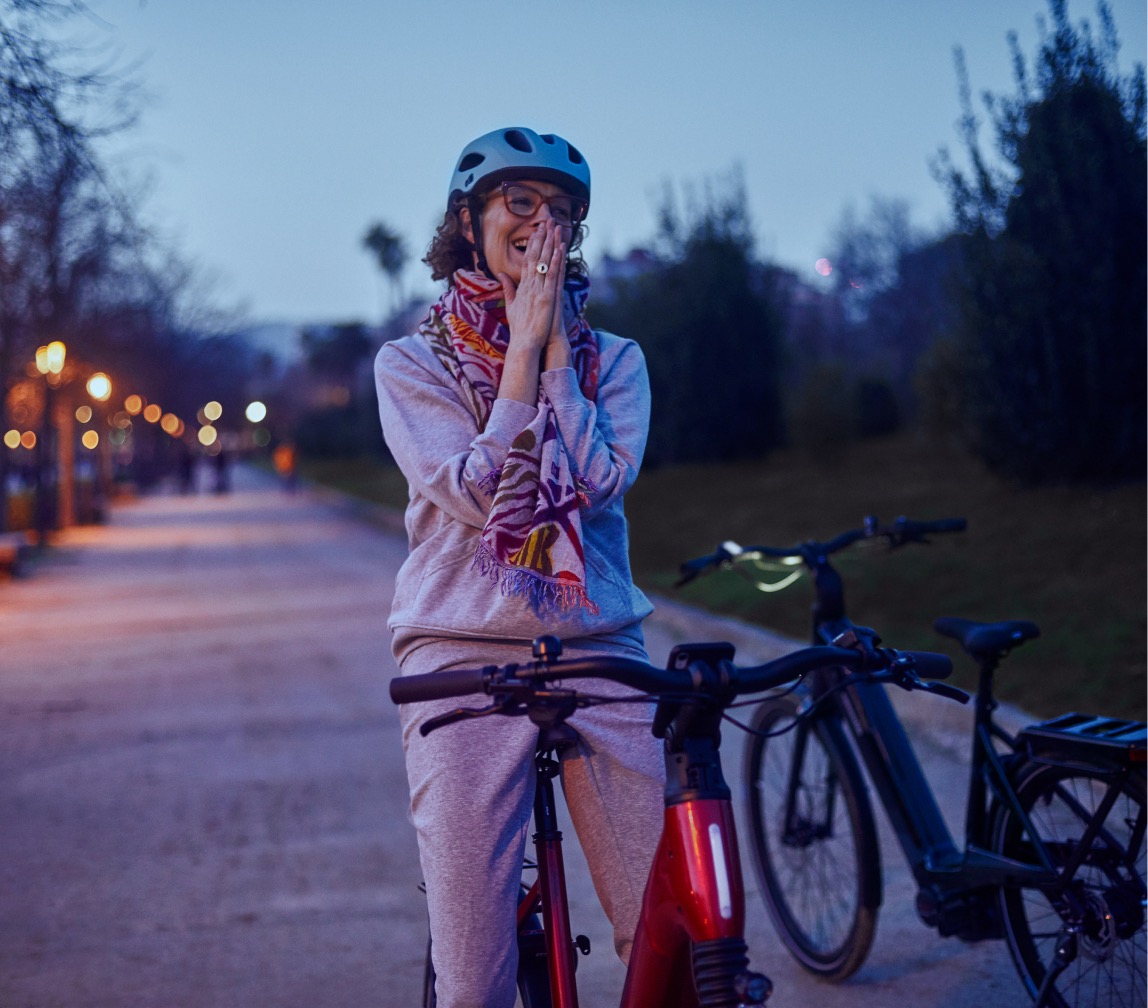 A partnership celebrating the spirit of self-expression and creativity
Use our bike finder to find the perfect bike for you.
Stories Cannondale in the wild
Lachlan Morton and Alex Howes remind us of what riding mountain bikes is all about — "Pure Fun."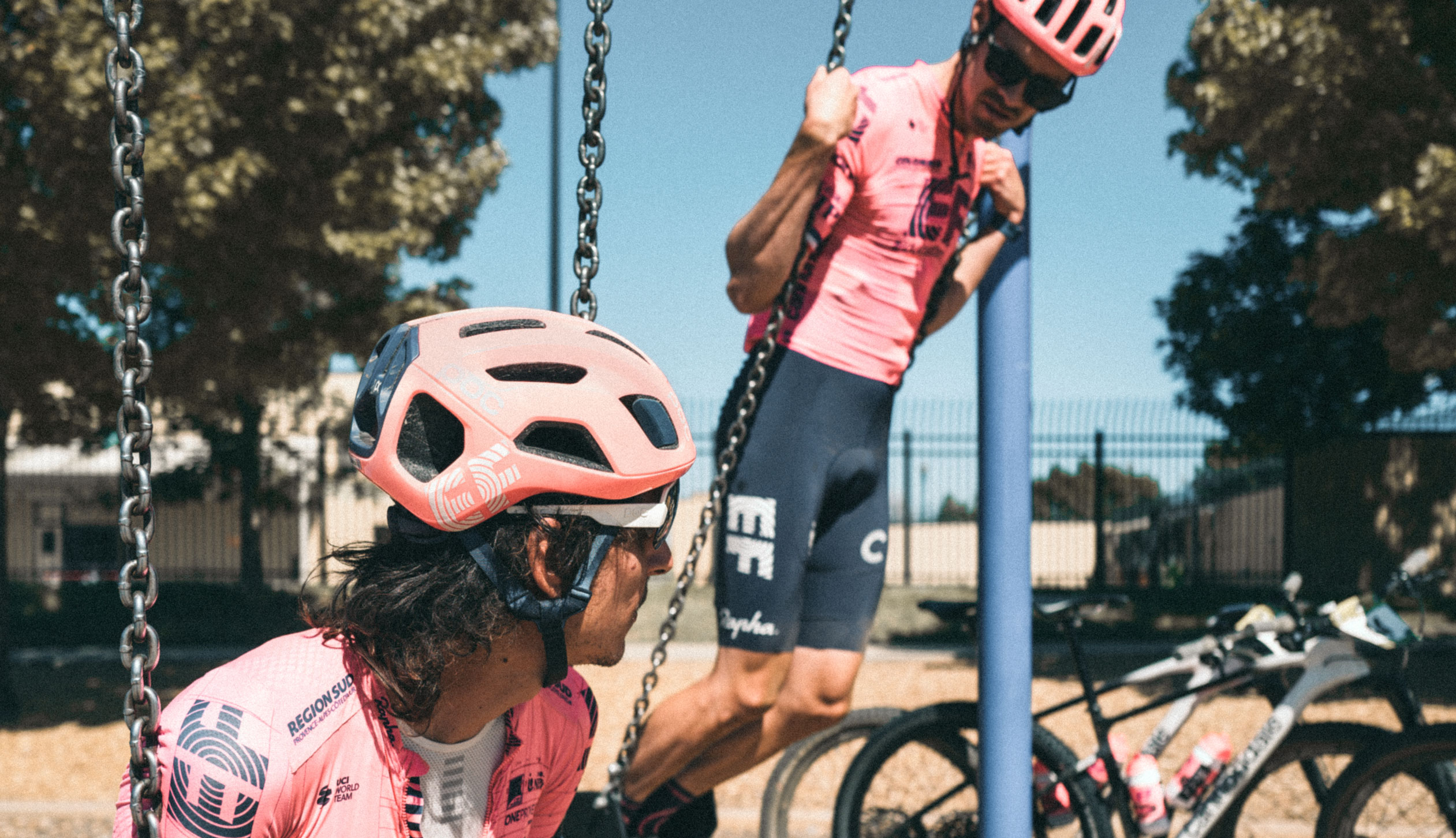 Read The Story
Add another bike to compare
Highlights
Where It Thrives
What It's Built For
Specifications