NEVER NOT FUN
Habit HT
Habit HT
Habit HT
Full-tilt-boogie trail capability meets hardtail purity and simplicity. That's the Habit HT. Minimum fuss. Maximum fun.
Add another bike to compare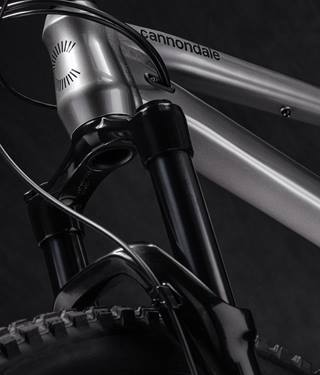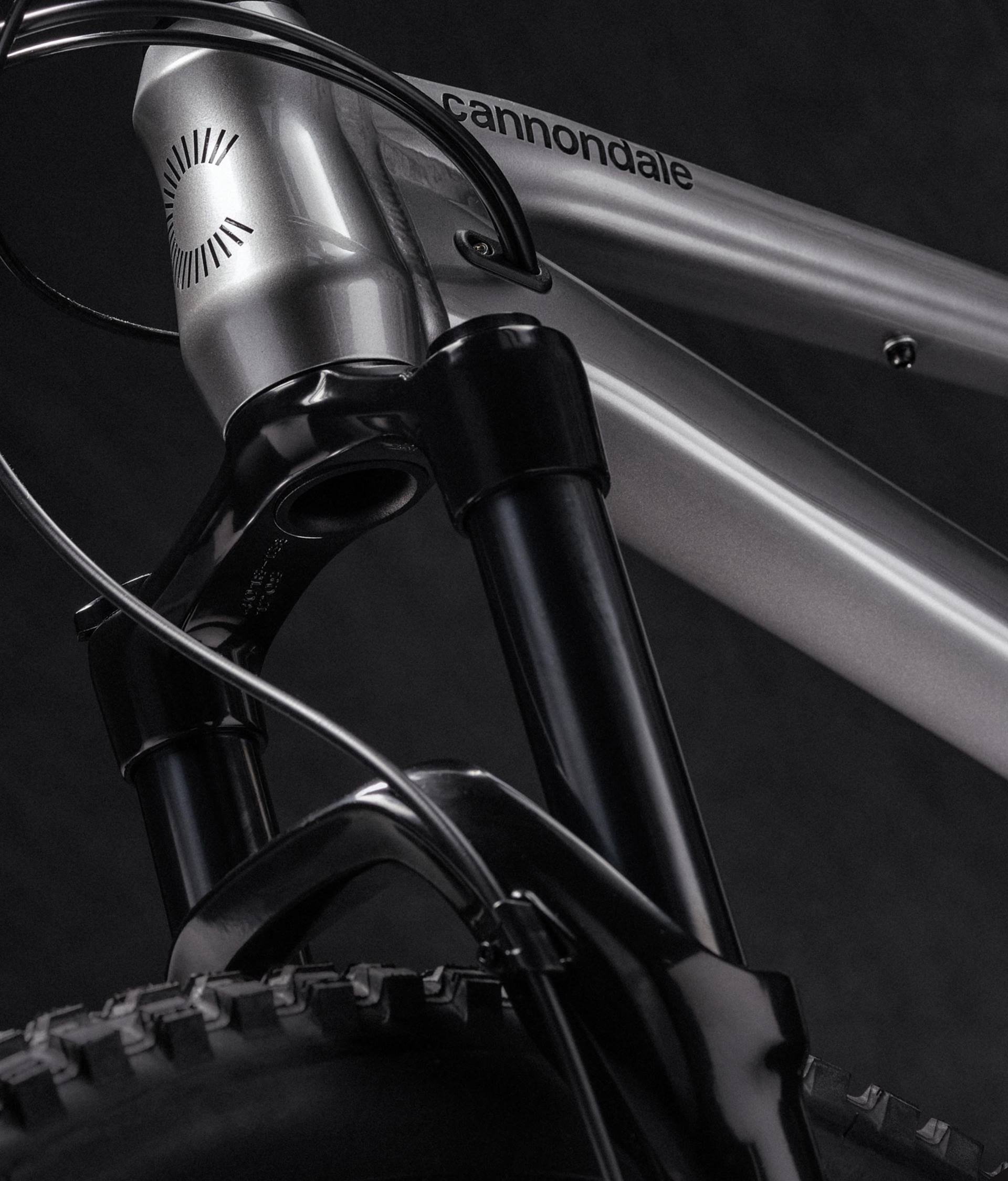 Rugged
When it's time to mess around, Habit HT doesn't mess around. The beautifully burly aluminum frame takes whatever the trail is dishing out, and comes back for seconds.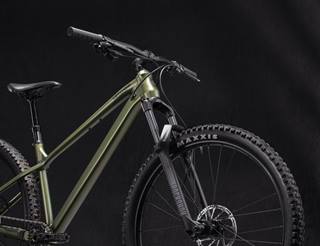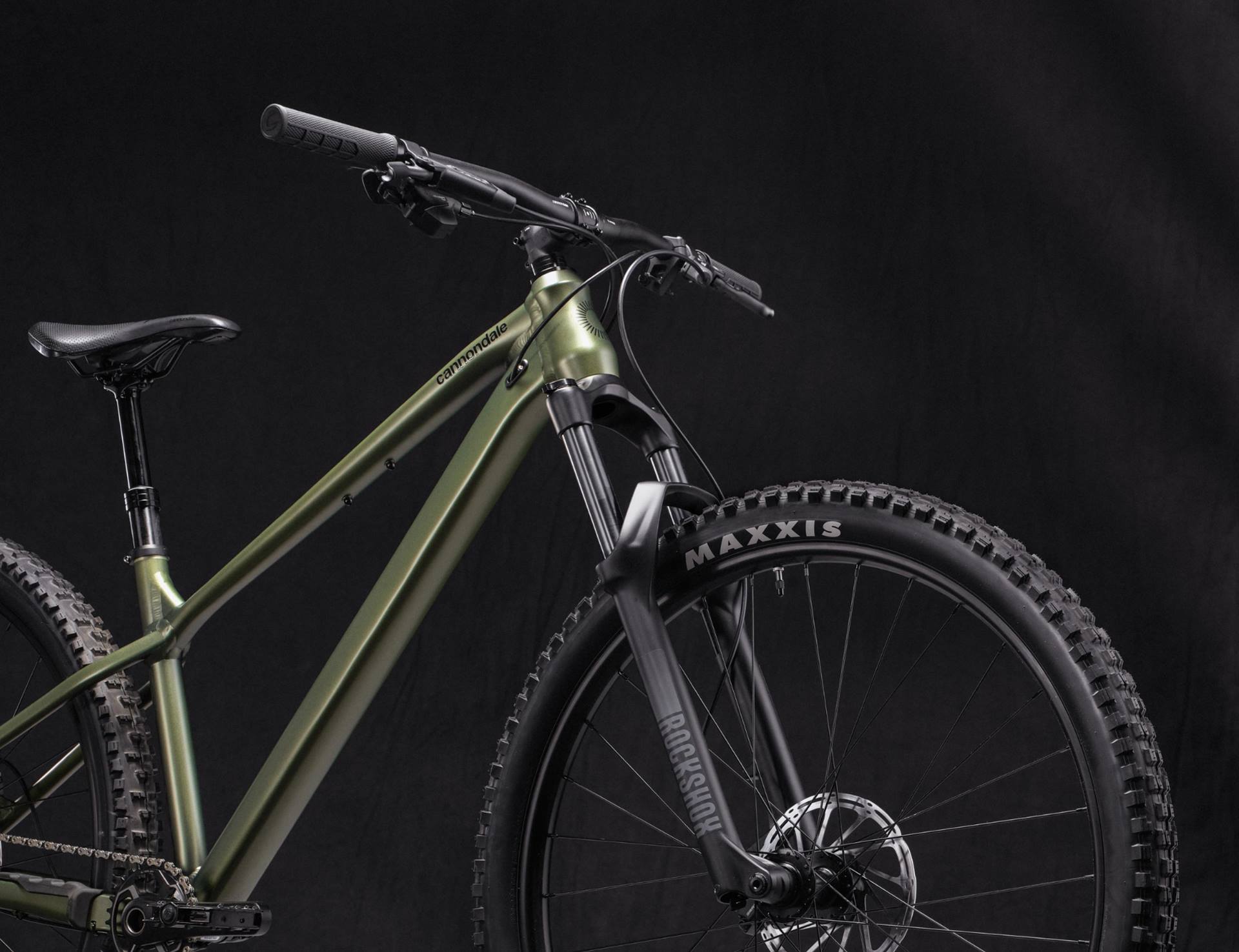 Rowdy
Habit HT lives to let loose. Its dialed trail geometry has just what you need for full-fun sessions on the wild side. Playful? Yup. Stable? Oh yeah. Confident? You be the judge. Pitch it in to turns. Pop it off the hips. Float it though the rough. Then spin up and do it all over again.
Ready
Stout 130mm forks. Wide rims and big tires. Wide range 1X drivetrains, powerful brakes, and dropper posts. Straightforward, reliable, ready-to-rock components mean Habit HT won't let you down when its time to get out and get down.