HollowGram
Road Wheels
HollowGram Carbon Road wheels are designed for superior aerodynamic performance and built for taking you farther, faster. From the fastest descents, steepest climbs, and everything in between, each model is specifically shaped to perform in real life, not just in fancy wind tunnels.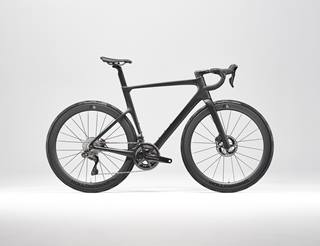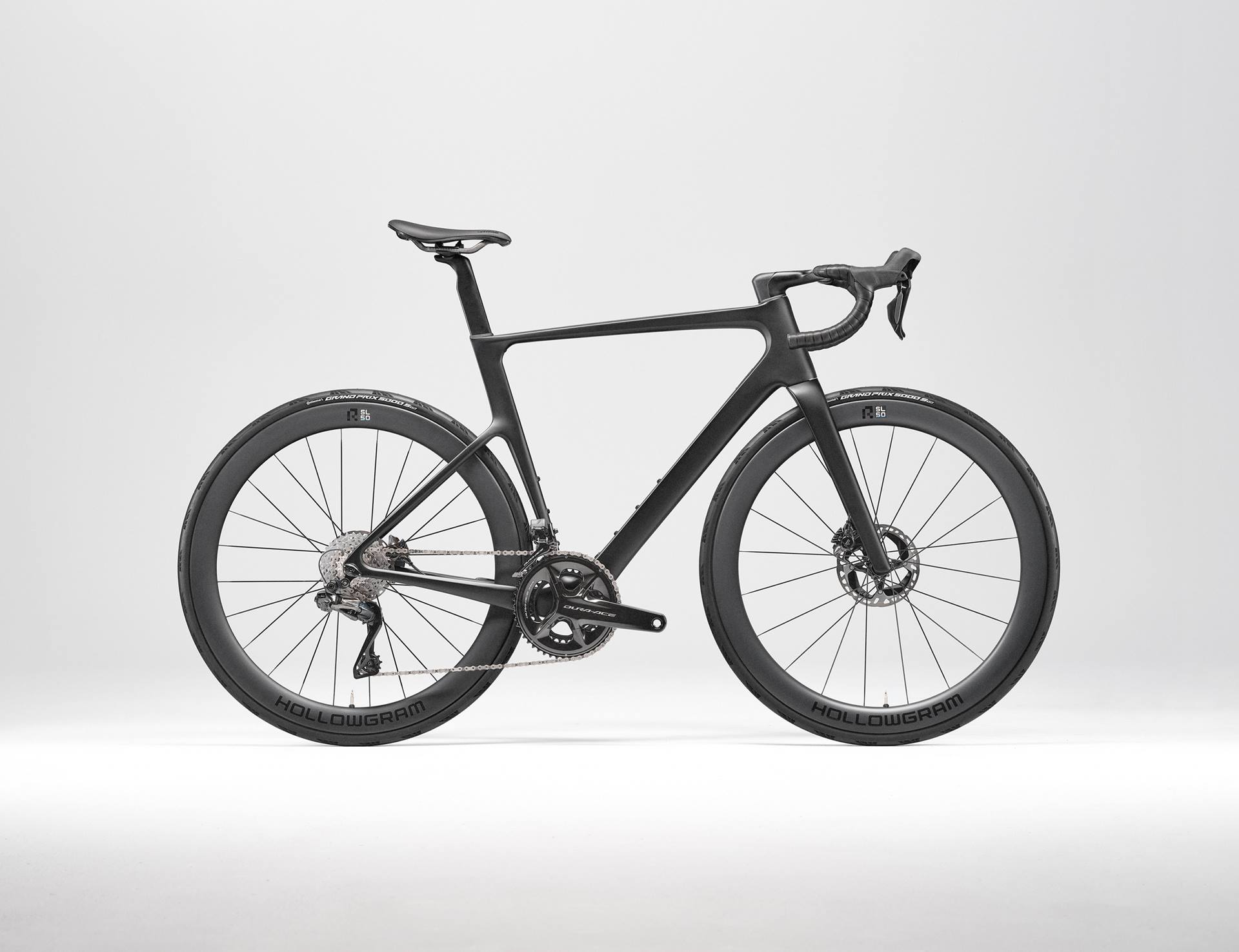 HollowGram 64
Our R-64 wheels are the product of a singular focus: to produce the highest sustained speeds possible. Aerodynamic drag is minimized, efficiency is maximized, and the result is stable, relentless pace.
HollowGram R-SL 64
Our ultra-premium ultra-aero wheelset with upgraded spokes and hubs.
HollowGram R-S 64
An ultra-aerodynamic wheelset that cheats the wind and the clock.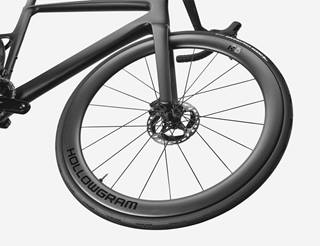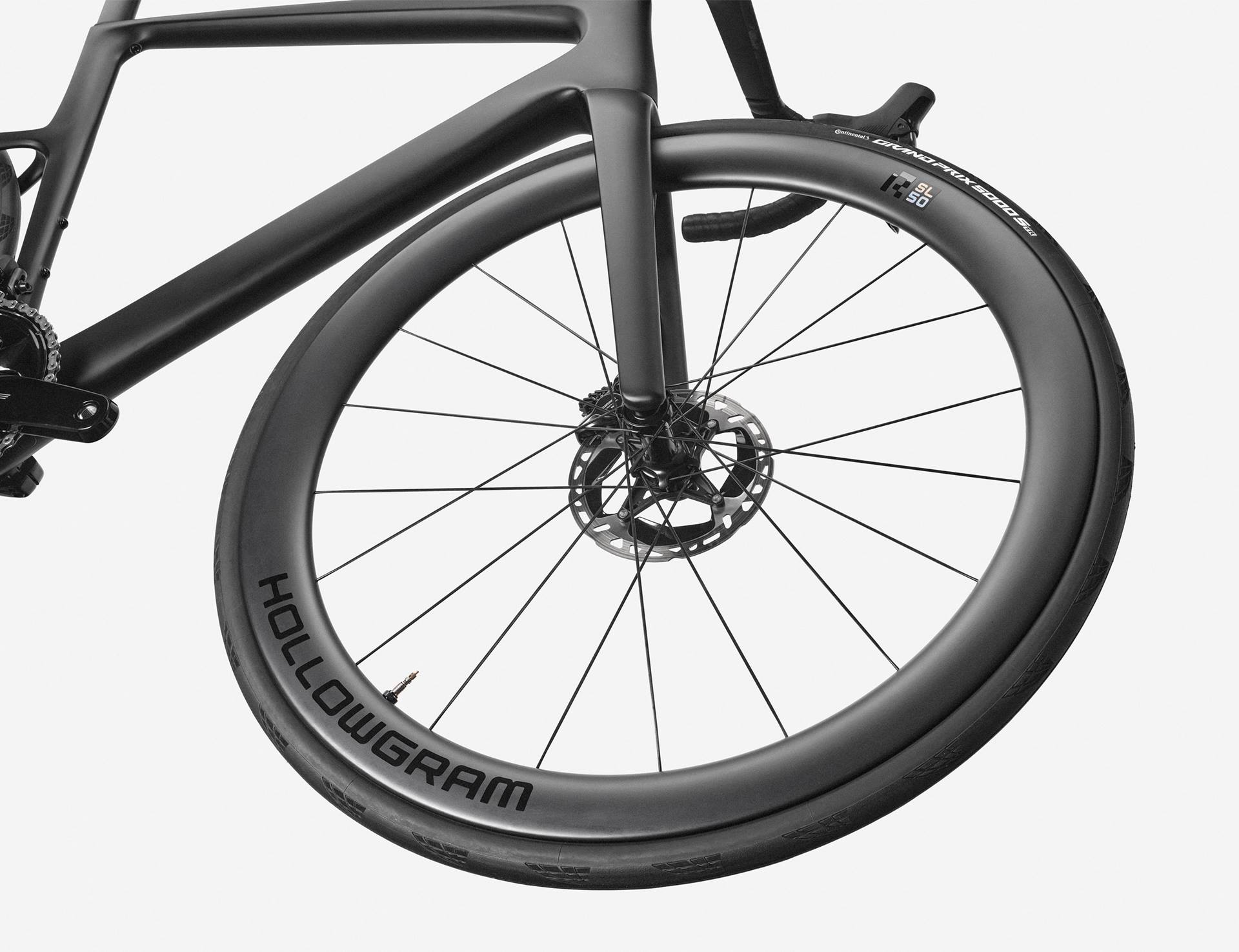 HollowGram 50
The 50mm rim depth of our R-50 wheels means all-around versatility: low weight, high strength, responsive handling, excellent crosswind stability, and superb aerodynamics that deliver major pace with less effort, wherever your ride takes you.
HollowGram R-SL 50
Our top-shelf, all-around wheelset that brings ultimate speed to any bike.
HollowGram R-S 50
One of the best all-around wheelsets you can find: light, aero, and fast.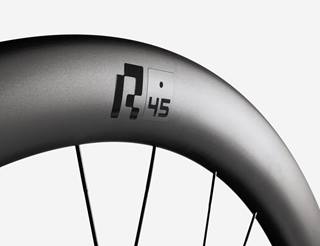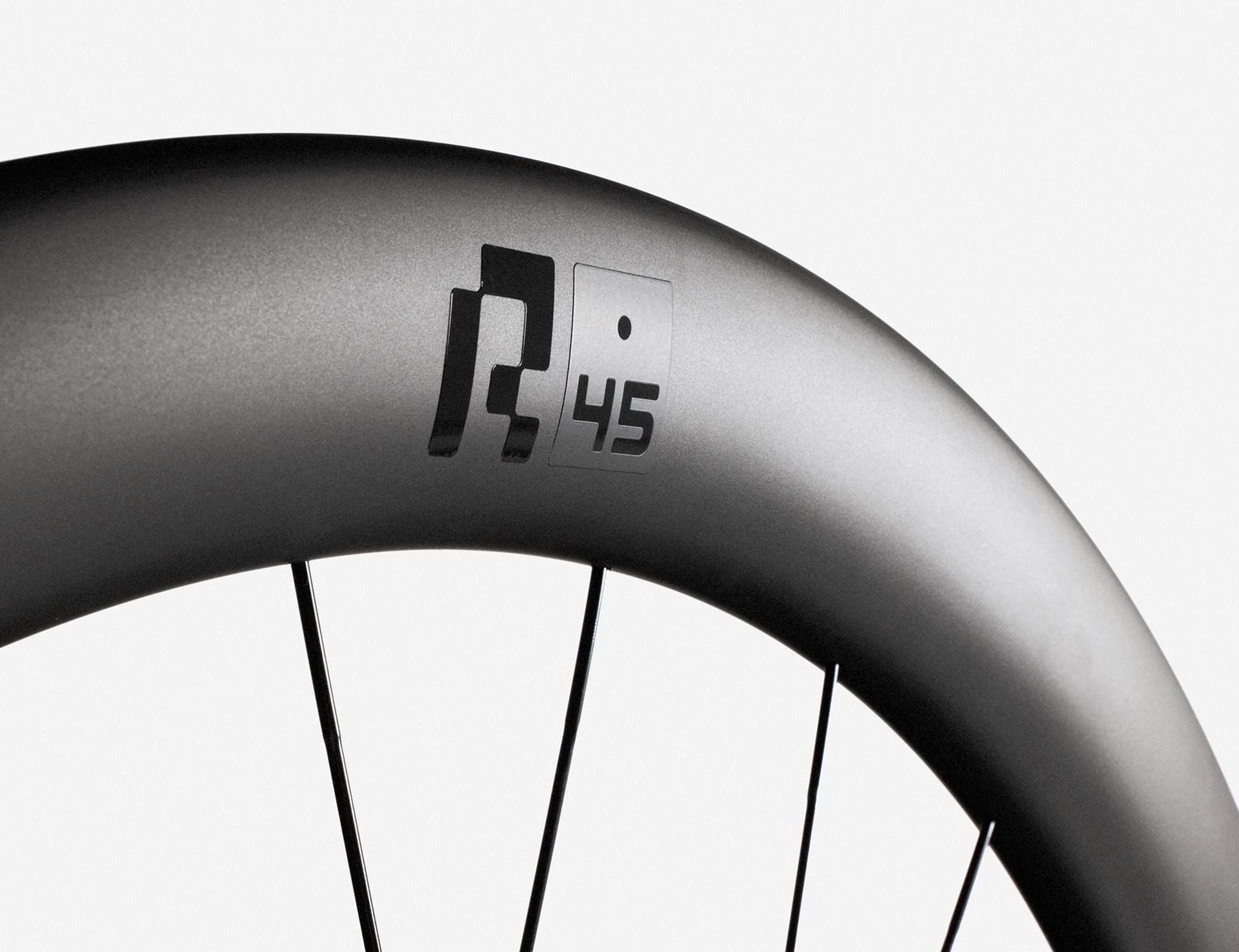 HollowGram 45
For those who aspire to go higher, the HollowGram R-45 wheels are the way. Precision carbon engineering leads to one of the lightest and toughest rims on the road, and our DRAFT approach creates category-beating aerodynamics. It's a win-win situation, all the way up.
HollowGram R 45
Bring HollowGram speed to nearly any bike with this versatile road wheelset.
ROAD Bikes with HollowGram
Add another bike to compare